Current Opportunities
We are recruiting for the following positions. We look forward to receiving your application. 
Vice President, Strategy and Chief Financial Officer
Glenbow seeks an entrepreneurial business strategist for the position of Vice President, Strategy and Chief Financial Officer to lead an exciting and broad portfolio that includes capital planning, business development, investment management, finance, governance, insurance and legal matters.
Director, Indigenous Engagement and Reconciliation
Glenbow is located in Mohkinstis, on Treaty 7 Territory, and respects the history, languages, traditions and cultures of the nations on whose traditional land we reside: The Blackfoot Confederacy, which includes Siksika, Piikani and Kainaiwa; the Tsuut'ina; the Îyârhe Nakoda First Nations, including the Chiniki, Bearspaw and Wesley First Nation; and the Métis Nation of Alberta, Region III. Their contributions to the museum and their continued support are integral to our success in educating visitors and sharing the rich heritage of this land. We further acknowledge the vital connections we have to other Indigenous peoples, whose visual and intangible culture is represented in the museum's collections and exhibitions.
Glenbow is a place of confluence; a meeting point for peoples and communities to join a flow of ideas, knowledge, perspectives and experiences. Indigenous knowledge has long been central to Glenbow's work, and represent a major component of its collections, exhibitions, education and public programs, and its responsibility to serve as a space for understanding and reconciliation within a diverse community. Since its founding in 1966, Glenbow has grown into one of Canada's leading museums in part due to its close continuing relationship with Indigenous communities.
Glenbow is currently undertaking a wholesale revitalization of the museum, including a $115 million renovation of its building, and a refreshed and reimagined public program and business model, with a goal of providing increased access, support and leadership for our communities, while also exploring what best practices should evolve for Canadian museums. Glenbow seeks to appoint a new position of Director, Indigenous Engagement and Reconciliation in support of these initiatives, and in alignment with Glenbow's responsibilities to meet the goals outlined by Canada's Truth and Reconciliation Commission (TRC) and the United Nations Declaration on the Rights of Indigenous Peoples (UNDRIP).
Reporting to the Vice President, Advancement, the Director of Development is accountable for the creation and implementation of a strategic fundraising program including annual appeals, major and principal giving, corporate and individual giving and grants. Glenbow is in the midst of a transformational fundraising campaign that will significantly impact the museum's physical space and programming. The Director will play a critical role in the campaign effort through increasing the pipeline of major donor prospects, identifying gift opportunities and securing and stewarding major and principal gifts.
How to Apply
Please email your resume, along with a cover letter, to the attention of Human Resources at careers@glenbow.org. Please note the position name in the subject line of your email.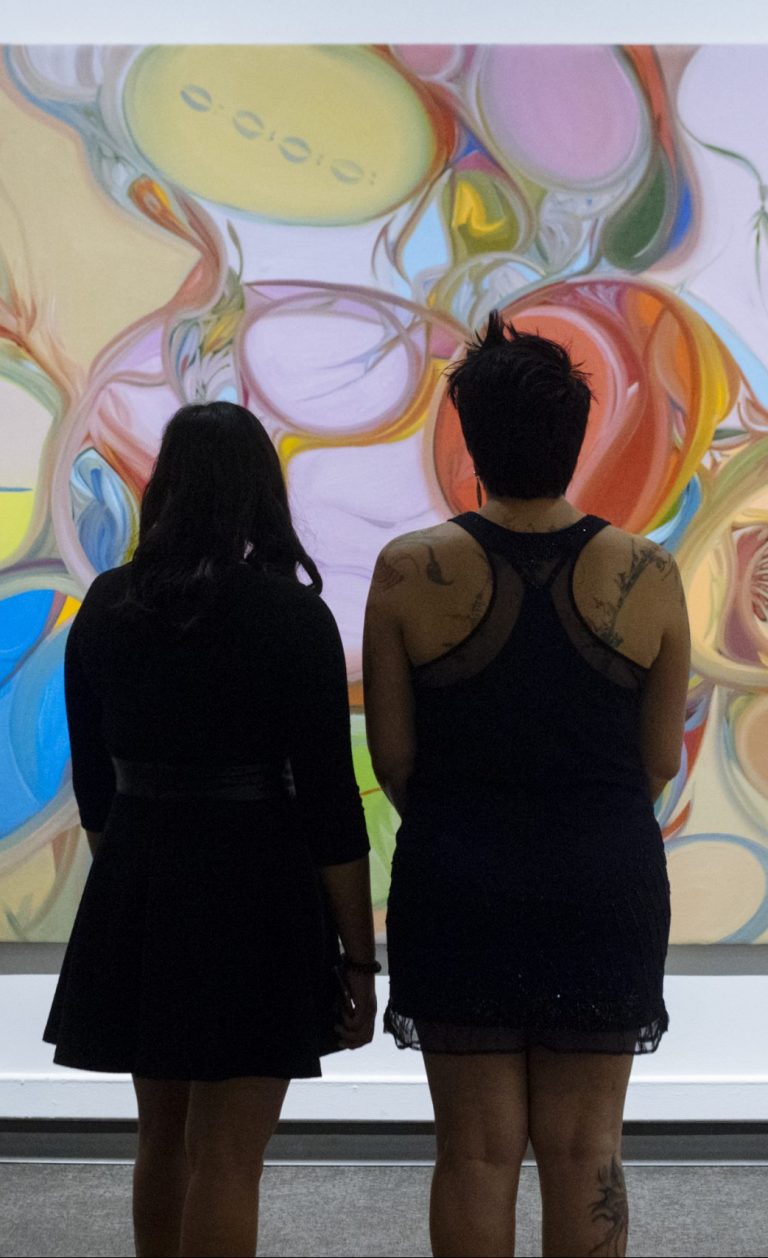 INTERNSHIP OPPORTUNITIES
Internships and summer employment opportunities at Glenbow change from year to year and are often contingent on grant funding from the federal and provincial governments. All temporary or internship opportunities will be advertised here. Submission procedures will be included in the posting.
Due to the requirements of federal grant programs, it is advantageous for potential summer student employees to be registered with the Young Canada Works Program. Apply online at www.youngcanadaworks.gc.ca.