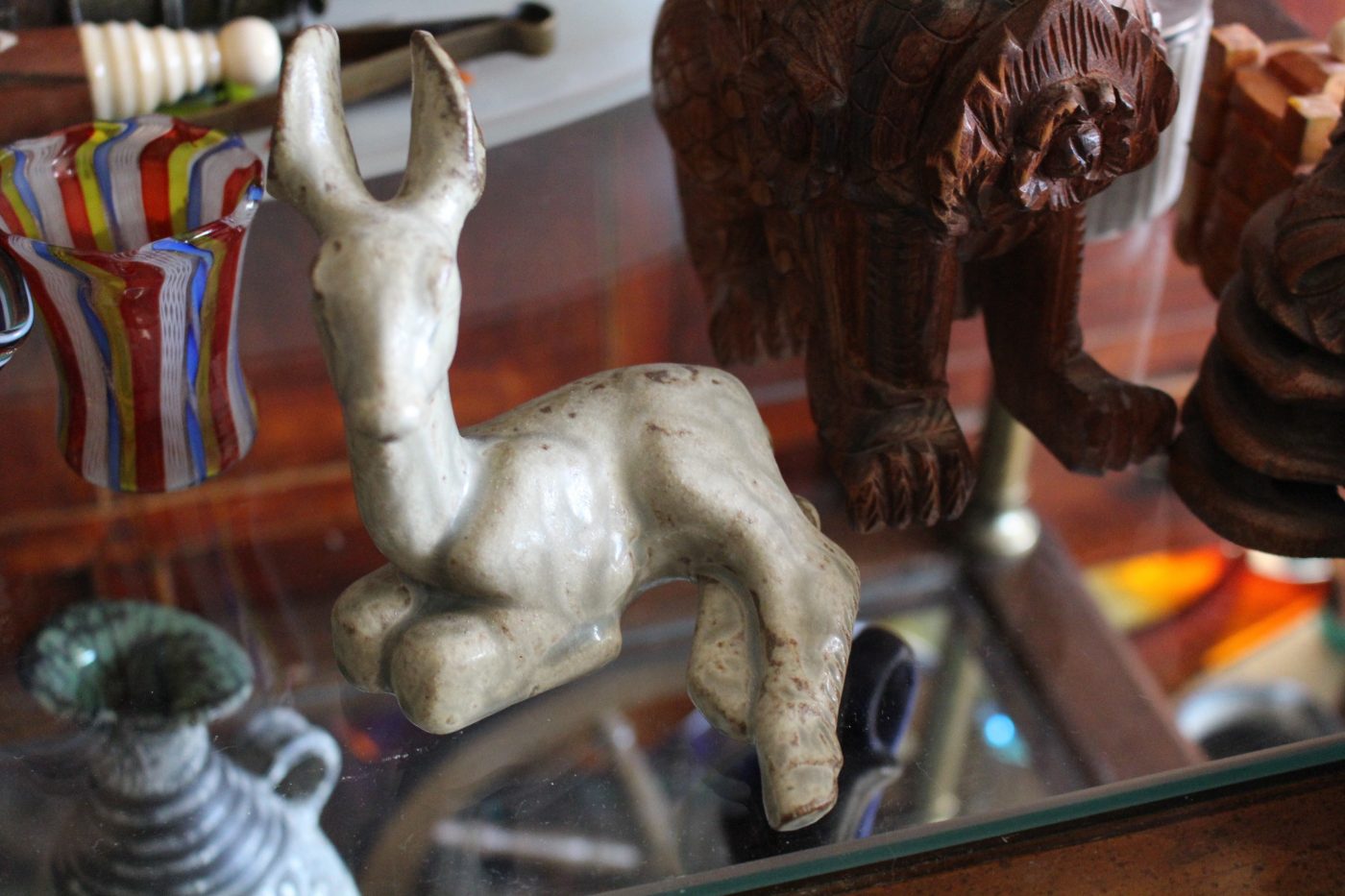 Warren Schmitke had a passion for museums. An avid world traveler and collector, he visited museums and galleries wherever he went; places like Turkey, Croatia, Northern Europe, Afghanistan, Australia, Russia and Burma (now Myanmar). As he travelled, Schmitke amassed a collection of objects, artworks and mementos, all of which he bequeathed to Glenbow Museum upon his passing in May 2018.
As part of Mr. Schmitke's legacy gift to Glenbow, a few
artworks have been accessioned into Glenbow's collection, and the proceeds of
an upcoming estate sale will benefit Glenbow's acquisitions fund, which is used
to purchase items for the museum's collection.
Before moving to Calgary in the early 2000s, Warren Schmitke was based in Norman Wells, NWT (population 800) for 22 years. He moved there as part of his career in oil and gas, working for Esso for many years. After leaving Esso, he took on many different roles in the northern community, including bus driver (of the only town bus), sheriff, magistrate and ultimately, curator of the local museum. It was during this period that Schmitke began to travel and to develop an expertise in collectible ceramics, textiles, glassware and antiques.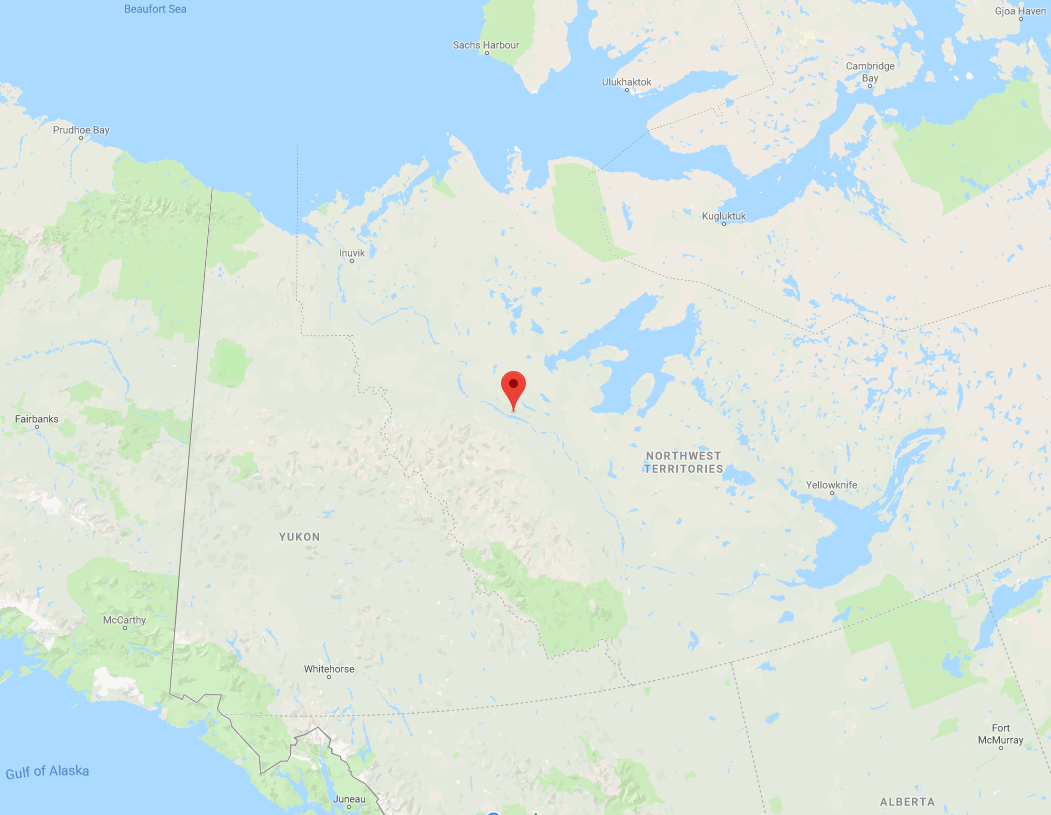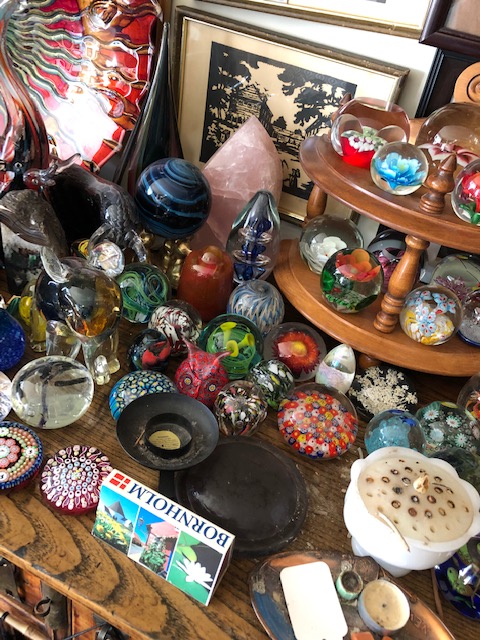 Mr. Schmitke was fascinated by so many things that it is difficult to summarize his interests. Family members describe him as loving everything that was beautiful and wanting to surround himself with the things he loved. Schmitke was a careful collector – he researched his interests thoroughly and purchased items thoughtfully, in person on his travels or at auctions. He pursued objects that held value and meaning and always kept in mind how a new acquisition would fit into the rest of his collection. Everything he collected had a purpose and a role – he was proud of his collection and loved to show off his acquisitions and tell the stories behind each object. He displayed his collection in groupings throughout his house, curating his space and turning his home into his own personal museum.
Warren Schmitke's love for history, art and museums meant that he firmly believed that his collection should benefit Glenbow. His generous legacy will help Glenbow grow it's collection and continue to inspire future art and culture enthusiasts.
The estate sale will take place at Warren Schmitke's home in two parts – the VIP sale for Glenbow Members is on Saturday, October 19, and the public sale will be on November 1st and 2nd.
Curious collectors who attend the estate sale will find ceramics and textiles from around the world, Uranium glass, Persian carpets, vintage cameras and comic books, antiques and Inuit art, and much more. Schmitke's eclectic collection tells many stories about a life lived with passion and enthusiasm.
VIP Glenbow Member Sale*
655 Strathcona Drive SW
Saturday, October 19: 10am – 5pm
Public Sale
655 Strathcona Drive SW
Friday, November 1: 10am – 5pm
Saturday, November 2: 9am – 3pm
This sale is being facilitated by Angels Estate Consulting.
An additional artwork, Francis Hans Johnston's Great Bear Lake, NWT, will be made available through a live auction on November 3.
(More works will be available in the New Year; visit Levis Fine Art Auctions for more information.)
*Oct 19 sale limited to current Glenbow members. Interested in joining? Learn more HERE.