The Glenbow Shop is a tightly curated collection of unique and often locally made items that are smart, fresh and elegant — everything from jewelry, home décor, toys, accessories to textiles and even electronics. For those who like to indulge equally in culture and commerce, a museum shop is the place to be!.
We asked Glenbow staff (aka those who walk through the shop daily) to tell us about the item from the Glenbow Shop they are most coveting this holiday season. Here is what they said:
Jennie Vallis, Educator
#1 Guerilla Girls' Bedside Companion to the History of Western Art, $28
The Guerrilla Girls are one of my favourite collectives and one of the fiercest feminist activist groups, especially in the visual arts. Their bold, influential and often tongue-in-cheek works and publications helped bring in this current third wave of feminism and spotlighted the gender discrimination female-identifying artists still face today.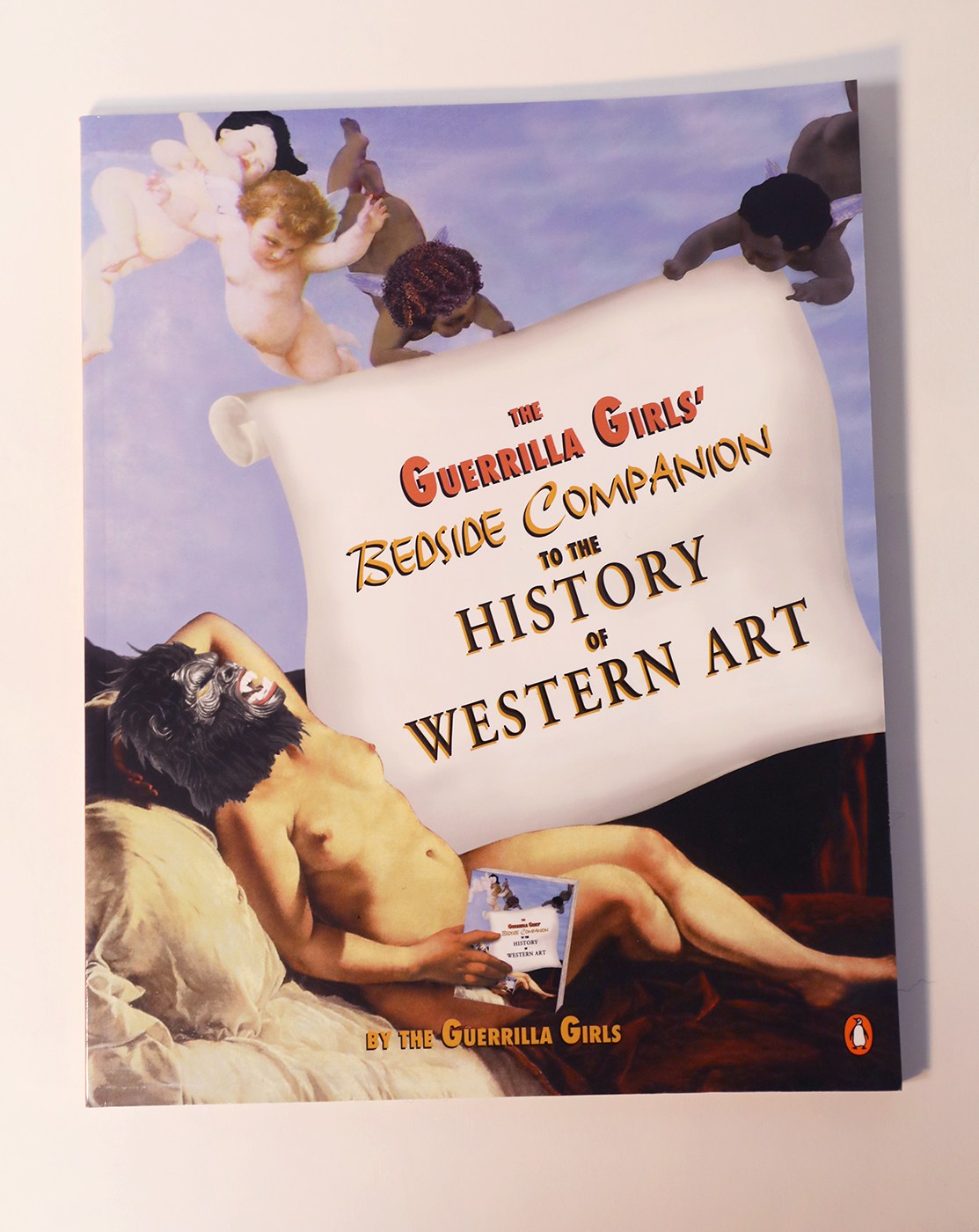 #2 Art Oracles: Creative & Life Inspiration from the Great Artists, $24.99
I loved these so much – I actually couldn't wait and bought them for myself. The illustrations are so great and they have inspiring thoughts to get those creative juices flowing! I brought them to my studio for the Big Kitties to consult during our art jams — such a fun and unique gift!
[Note: Jennie is the president and founder of the Big Kitty Crew art collective — check them out!]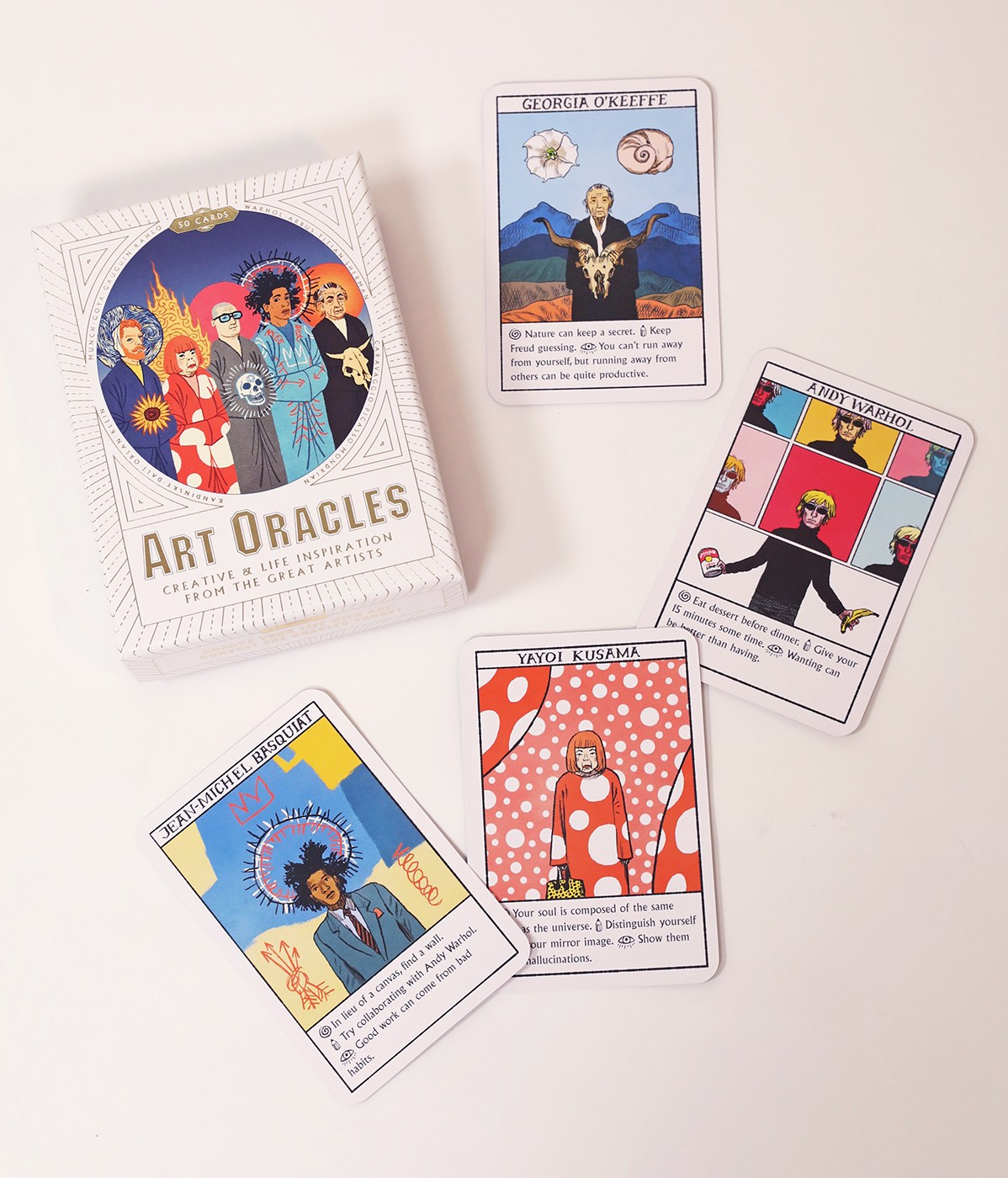 Kellie Moynihan, Digitization, Publishing and Rights Coordinator
Sybil Andrews: Art & Life Publication
Now available for pre-order by calling the Glenbow Shop at 403-268-4119
This Christmas, I'd be thrilled to see Sybil Andrews: Art & Life under my tree. You can see a beautiful selection of Sybil's work in Glenbow's current feature exhibition, but the book delves even deeper into her artistic process and showcases some of the hidden gems from our collection, like sketches, family photographs, personal artifacts, and tools and supplies. It would make a perfect gift for any fan of Sybil's work or for anyone who wants to learn more about this underrated female artist.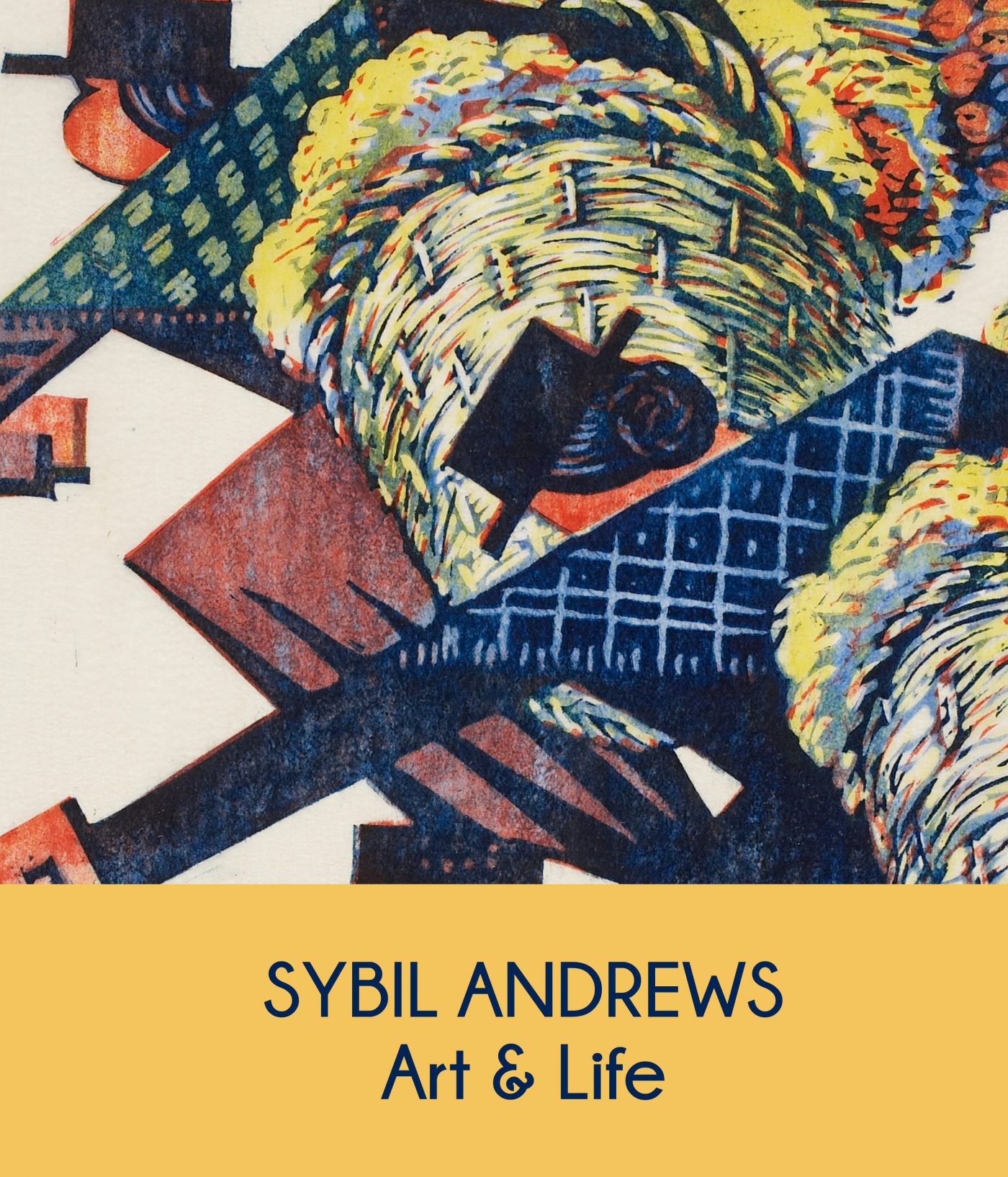 David Biggar, Graphic Designer, Marketing
Boy Chief Trading Co. Blackfoot Peoples Mountain Blanket, $274.95
There is nothing better than a functional piece of art. These Boy Chief Trading Company Blackfoot Peoples Mountain Blankets are beautiful to look at but also functional. Who doesn't want to snuggle under a warm blanket while watching a movie? The rich history of the Blackfoot peoples is represented in the colours and motifs of these blankets. Stylish enough to have laying around on the sofa while also functional to keep you warm on those winter nights.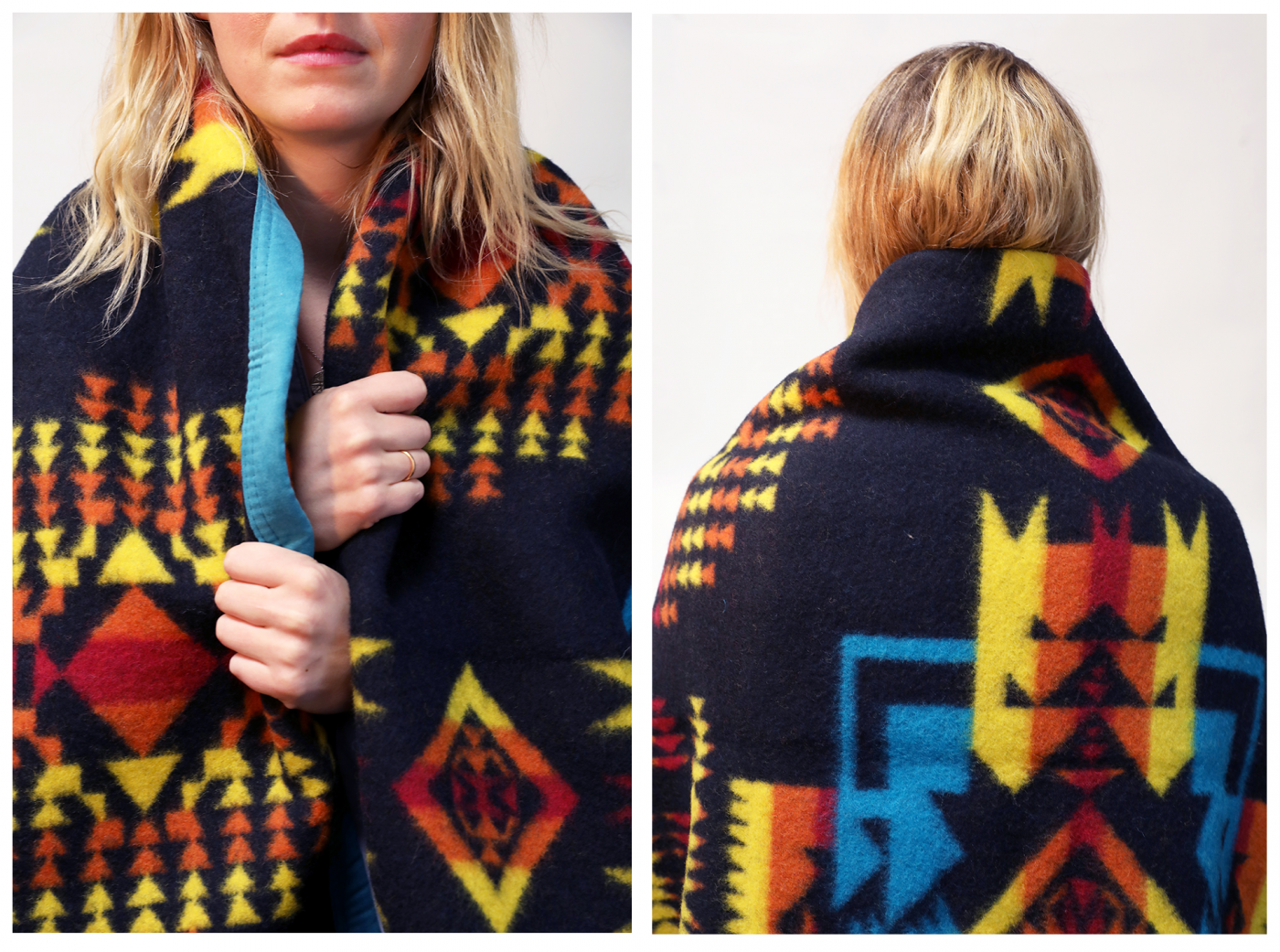 Leonie Sagun-Raquepo, Security
#1 Clay Polar Bear, Made in Ontario, $40
The look and shape of this bear are so unique and the neutral colour is perfect for my living room decor. It's Canada-made which adds to my interest as I like to support Canadian businesses.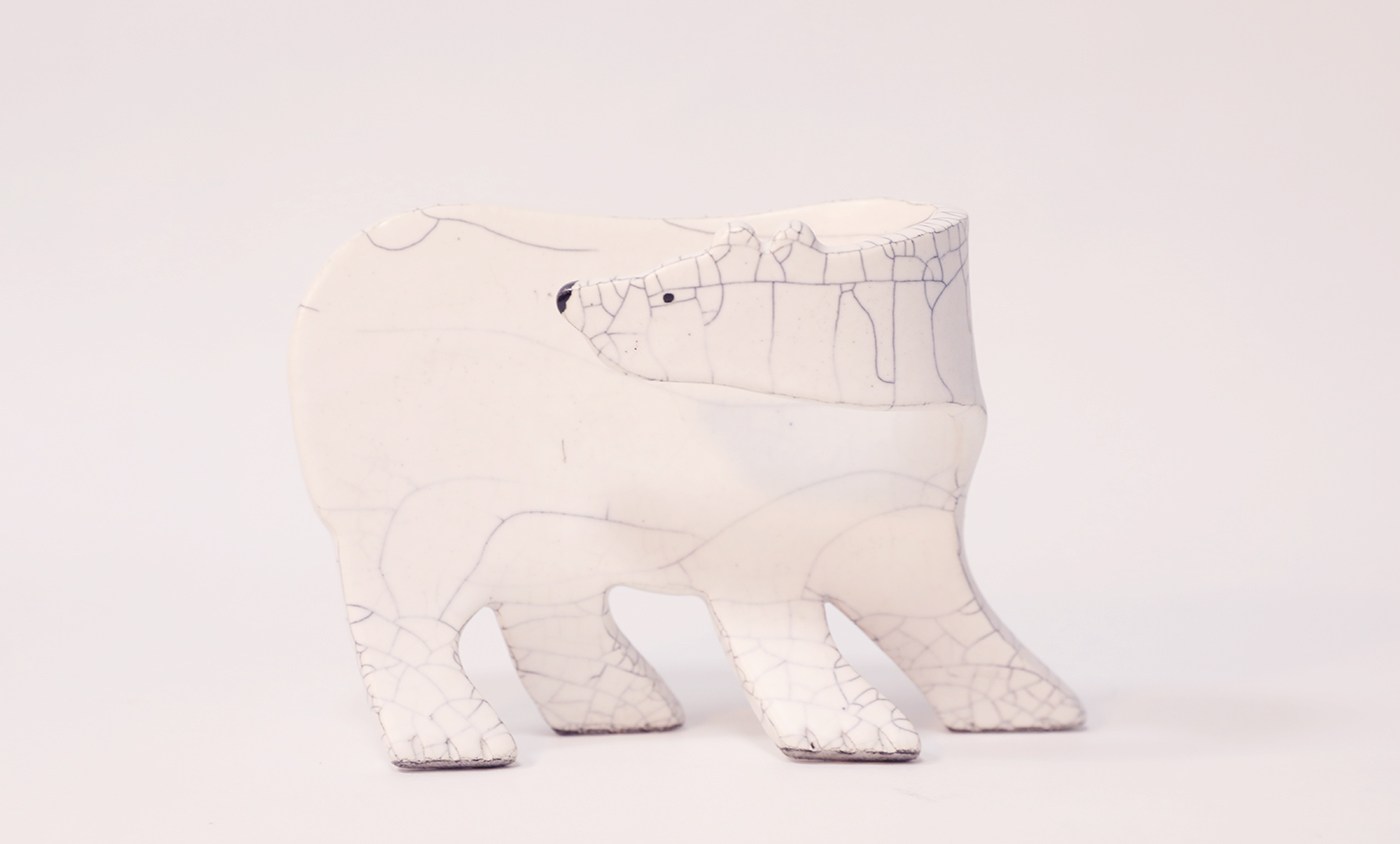 #2 Art is for Everyone Swag, $2.95 – $20.95
We travel a lot every year, especially road trips and I like collecting magnets and mugs from the places I visit. Coffee is one of my morning routines so mugs are present in my daily life. The Glenbow branding gives it more spice.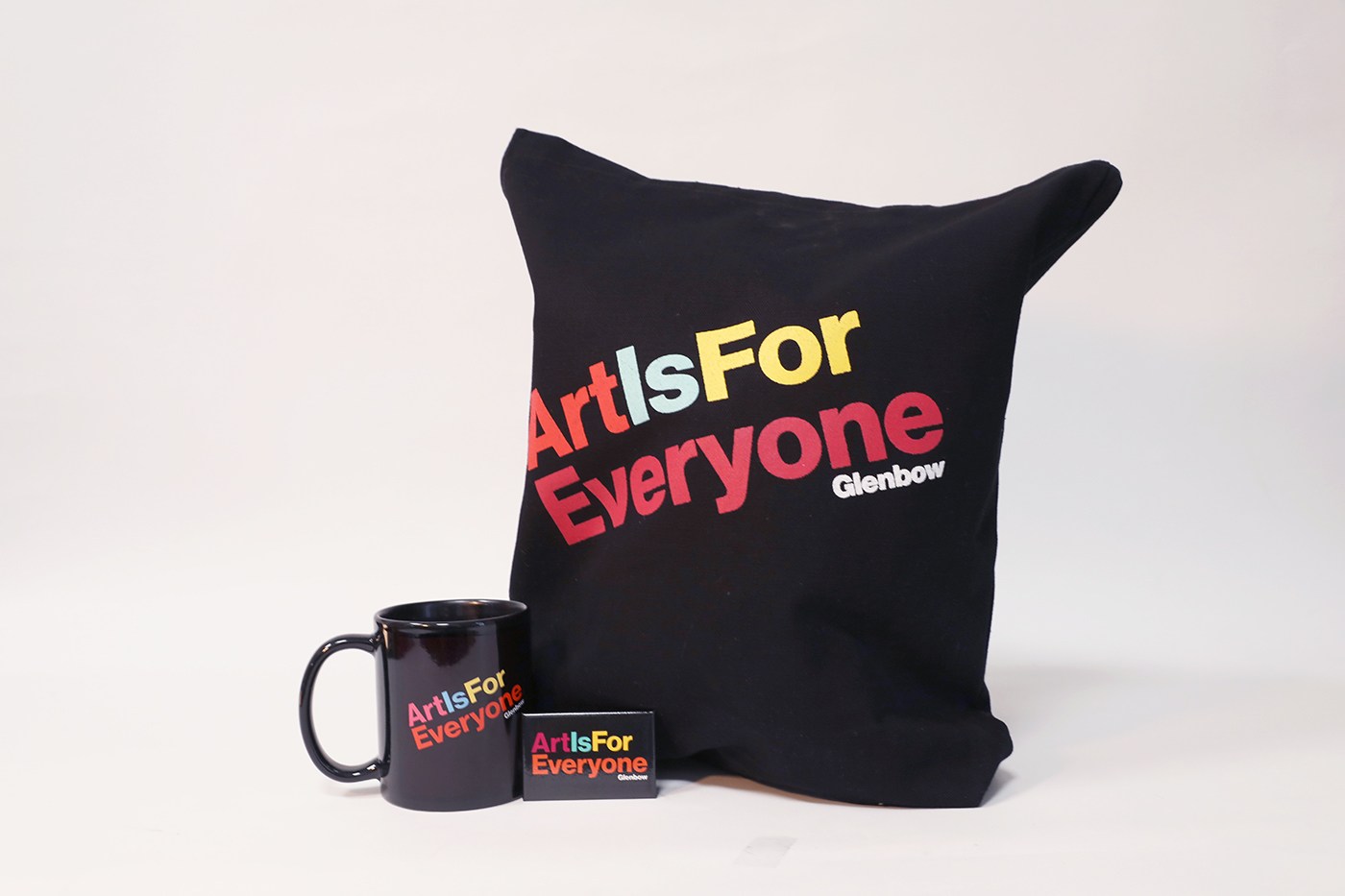 Collin Hnetka, Exhibit Designer
Gentlemen's Hardware Enamel Mug N°82, $16.95
Winter is coming! This means I'm going to need more hot coffee and tea to stay warm. That's why I would like to be gifted this lightweight and durable enamel mug. I would get plenty of use out of this in the backcountry on the trail or getting that caffeine boost for the early morning starts.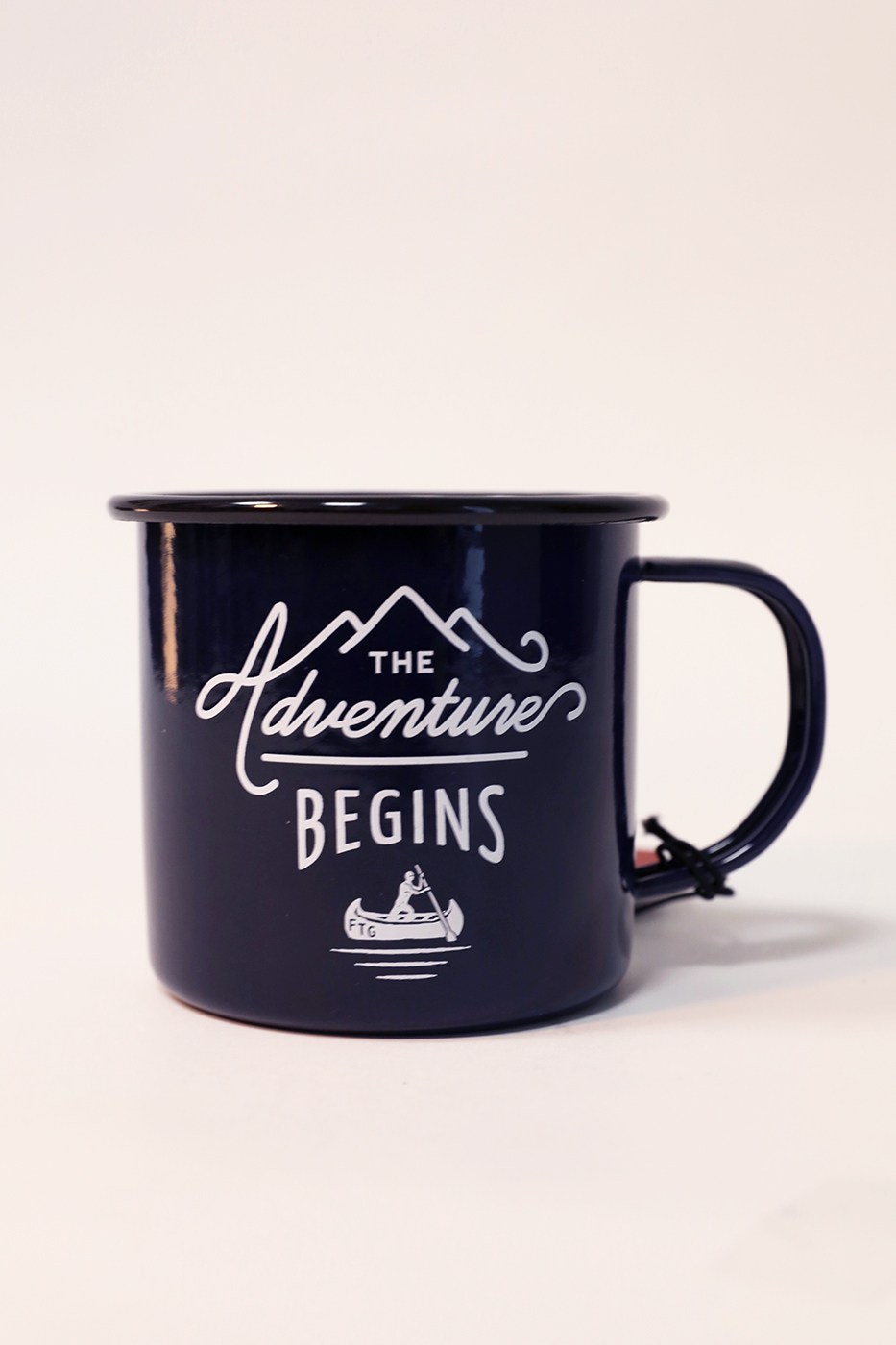 Marcia Slater, Collections Technician
Pika + Bear Merchant Traders Sterling Silver Earrings, $50
These are so finely made but not TOO delicate. They'd catch the eye whether I was having a good OR bad hair day (!) and would go with anything. You could dress them up or dress them down and they'd look beautiful!