Venture back in time and explore the history of Western Canada, experience art created by some of the world's most renowned artists and take a trip around the world in our international galleries – all in one day.
Whether you're here to see a specific exhibition, stopping in for a quick tour over lunch, or spending the day out with family and friends, we know you'll leave feeling inspired. Each of our four floors offers a unique arts and culture experience. Start from the bottom and work your way to the top or head upstairs and choose your own adventure.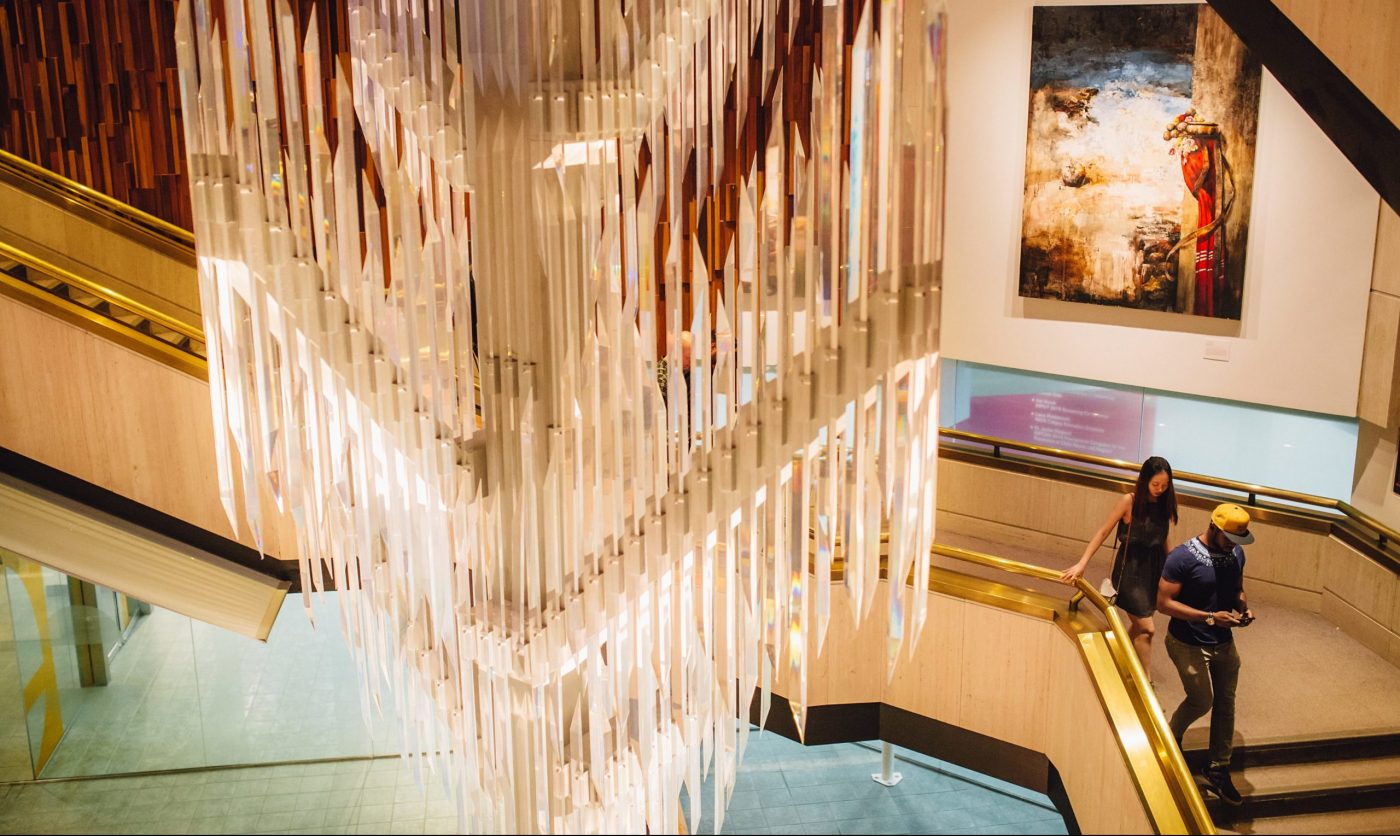 Ground Floor: Welcome to Glenbow
Check-In
When you arrive our security team will check you in for your pre-purchased, timed visit. Please not that no admission tickets will be available at the door.
Glenbow Shop
Don't forget to stop by the Glenbow Shop on the way out for one-of-a-kind finds and artful creations by Alberta Artists and makers. You can enter the Shop from the exterior door on Stephen Avenue.
Glenbow Theatre
A 225-seat theatre perfect for film screenings, lectures and performances.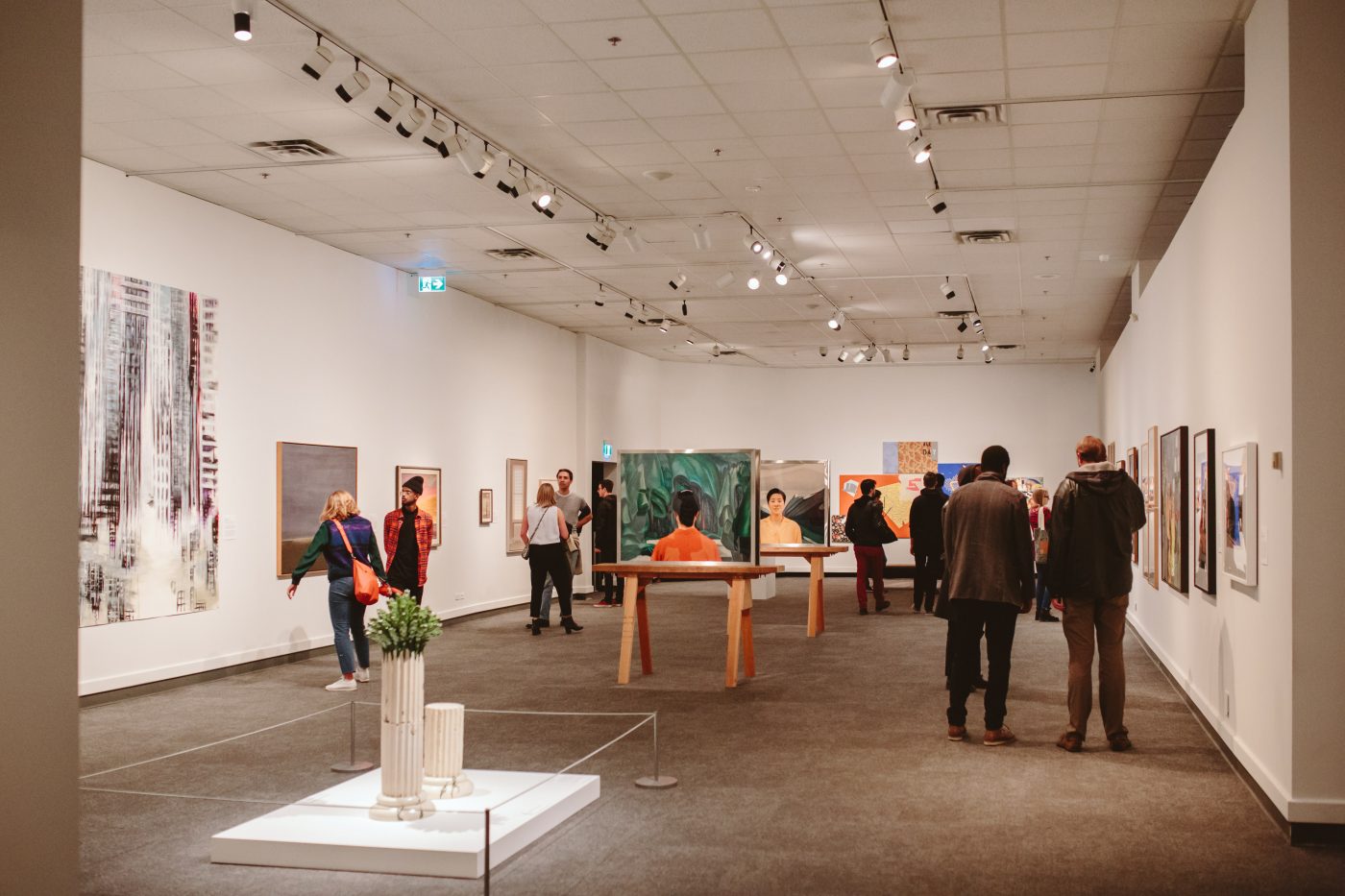 Second Floor: Experience Art
Explore textures, colours and bold ideas in our second floor galleries. Here, you'll find exhibitions of national and international art alongside artworks created and curated right here in Calgary.
Feature Exhibitions
Glenbow is never the same place twice. In our feature exhibition galleries, you'll find intriguing shows of contemporary, modern and historic art, pop culture and the art of making. These exhibitions change three times a year.
Highlights from Glenbow's Collection
In these galleries, you'll see a selection of art representing the variety and diversity of Glenbow's collection of over 33,000 artworks.
Discovery Room
The Discovery Room is currently closed due to our health and safety precautions in response to COVID-19. If you feel inspired by what you've seen at Glenbow, we've got all kinds of online art workshops and hands-on activities so you can explore your own creativity at home.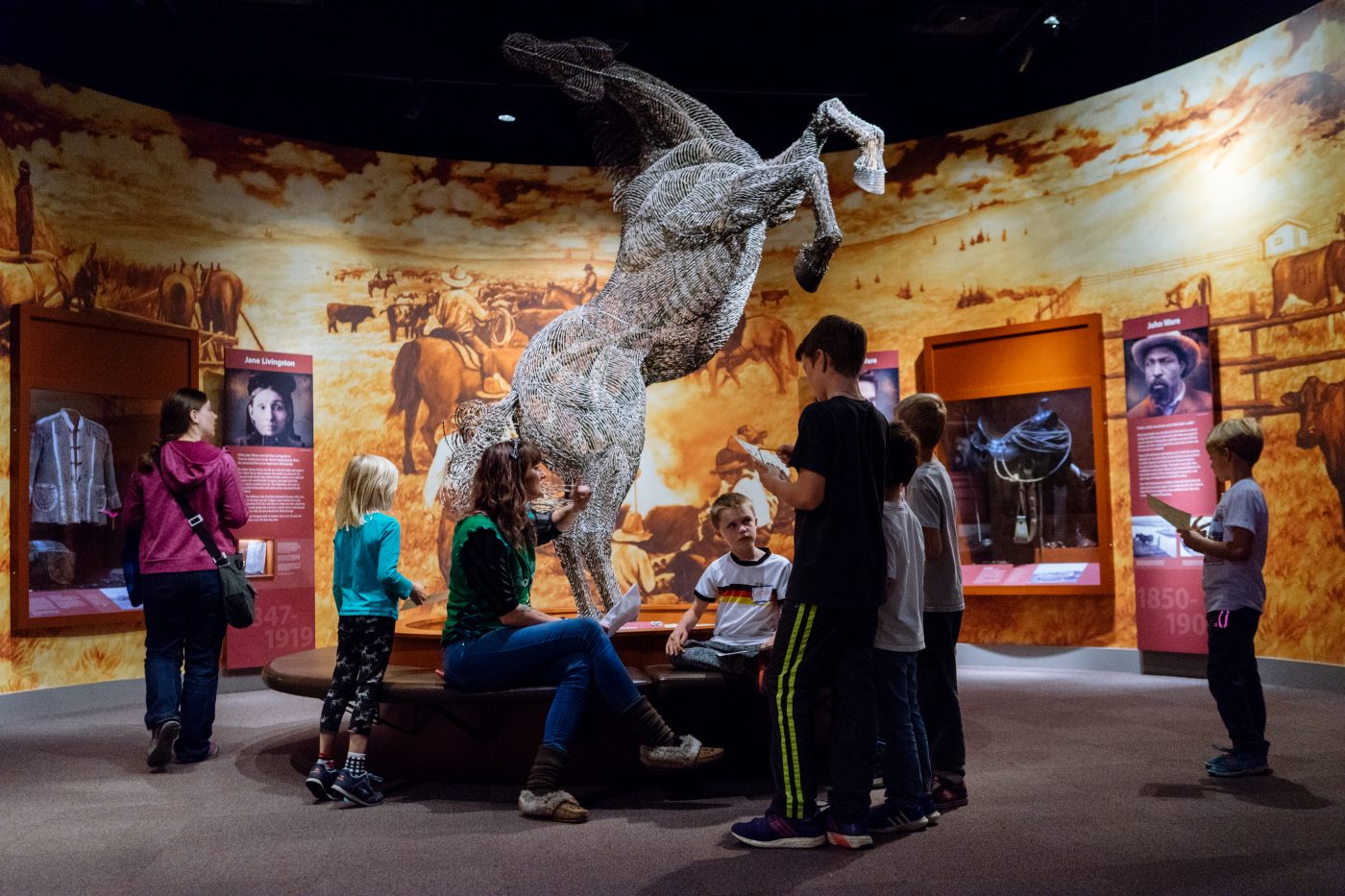 Third Floor – Southern Alberta's History and Culture
Experience the stories of the people and events that helped shape contemporary life in Southern Alberta.
Mavericks
Explore Alberta's history and the fascinating people who shaped this province with their ingenuity, ambition and adventurous spirit.
New Sun Gallery
Get a glimpse into the traditional cultures of Canada's First Nations, Inuit and Métis communities.
Blackfoot Gallery
You are in Treaty Seven territory. In this exhibition, you'll learn about the history, traditions and values of the Blackfoot people from their perspective.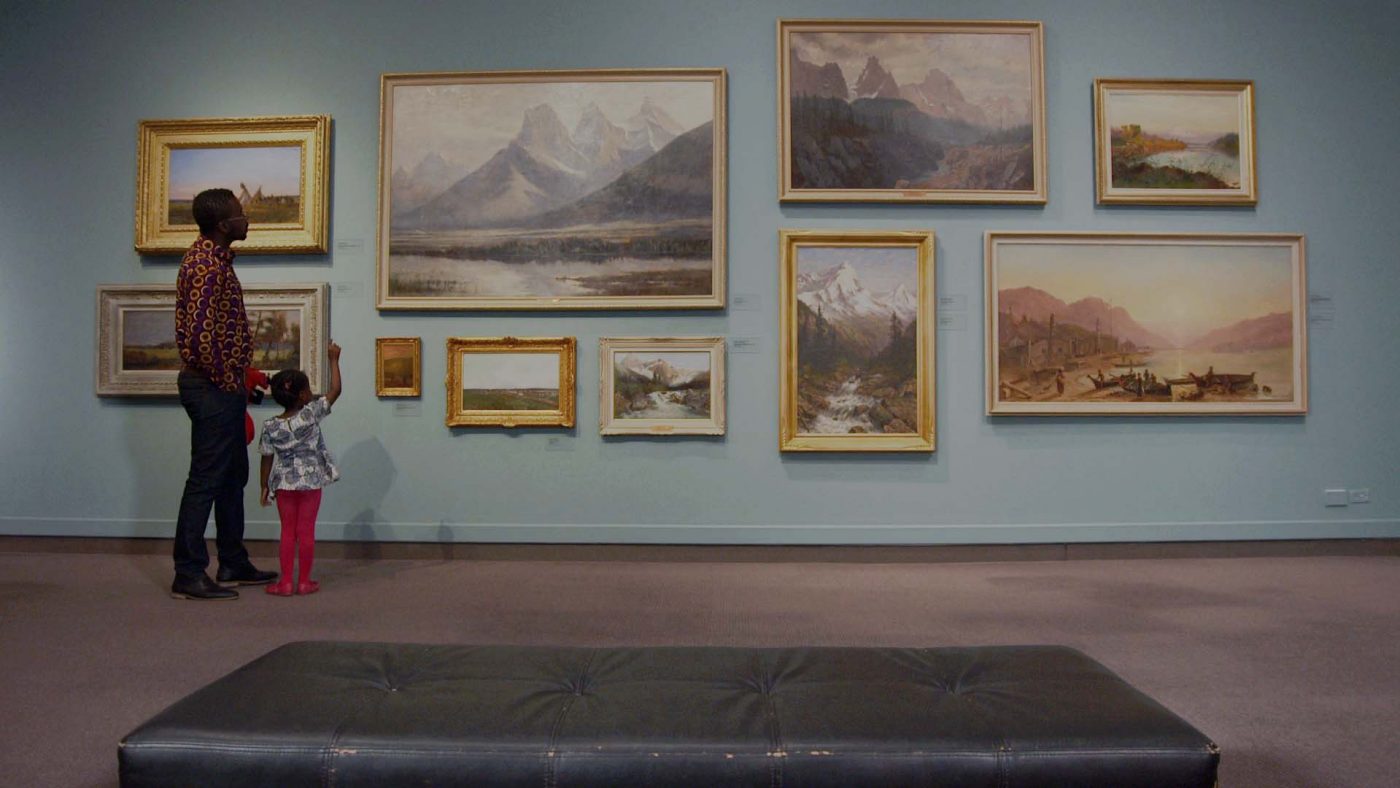 Fourth Floor – Stories from Around the World
Just like a work of art, an everyday object can tell a story about how it was made, who used it and the cultural values it represents.
Warriors
Encounter stories of courage, cunning and sacrifice from past and present cultures, including First Nations of the Plains, Maoris, Samurai, Medieval Europeans, and the Canadian Military.
Portrait Gallery
Take in this series of exhibitions from Library and Archives Canada's portrait collection—the largest of its kind in the country.
Rocks and Minerals
Marvel at the colourful, the ancient and the bizarre. These geological treasures will leave you amazed.
West Africa Gallery
Myths, legends and stories of everyday life intertwine in the West Africa Gallery with art and other cultural material from Cameroon, Cote d'Ivoire, Ghana, Mali and Nigeria.