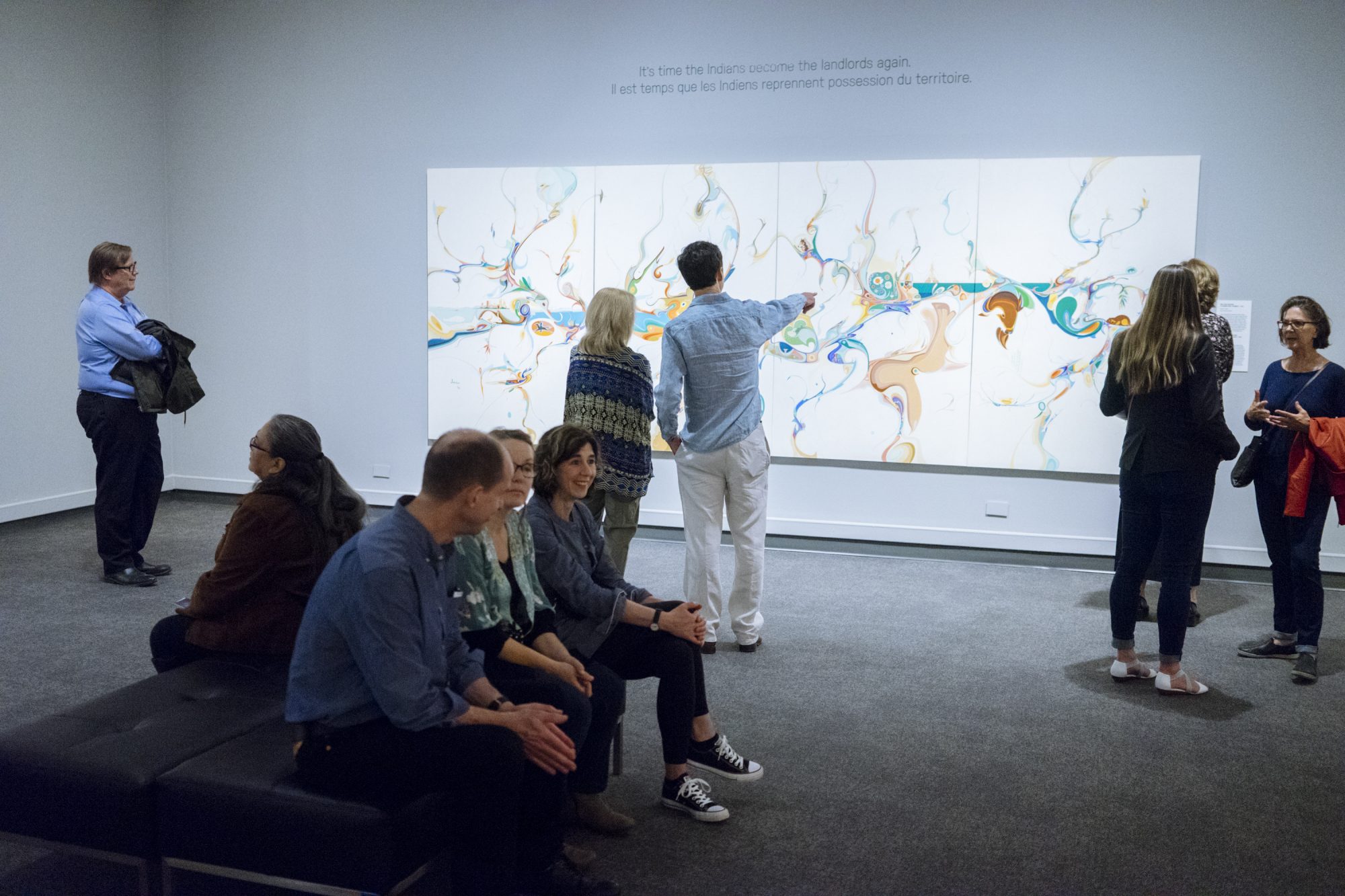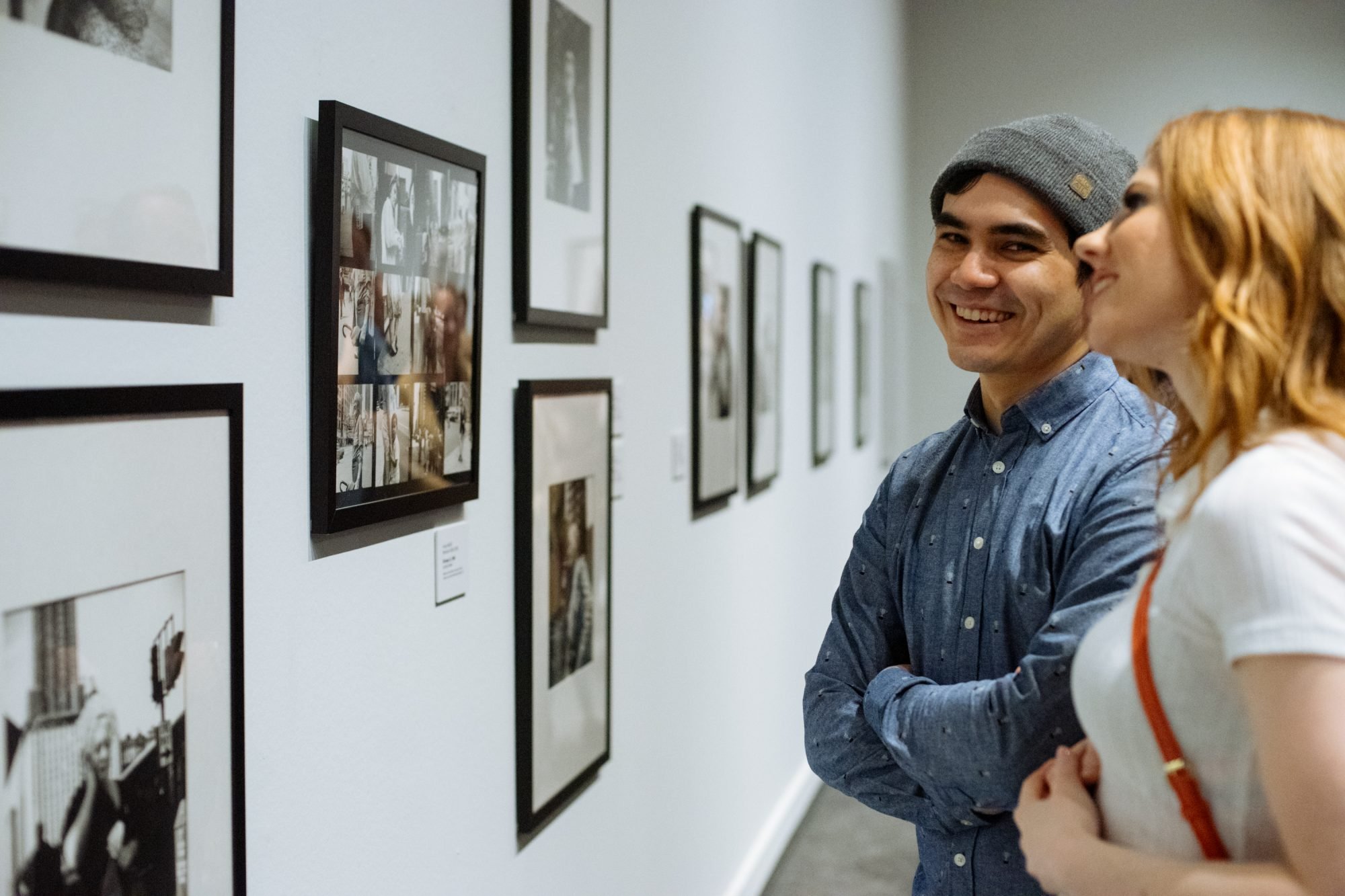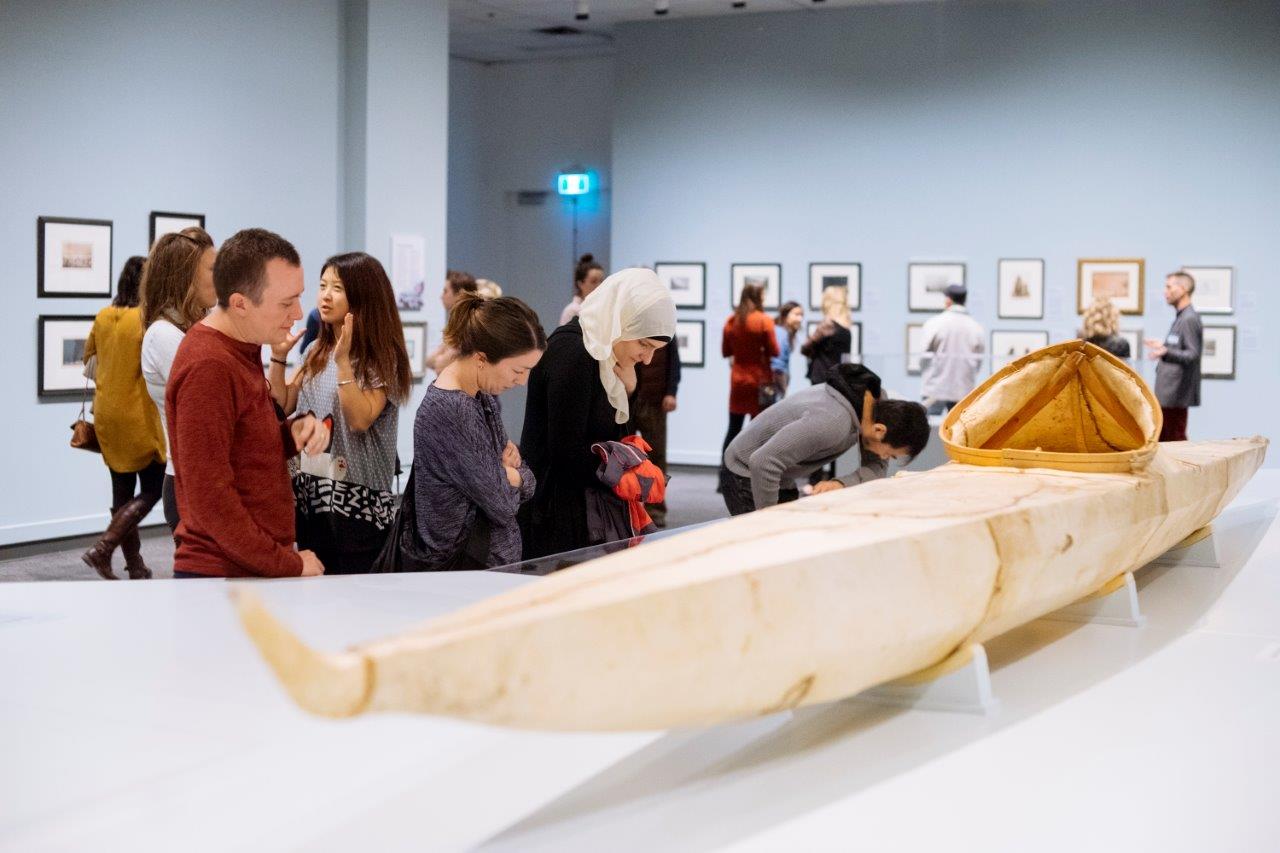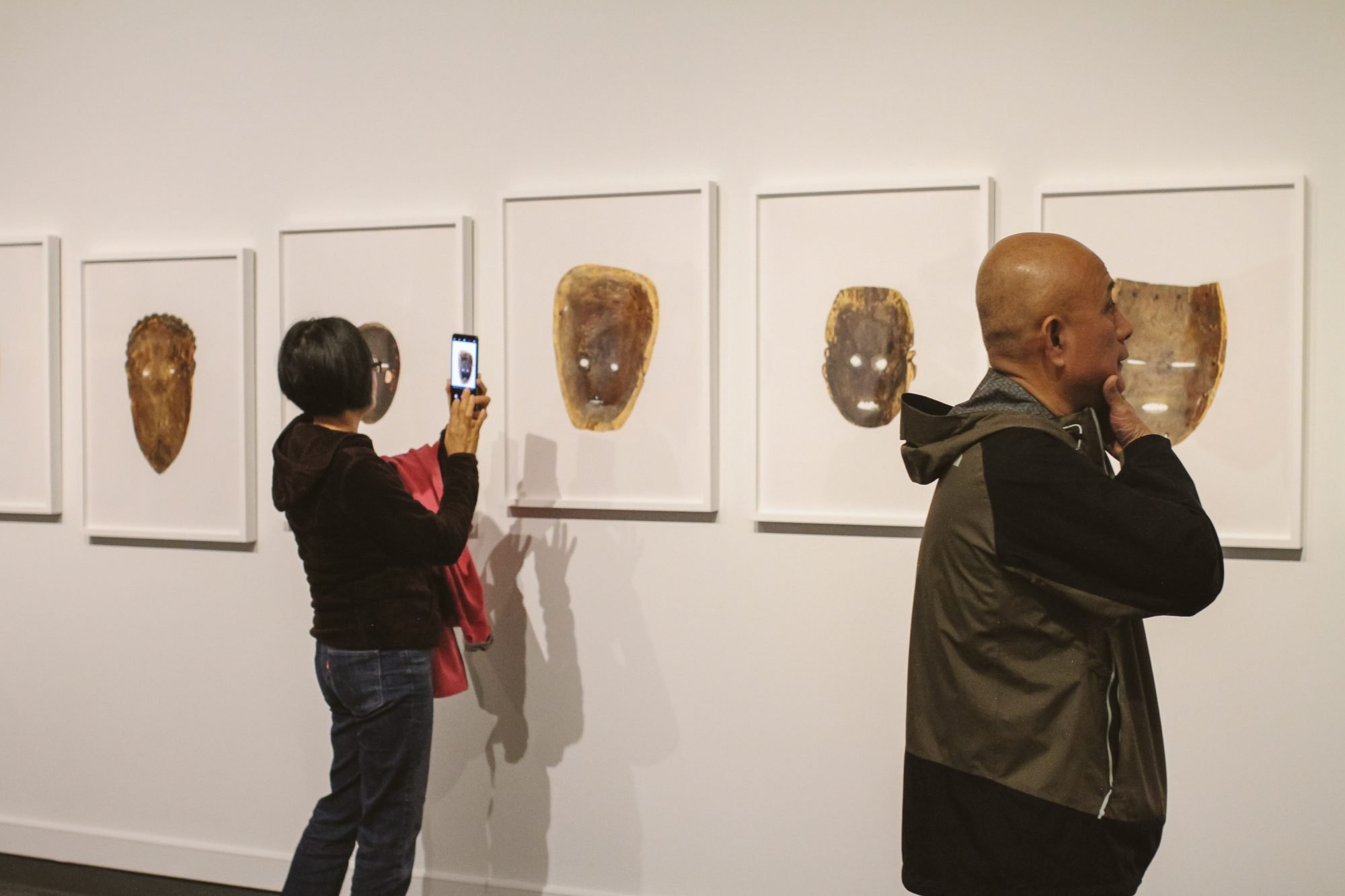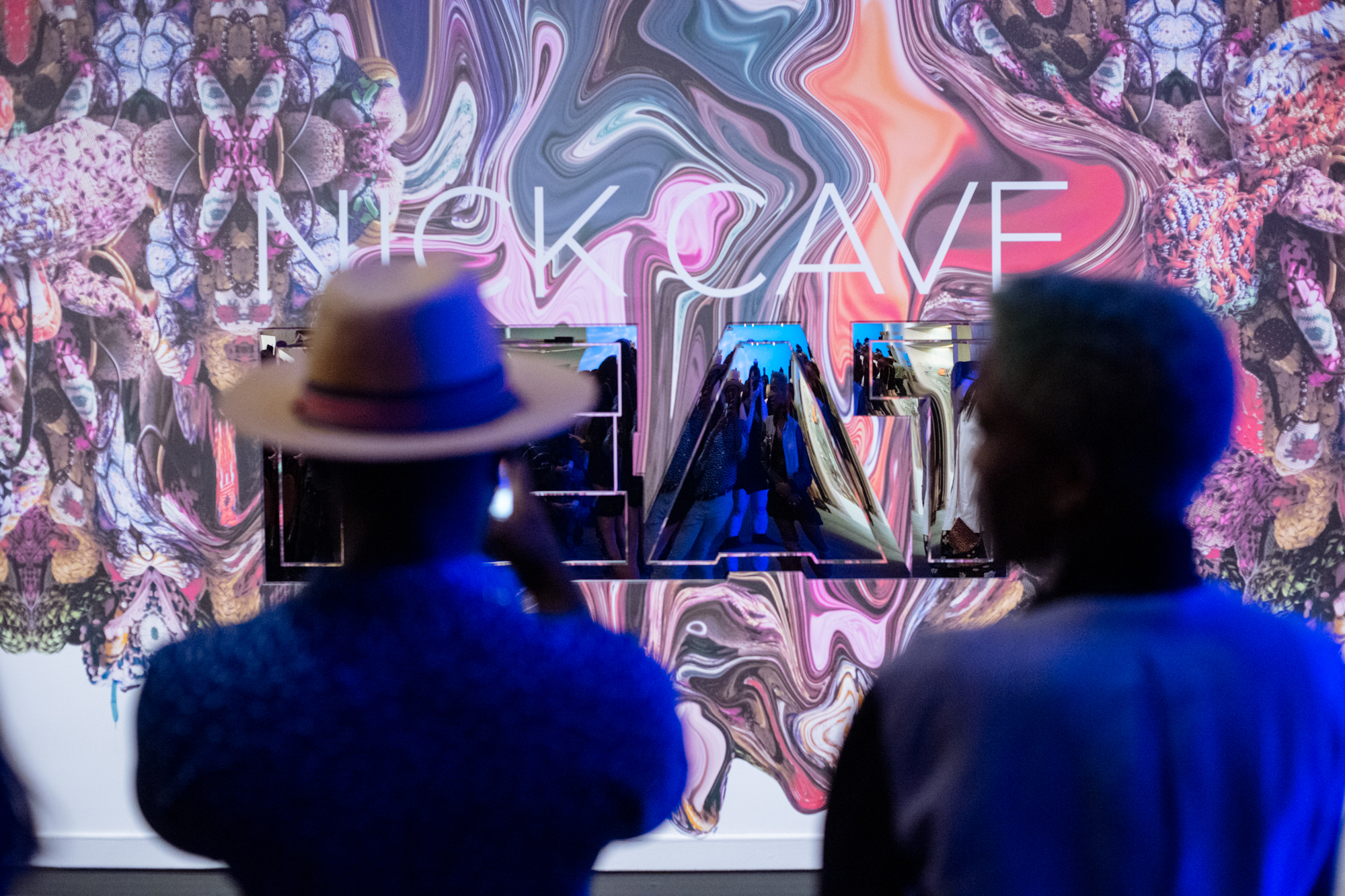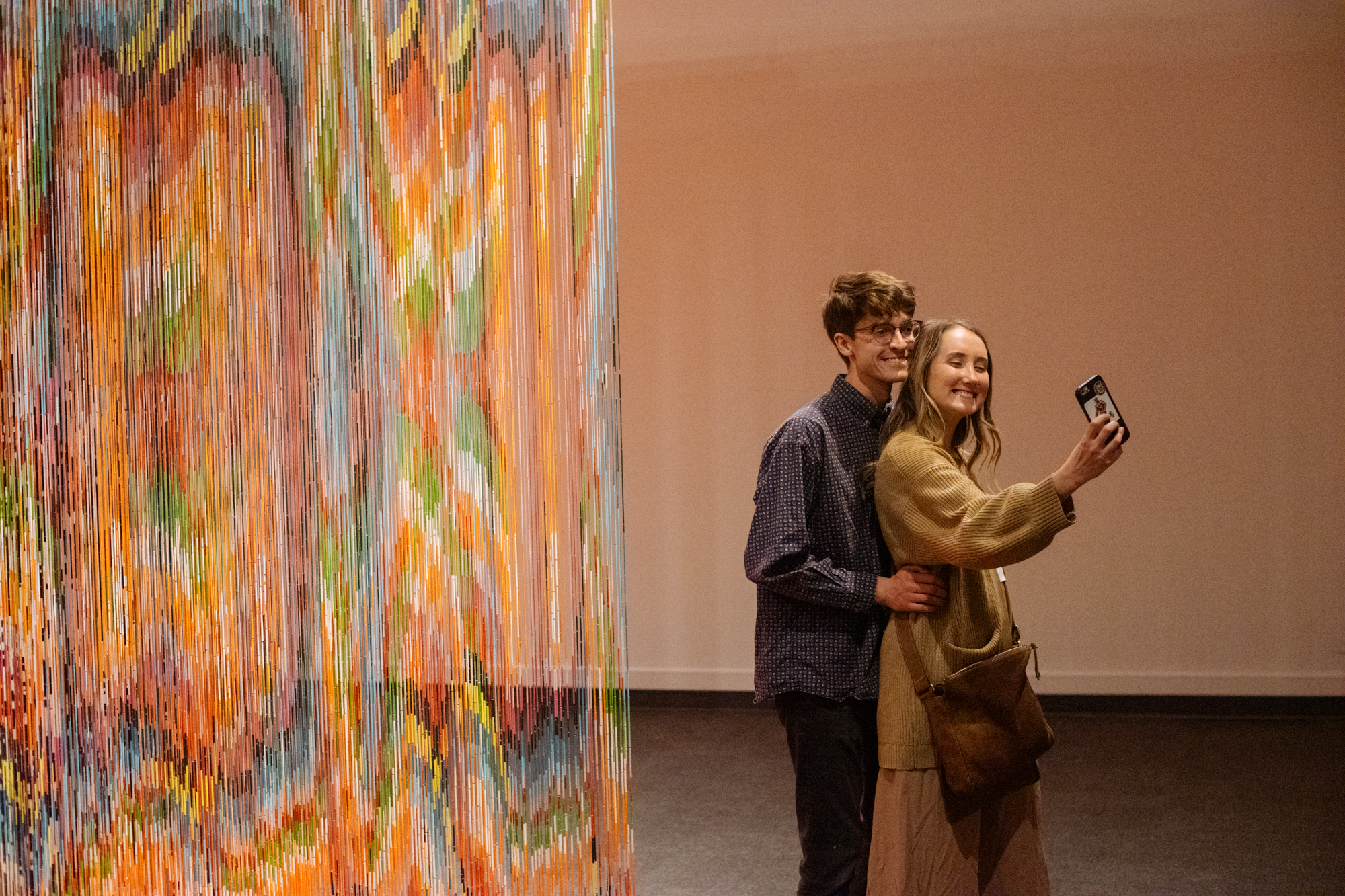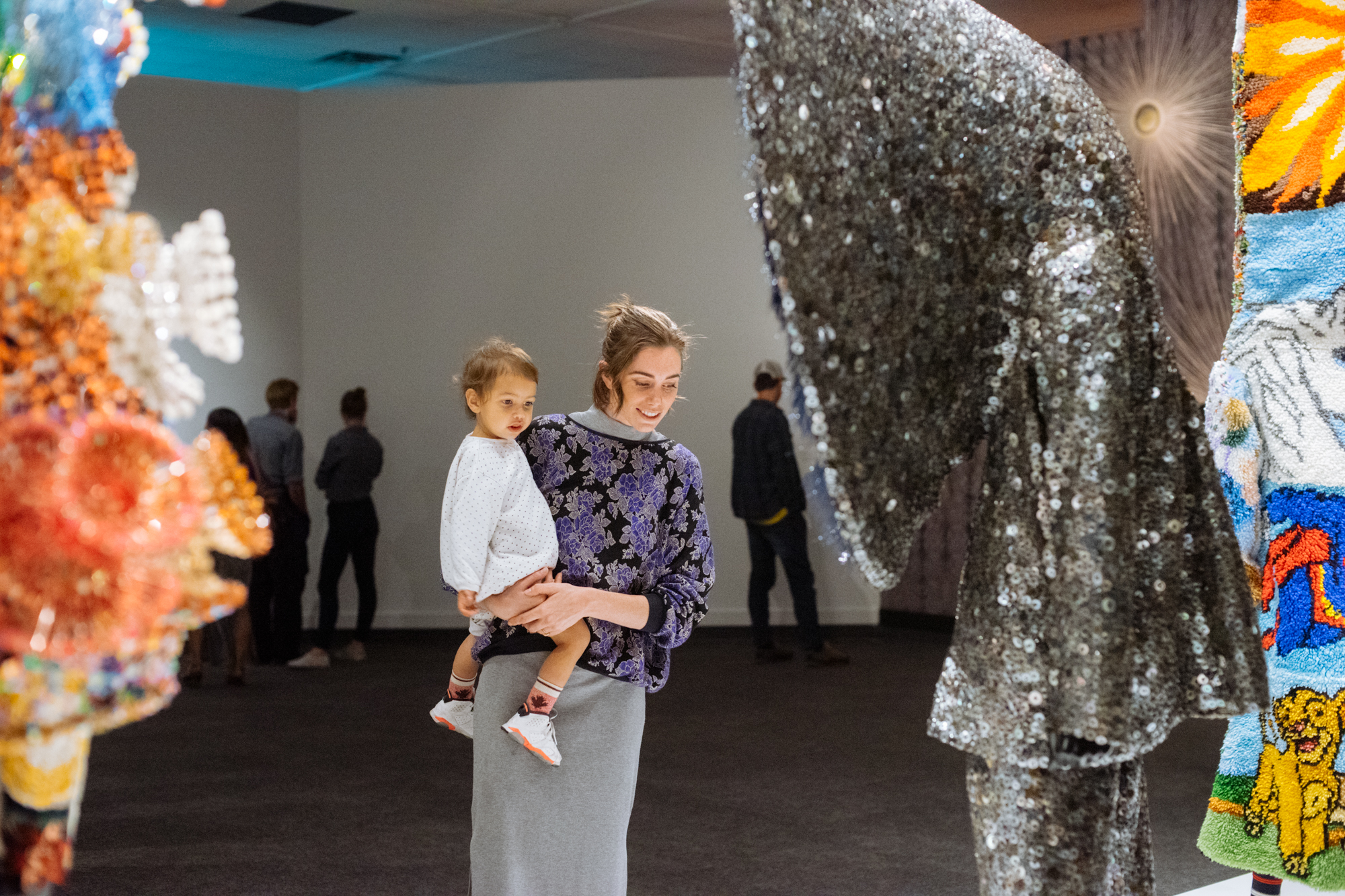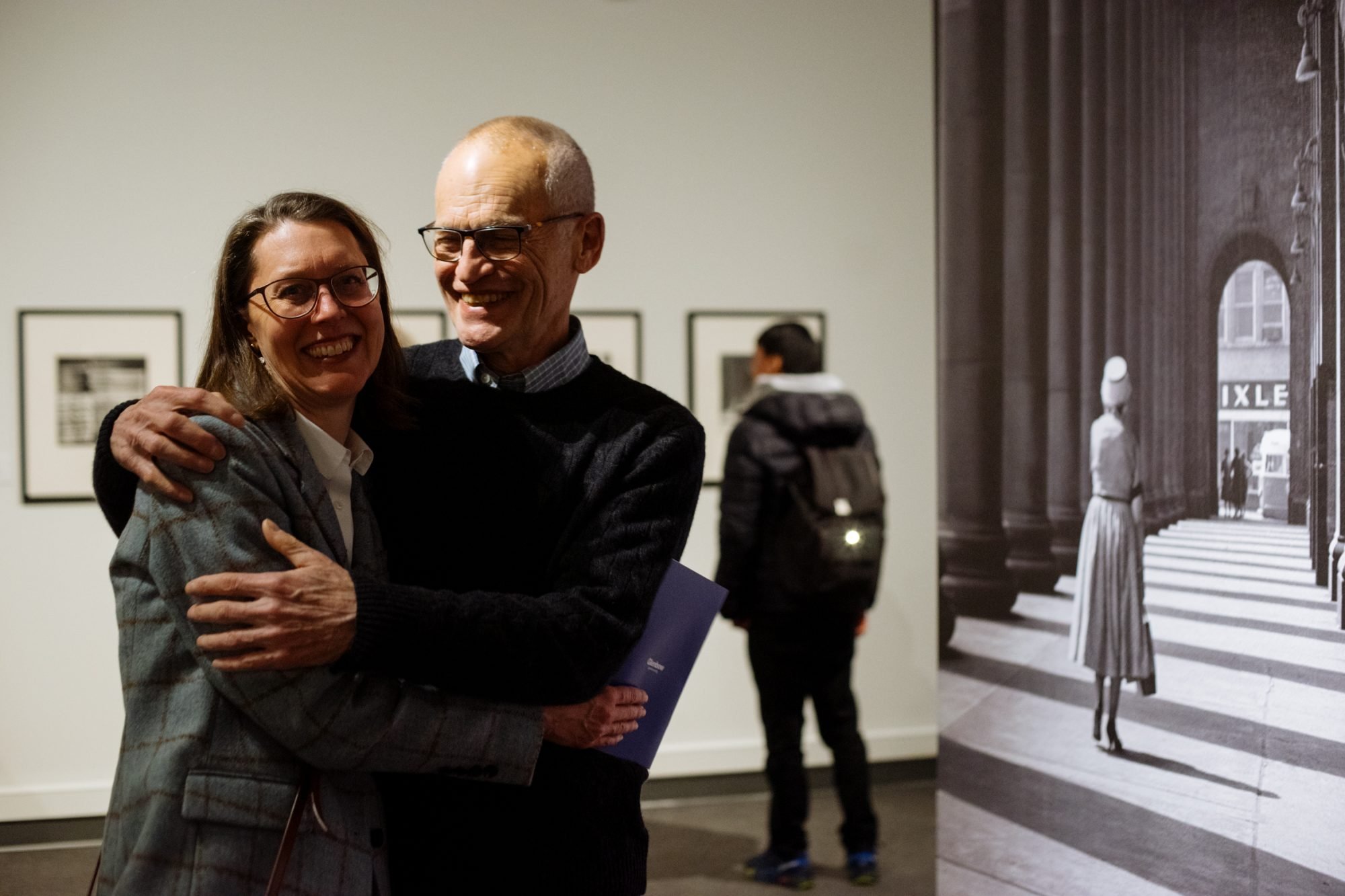 Glenbow is a place of confluence. A meeting point for people and communities to join a flow of ideas, knowledge, opinions and experiences. Our exceptional collection of art and historical objects represents the people and ideas that have shaped our region. That collection is complemented and contextualized by travelling exhibitions that explore historical and contemporary art, fashion, design and innovation from around the world.
We are committed to expanding the accessibility and impact of art and culture in our community through exhibitions and programs that provide meaningful experiences for all visitors.
As an independent, non-profit member-based organization, we generate over 60% of our operating revenue through fundraising, museum and program admissions, and memberships.
Glenbow's Values
Be there.
We are present. We listen. We step up. We show up. We meet people where they are. We earn trust by being authentic and dependable. We are here for each other and we are here for our community.
Spark big ideas.
We empower our visitors and ourselves by encouraging curiosity and welcoming great questions. We imagine more possibilities and we create space for inspiration. We believe that creativity makes our world better.
Take pride.
Remarkable things happen here because we work hard and we are always learning. We take time to reflect and improve on what has come before. We respect the knowledge and experience of others. We approach every challenge with integrity and humility. Our personal passion fuels our high standards.
Together is better.
We welcome all perspectives. What we do is better when more voices are heard. We champion a collaborative environment where people feel respected, valued and connected. We have a greater impact when we work as a team.
Break the mould.
Embrace the opportunity to do things differently. Push the boundaries of what's expected. Invent something new. Seek out new stories. Amplify voices that haven't yet been heard. Don't just welcome change – fuel it.
Glenbow's Mission
Our mission is to activate art, objects, and ideas so everyone who experiences Glenbow leaves with something to share.
Glenbow's Vision for the Future
A museum reimagined.
Our Collection
Glenbow's collection spans the human experience – from the stories and cultures of Canada's first peoples to the lives of newcomers to Canada, to the modern era of rapid change and the insights of contemporary artists in the 21st century.
Throughout our 53-year history, Glenbow's collection has continued to grow as we collect items that are relevant to contemporary life and the values and aspirations of our community now. The items we collect live on and are actively accessed and used by students, researchers, artists and Glenbow visitors. These objects and artworks continue to hold meaning as they help us provide insight, education, inspiration and entertainment.
Land Acknowledgement
Glenbow is located on Treaty 7 territory and respects the history, languages, traditions and cultures of the nations on whose traditional land we reside: the Niitsitapi from the Blackfoot Confederacy, which includes Siksika, Piikani and Kainaiwa; the Îyârhe Nakoda of the Chiniki, Bearspaw, and Wesley Nations; and the Dene of the Tsuut'ina Nation; as well as the Métis Nation Region III. Their contributions to the museum and continued support are integral to our success in educating our visitors and sharing the rich heritage of this land. We further acknowledge the vital connections we have to other indigenous people (including other First Nations, Inuit and Métis), whose visual and intangible culture is represented in our collections and exhibitions.
Report to the Community
Our annual Report to the Community offers a broad discussion of past trends, present activities and future plans at Glenbow. To view our latest report as well as reports from past years, please select from the links below.
2022-2023 Report to Community + Financial Statements
2021-2022 Report to Community + Financial Statements
2020-2021 Online Report to Community
2019-2020 Online Report to Community
2018-2019 Report to Community + Financial Statements
2017-2018 Report to Community + Financial Statements