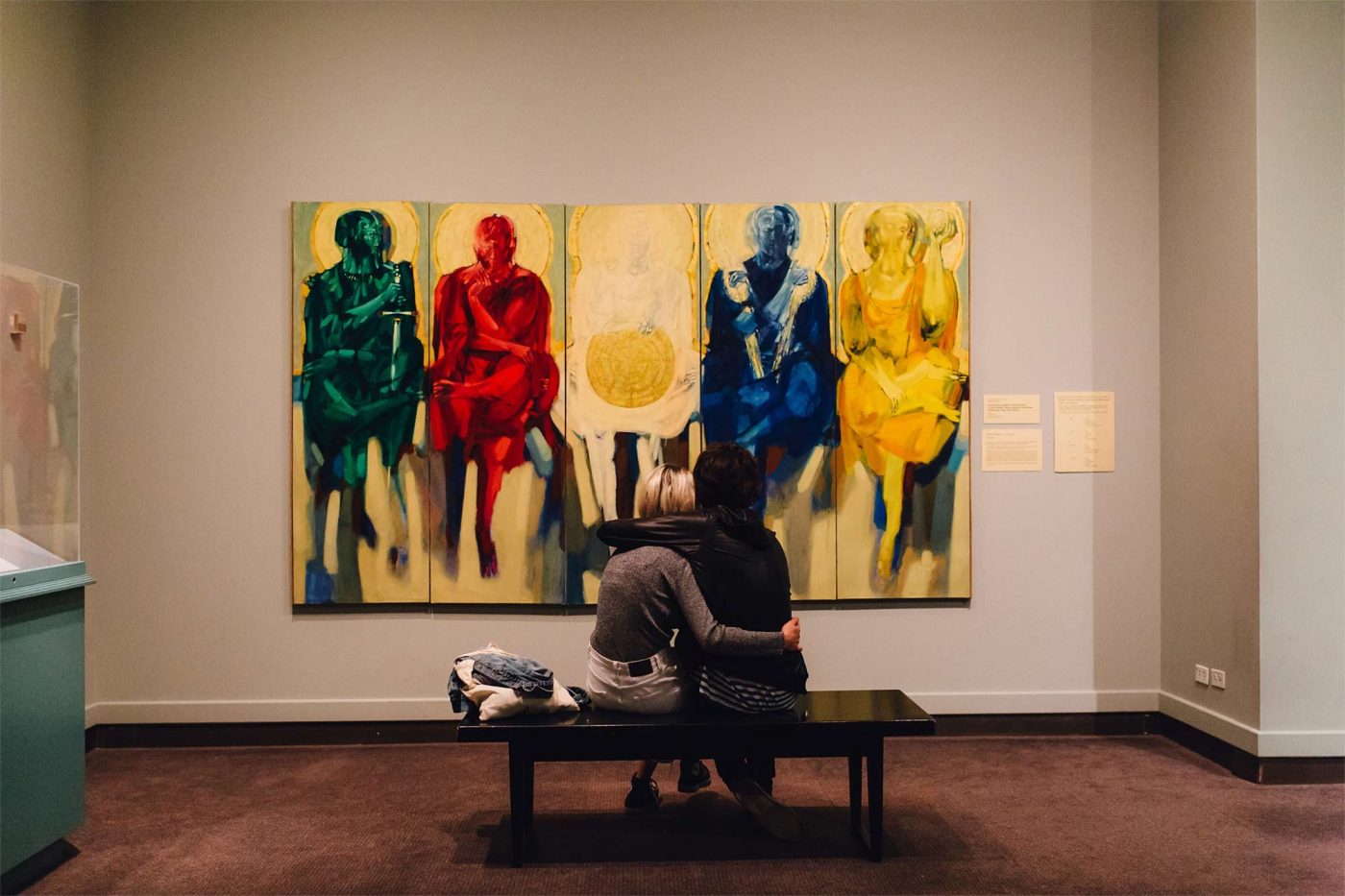 We provide vibrant experiences that bring art and culture to life. We are committed to expanding the accessibility and impact of art and culture in our community through exhibitions and programs that provide meaningful experiences for all visitors.
As an independent non-profit, member-based organization, Glenbow generates over 60 percent of its operating revenue through fundraising, museum and program admissions and memberships.
Media Contact
Jenny Conway Fisher
Director, Communications & Marketing
Phone: 403-918-0736
Email: jconwayfisher@glenbow.org
Latest News
Media Release (May 3, 2021): Glenbow Museum Appoints Haema Sivanesan as Chief Curator
Media Release (April 26, 2021): Glenbow Museum Diversifies Board with Appointment of New Governors
Learn about more Glenbow news and events on our Blog.