The Chevron Open Minds Museum School program will be on hold while Glenbow is closed for extensive (and exciting!) building renovations.
Museum School's hiatus will begin in September 2021 and continue for the duration of Glenbow's renovations, which are currently scheduled to be completed in 2024.
Please connect again in January 2024 for updates about the Museum School Program.
We look forward to seeing you again in our beautiful new space.
For more information, please contact Danielle Booroff, Manager, Programming
The Open Minds Museum School at Glenbow provides an exciting and enriching environment to explore the world through the lens of art, history and culture.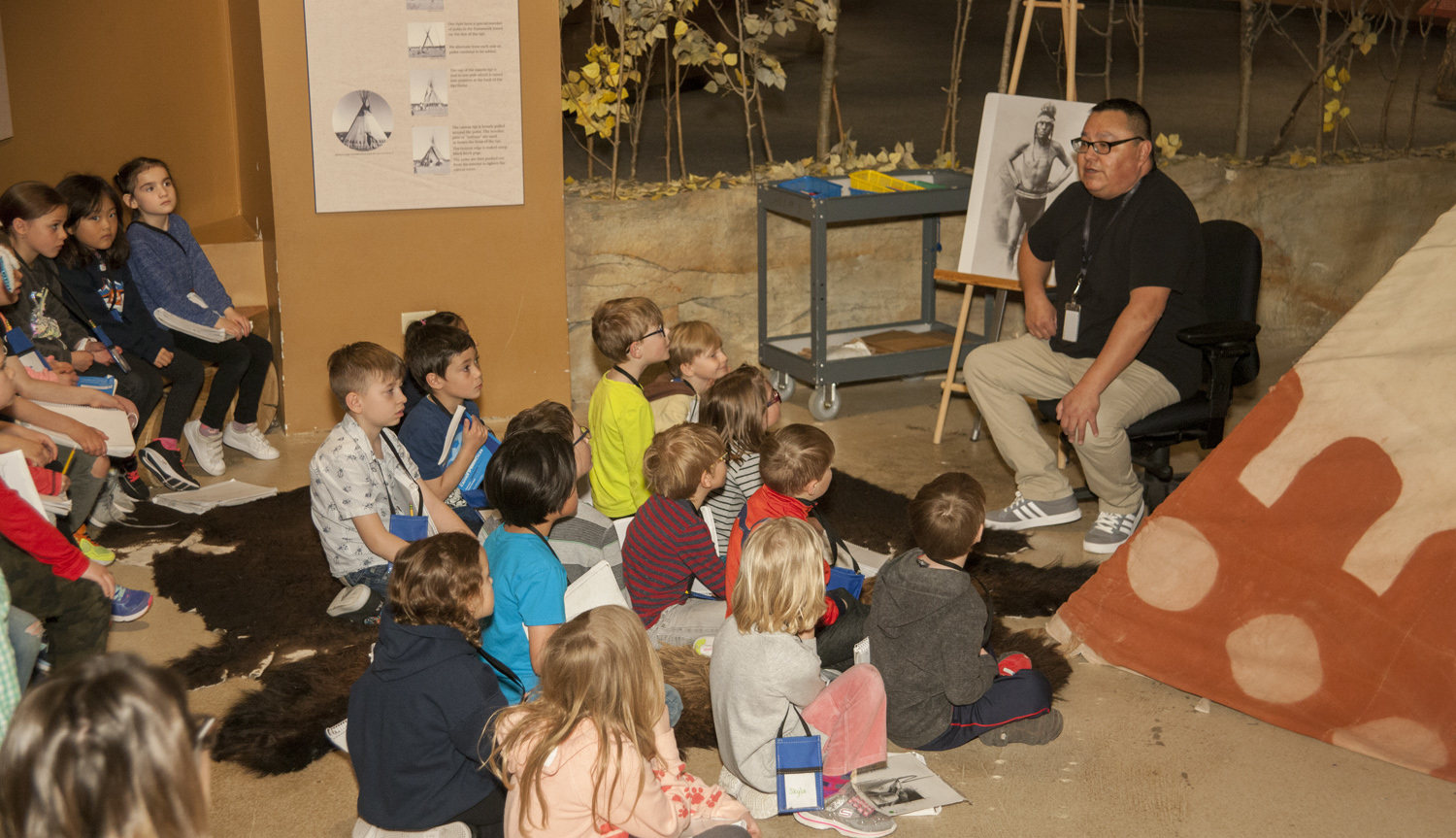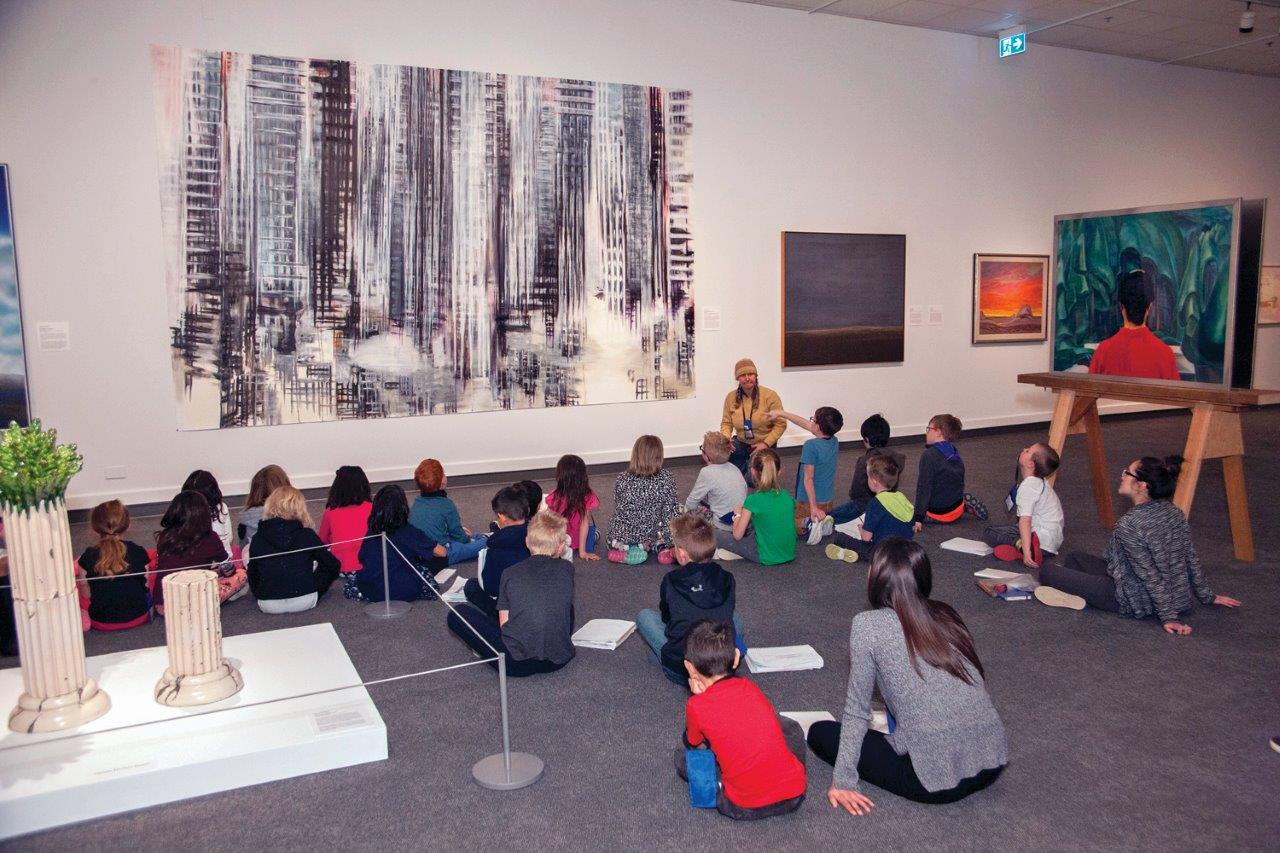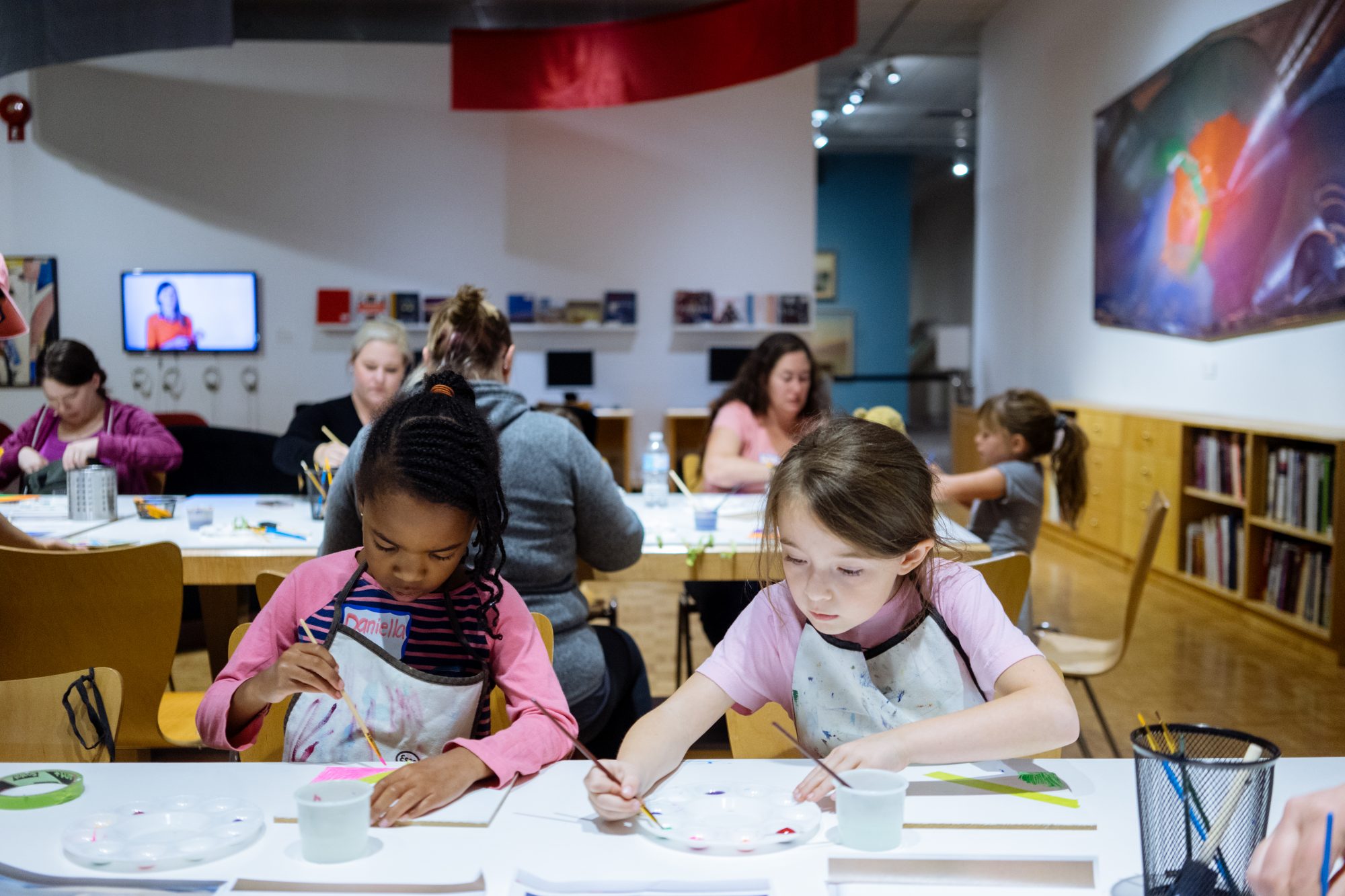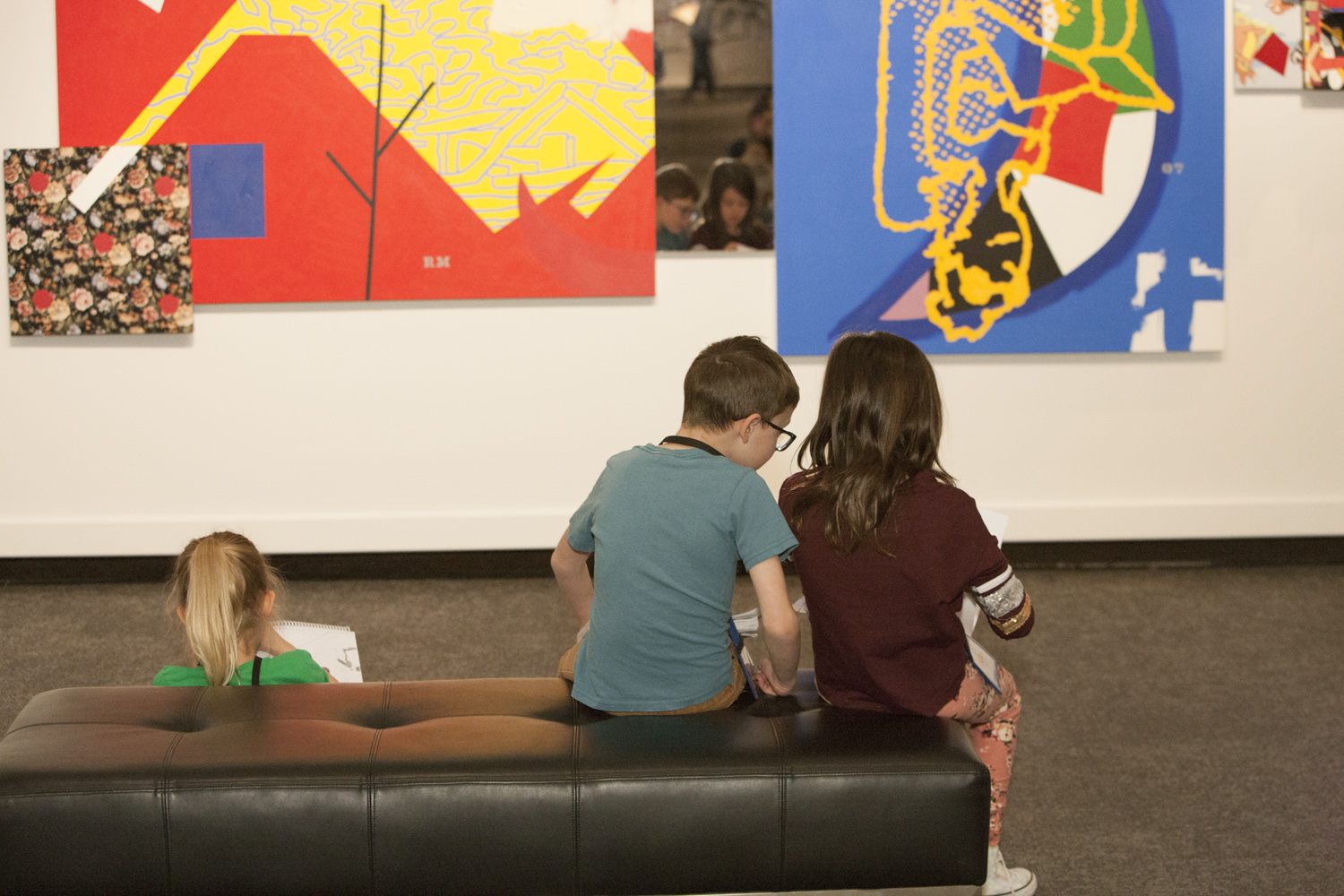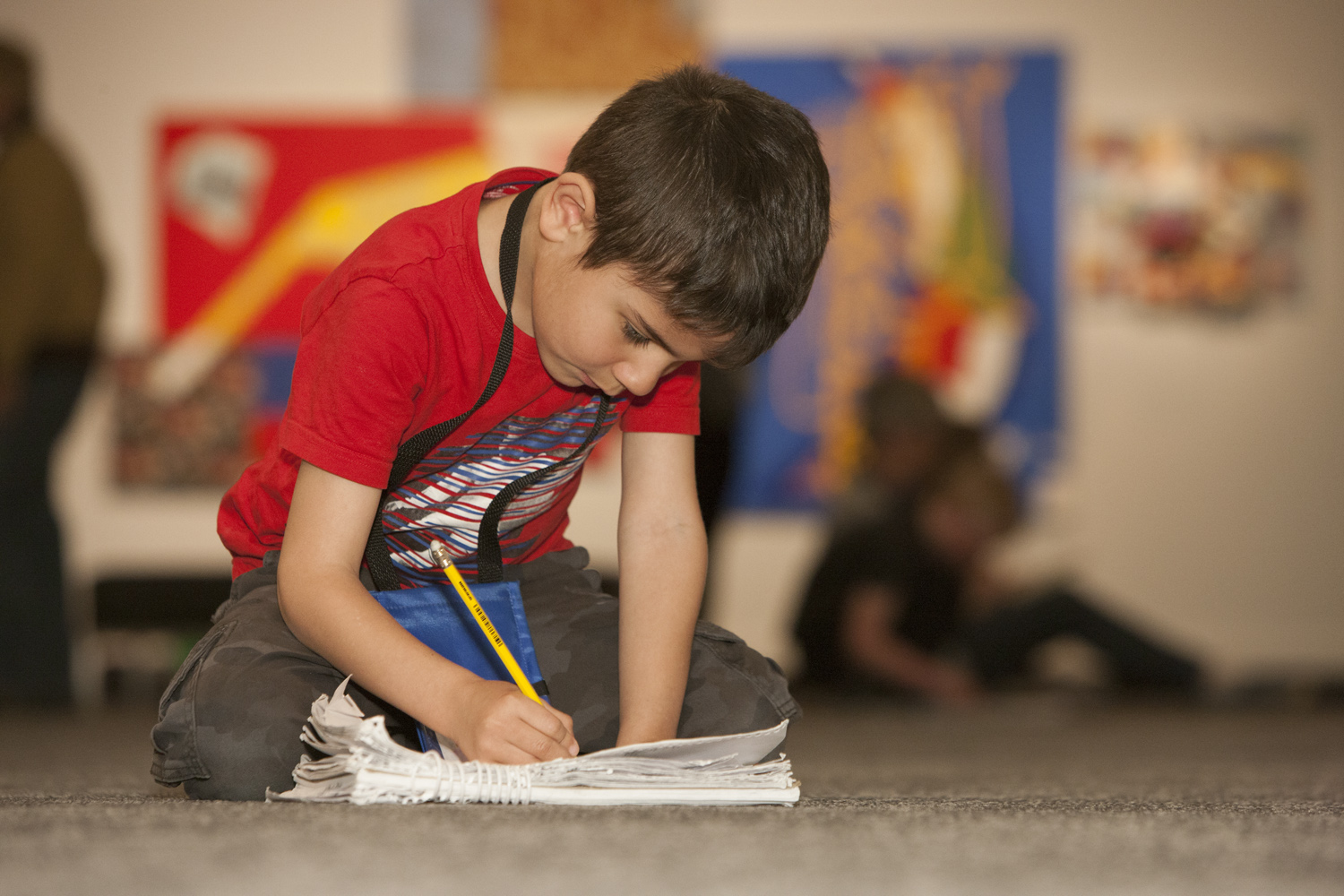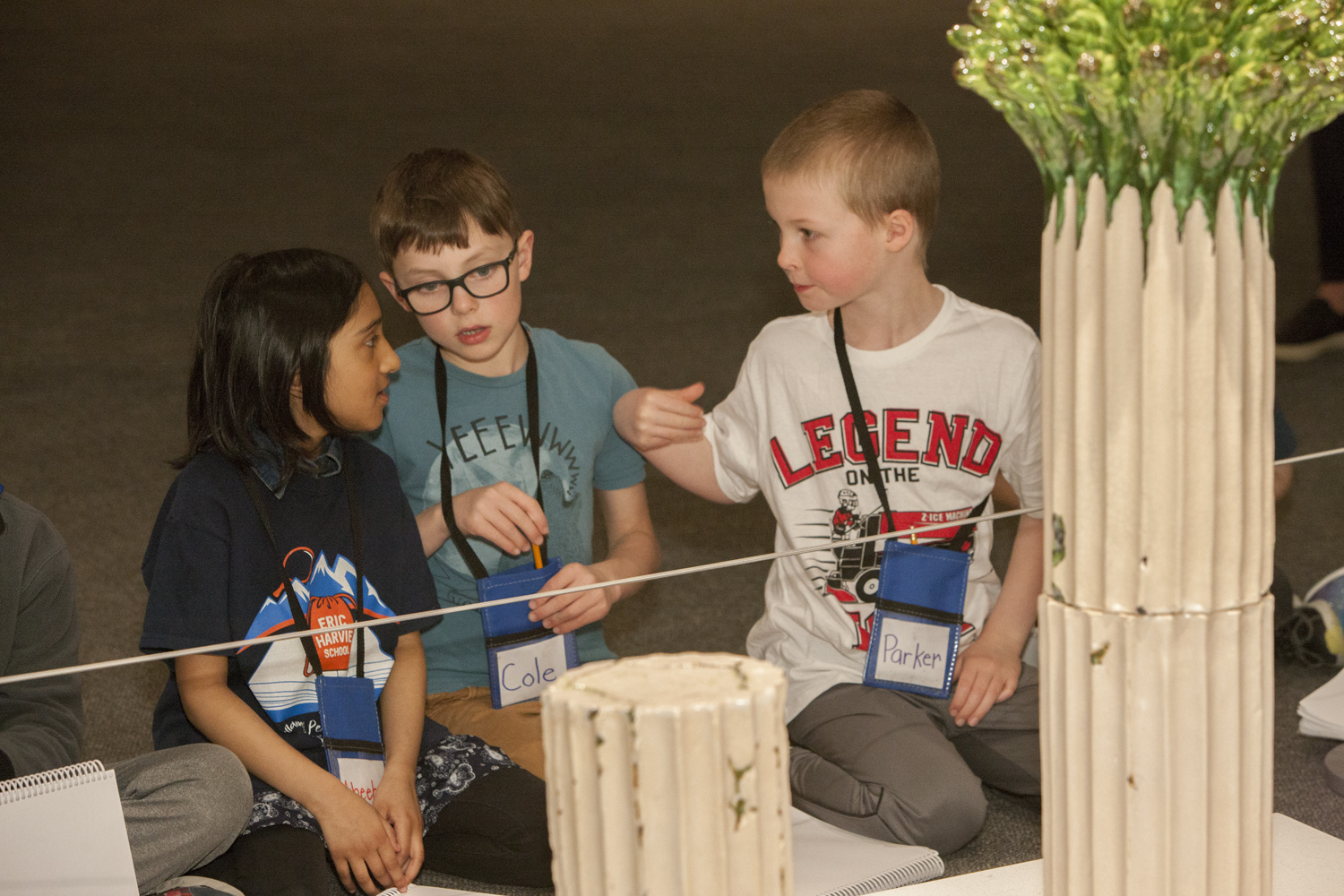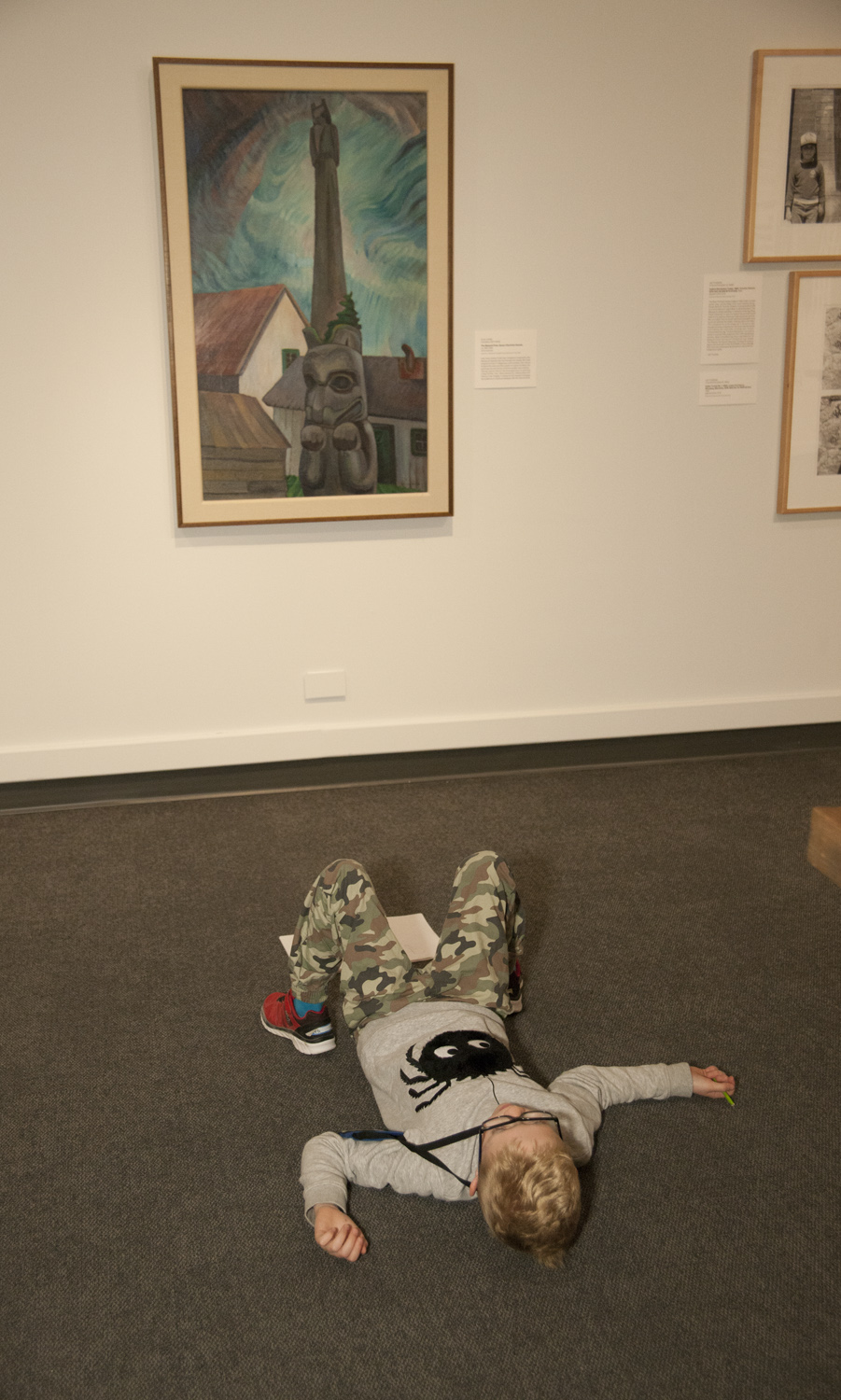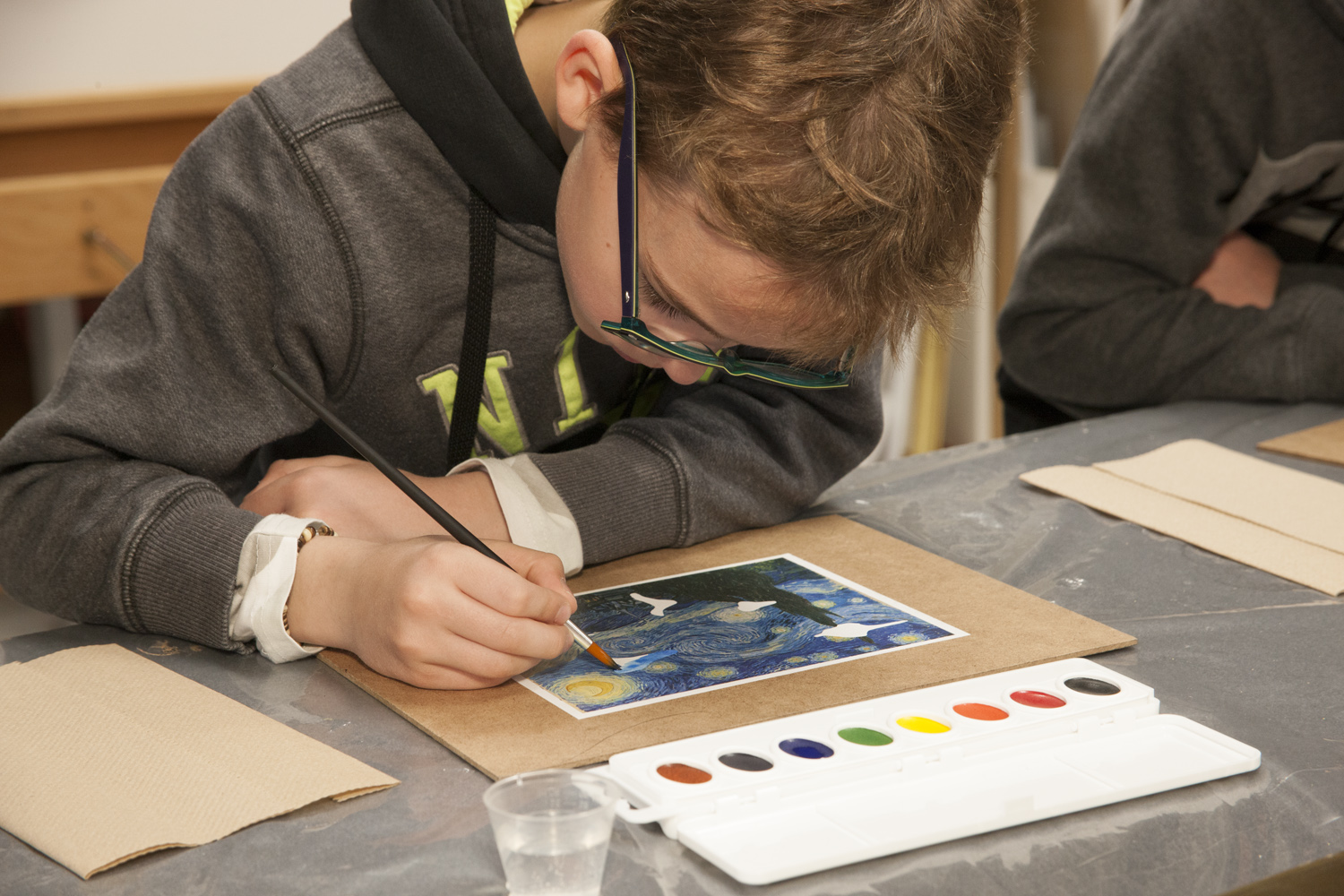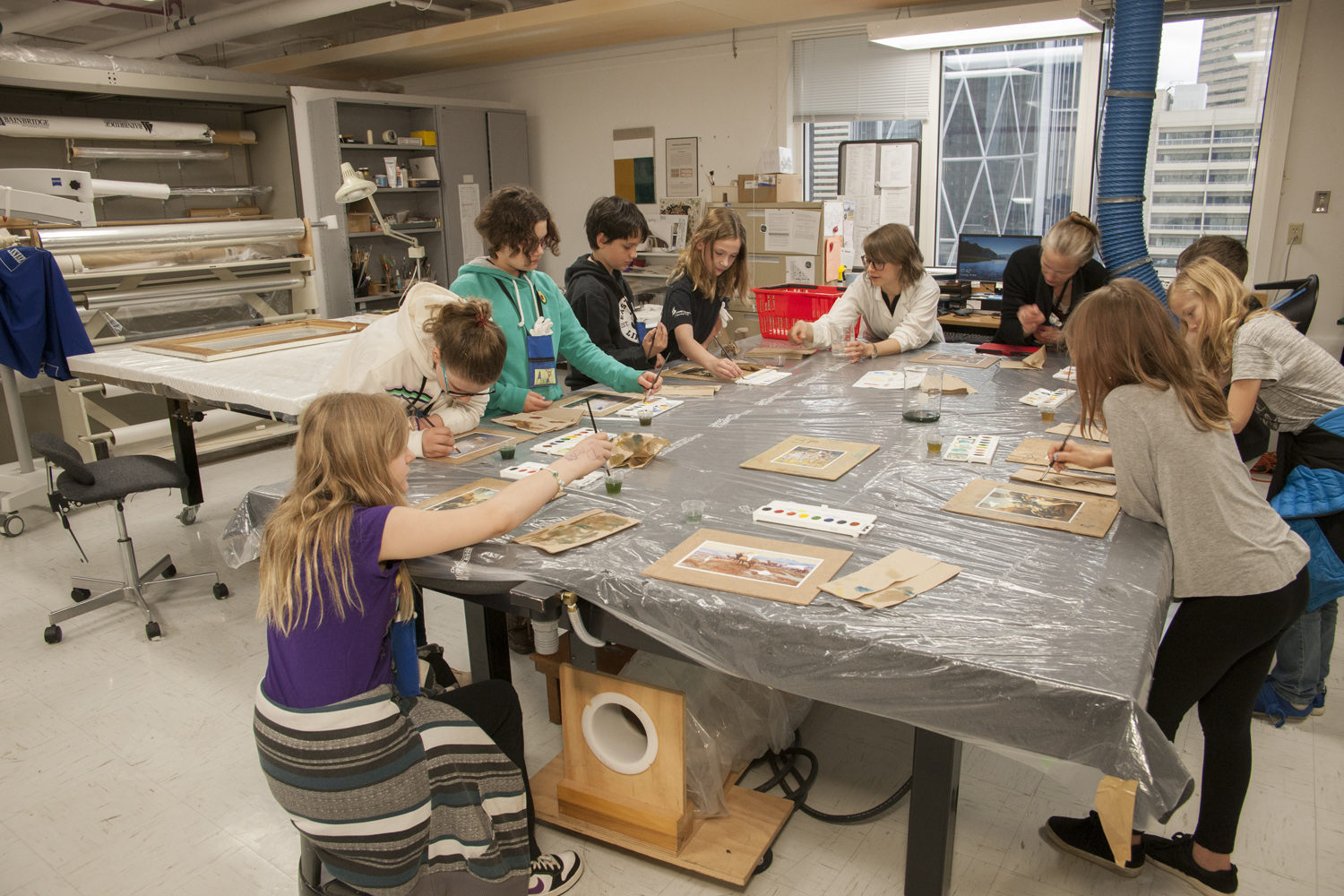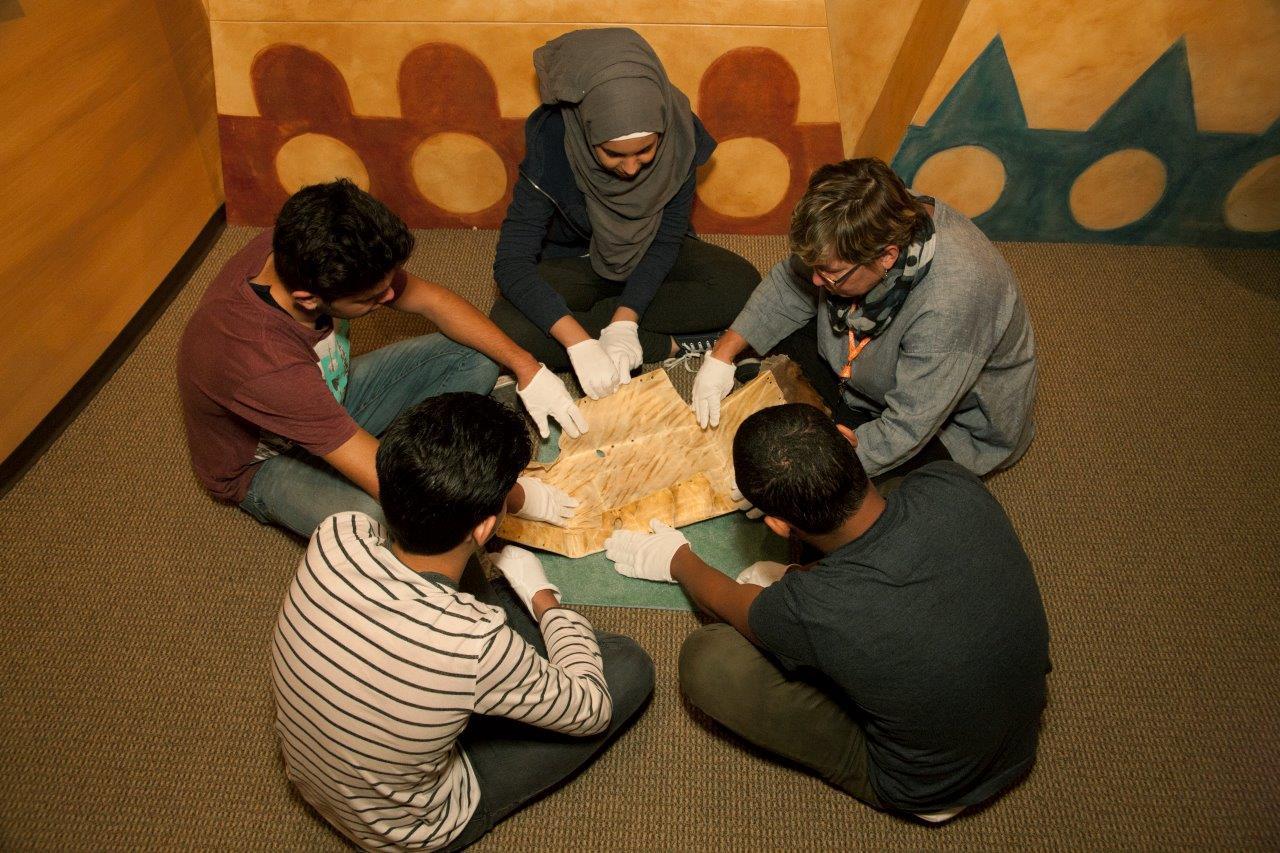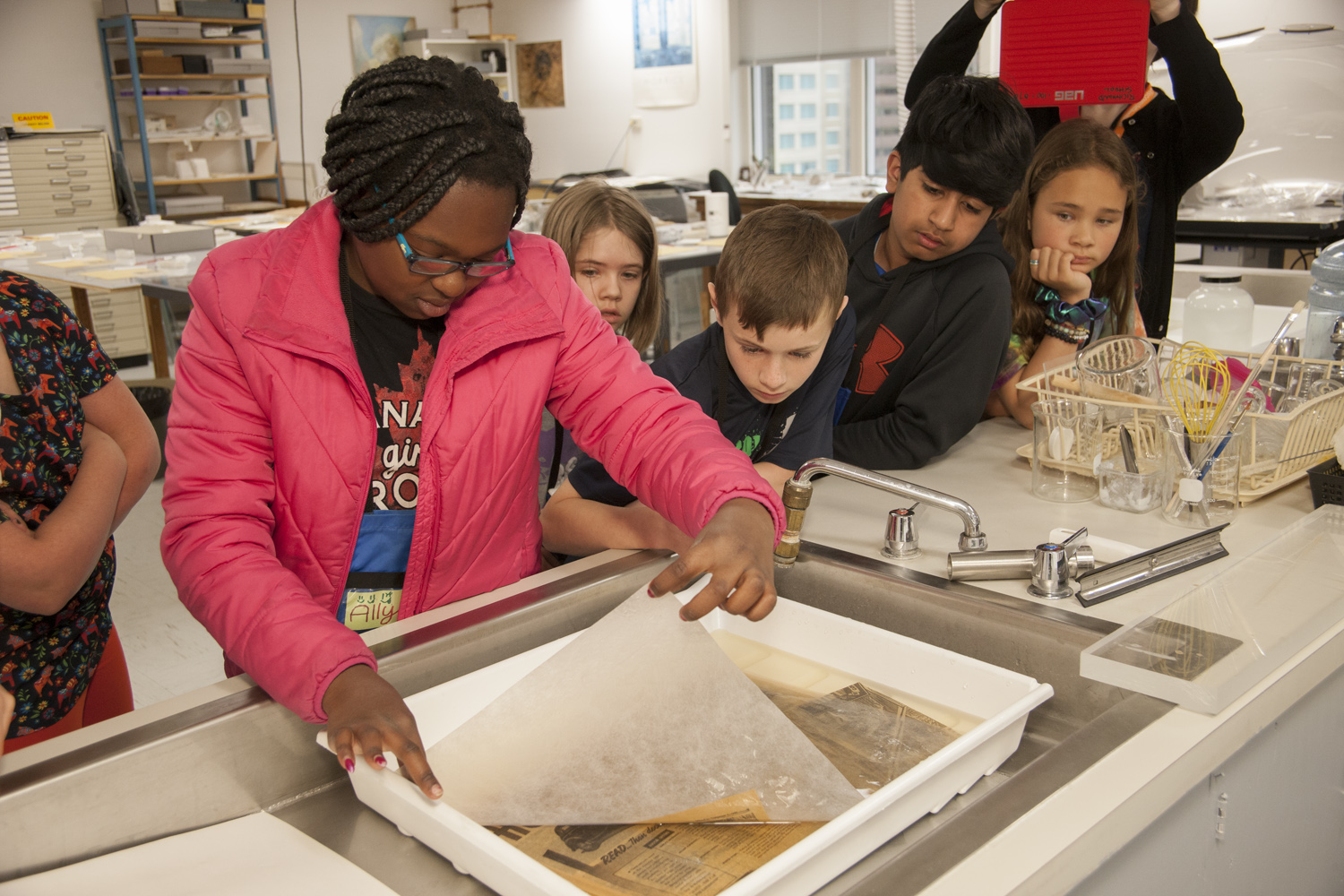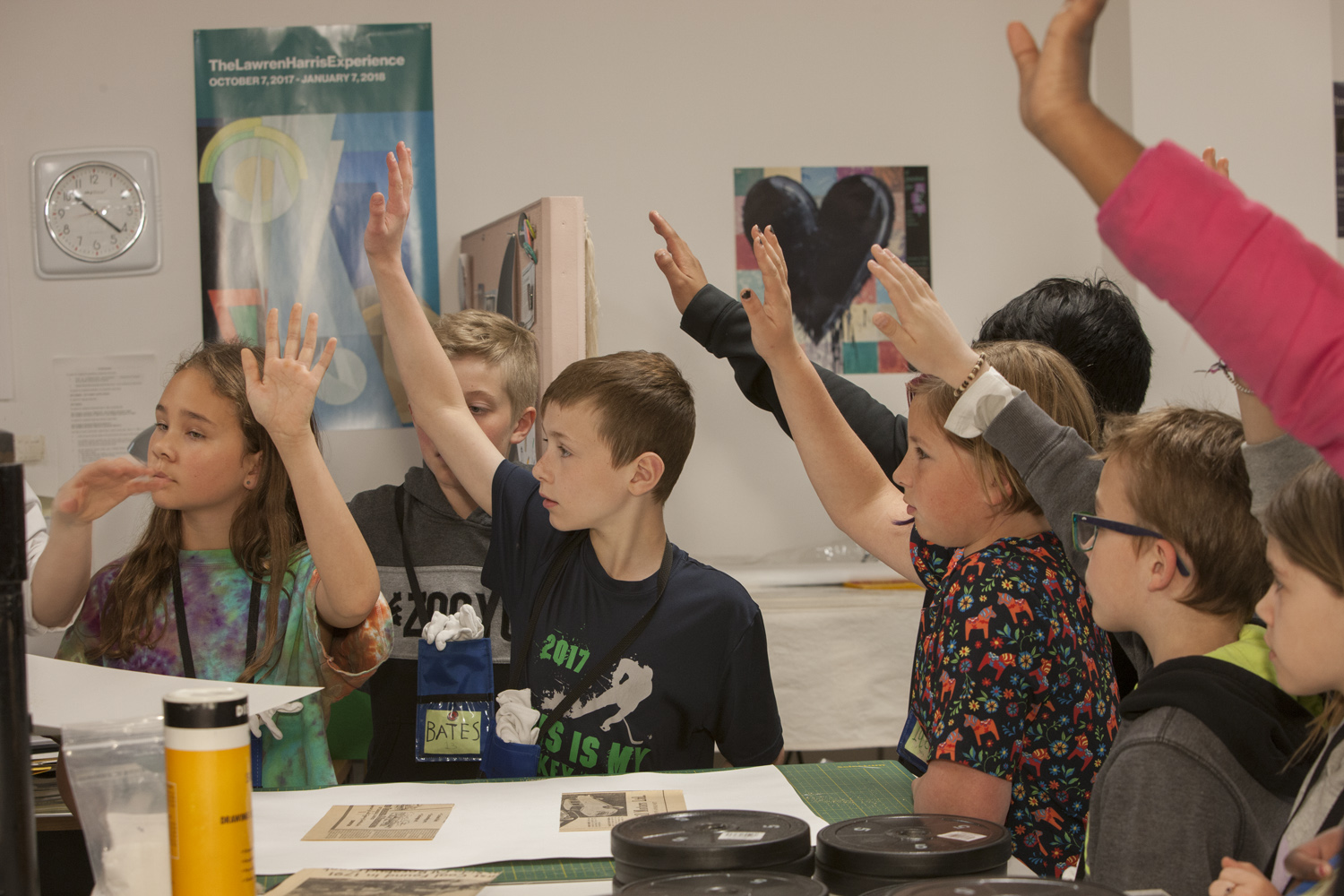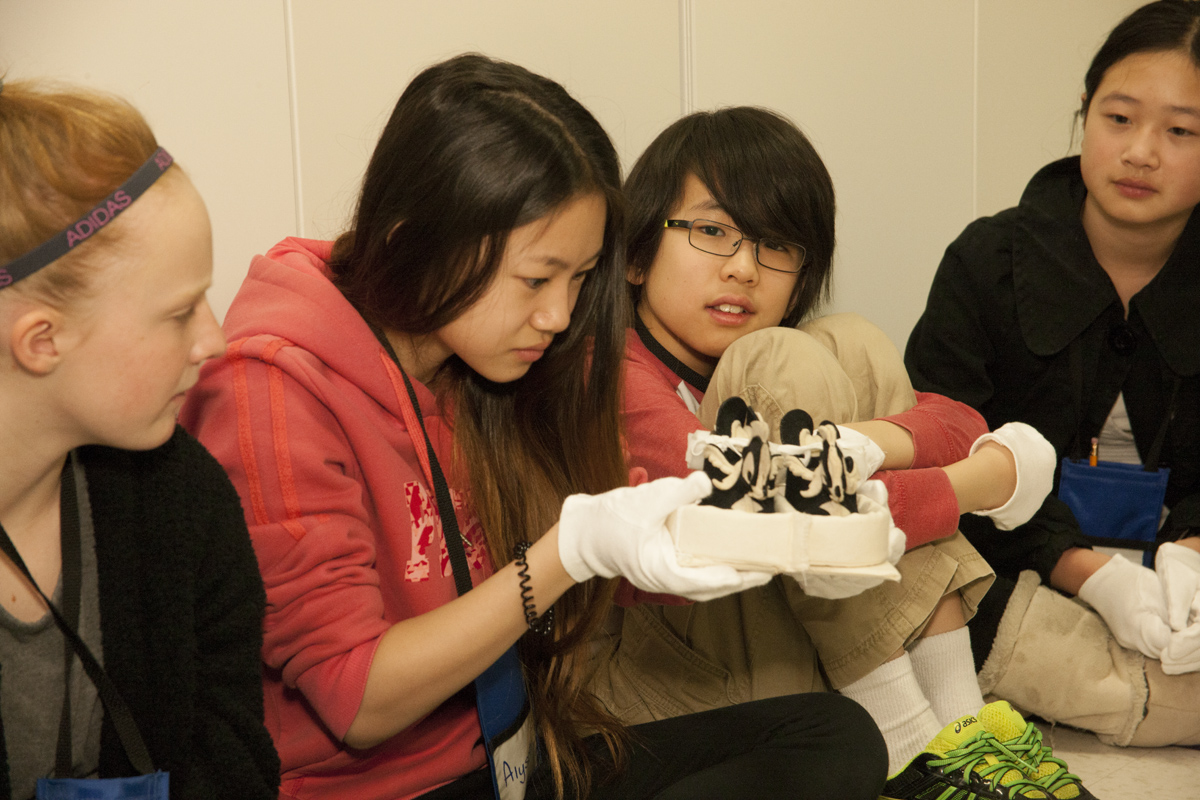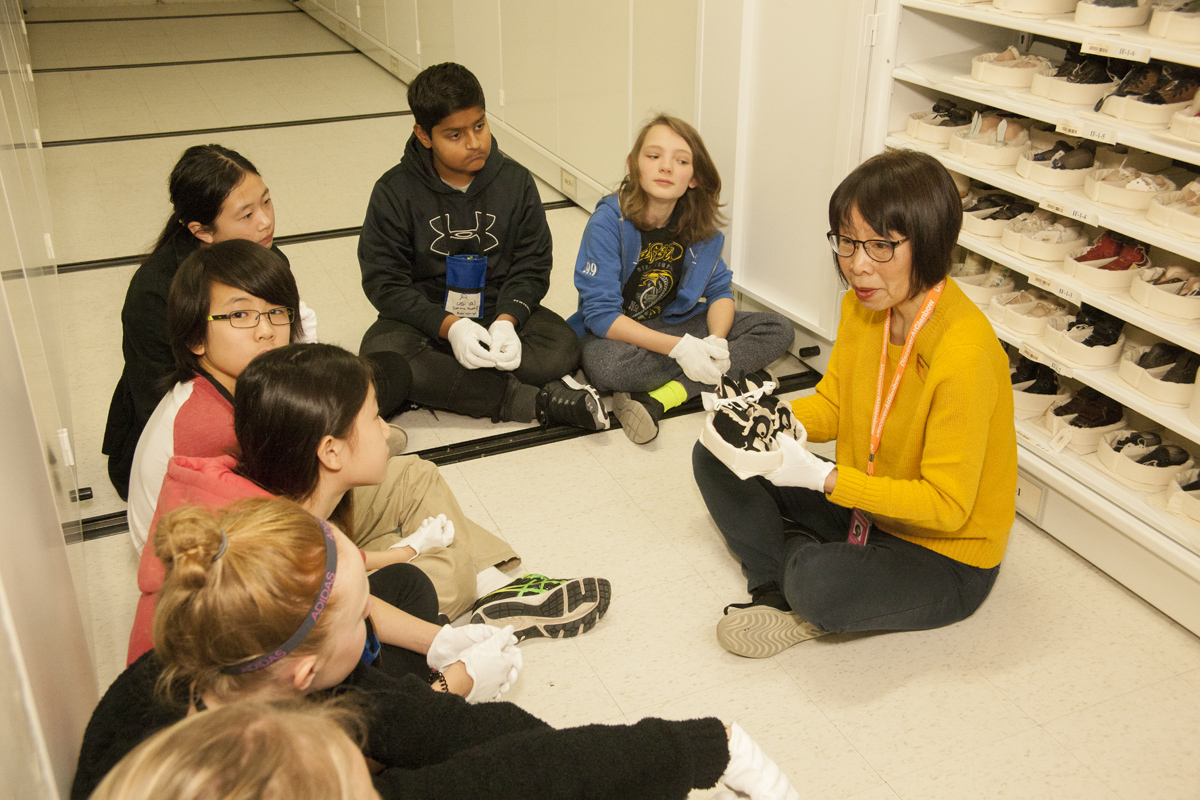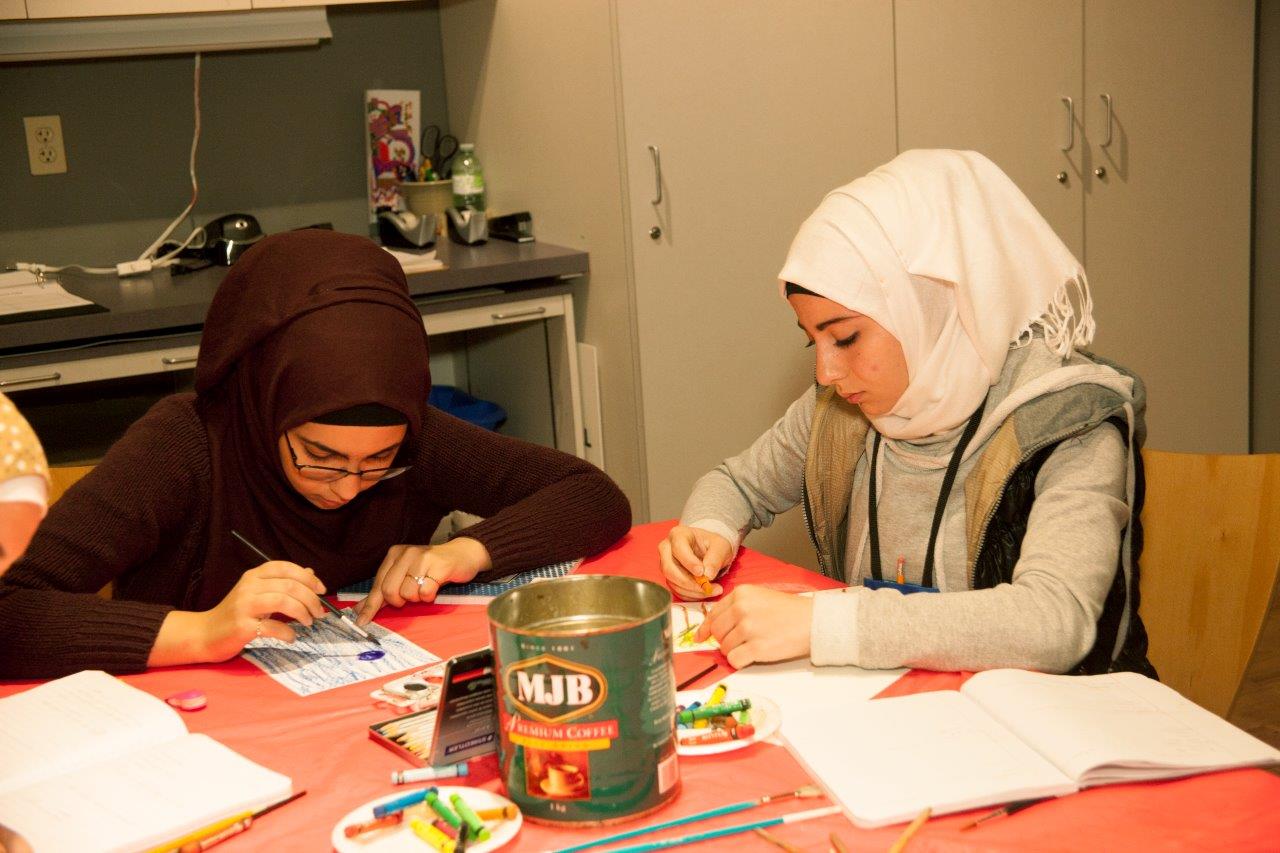 About Museum School
Chevron Open Minds provides hands-on out-of-classroom learning experiences for youth in vibrant settings. This award-winning program brings teachers, students and community experts together for a week-long curriculum-based learning experience, designed to meet the needs of each individual learner. The result is a catalyst for learning activities throughout the year that inspire and promote critical thinking and problem solving.
Each of the teachers accepted into the program has a unique group of students, individual goals, and a dream of creating a dynamic learning experience that is a perfect fit for his/her students. To achieve this, the week-long programs are collaboratively designed by the teacher and the Museum School Coordinator.
Themes can be as varied as Calgary: Past, Present and Future; Time; Symbols; Stories, Myths and Legends; the role of museums; or comparative studies between different cultures.
How to Book
Information about booking your class for Museum School in September 2024 will be available starting in January 2024. 
The Chevron Open Minds Program continues at other locations throughout the city.
Glenbow's Resources
Exhibitions & Collections
Glenbow is home to a wide range of permanent and feature exhibitions available for your class to explore and learn from during their week. Explore the past and present peoples of Alberta, Minerals, West Africa, Asian Art, Global Warriors, and historical and contemporary art.
Glenbow's incredible collection of art and objects can provide us with a sense of belonging, an understanding of what it means to live here in Alberta, and an appreciation for the legacy of the remarkable people and events that have shaped our communities. Included in the collection is an astonishing 236,000 pieces of art, culture, geography and history which boasts Western Canada's largest public visual arts collections and one of North America's leading collections of Indigenous art and culture. 
Museum School Coordinator
The coordinator will support you throughout the planning stages to create your customized Museum School program. The coordinator can lead workshops to develop critical viewing and interpretive skills and show you objects and other resources.
Glenbow Staff
Glenbow staff are available to lead workshops on a variety of topics to suit your needs. These team members include:
Museum Educators in art, settlement, fur trade, technology, native studies, mineralogy, Hindu and Buddhist symbolism and art, museum studies and practice
Curators in art, military history, local history, and indigenous peoples of the world
Artifact technicians
Conservators
Designers
Writers
Actors/Visual Artists/Dancers
Our goal is simple: by inviting students, teachers, and family members to venture beyond the walls of their schools, we travel with them on the journey of life where they experience the interconnectedness of all things.