Meet your neighbours!
We are grateful to live in Treaty 7 territory, where so many people are generously sharing knowledge and resources about Indigenous history and culture. This is a living-list (we'll be updating it regularly) of local organizations that support Indigenous communities or provide education and resources for everyone to learn more.
The City of Calgary's Aboriginal Urban Affairs Committee is a collaborative effort between The City of Calgary and the Indigenous community to address and resolve issues pertaining to urban Aboriginal residents. Its membership includes both Aboriginal and non-Aboriginal people. In 2015, CAUAC developed the White Goose Flying Report , a local adaptation of the National Truth and Reconciliation Commission's report. The report identified 18 calls to action that can be influenced locally. 
The Indigenous Gathering Place Society is working with the City of Calgary to build a public gathering place devoted to Indigenous culture and spirituality.
The Stardale Women's Society empowers the lives of Indigenous girls, strengthens their families, and inspired communities to engage in the core values of reconciliation.
The mission of the Urban Society for Aboriginal Youth (USAY) is to enrich the lives of all urban Indigenous youth by nurturing self-empowerment and fostering healthy collaboration and communication to ensure healthy future generations.
Awo Tan Healing Lodge Society is a women's emergency shelter and family support organization.
The Aboriginal Friendship Society of Calgary works to remove barriers and empower Calgary's urban Indigenous community through cultural reconnection, programs, services and access to resources that address social and economic realities.
Blackfoot Crossing Historical Park is a new museum and cultural centre located at a site overlooking the signing place of the historic Treaty 7
The Making Treaty 7 Cultural Society is a theatre and performance arts group in Calgary that supports and produces work by Indigenous and non-Indigenous artists intended to fuel a greater understanding of what Treaty 7 means, to each and every one of us.
The University of Alberta (in Treaty 6 territory) offers a free online course from the Faculty of Native Studies: Indigenous Canada explores Indigenous histories and contemporary issues in Canada from an Indigenous perspective. The course explores key issues facing Indigenous peoples today from a historical and critical perspective highlighting national and local Indigenous-settler relations.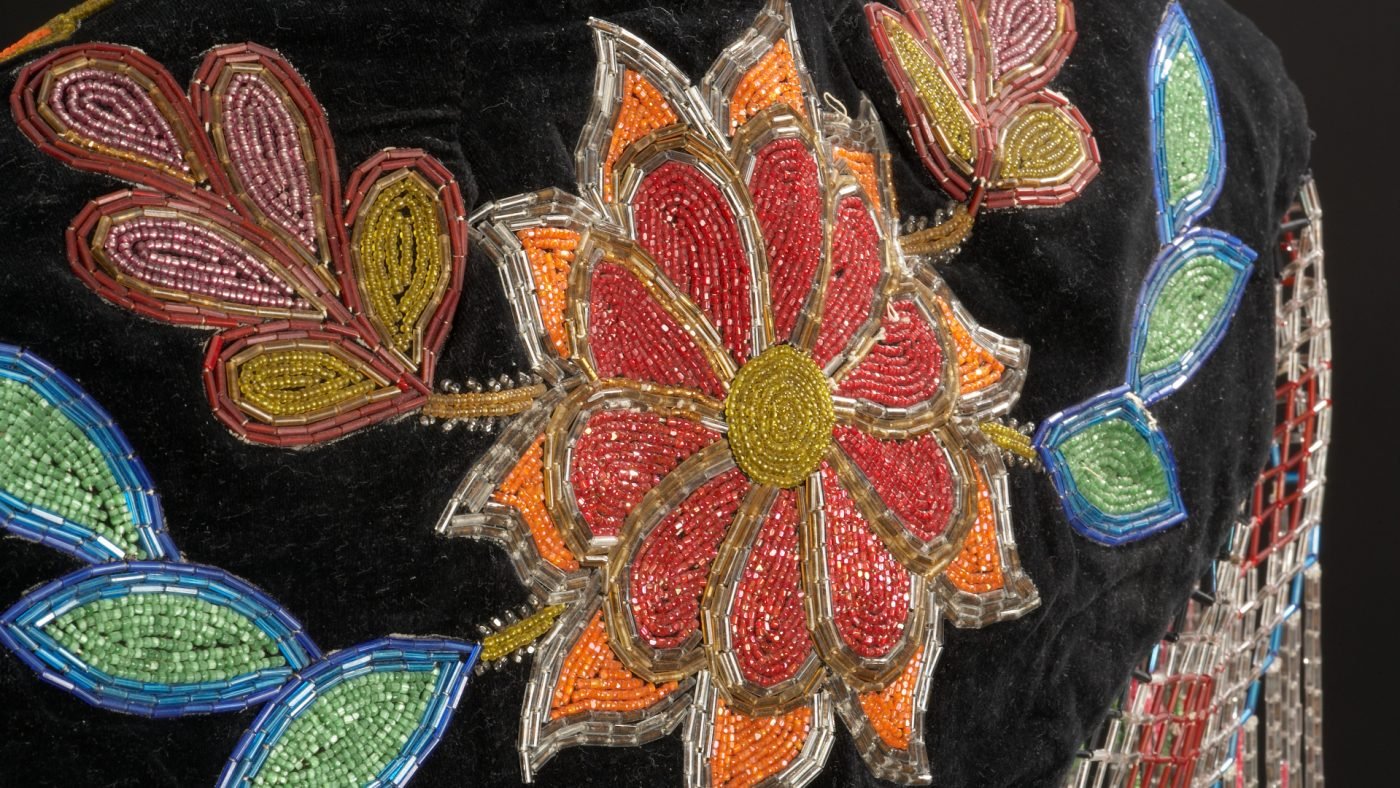 Resources and supports related to residential school history and supporting survivors
The Government of Canada set up a National Indian Residential School Crisis Line to provide support to former residential school students and those affected. Access emotional and crisis referral services by calling the 24-Hour National Crisis Line at 1-866-925-4419.
In 2015, Glenbow hosted the exhibition Where are the Children? a touring exhibition and online resource that explores the history and legacy of Canada's Residential School System through Survivor stories, archival photographs, and documents, curated by Iroquois artist Jeff Thomas and organized by The Legacy of Hope Foundation.
The Indian Residential School Survivors Society has a 20 year history of providing support to Survivors.