Career opportunities at Glenbow
Glenbow's team is passionate and dedicated to making art accessible for everyone. Every member of our team, regardless of job title or description, is focused on serving our community and reimagining the museum experience.
As an integral part of Calgary's community, the Glenbow team is focused on making arts and culture experiences accessible to everyone. We are dedicated community builders, working to shape the future of arts and culture in Calgary and beyond. Working at Glenbow also means you are part of an organization that recognizes its role in reconciliation and is working toward building an equitable community.
Check back to see any new postings or follow us on social media to be notified for the latest career news (and more) at Glenbow: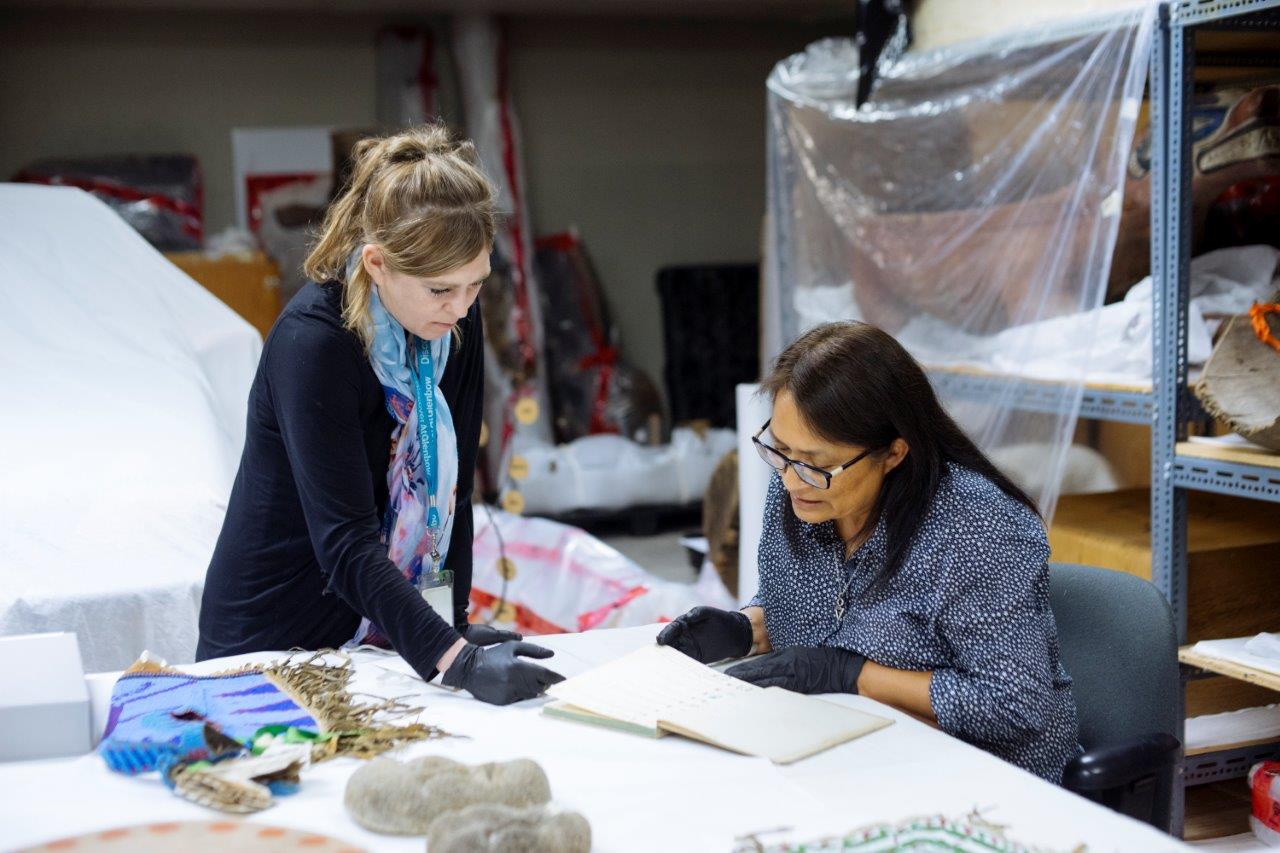 Celebrating diverse perspectives
At Glenbow, we truly believe art is for everyone. All should feel celebrated and welcomed in Glenbow's physical and digital spaces—and that includes our workplace. Through our work, we see that we are better together.
Glenbow is committed to a museum and workplace culture that prioritizes equity and accessibility, where differences are celebrated and all perspectives are respected. We strive to ensure diverse voices are heard and amplify them whenever possible. We champion a collaborative work environment where people feel respected, valued and connected. Through our work, we want to inspire meaningful conversations and action through arts and culture.
We are better when the diversity of our community is reflected in everything we do and that diversity is represented by the people who bring Glenbow to life: our employees, volunteers, partners and visitors.