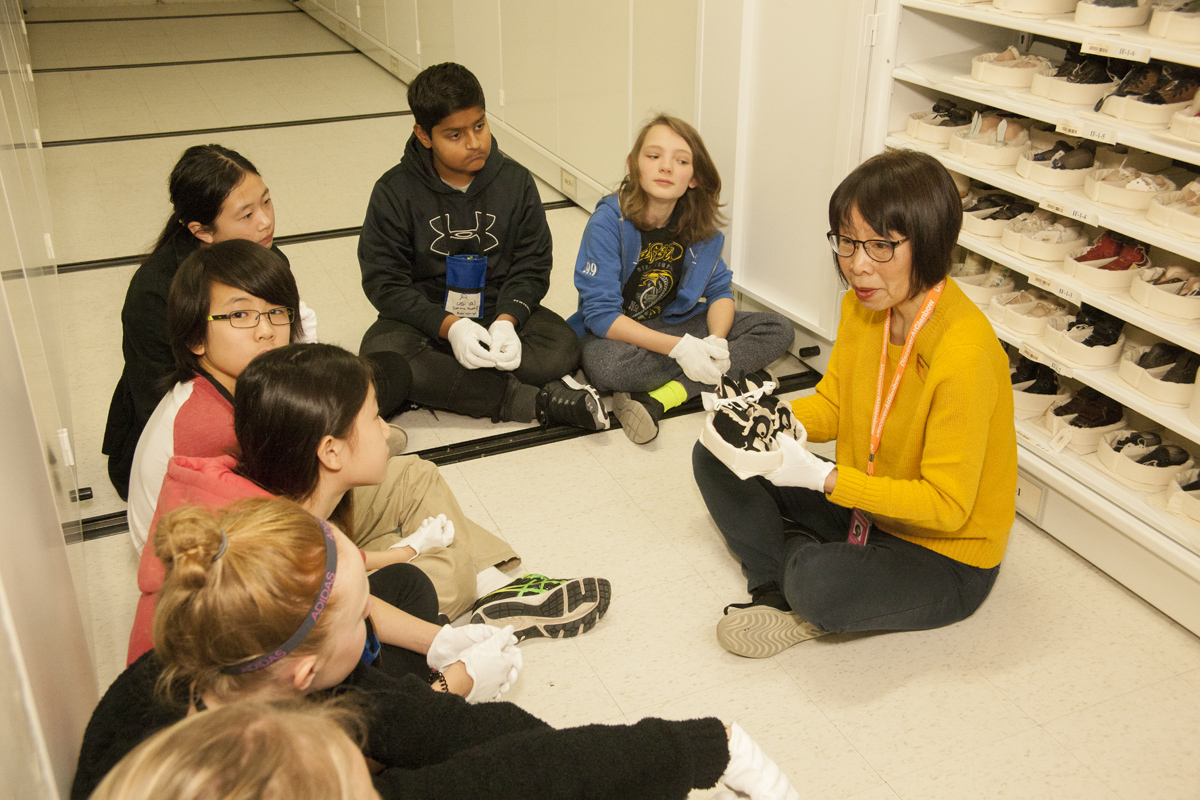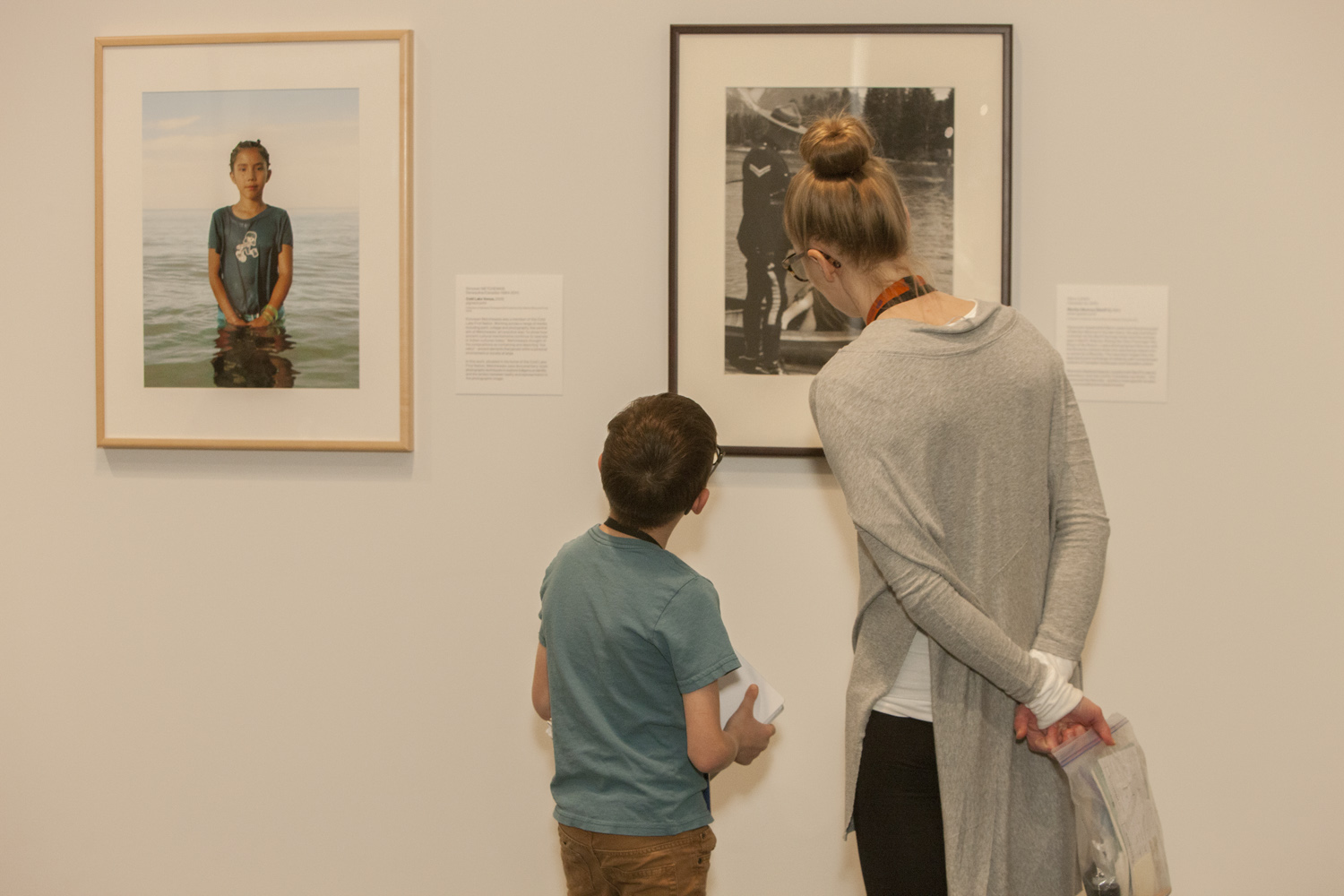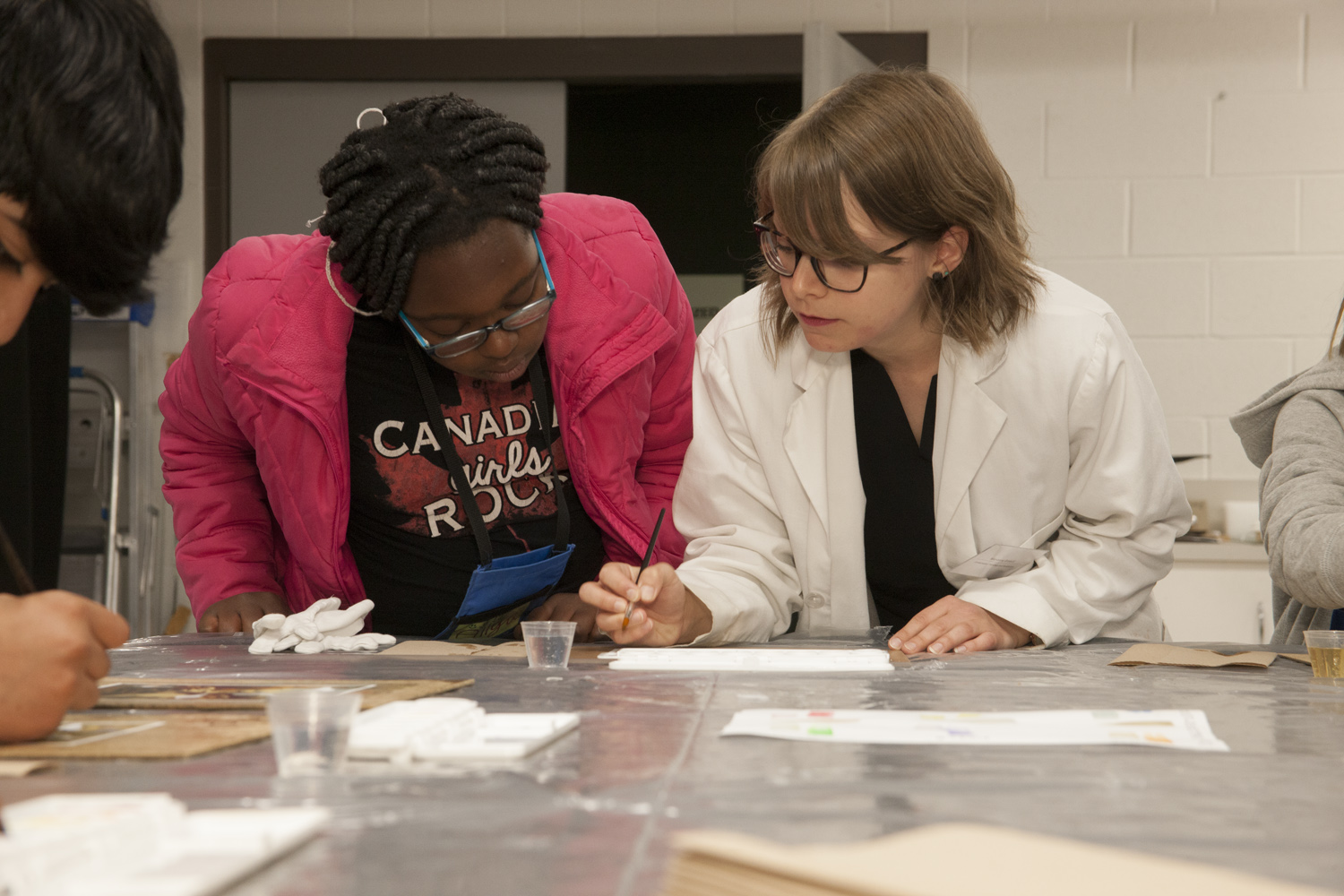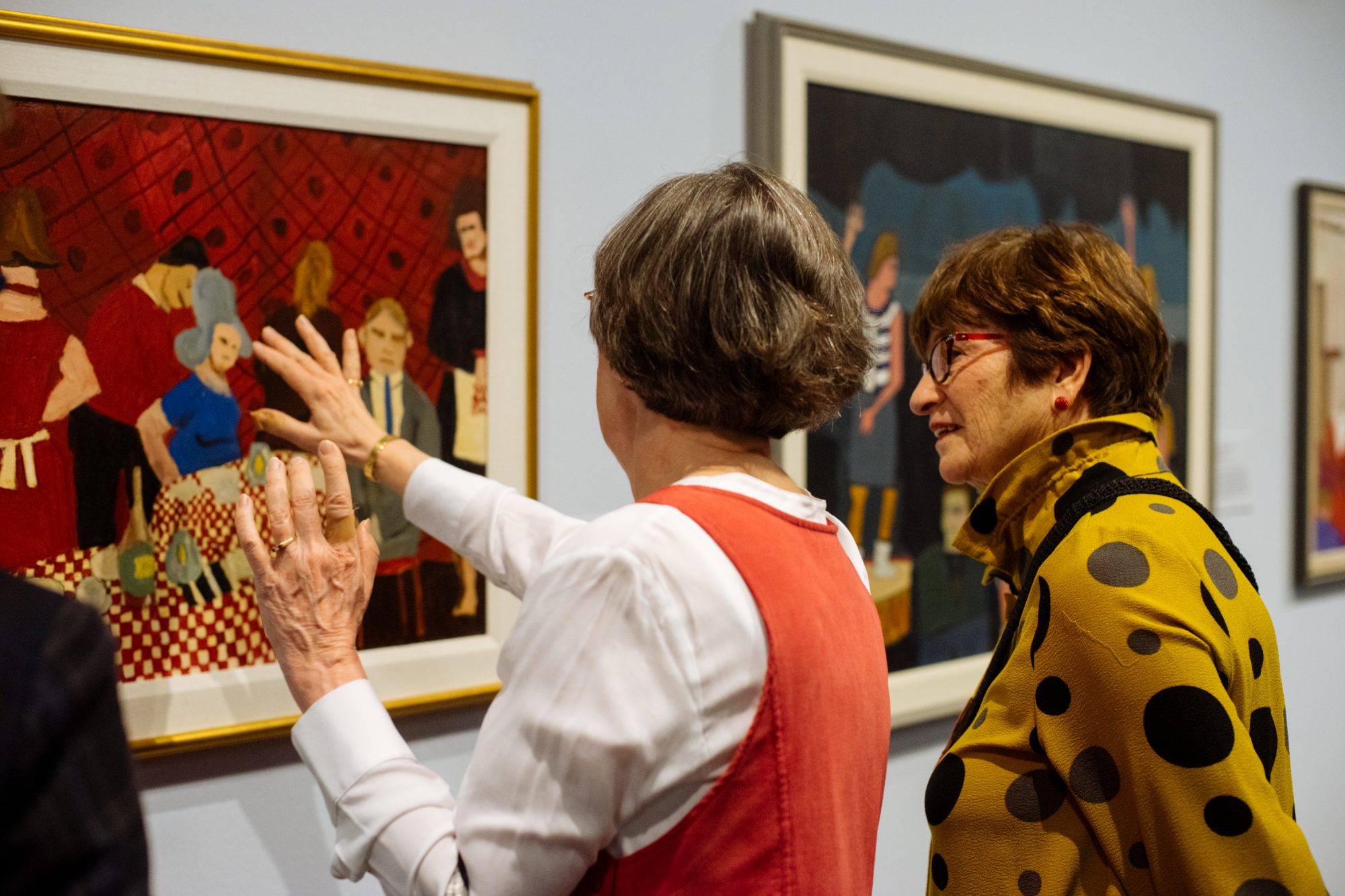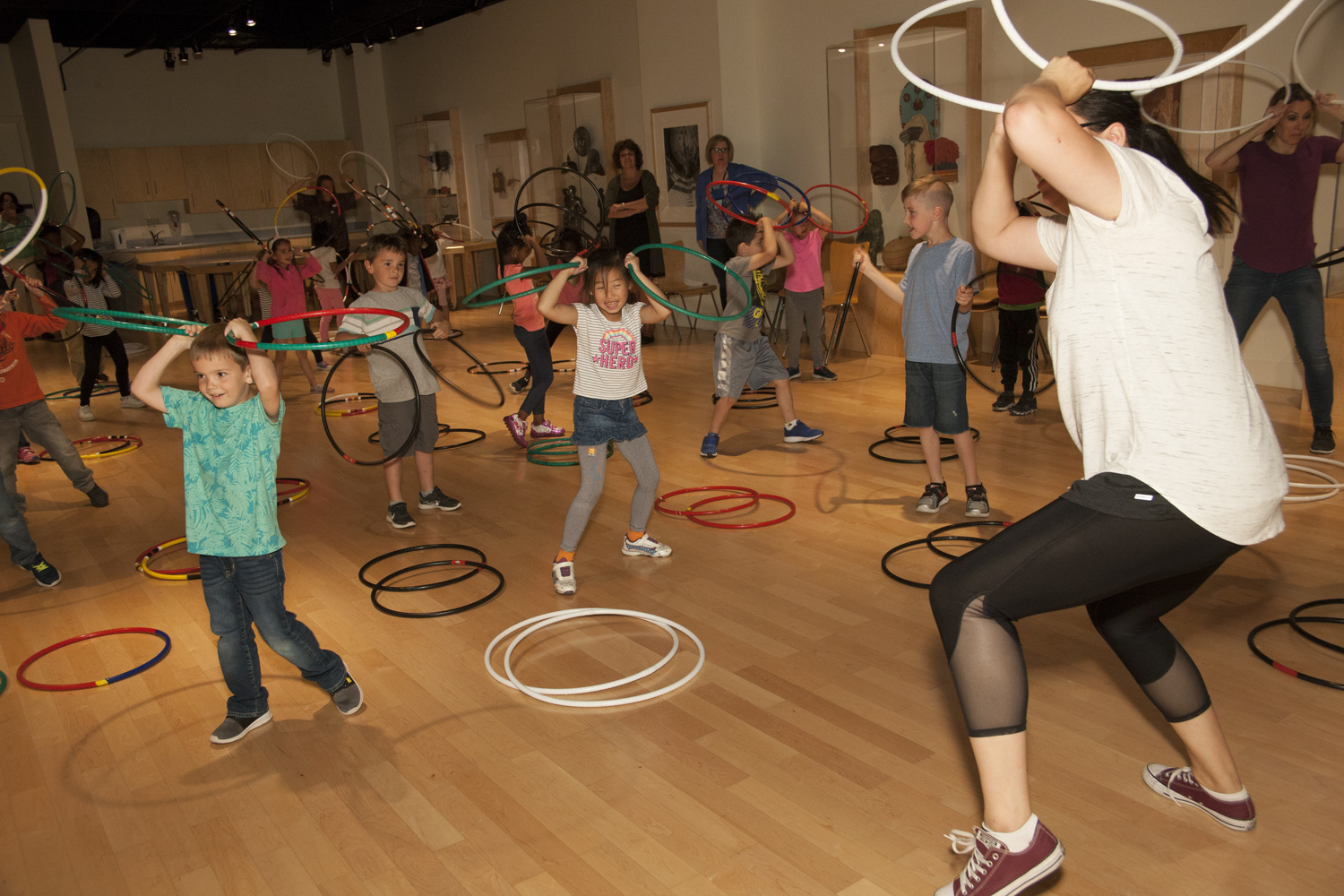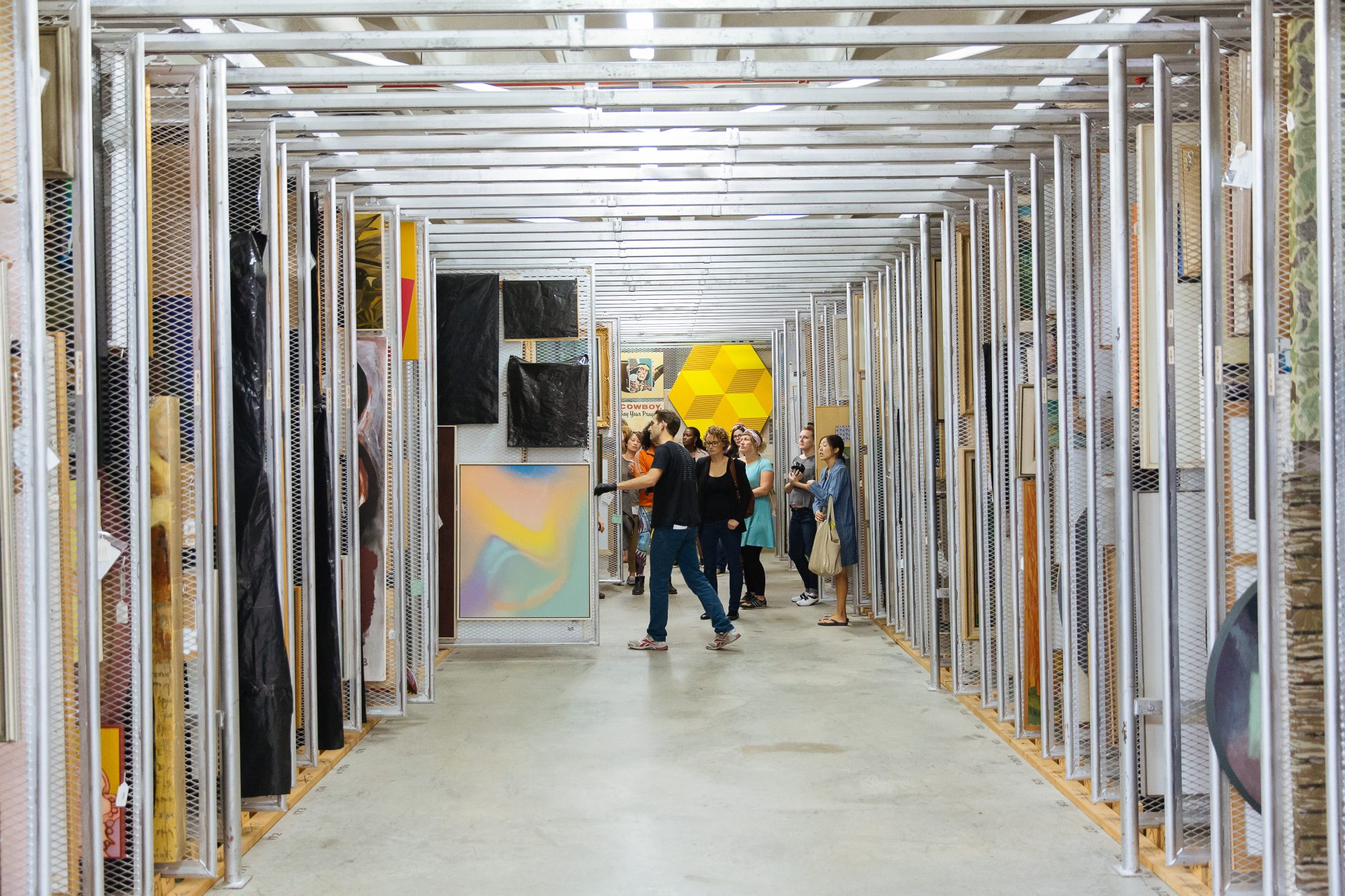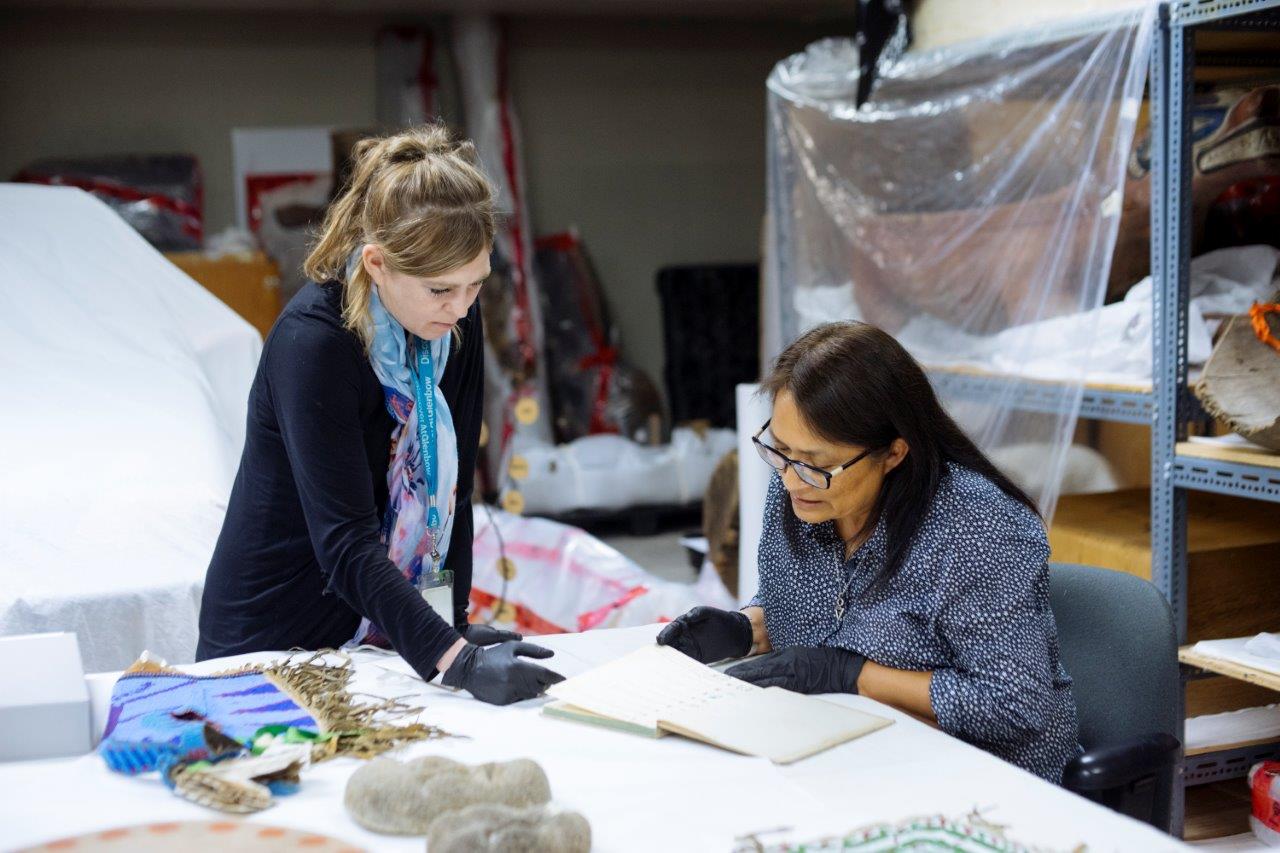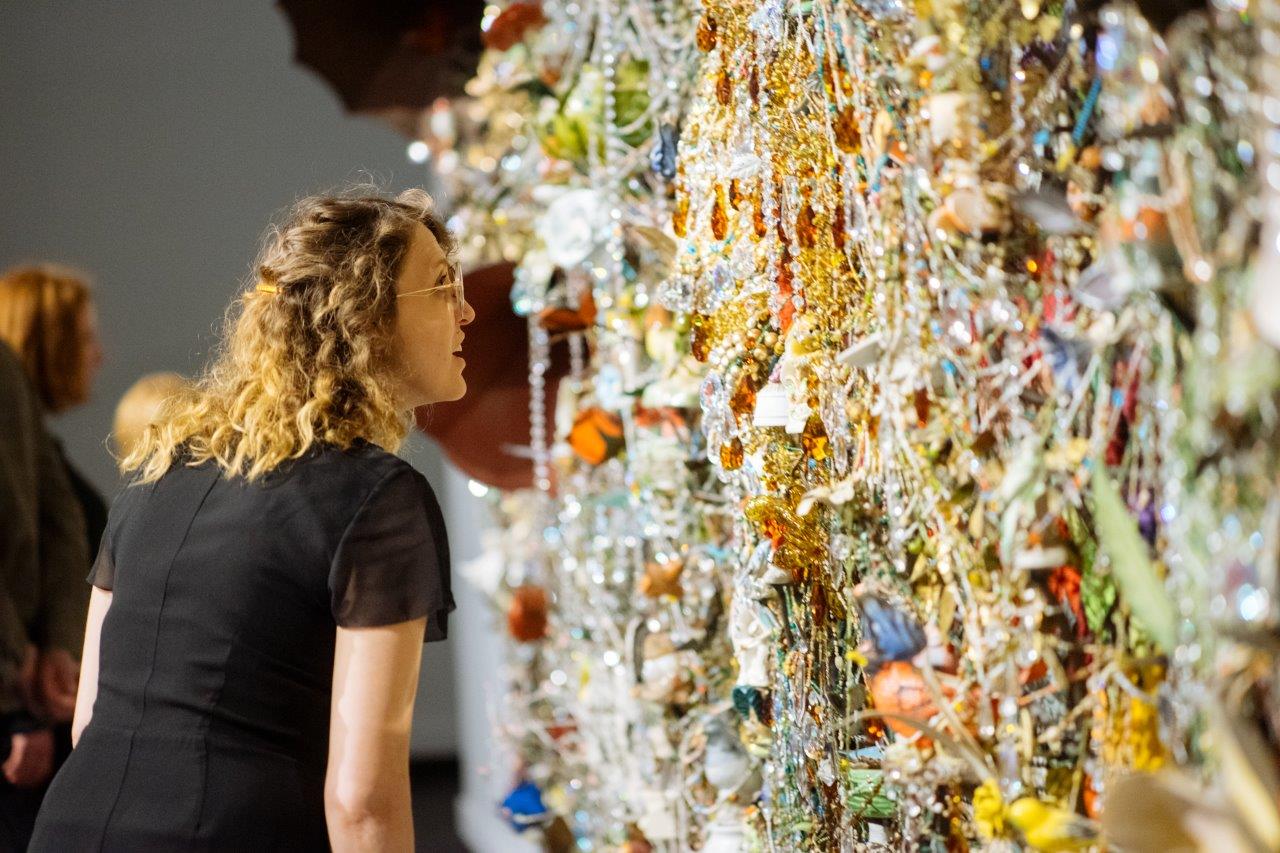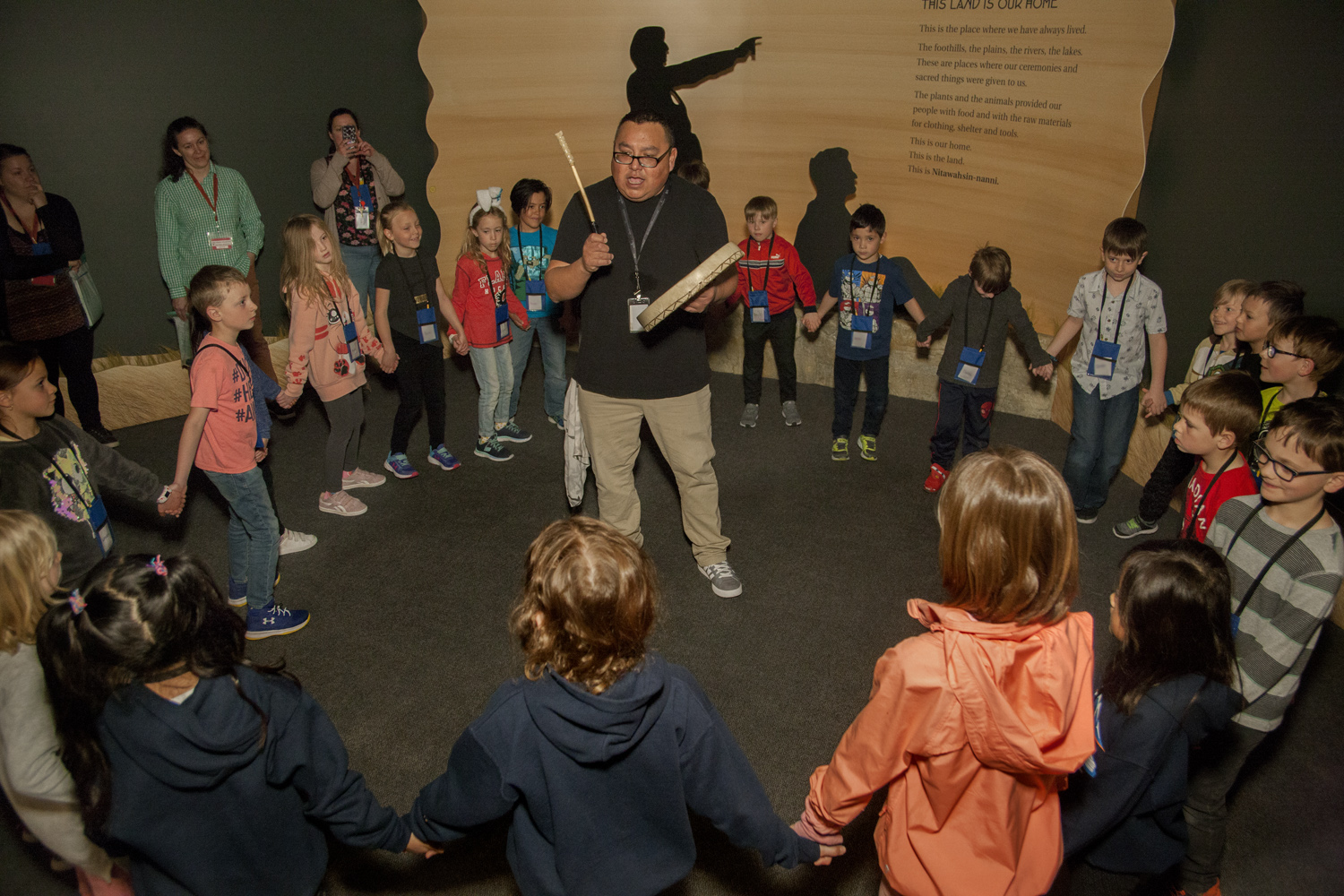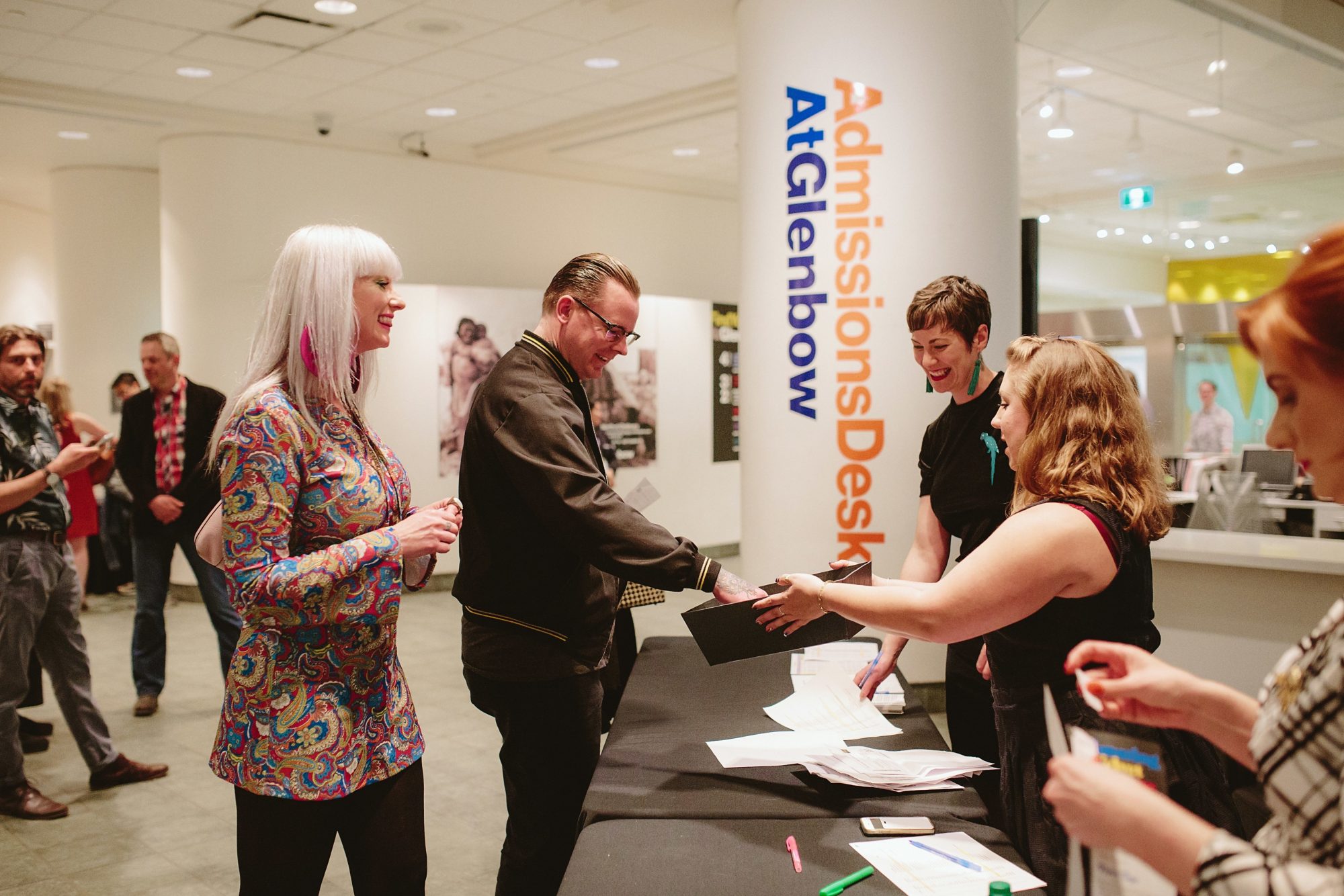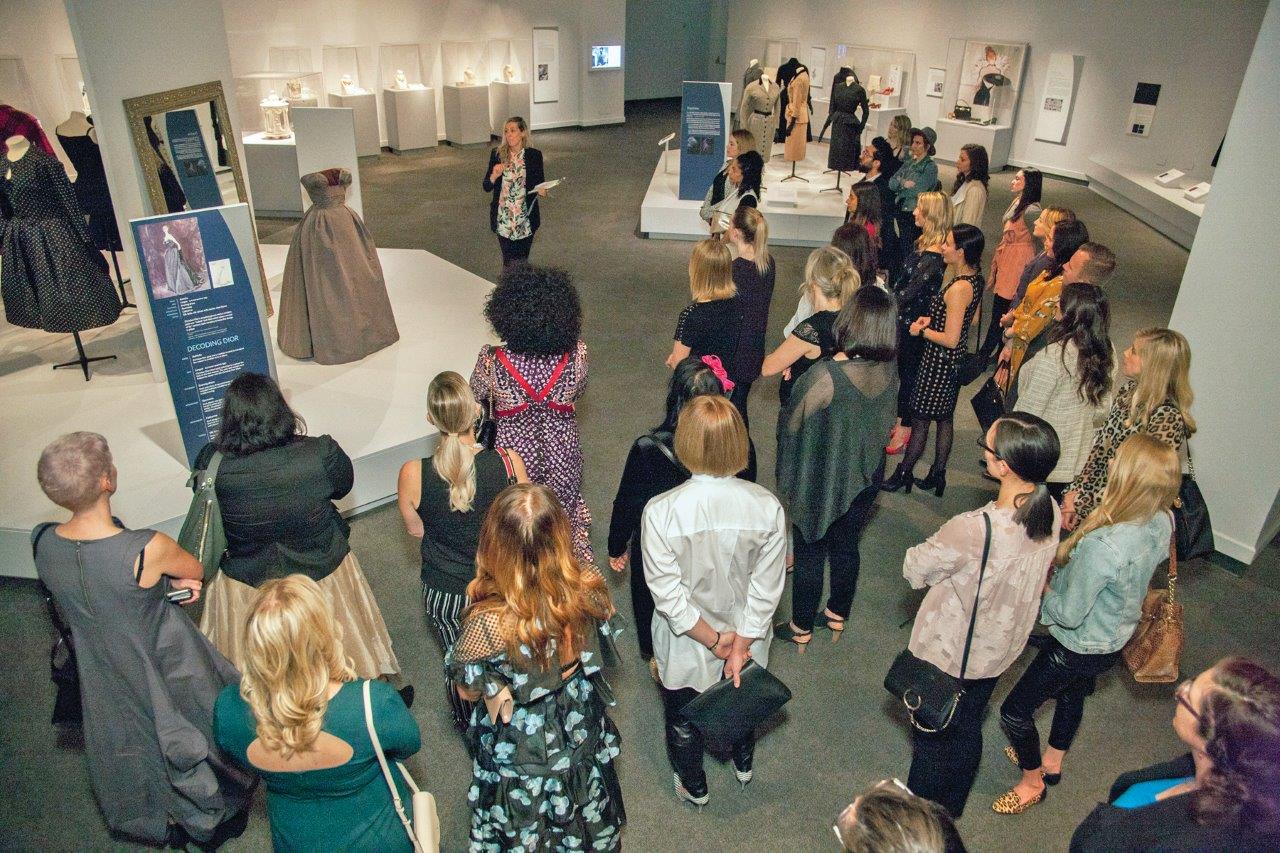 Working at the Museum
Glenbow employees are talented and engaged and possess a rich expertise. Our staff are committed to serving our community; every member of our team, regardless of job description, is responsible for creating a memorable and worthwhile visitor experience. Our work is rooted in our shared values, and together we're pushing the museum to continuously evolve.
Glenbow is an integral and essential part of life in Calgary. We contribute to making the community stronger, more resilient, more empathetic, more knowledgeable, more innovative and more inspired.
Glenbow's Mission
This community activates art, objects, and ideas so everyone who experiences Glenbow leaves with something to share.
Our Values
Be there.
We are present. We listen. We step up. We show up. We meet people where they are. We earn trust by being authentic and dependable. We are here for each other and we are here for our community.
Spark big ideas.
We empower our visitors and ourselves by encouraging curiosity and welcoming great questions.  We imagine more possibilities and we create space for inspiration. We believe that creativity makes our world better.
Take pride.
Remarkable things happen here because we work hard, and we are always learning. We take time to reflect and improve on what has come before. We respect the knowledge and experience of others. We approach every challenge with integrity and humility. Our personal passion fuels our high standards.
Together is better.
We welcome all perspectives. What we do is better when more diverse voices are heard. We champion a collaborative environment where people feel respected, valued, and connected. We have greater impact when we work as a team.
Break the mould.
Embrace the opportunity to do things differently. Push the boundaries of what's expected. Invent something new. Seek out new stories. Amplify voices that haven't yet been heard. Don't just welcome change – fuel it.