Glenbow's Collection is a Resource for Learning, Creating, Exploring and Understanding
Glenbow's incredible collection of art and objects can provide us with a sense of belonging, an understanding of what it means to live here in Alberta, and an appreciation for the legacy of the remarkable people and events that have shaped our communities.
The museum's collection was started over 50 years ago by our founder, Eric Harvie. His goal was to ensure that the people of Alberta had access to the art and history that has shaped our province, our nation and other societies around the world. Since then, Glenbow's collection has continued to grow, as we collect both historical and current items that are meaningful and relevant to the ever-changing needs and aspirations of our community. 
The largest public art collection in Western Canada: 33,000 works of art
Collecting and exhibiting the work of Canadian artists is core to our mission and artistic vision. Since 2013 we've exhibited over 800 works of art by Canadian artists and acquired more than 1500 for the collection.
Glenbow's art collection is focused on artists from Calgary, Alberta and the rest of Canada (about two thirds of the collection) with the remaining third of the collection by international artists). The art collection includes artworks encompassing historical, modernist and contemporary art and features works in all media including paintings, sculpture, photography, prints and drawings, Western art, Inuit art, nineteenth century artworks focused on settlement and exploration, and extensive individual collections that represent many important artists from Western Canada.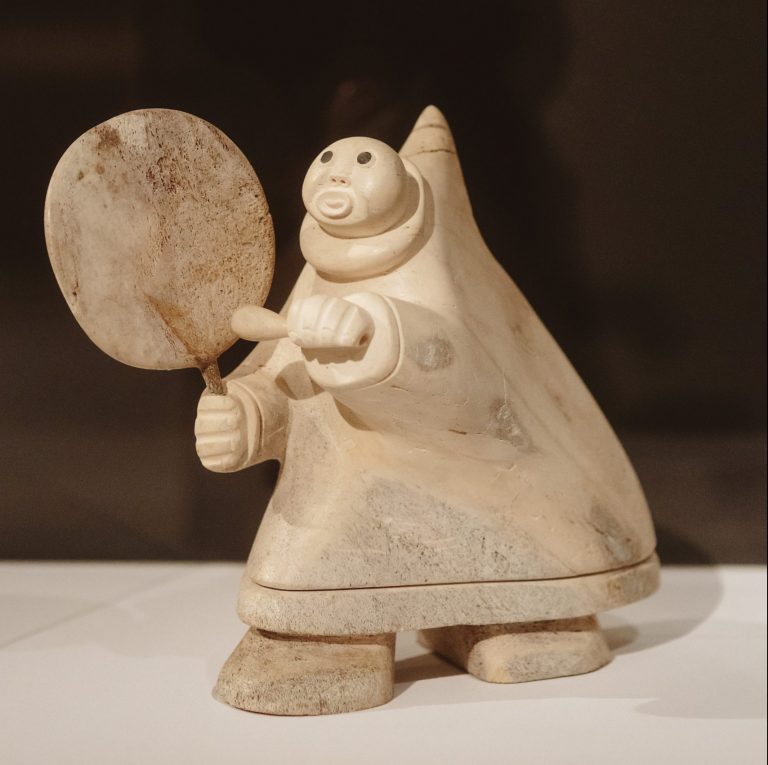 One of the largest Indigenous collections in Canada
Glenbow is home to items that represent Indigenous cultures and traditions from across Canada. Our primary focus is on Indigenous people from the northwestern Plains, especially Niitsitapi (Blackfoot-speaking people), Tsuut'ina, Cree and Anishinabe. The history and culture of the Métis people of western Canada is also included in our collection, as is the life of Inuit communities in the Arctic. Glenbow also has collections from the Kwakwaka'wakw and Nuu-chah-nulth peoples of the Northwest Coast, representing their daily activities and ceremonial art. Items representing the Dene of the Subarctic, the Iroquois speaking people of the eastern woodland, and the Mi'kmaq of the Atlantic coast further illustrate the cultural diversity of Canada's Indigenous Peoples.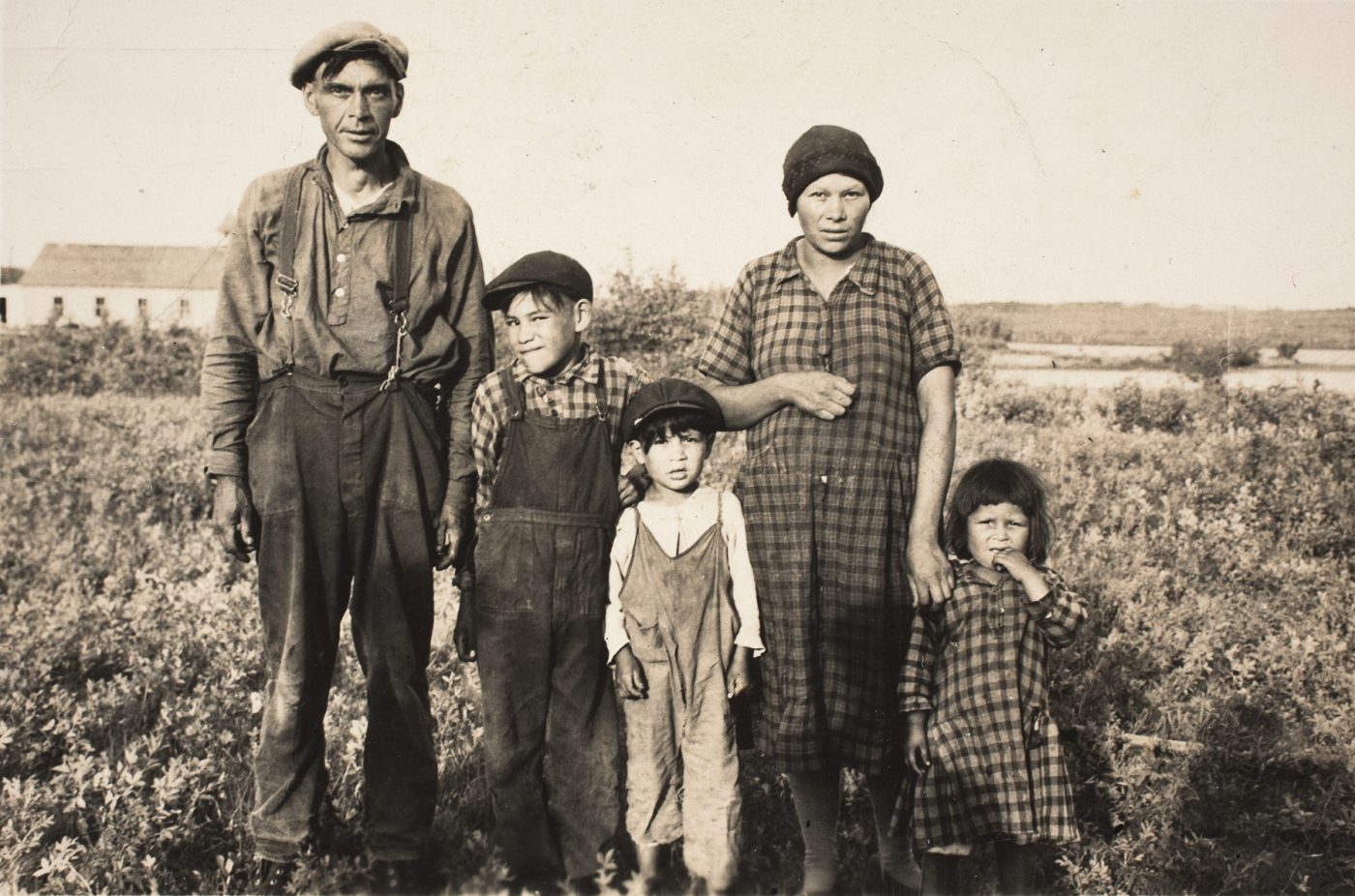 A collection for discovering and understanding cultural diversity
We believe that increasing our knowledge and appreciation of different cultures from around the world helps us to better understand one another. Our founder, Eric Harvie, believed in this, too. That's why he collected artwork and objects from West Africa, Latin America, Oceania and Asia.
Discovering cultural diversity and promoting inclusivity includes better understanding ourselves as Canadians. That's why we have collected objects that tell the story of the diversity of settlers and immigrants who have made Canada their home.
Decorative arts: the melding of function, beauty and story
Glenbow's collection of decorative arts encompasses silverware, glass, ceramics, textiles, furniture, jewellery and fashion. Primarily dating from the mid-1800s to today, through this collection we can learn more about the design and creation of these objects and the people who made and owned them. Because many of these objects were donated by Albertans, they reflect not only the history of design and craft, but also the history of our province.
A centre for the study of art in Western Canada
Glenbow's library and archival material related to art history, artist's files, art books and other material enhances Glenbow's unique role as a centre for western Canadian art.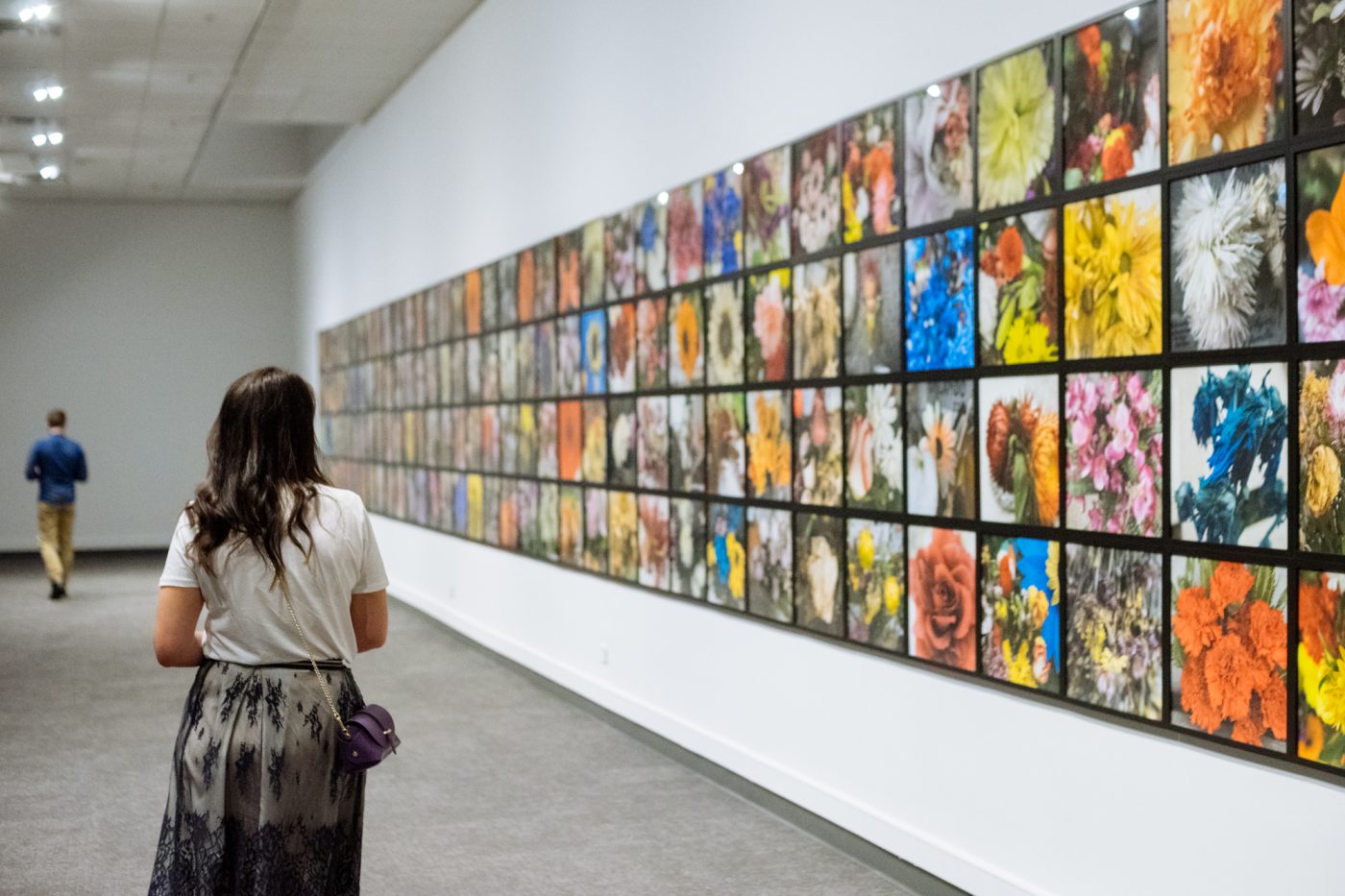 Military history and more
This collection focuses primarily on Canadian military history (with an emphasis on southern Alberta). Through objects such as uniforms and equipment, all major conflicts are represented, including the North-West Rebellion, the South African War, the First World War, the Second World War, and the Korean War. The collection of European and Japanese arms and armour (our Japanese armour collection is one of the largest in Canada) document historical conflict and exemplify the art of the armourer, swordsmith and gunmaker.
It is one thing to talk about a person in the abstract or on the page, and quite another to see a piece of their clothing, or an object that they used, or a letter that they wrote. There is a marvelous intimacy about the collections within Glenbow, yet a tremendous power in their resonance. They speak across time to who we are today, and that conversation is urgent right now, when this province is changing so rapidly.
Aritha van Herk, Author