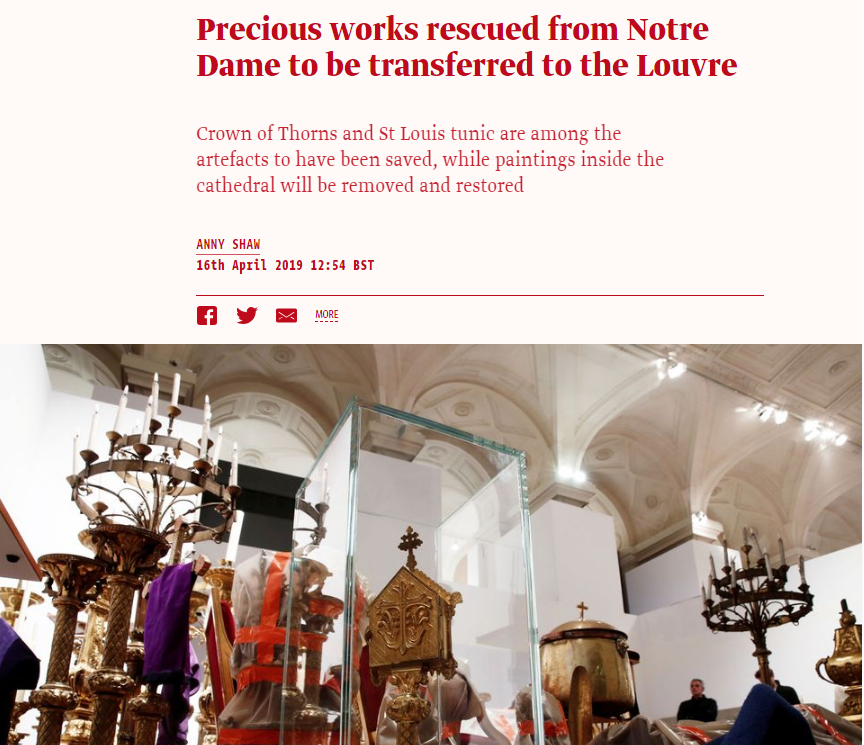 The terrible news from Paris this week dominated headlines, of course. Thankfully many of the artistic treasures from the iconic structure have been saved and are being housed at the Louvre – read.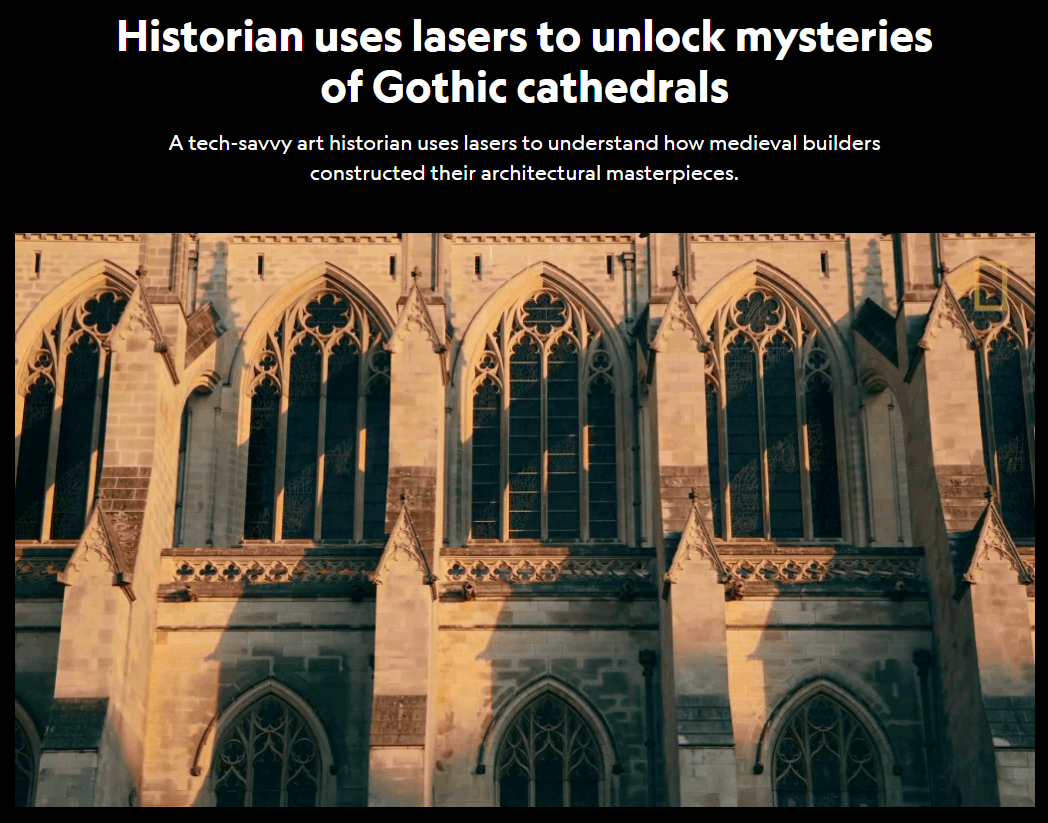 This National Geographic segment describes the laser technology used in 2015 to recreate a 3-D scan of Notre Dame. Now, it could potentially aid reconstruction of the iconic building – read/watch.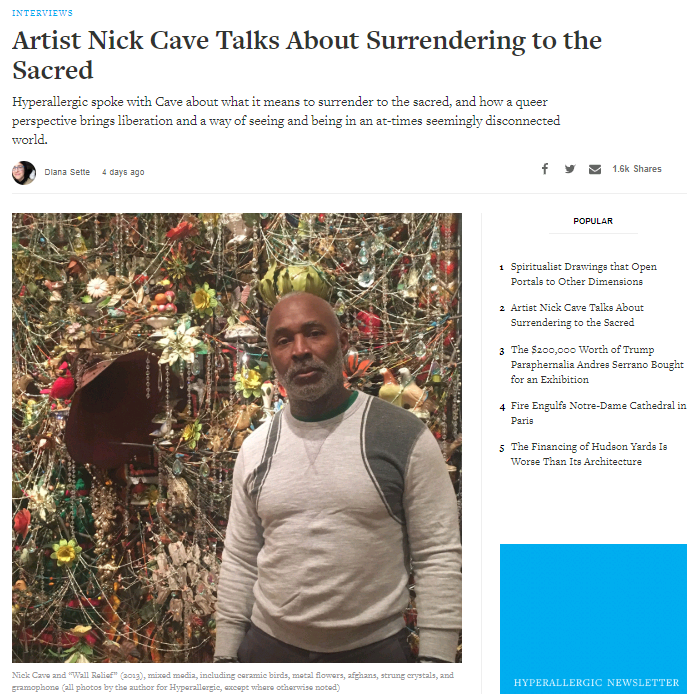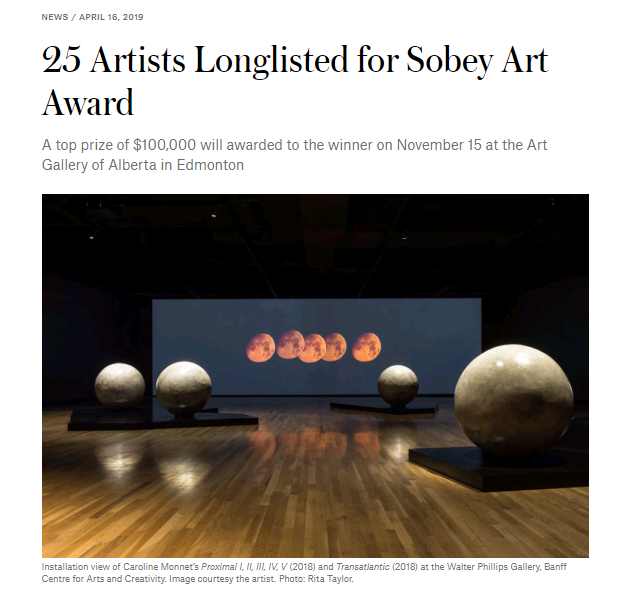 As reported by Canadian Art, the Sobey Art Foundation and the National Gallery of Canada announced the nominees for the 2019 Sobey Art Award – read.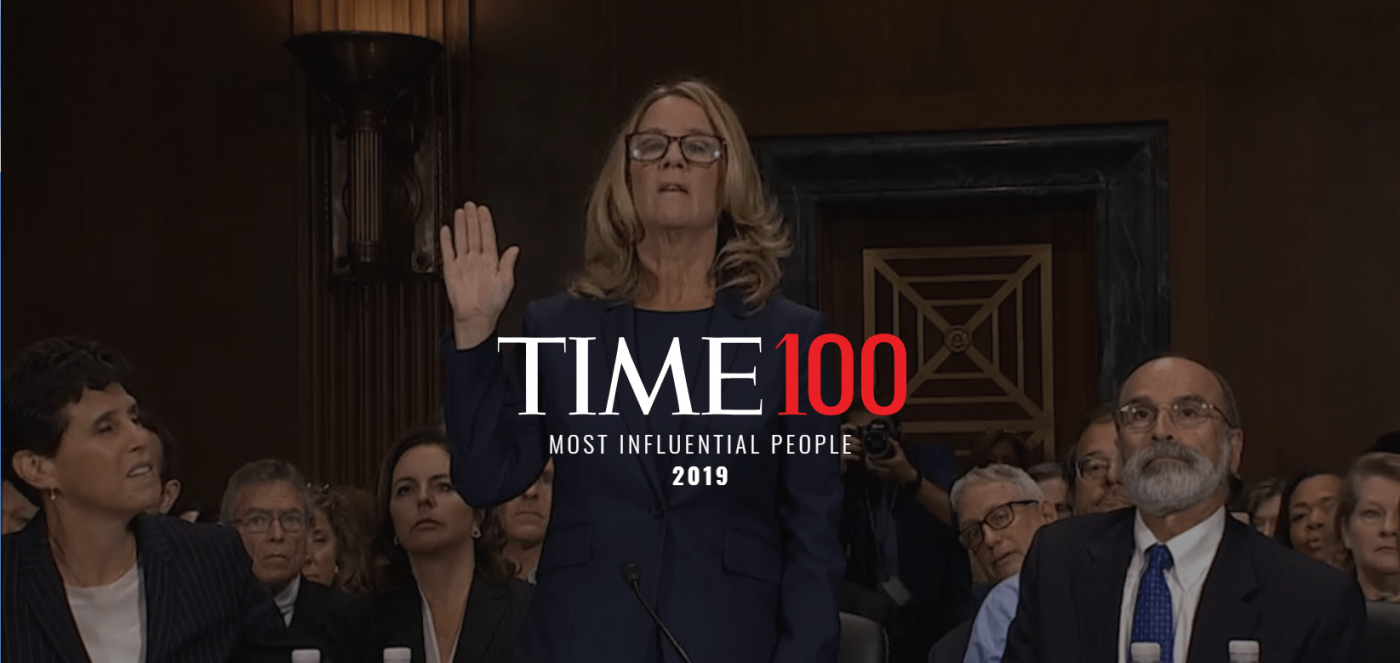 Time Magazine has released their list of the 100 Most Influential People of 2019 which includes two visual artists, David Hockney and Luchita Hurtado – read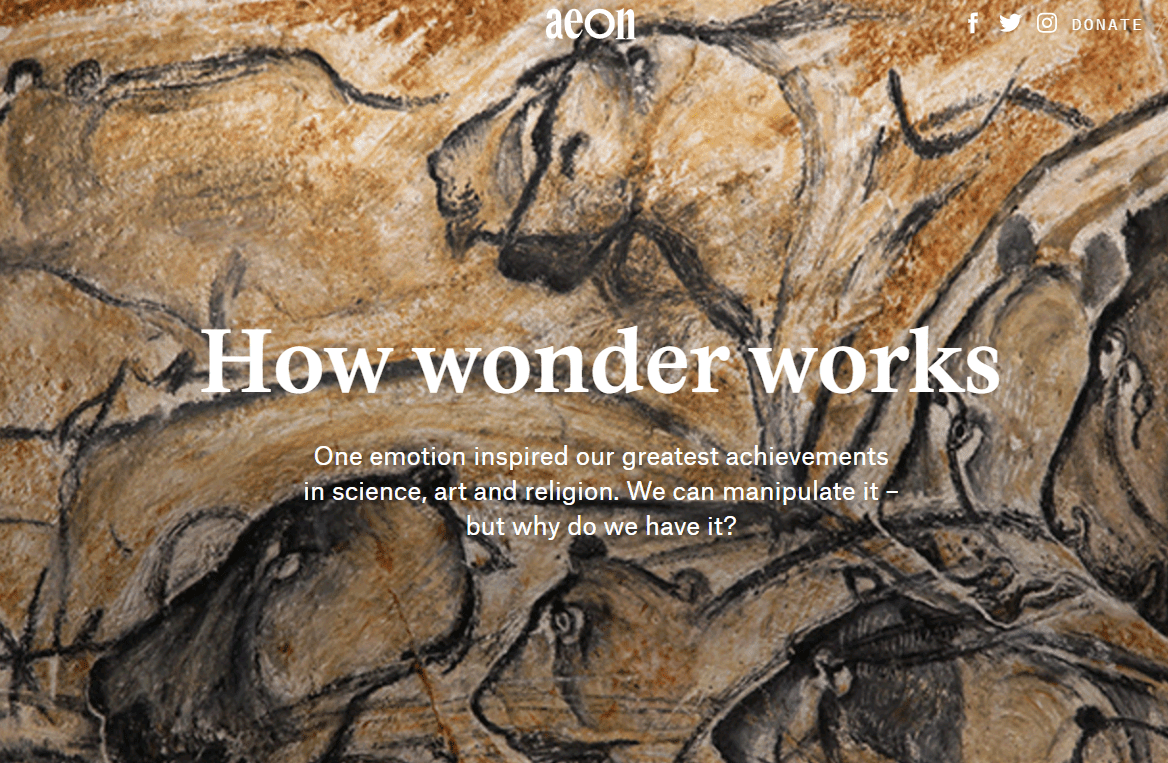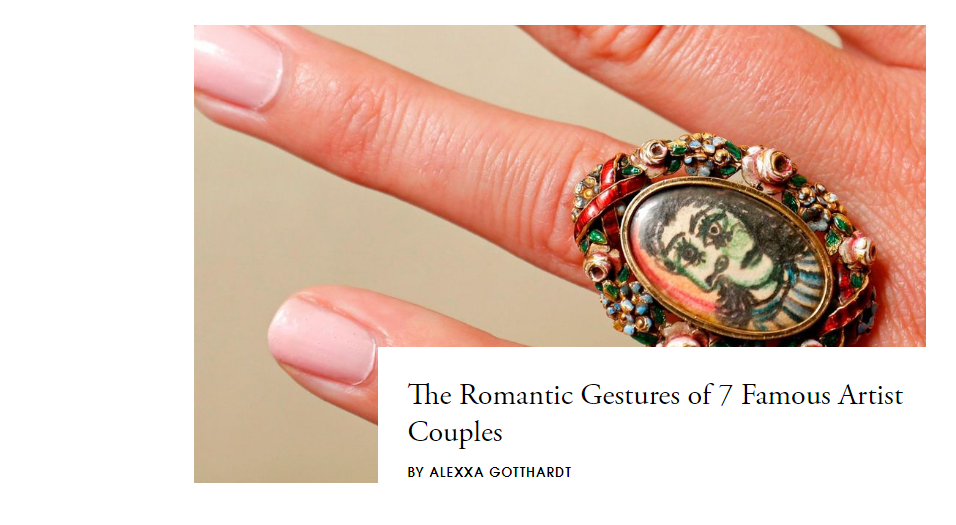 And finally, a piece that looks at seven influential art couples and the art that was created to communicate their love. If you visited the Frida Kahlo exhibition at Glenbow last winter, you will recognize the name in her story. Also featured is pioneering sculptor Joseph Cornell and prolific pop art artist Yayoi Kusama. If you are a Kusama fan, don't miss the screening of Kusama: Infinity at Glenbow next week on Sunday, April 28, 2019 – read