Glenbow's new President & CEO, Nicholas R. Bell, recently stopped by Calgary to get acquainted with the Glenbow staff and chat with media. He was on Global Morning News on September 6th; you can get to know him and learn more about his vision for Glenbow here (start at the 15 minute mark).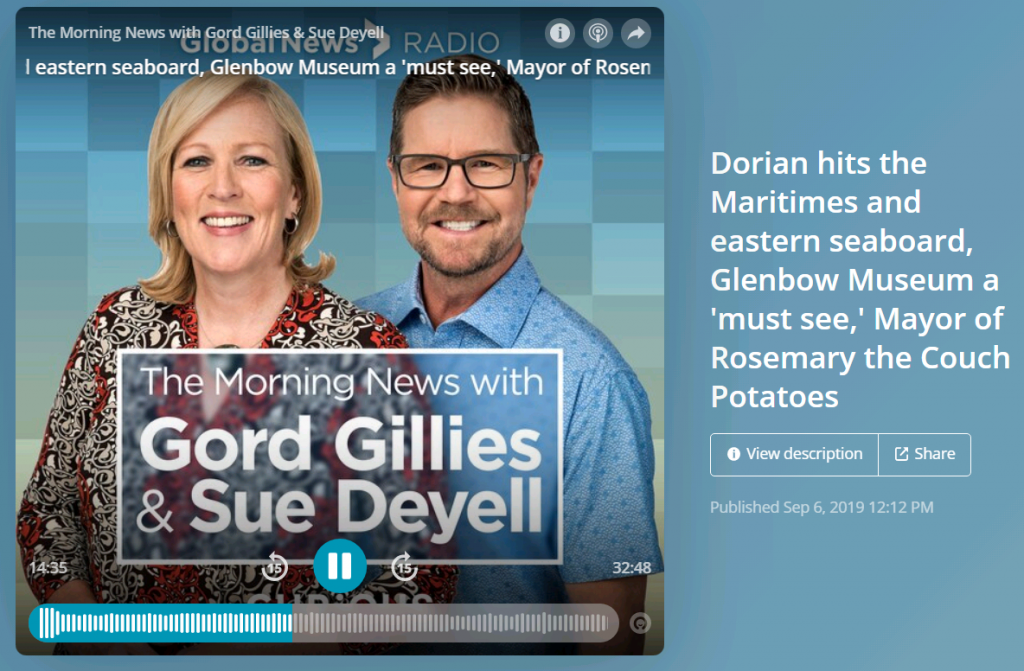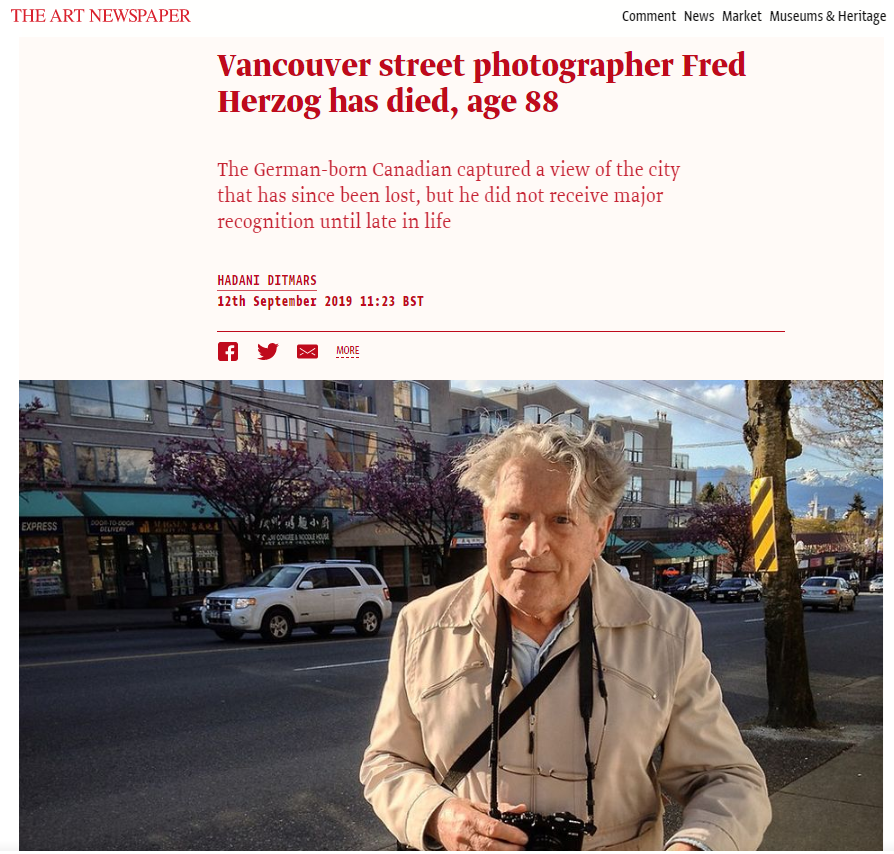 Nick Cave (yes, our Nick Cave of the Feat. exhibition currently on view) partnered with Apple (yes, that Apple) on an AR art experience that you can encounter at any Apple Store worldwide.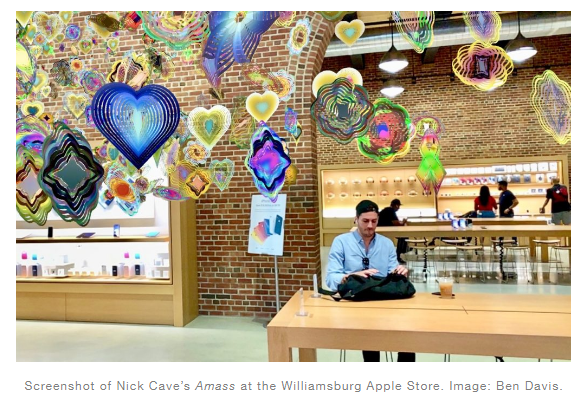 A newly published book titled Voyaging Out: British Women Artists from Suffrage to the Sixties includes mention of soon-to-be Glenbow featured artist Sybil Andrews. Sybil Andrews: Art & Life opens at Glenbow in a few weeks on October 19, 2019. This review in The Guardian by Rachel Cooke tells you everything you need to know about this very interesting sounding book.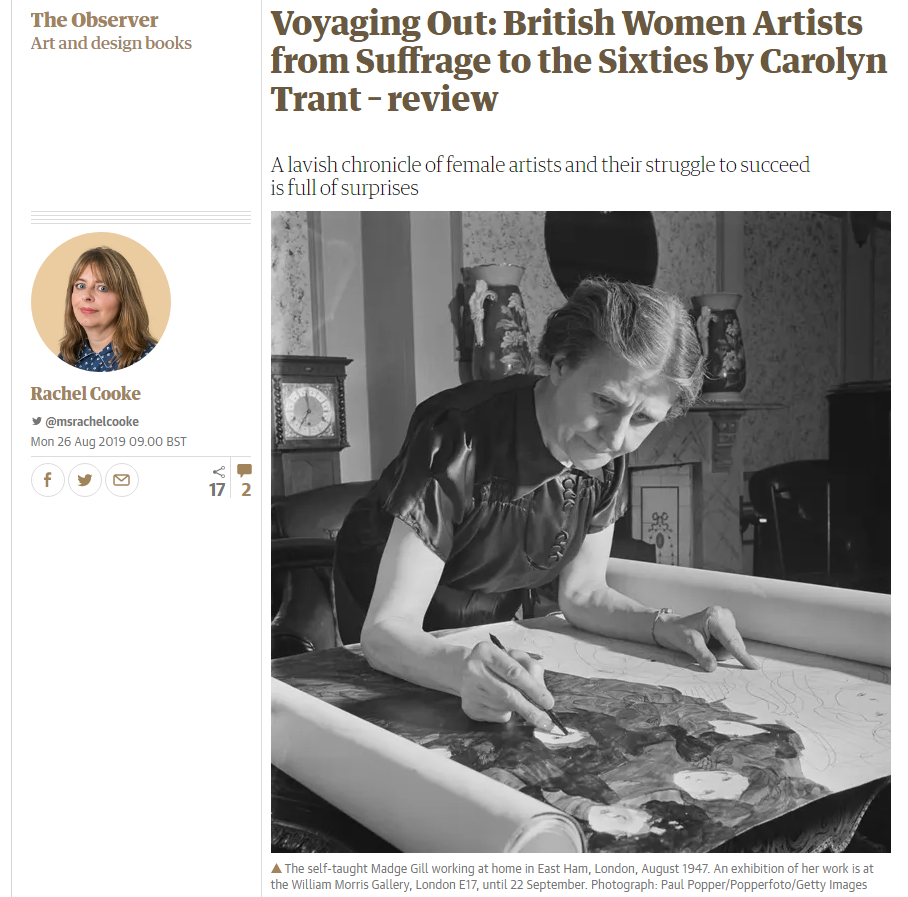 Glenbow Board Member and acclaimed Canadian artist Kent Monkman speaks to Vulture about his upcoming commission mistikôsiwak (Wooden Boat People), which will open at The Met on December 19, 2020.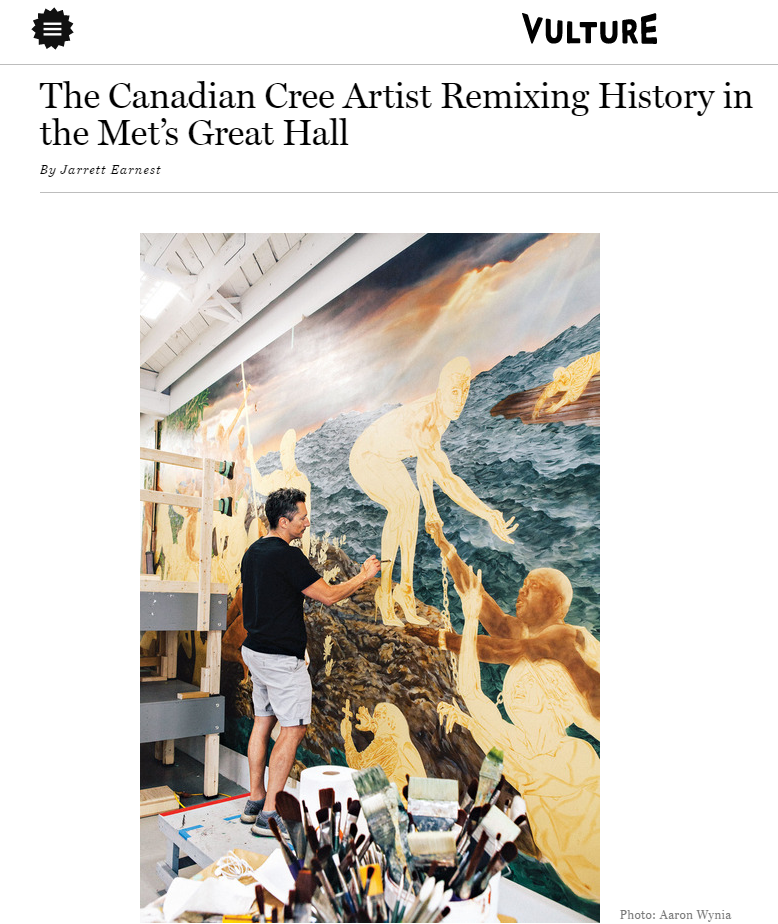 Some of you may have already heard, but in early 2020 a Vivian Maier exhibition is coming to Glenbow! Just last month, the University of Chicago was gifted over 2,700 of Maier's prints which means the university now has the largest collection of Maier photographs held by any museum or library, and the only large collection of Maier's photographs open to researchers.