Glenbow Artists in the Headlines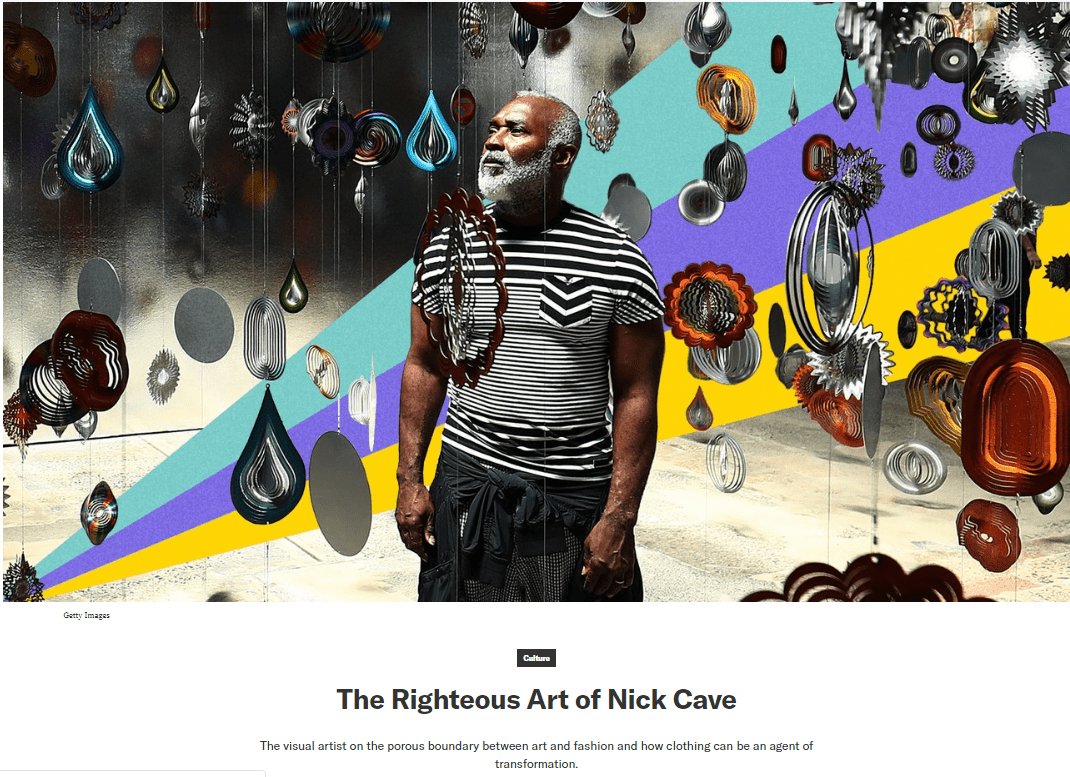 This incredibly insightful Q & A with Glenbow featured artist Nick Cave covers everything from the visceral impact of Cave's work… to growing up as one of seven brothers in Fulton, Missouri…to his new 24,000 square foot art space in Chicago.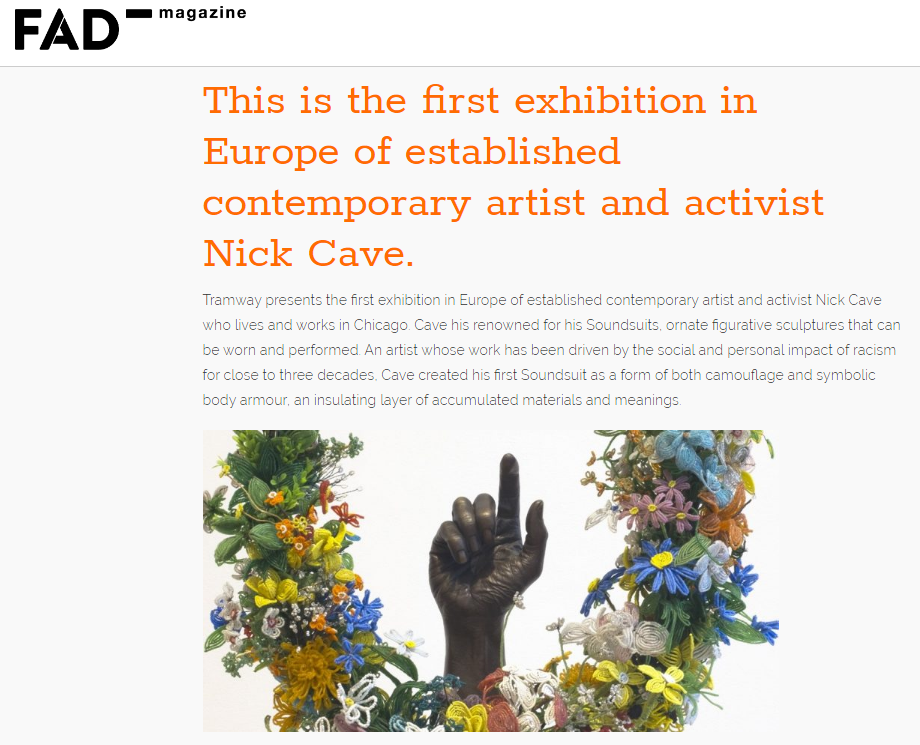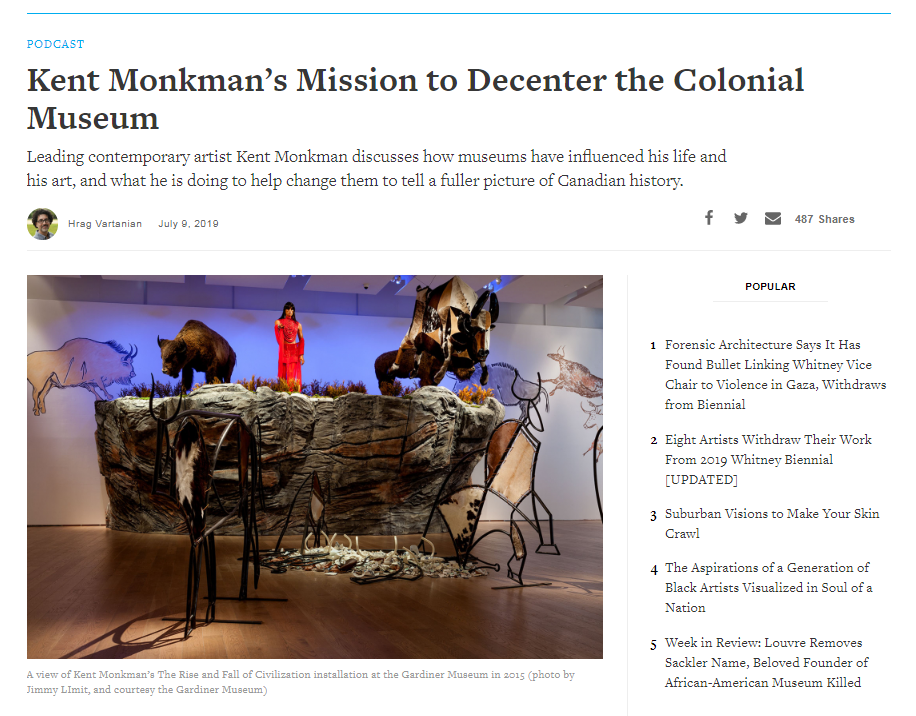 ICYMI Glenbow Board Member and current exhibiting artist Kent Monkman discusses whether or not it's possible to decolonize museums in Hyperallergic's latest podcast.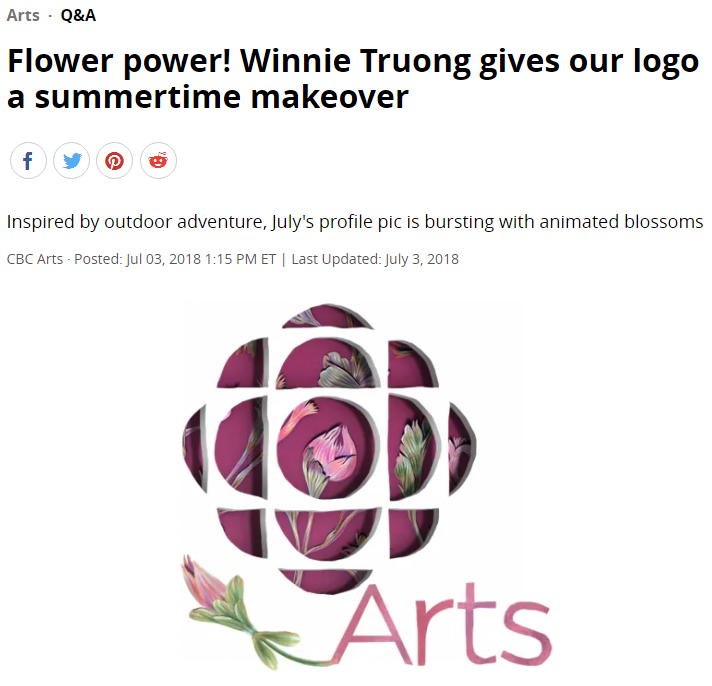 Did you know every month CBC Arts commissions a new Canadian artist to re-design their logo? That got us looking back at all the artists who have re-imagined the iconic CBC logo. We were thrilled to see Winnie Truong, who is one of the artists included in the Second Skin exhibition, had rejigged the CBC logo last July.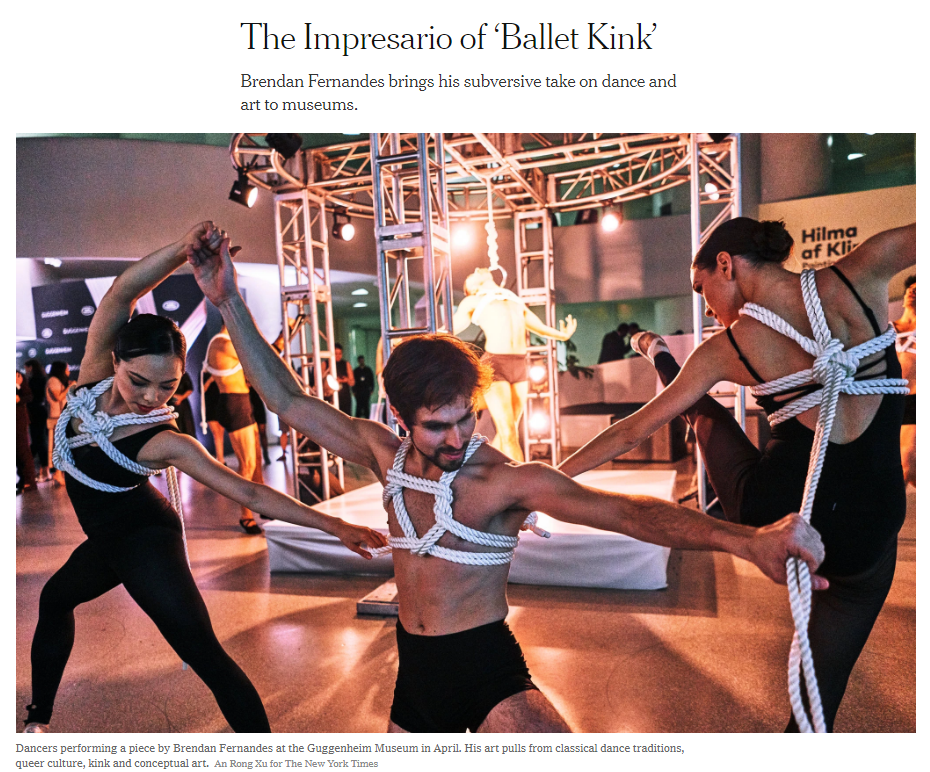 And Brendan Fernandes, who is also featured in the Second Skin exhibition at Glenbow, was featured in a NY Times article which explores Fernandes practice melding dance and art called "ballet kink" at the Whitney Biennial.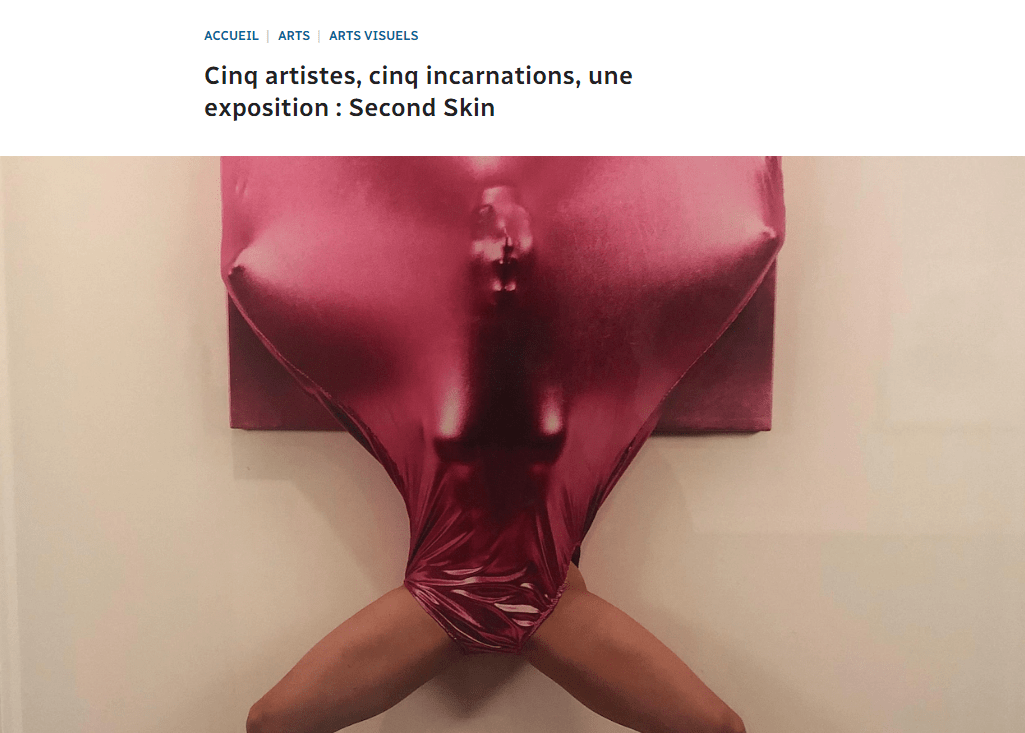 And, speaking of Second Skin, Radio Canada recently put out this story on the recently opened exhibition.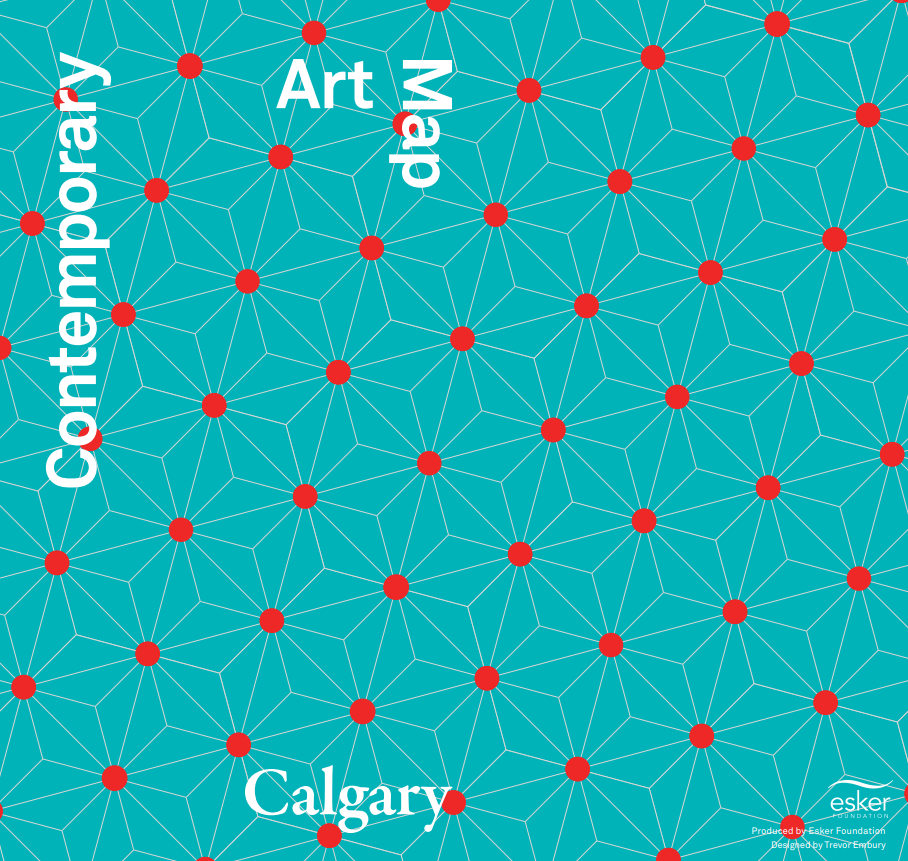 And finally, our friends at Esker Foundation have produced a Calgary Contemporary Art Map that celebrates the artist-run centres, commercial galleries, creative spaces & institutions of Calgary.