While almost everyone is familiar with the name Christian Dior, the story of the man credited with creating a fashion revolution is often shrouded in mystery.
Whether you are well-versed in the Dior narrative, or know nothing more than the name, we think you'll find something to enjoy in the links collected here. Watch, read, listen and feel inspired by the best online content about the renowned designer and his legacy.
Christian Dior opens this Sunday, February 3 at Glenbow
Dior and I Documentary – available to rent on iTunes
Christian
Dior, The Man Behind the Myth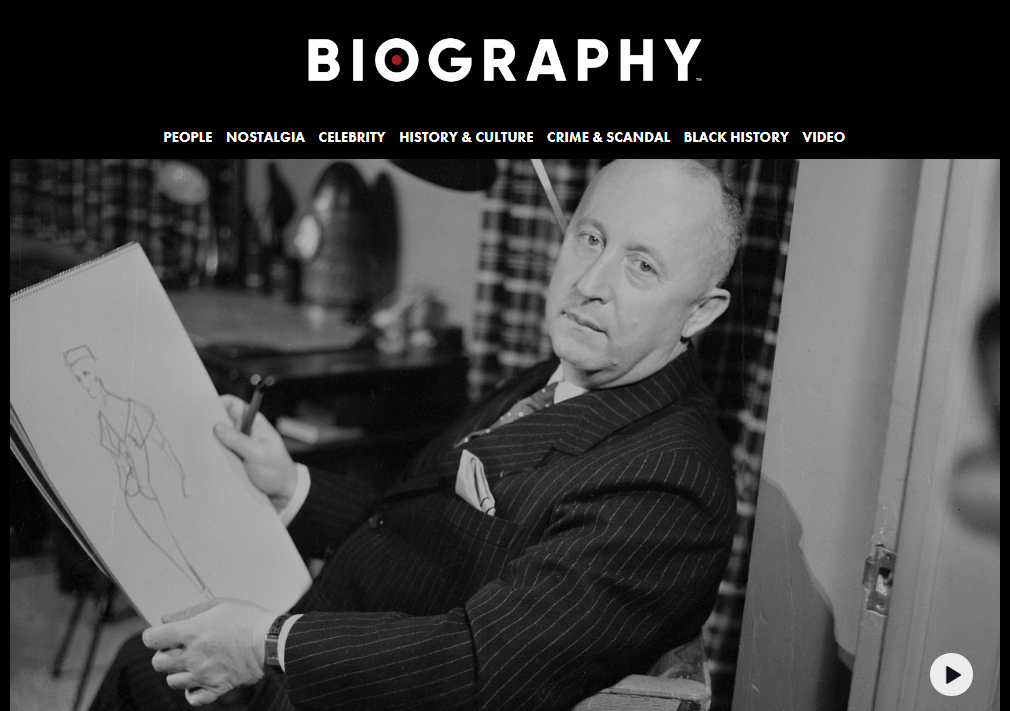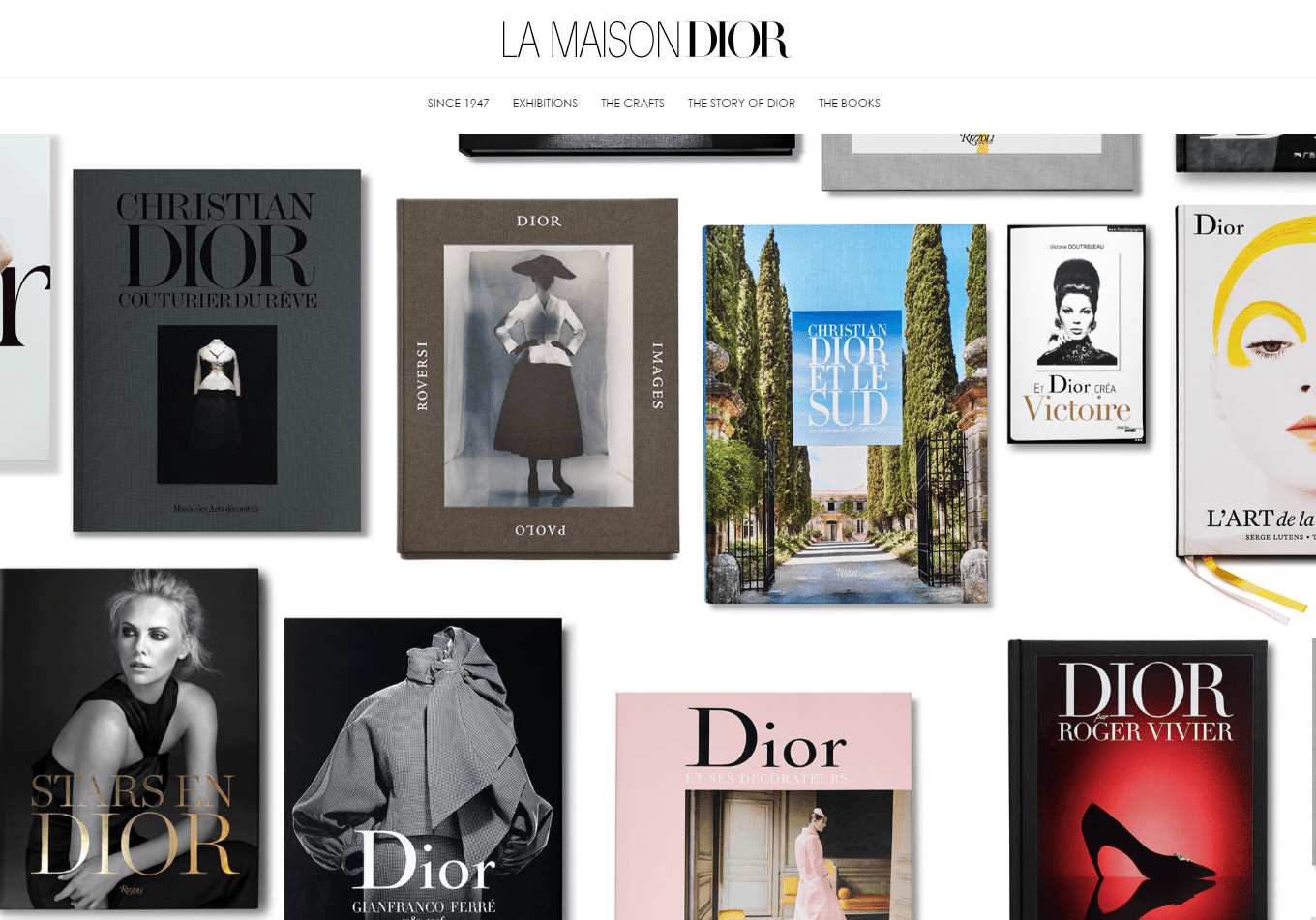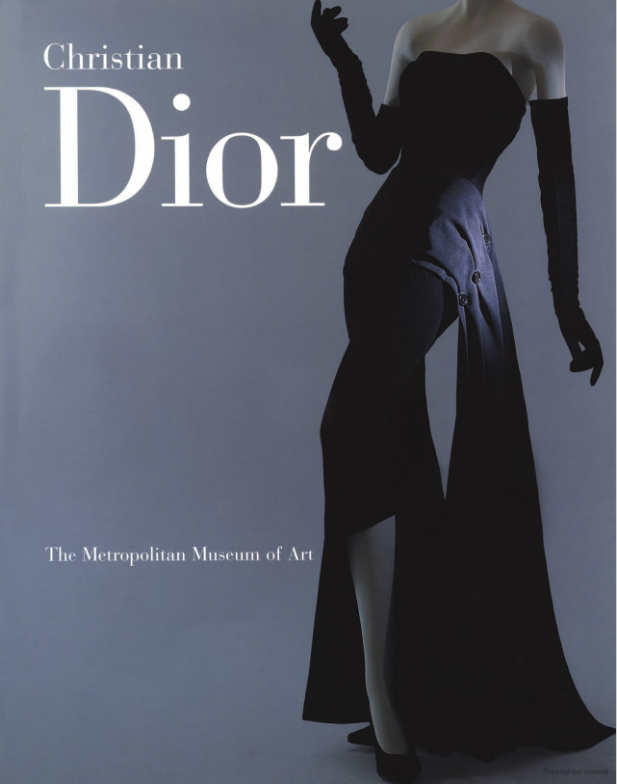 Further reading: both "Christian Dior: History and Modernity" by Alexandra Palmer and "Dior by Dior" by Christian Dior are available for purchase in the Glenbow Shop.
Image credit: Willy Maywald © Association Willy Maywald, Adagp, Paris, SODRAC, Montreal, 2018