Today, July 9, is Nunavut Day which celebrates the passage of the Nunavut Land Claims Act in Canadian Parliament on July 9, 1993. To recognize this important date, we reached out to Becky Tootoo to ask her if she could provide some commentary about her culture and home.
In October 2018, Glenbow curator Joanne Schmidt traveled to several communities in Nunavut to share images taken by photographers Geraldine and Douglas Moodie in and around Qatiktalik (Fullerton Harbour) between 1903-1909. During the visit Schmidt met and received generous assistance from many community members, including Becky Tootoo of Qamani'tuaq (Baker Lake), a teacher at a local high school for 30 years. Becky became interested in learning more about Inuit material culture held outside of Nunavut and in reading more of the diaries written by the Moodies. She was particularly interested-in the ways in which these resources could enhance learning for Inuit youth about their history and culture. This past February, Becky came to Calgary to visit Glenbow's collection as part of a professional development opportunity.  
Becky shared these reflections about her visit: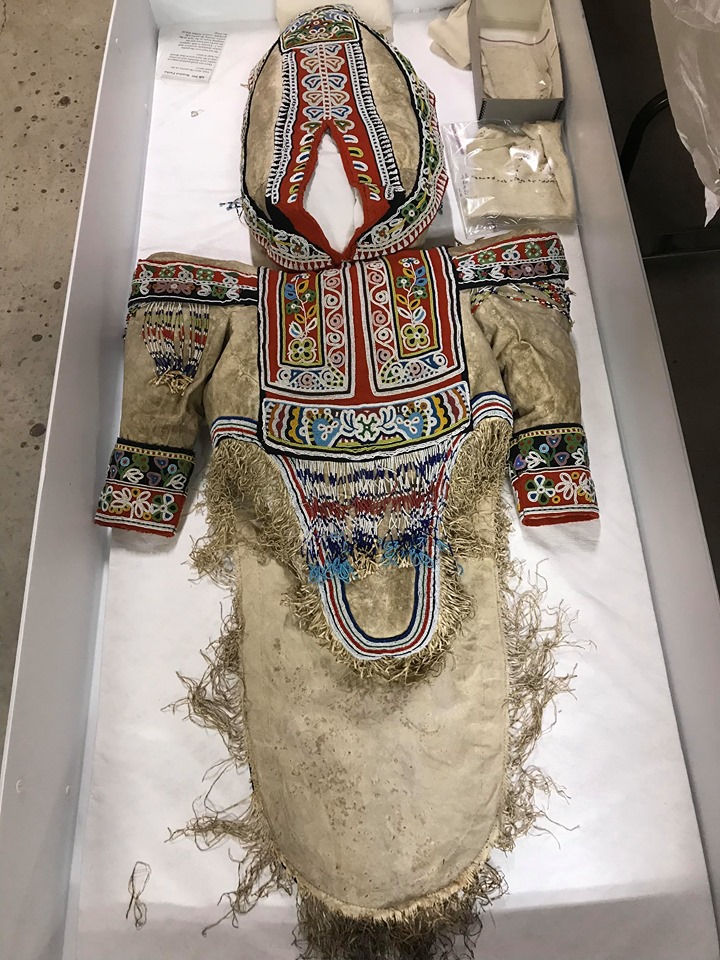 In February 2020, as a part of my professional development as an Inuit educator from Nunavut, I was able to visit Glenbow Museum in Calgary and saw some pieces of art made by Inuit and collections of photographs and journals of Inuit. I strongly believe that museums play a role in society. Museums can play a role in reconciliation amongst the Indigenous peoples of Canada – more specifically with the Inuit. 
This was the most productive professional development that I have participated in. It not only helped my professionally but helped me personally as well. There is one piece at the museum, a beaded amauti. Seeing this piece evoked some emotional feelings – this amaut was very beautifully made, caribou teeth and all. What struck me was how intricate the designs were and the time that the woman spent creating such a beautiful piece of clothing. This is still practiced today. I teach classes on sewing with local Inuit seamstresses and one of the projects created is a doll with beaded trim. Seeing this piece and sharing the patterns seen were powerful and meaningful to the Inuit students.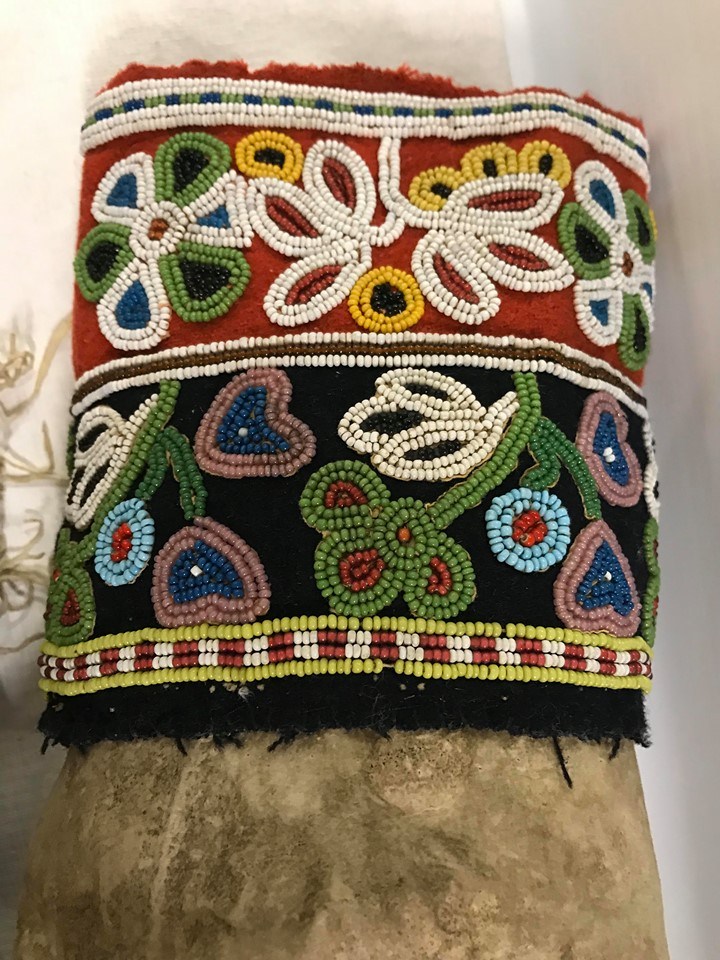 Seeing these pieces confirmed for me that Inuit were very able. I was also fortunate to have taken some time to look through the photographs taken by Geraldine Moodie from the Cape Fullerton area – Kivalliq region in Nunavut. Going through these documents affected me in a personal way. In the collection were photographs of my relatives — great grandparents on my father's side plus a picture of my mother's grandmother on her father's side. I read some of the journal entries that the Moodie's wrote. Treasures! The entries were written with detail which helped me to understand the lives that my relatives lived. This information then helped me with my search for people from my bloodline. Interesting and informative!
I left the Glenbow Museum with very rich information that will help me and my students with family tree projects that is a requirement in the Inuktitut course. We are able to make connections to the face through name because of the collections. There are many other pieces that can be seen and many journals that can be read and photographs that can be seen at the museum — all of the pieces and collections are important for the Inuit. 
I also had taken a photo of an accordion and was going to share that the Europeans brought with them tools and instruments that Inuit now use for entertainment — Dances that can last all night long especially during Christmas.
The pieces hold patterns that need to be passed on to the younger generations so that they are not lost.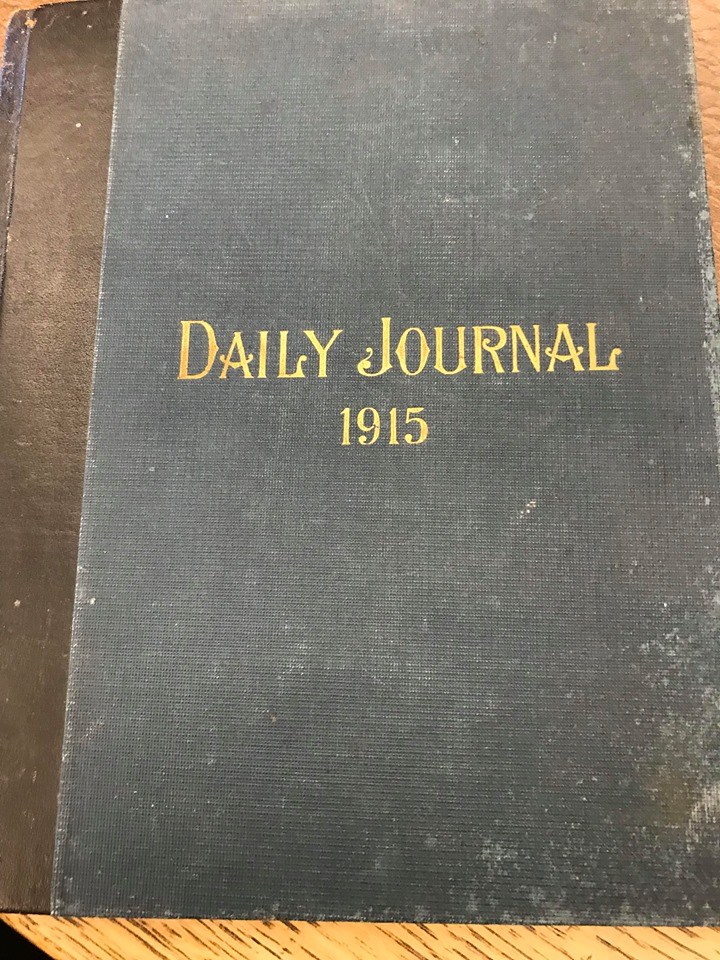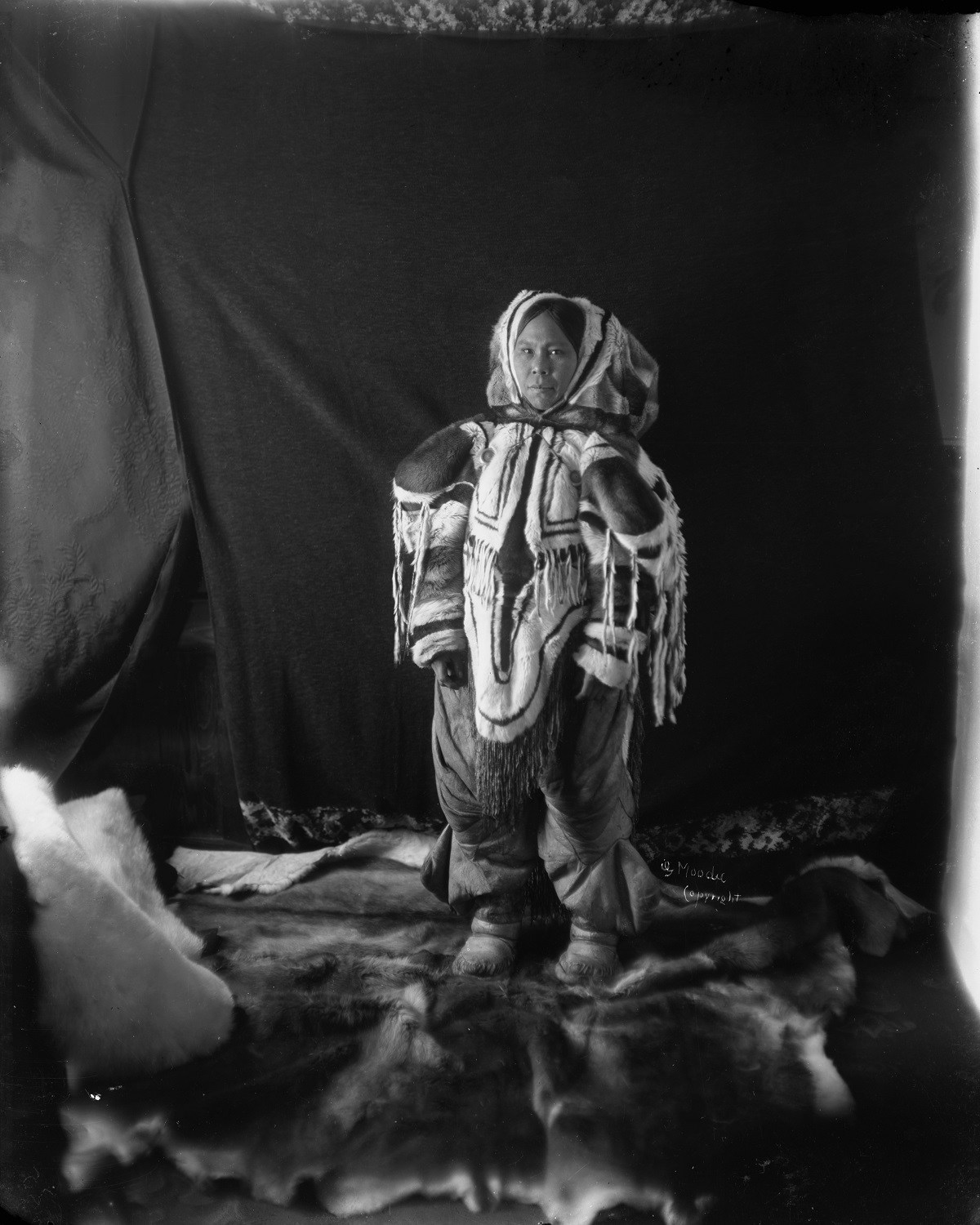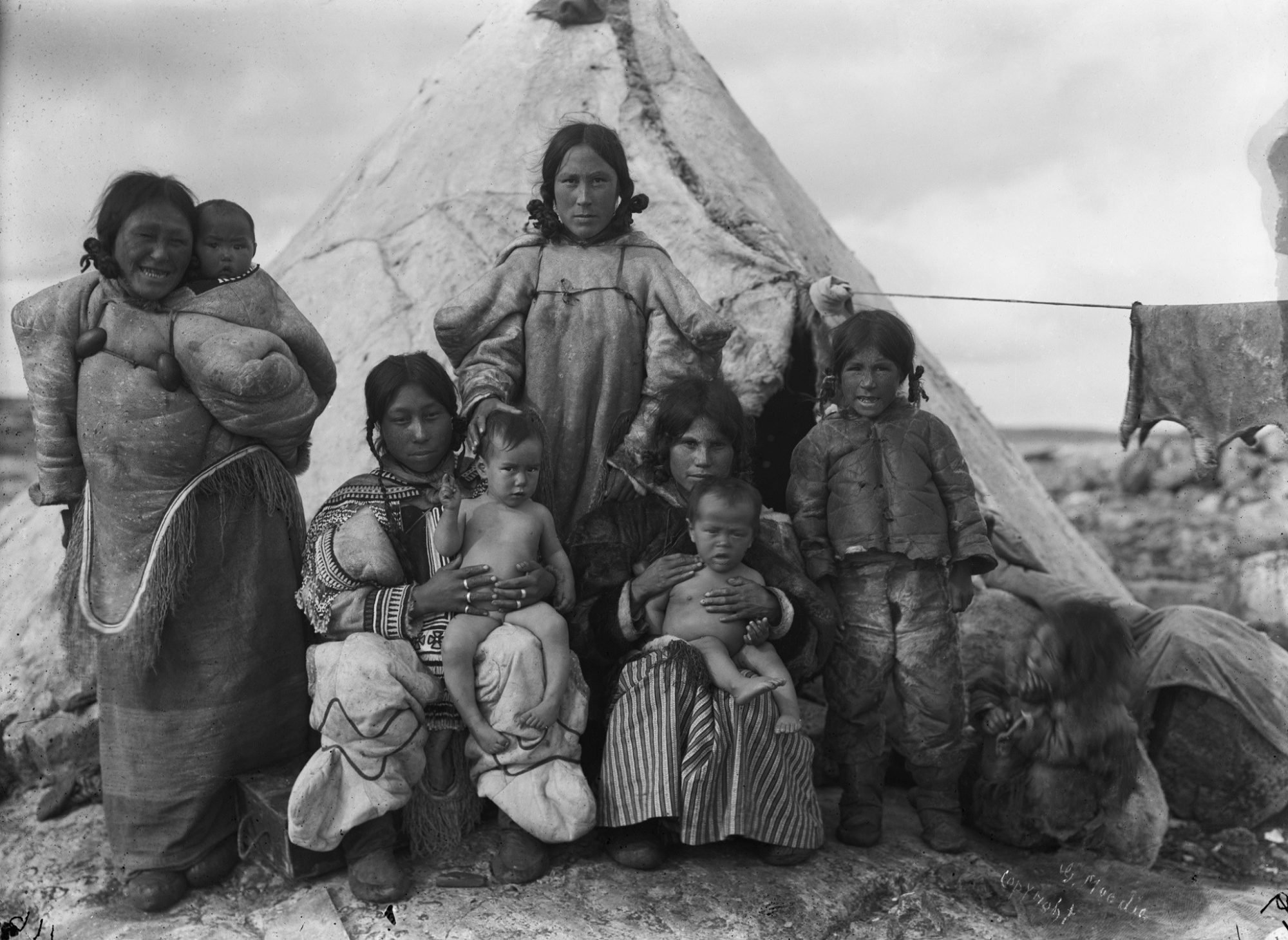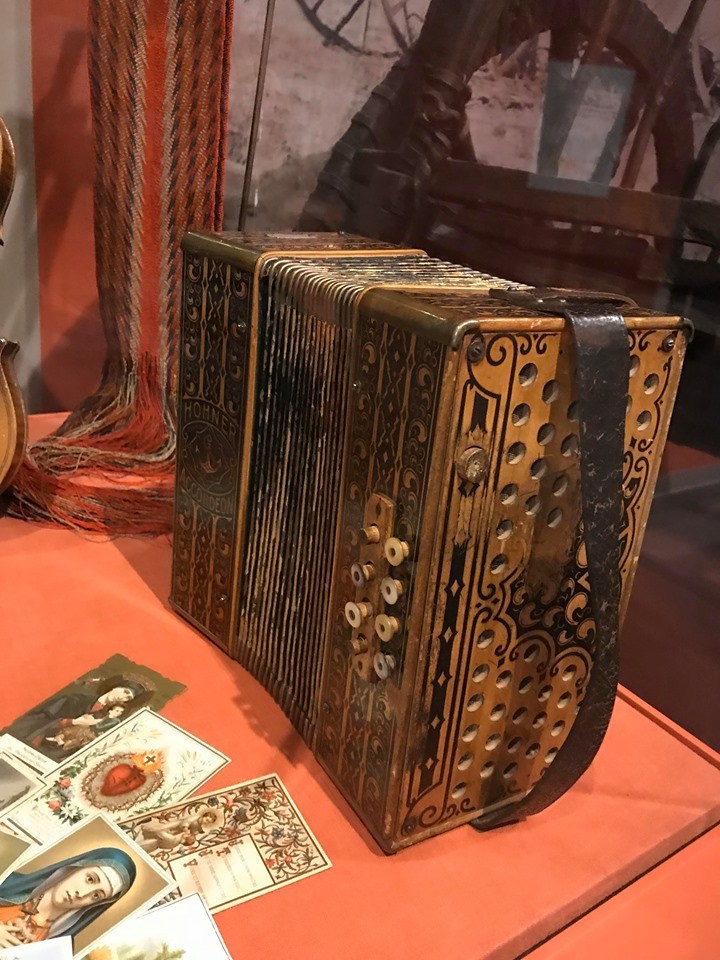 About Geraldine and Douglas Moodie
Geraldine Moodie (1854-1945) was western Canada's first professional woman photographer, running successful studios in Alberta and Saskatchewan in the 1890s, where she became well known for her portrait photography.
Geraldine's husband Douglas Moodie (1849-1947) was a senior officer of the North-West Mounted Police. When Douglas was assigned to establish a NWMP detachment in Fullerton Harbour, on the western shore of Hudson's Bay, Geraldine accompanied him and brought her photographic equipment. They lived in what is now Nunavut from 1903-1909. Geraldine set up a photography studio in the police detachment house and took intimate portraits of the local Inuit community, while Douglas (trained in photography by his wife) documented the landscape and his work with the Mounted Police.
The diaries and documentation that accompany the Moodie's photographs provide extensive information about the names and relationships of their photography subjects and life in the Fullerton Harbour community.