We're excited to welcome Dr. Jocelyn Anderson into a new role at Glenbow as the Director of the JR Shaw Institute for Art in Canada.
This new Institute was created thanks to a $10 million endowment from the Shaw Family Foundation as part of their $35 million donation to support Glenbow Reimagined. The Institute will be dedicated to exploring and supporting art and artists in Canada. Operated by Glenbow, it will feature annual exhibitions, a diverse and exciting mix of programs, an artist-in-residence program, a research fellowship, and study opportunities through an internship program.
The remaining $25 million of Shaw Family Foundation donation establishes the JR Shaw Free Admissions Endowment, enabling the museum to offer free general admission to everyone, always.
Meet Dr. Jocelyn Anderson
Dr. Jocelyn Anderson was Deputy Director of the Art Canada Institute in Toronto before moving to Calgary to join Glenbow. In her work, she focused on public programming and research about art in Canada by leading the production of artist publications, education programs, online exhibitions, and a research fellowship program. She also taught art history at the University of Toronto Mississauga, teaching courses on nationalism and colonialism in visual culture in Canada, reframing the canon of modern art in Canada, visual culture of the transatlantic slave trade and its contemporary legacies, as well as art and design in British India. Jocelyn completed her PhD in Art History and MA in History of Art at the Courtauld Institute of Art. She received her BA with Majors in Art History and English from McGill University.
We sat down with Jocelyn to learn a bit more about her love of art and vision for the future.
What first interested you in art?
I've been fascinated with history since I was very young – my grade 6 teacher predicted I would be an archaeologist! In high school I realized that art brought together literature, history, politics, geography, identity, and activism, and I've been fascinated with art history ever since. 
How has your experience shaped your appreciation for art in Canada?
I've had the opportunity to work with some incredible art historians over the years and I've been very inspired by the stories they have uncovered. I've also been surprised – many artists in Canada have been overlooked and forgotten for a long time. Increasingly, I think of art in Canada as a rich and complex web of connections and diverse histories.
What excites you about your new role?
I've never encountered a role like this before in Canada. The support from the Shaw Family Foundation has created an unprecedented opportunity to develop exhibitions, artist residencies, research fellowships, internships, activities for children, and public events alongside each other, and these programs will be strengthened through their interconnections. I'm very excited about developing these initiatives, and I am really looking forward to talking to people about how we can build them in collaboration.
What are you most looking forward to when thinking about the future of Glenbow?
I think this is your toughest question! At Glenbow we are reimagining how the museum can celebrate our community, and there are so many possibilities ahead of us. The new building will have stunning galleries and there are some extraordinary exhibitions already being planned, but I think some of the most exciting programs will develop out of community partnerships in the next few years.
Who are your favourite artists from across Canada?
I really admire Takao Tanabe's work – his paintings and prints of the Prairies and the Pacific Coast are some of the most powerful contemporary landscapes I've ever seen.
I am also very inspired by Carl Beam's art – he represents so many ideas and emotions, about everything from reconciliation to the meaning of celebrity, that I reflect on something new every time I see his work. And I am very interested in artists who were great teachers in addition to being great artists – people like William Brymner, Anne Savage, Marion Nicoll, and Doris McCarthy.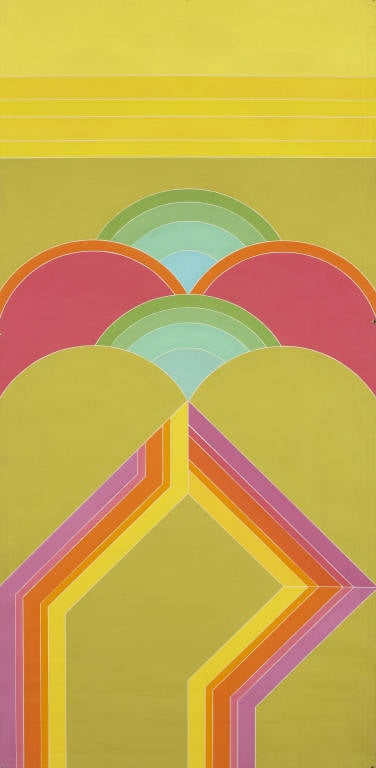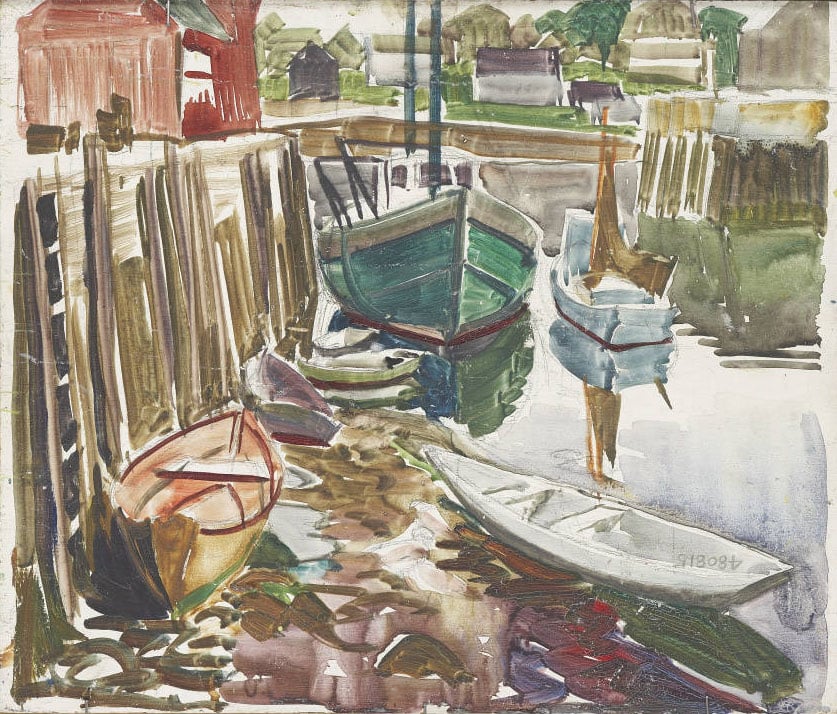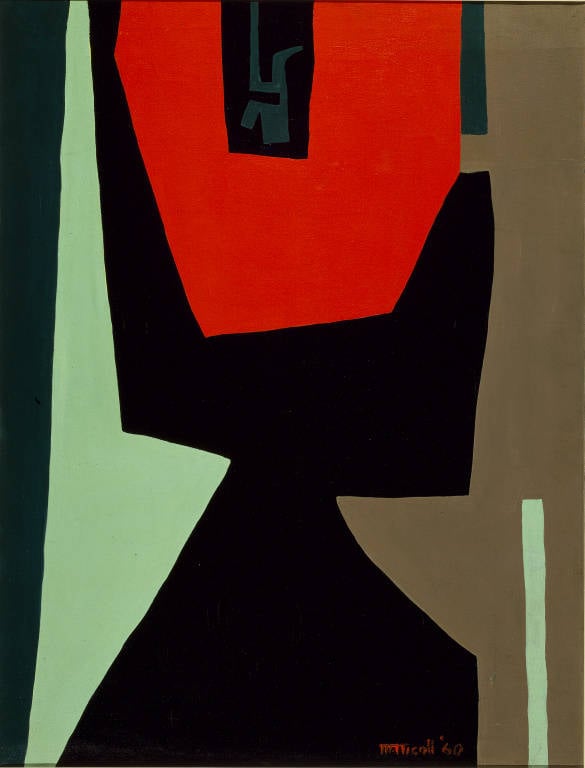 Do you have any favourite pieces in Glenbow's collection?
I don't think I can pick just one…Carl Beam's Food and Shelter is very moving because in this work he shows us the food he grew and the house he built in his community – his commitment to sustainability and to the land is fundamental to his art, and here he asks us to think about our own communities.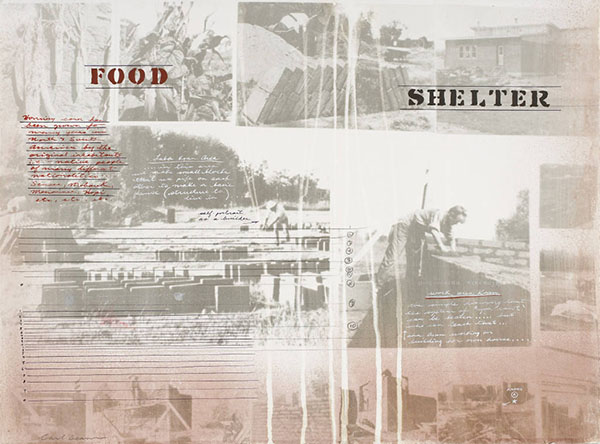 And whenever I look at Marion Nicoll's Mountain Landscape from 1947, I am reminded of how bold it was for her to paint in a radically modern style at a time when few women became professional artists. She was part of a generation of Calgary artists who were absolutely fearless in their thirst for change.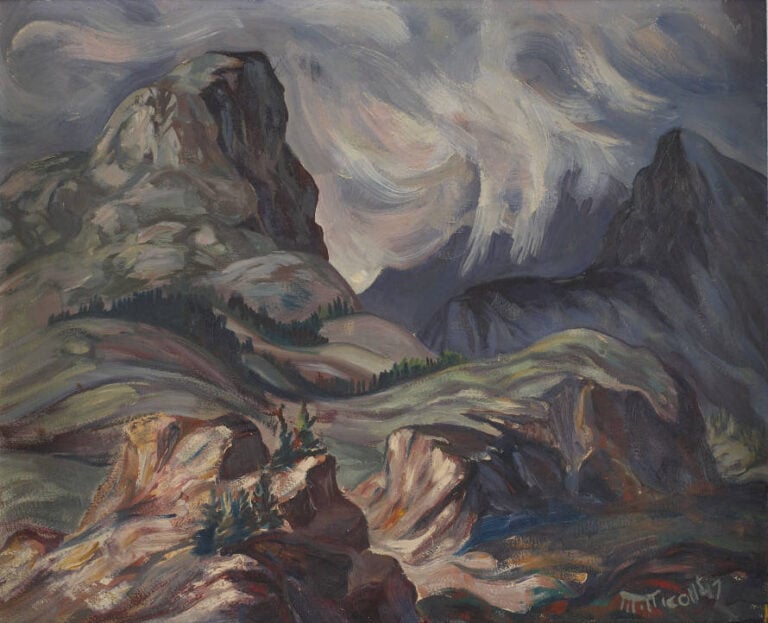 To connect with Jocelyn about the work of the JR Shaw Institute for Art in Canada, email her at janderson@glenbow.org. We are thrilled to have Dr. Jocelyn Anderson join the Glenbow team! Welcome Jocelyn!