From media coverage of our exhibitions to intrigue in the art world at large, here are the links that had us clicking in the past couple of weeks.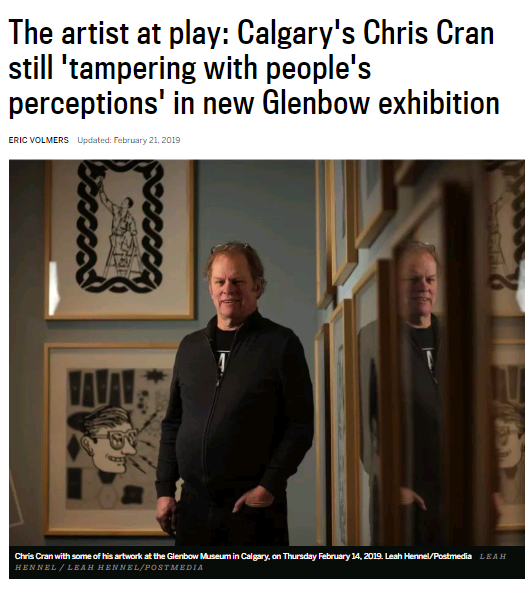 Calgary's Chris Cran still 'tampering with people's perceptions' in new Glenbow exhibition – Calgary Herald – read.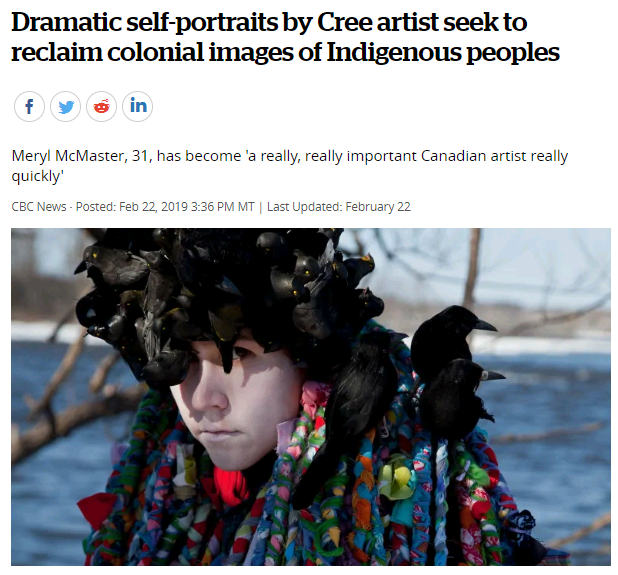 Dramatic self-portraits by Cree artist seek to reclaim colonial images of Indigenous peoples – CBC – read.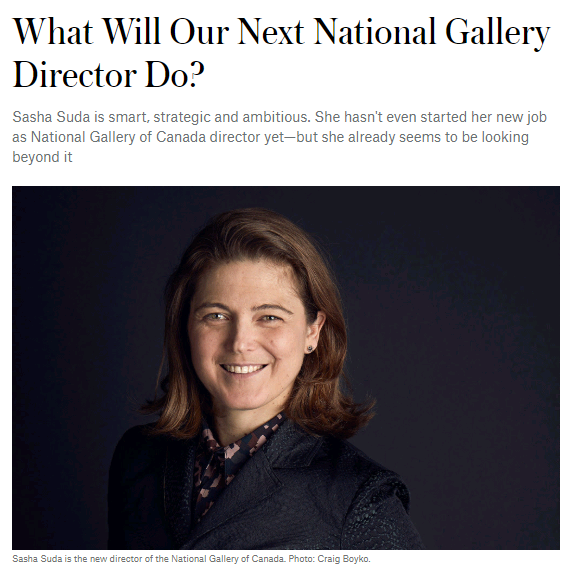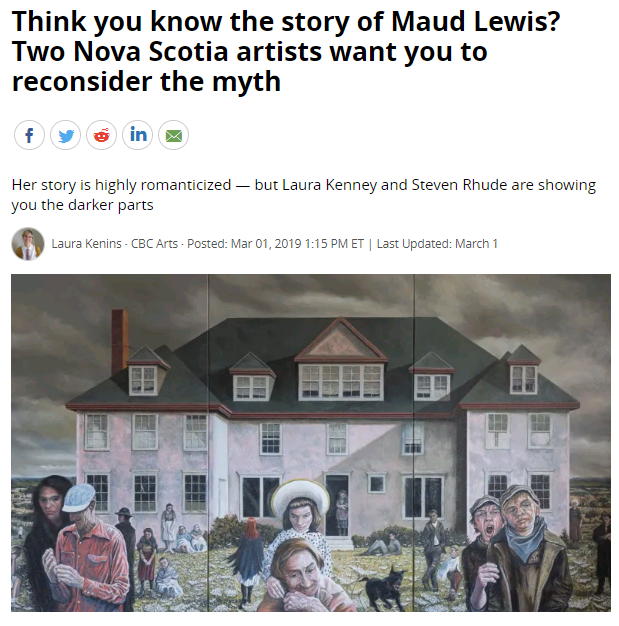 Thinks you know Maud Lewis? Two Nova Scotia artists want you to reconsider the myth.
– CBC Arts – read.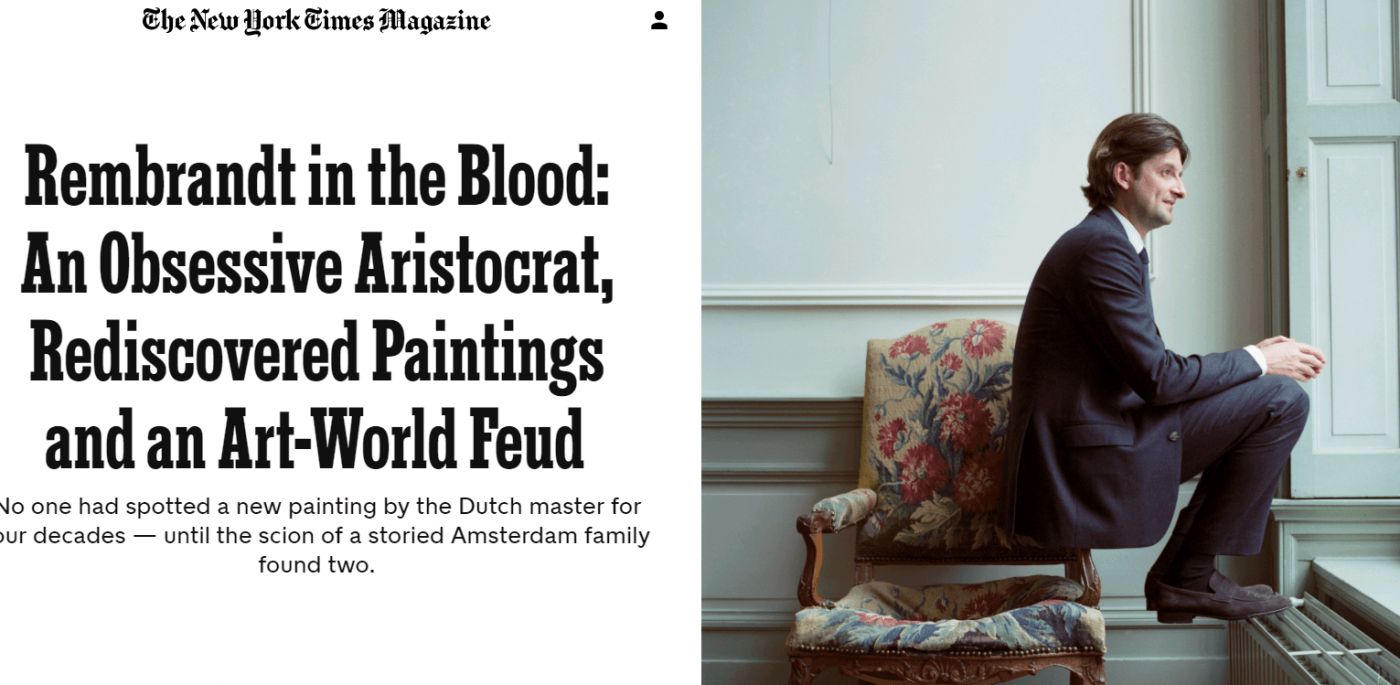 Rembrandt in the Blood: An Obsessive Aristocrat, Rediscovered Paintings and an Art-World Feud – New York Times Magazine – read.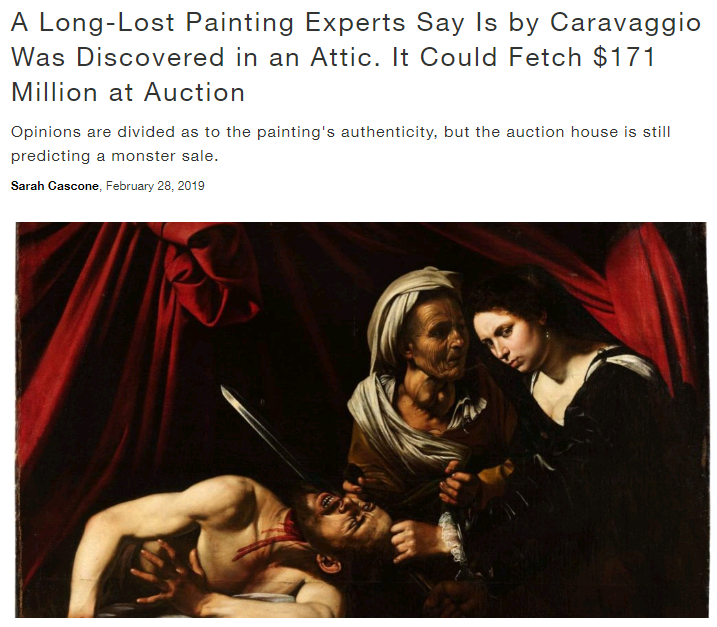 A Long-Lost Painting Experts Say Is by Caravaggio Was Discovered in an Attic. It Could Fetch $171 Million at Auction – Artnet – read.