Vibrant and thriving cities need great museums. When we think of great art museums, we think of sought-after destinations and cultural powerhouses that inspire hundreds of thousands of visitors every year. We think of living, breathing spaces that continually draw people back for new vantage points and interpretations, curated collections that challenge our perspective, and inspiring atmospheres that cultivate new ways of thinking about the human experience.
This is the drive behind Glenbow Reimagined.
Calgary is ready for an art museum that draws the richest examples of human creativity to our community, while presenting the best of our city to the world. Together, we can build one of the most progressive and impactful civic spaces in North America, linking communities to the arts for generations to come. Canada deserves nothing less.
Nicholas R. Bell, Glenbow President & CEO
The Campaign
Imagine walking into the museum and feeling the vitality of the community surrounding you.  This is the future of Glenbow.  We are at the precipice of a top-to-bottom renovation that will transform 312,000 square feet of space into one of the most vibrant, inclusive art museums in North America.  Our extensive revitalization will transform all eight floors of the building, creating more space for galleries and exhibitions, and providing new opportunities for education, public programming, and revenue-generation to fuel the museum's continued sustainability.
With funding commitments from the federal, provincial and municipal levels of government, as well as early support from key donors, we have launched a capital campaign with a goal of raising $135 million.  Glenbow Reimagined will show Canada and the world how a museum can lead at a time when people are searching for meaning, fulfillment, hope and joy.  It will re-energize our cultural and economic landscape and offer our city a cornerstone for a new and more diverse identity.
After extensive conversations with Glenbow board members and stakeholders, and under the visionary leadership of CEO Nicholas Bell, we have established five priority areas for the campaign:
1.   BUILDING VIBRANT SPACES
One of our top priorities is to breathe new life into our visitor experience, ensuring everyone who walks through our doors leaves with a story to tell. It all starts with the first impression, the space that Glenbow will soon call home.
2.   ENSURING ACCESS FOR ALL
Every aspect of Glenbow's redevelopment is being approached with the goal of removing barriers, whether financial, physical, cultural or geographic. It is our vision to offer free admission to everyone.
3.   GROWING OUR COLLECTIONS
Glenbow's vast collection of art and objects provides a sense of belonging— an understanding of what it means to live here—and an appreciation for the legacy of the remarkable people and events that have shaped our communities.
4.   CREATING ENGAGING EXPERIENCES
A museum is brought to life through the art and artifacts it shares and the experiences of the people who encounter them.
5.   SECURING THE FUTURE
For Glenbow Reimagined, sustainability spans the spectrum, from attracting endowed funding to the introduction of new revenue streams.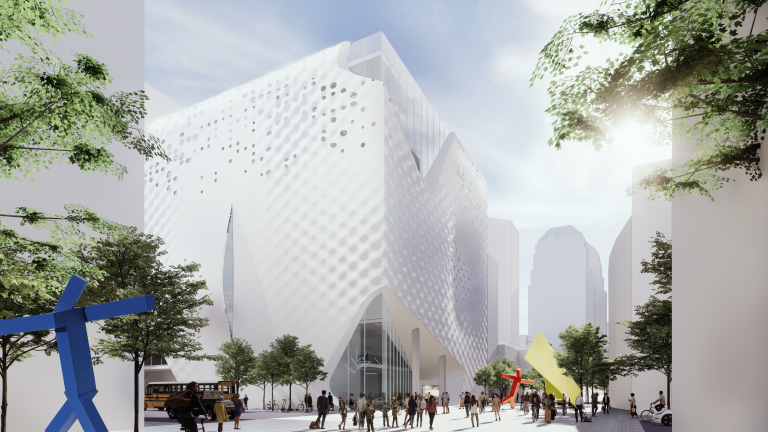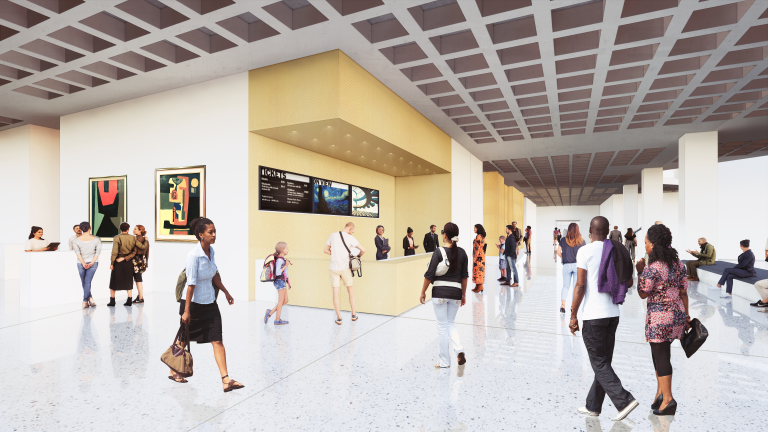 I could not be more excited to work on this transformational campaign to bring about a Glenbow Reimagined.  For many years during my term as a Glenbow Governor and Vice-Chair, I dreamed of the Glenbow which is now being imagined in this project, and to partner with others in bringing it to fruition, is the realization of a dream.
Gail O'Brien, Emeritus Director, National Arts Centre Glenbow Reimagined Campaign Co-Chair/Calgary
"It is Glenbow's bold new approach to revitalization that has me excited for the future of this museum. We are setting a new standard for how museums around the world can be more inclusive and representative of Indigenous voices and the voices of other communities. It's time we tell our stories and shared histories from new perspectives."
Kent Monkman, Artist, Glenbow Reimagined Campaign Co-Chair/Toronto
Glenbow Reimagined will position Glenbow as a defining pillar of Calgary's future, inviting and challenging new generations to embrace a critical and creative exploration of our evolving world.
The new Glenbow – a place for everyone, a community hub, and a museum dedicated to the future of art and culture in Canada.
Just imagine.
To learn more and support our Campaign – Glenbow Reimagined – please contact:
Jeni Piepgrass, VP, Advancement
jpiepgrass@glenbow.org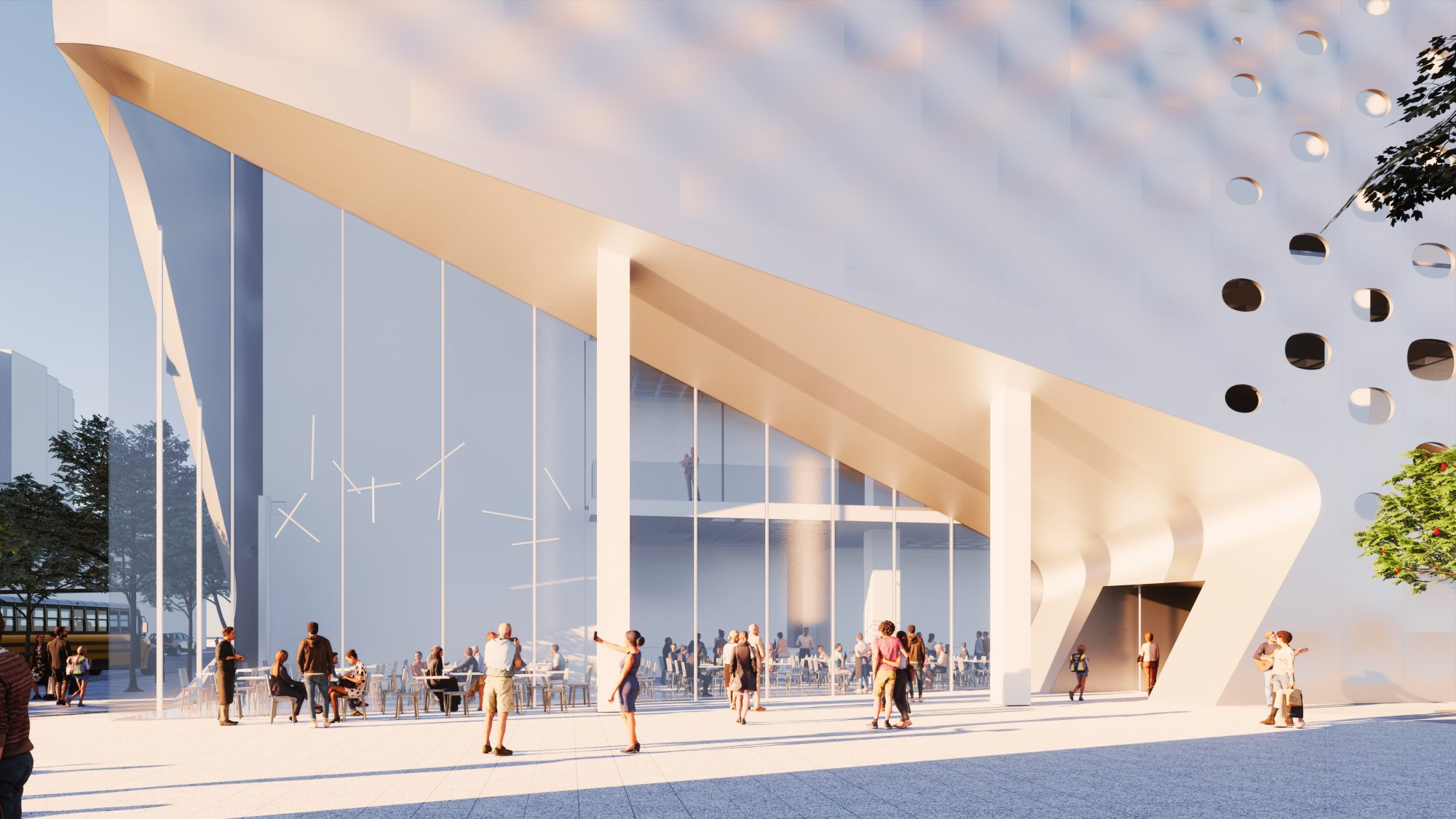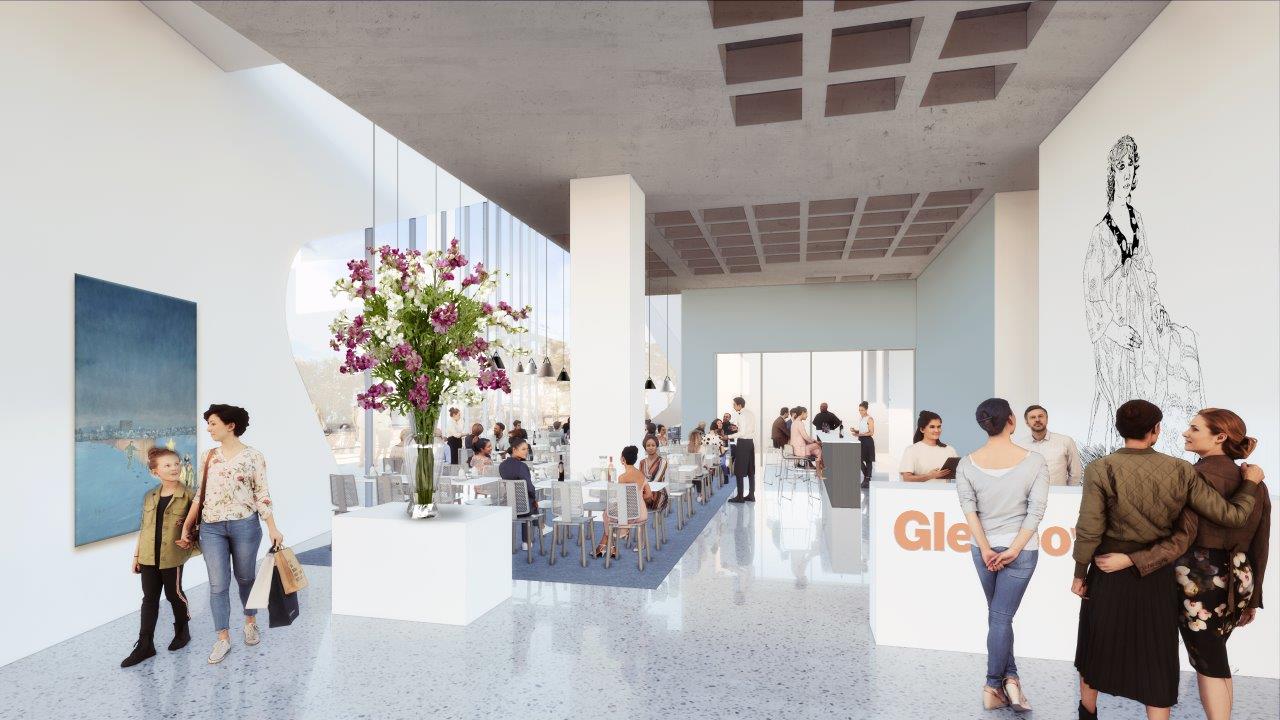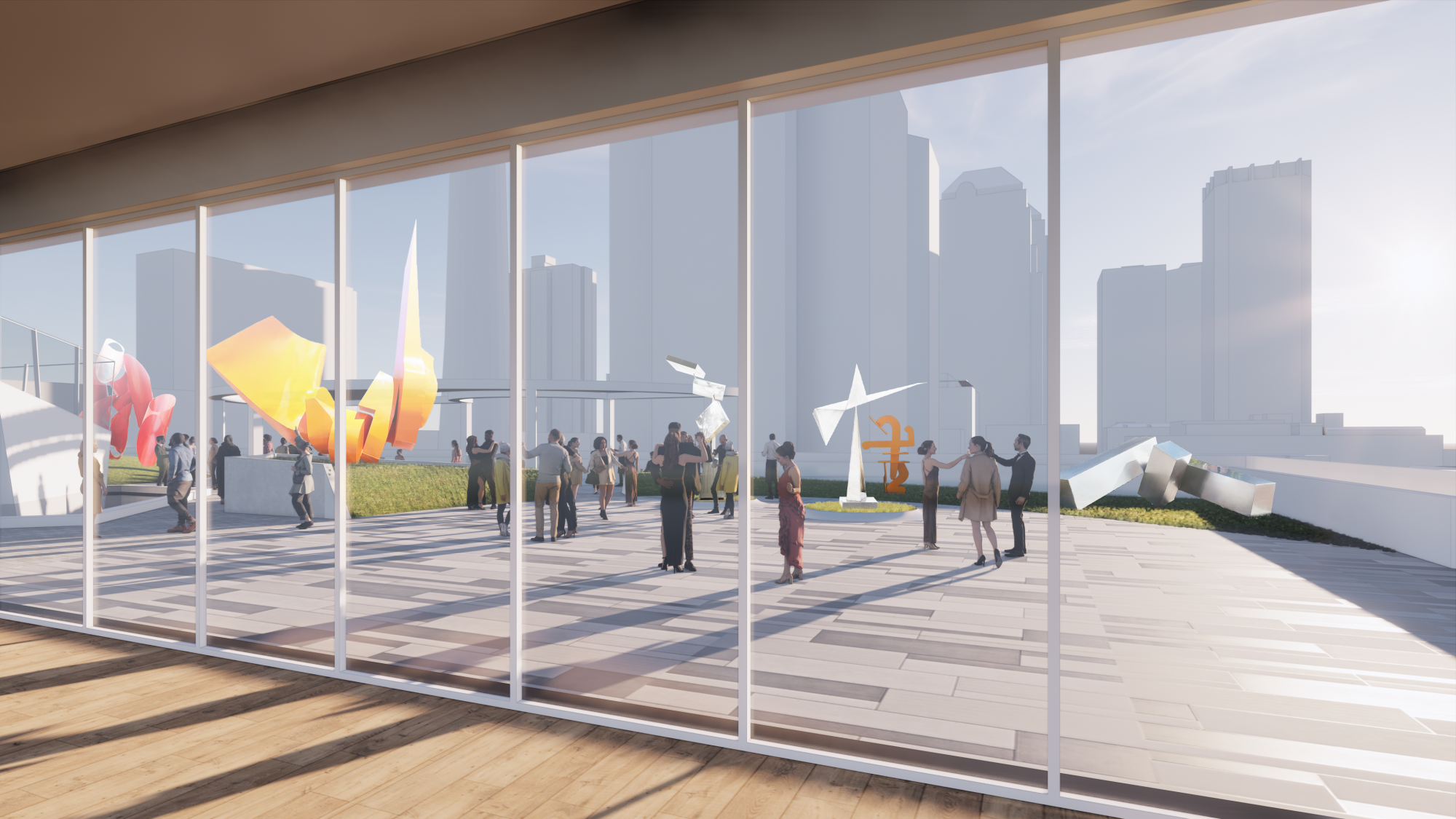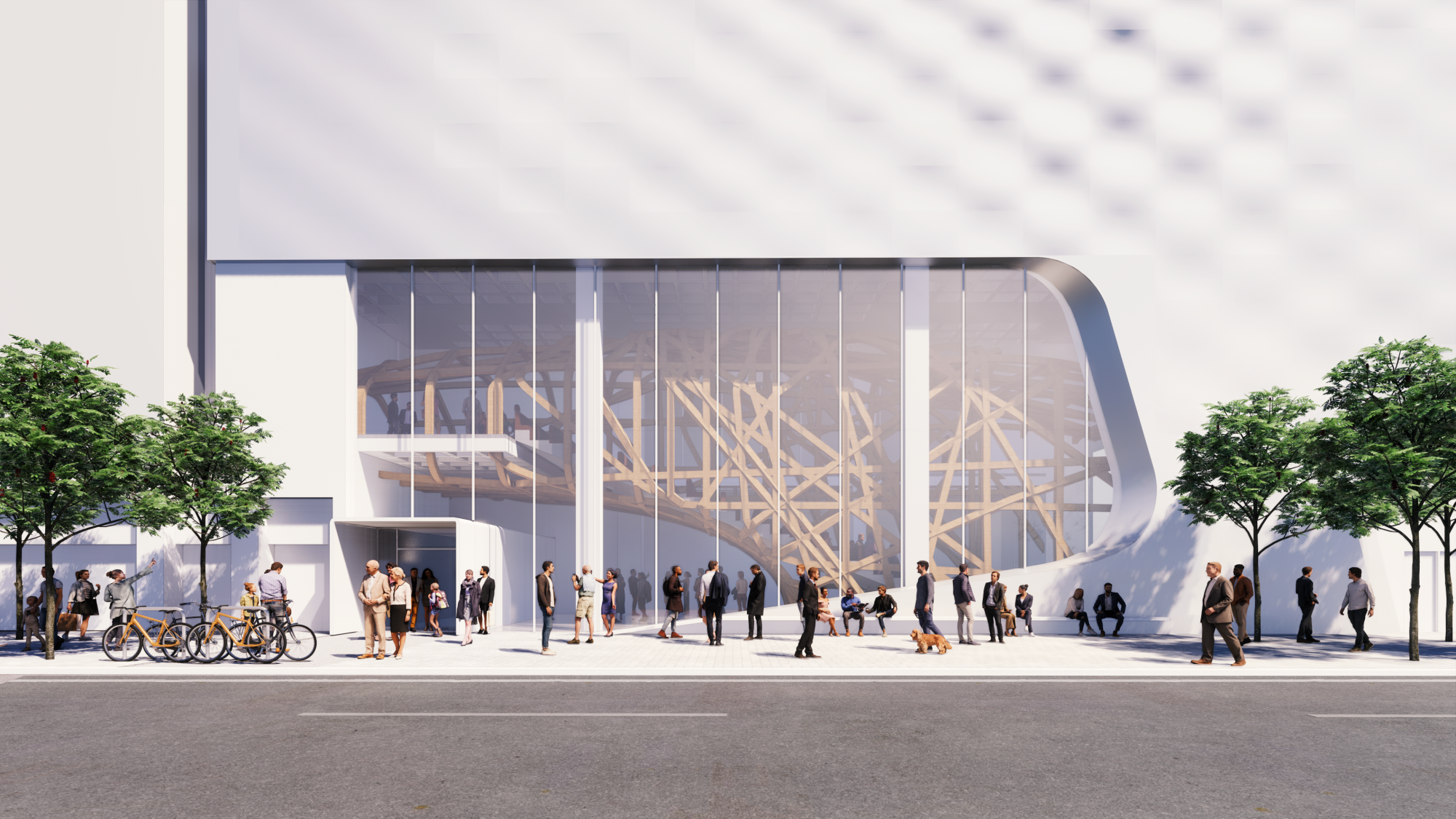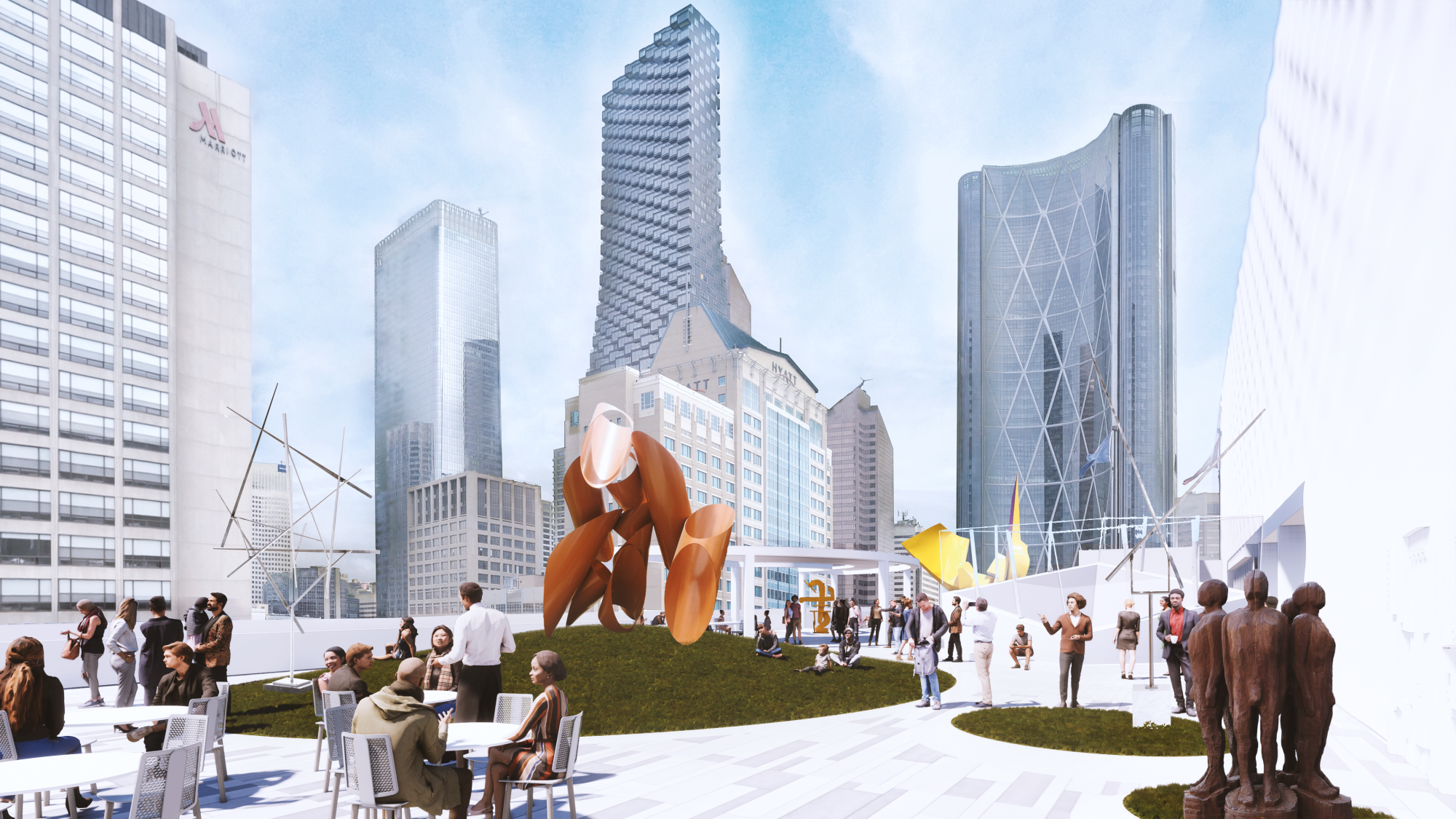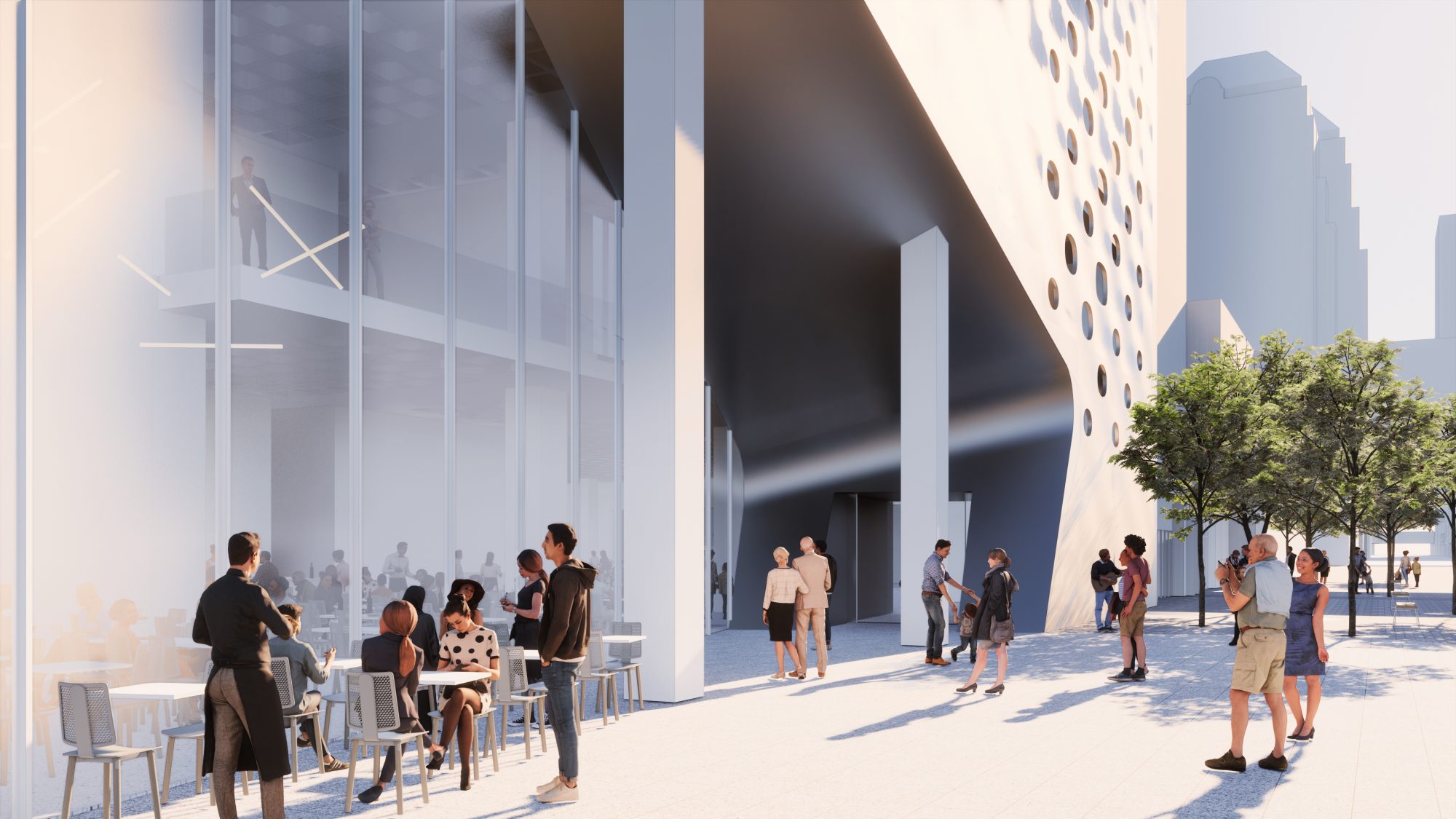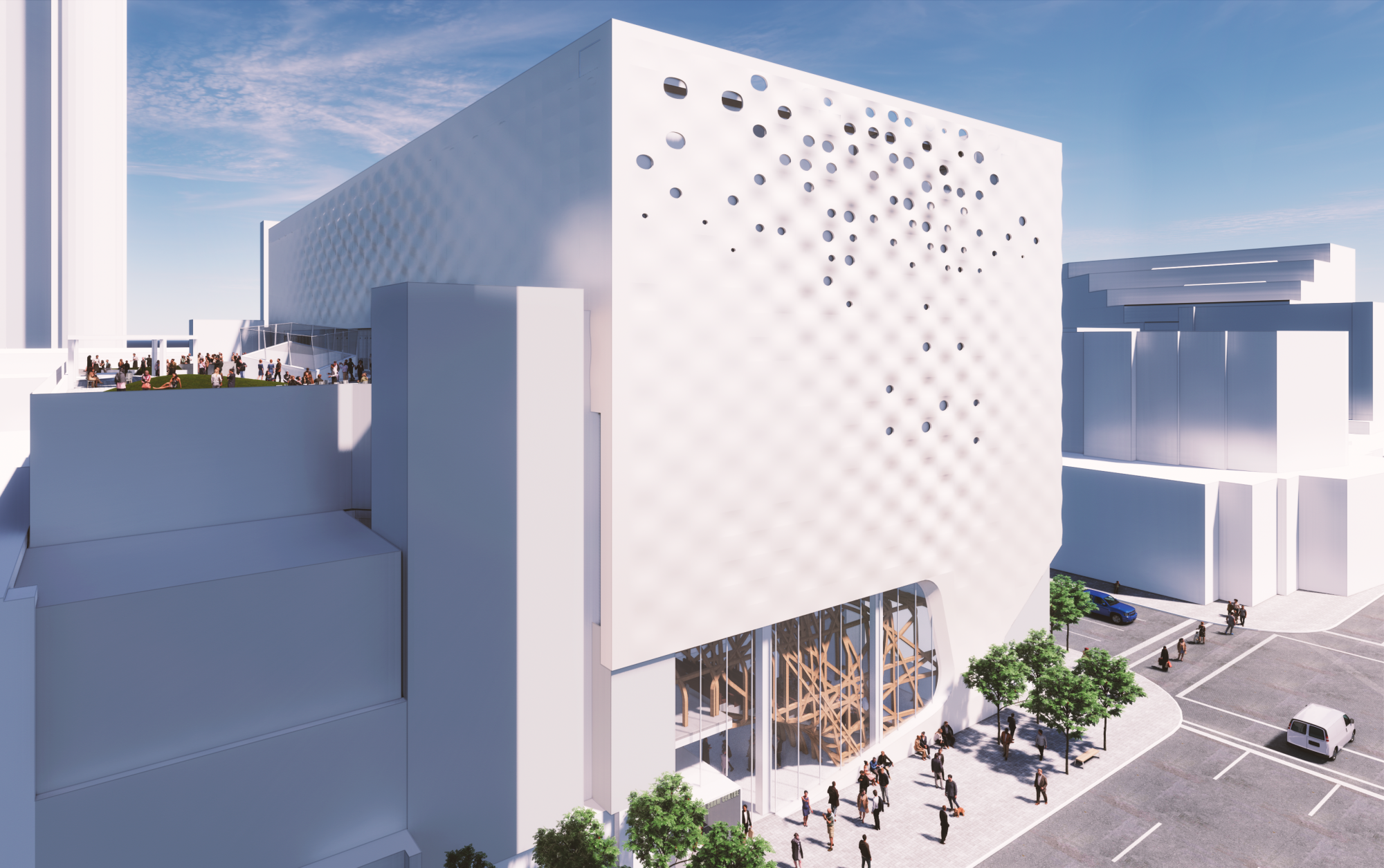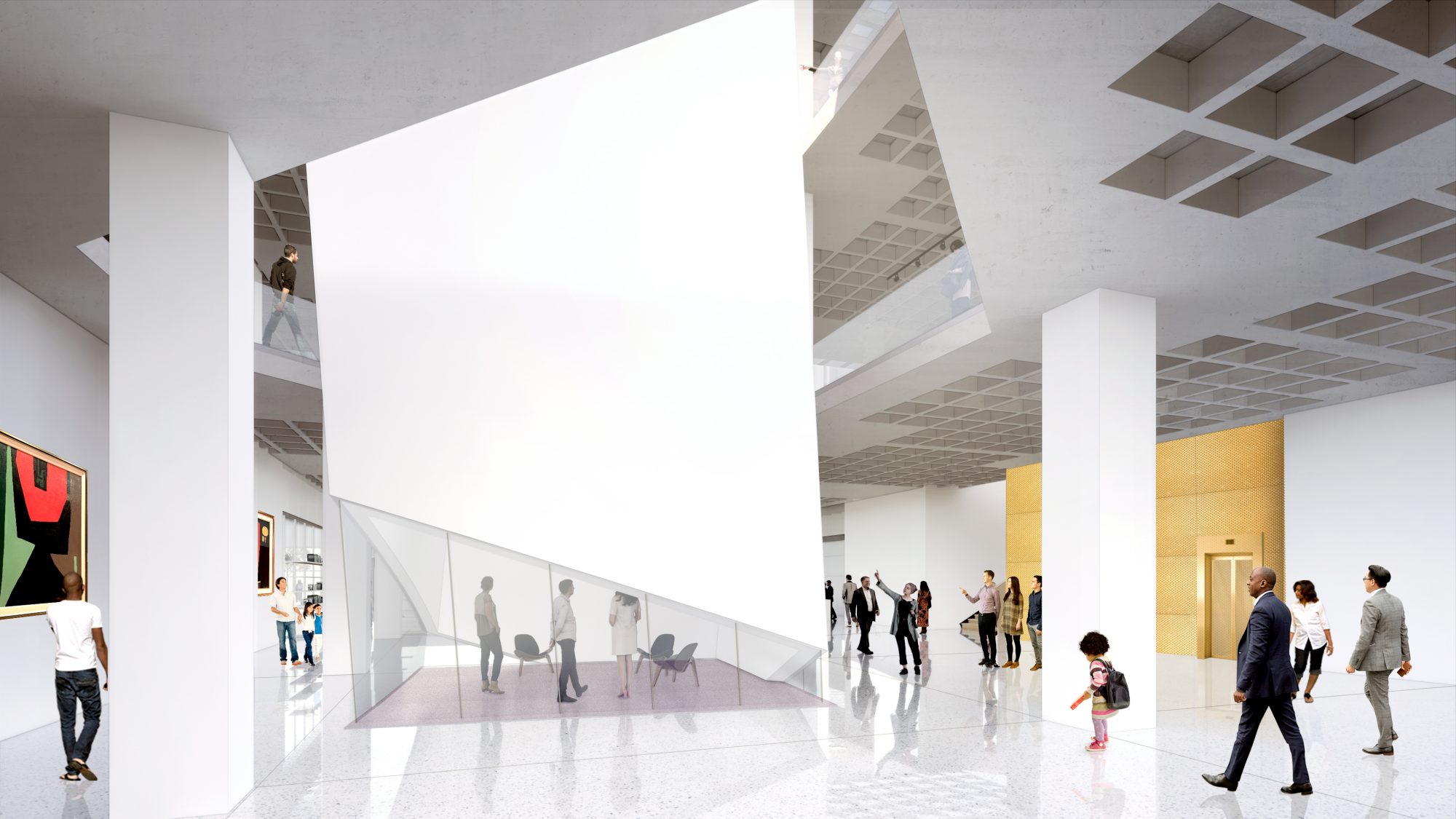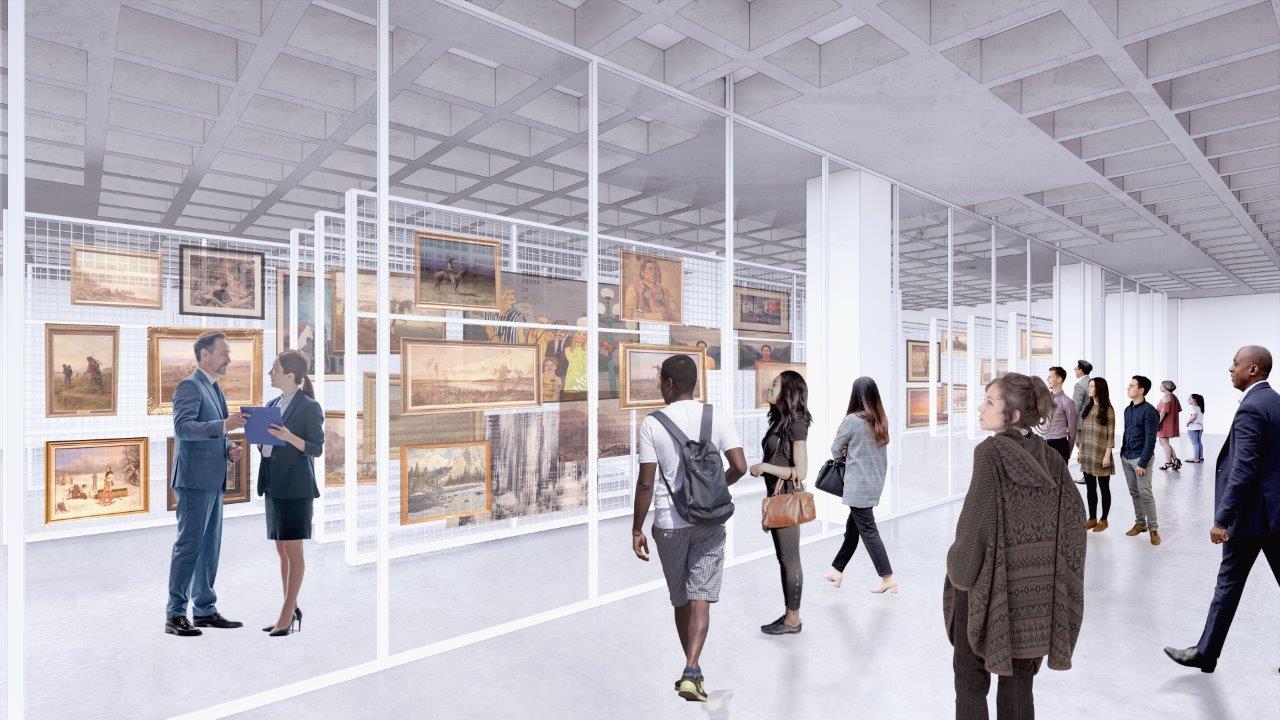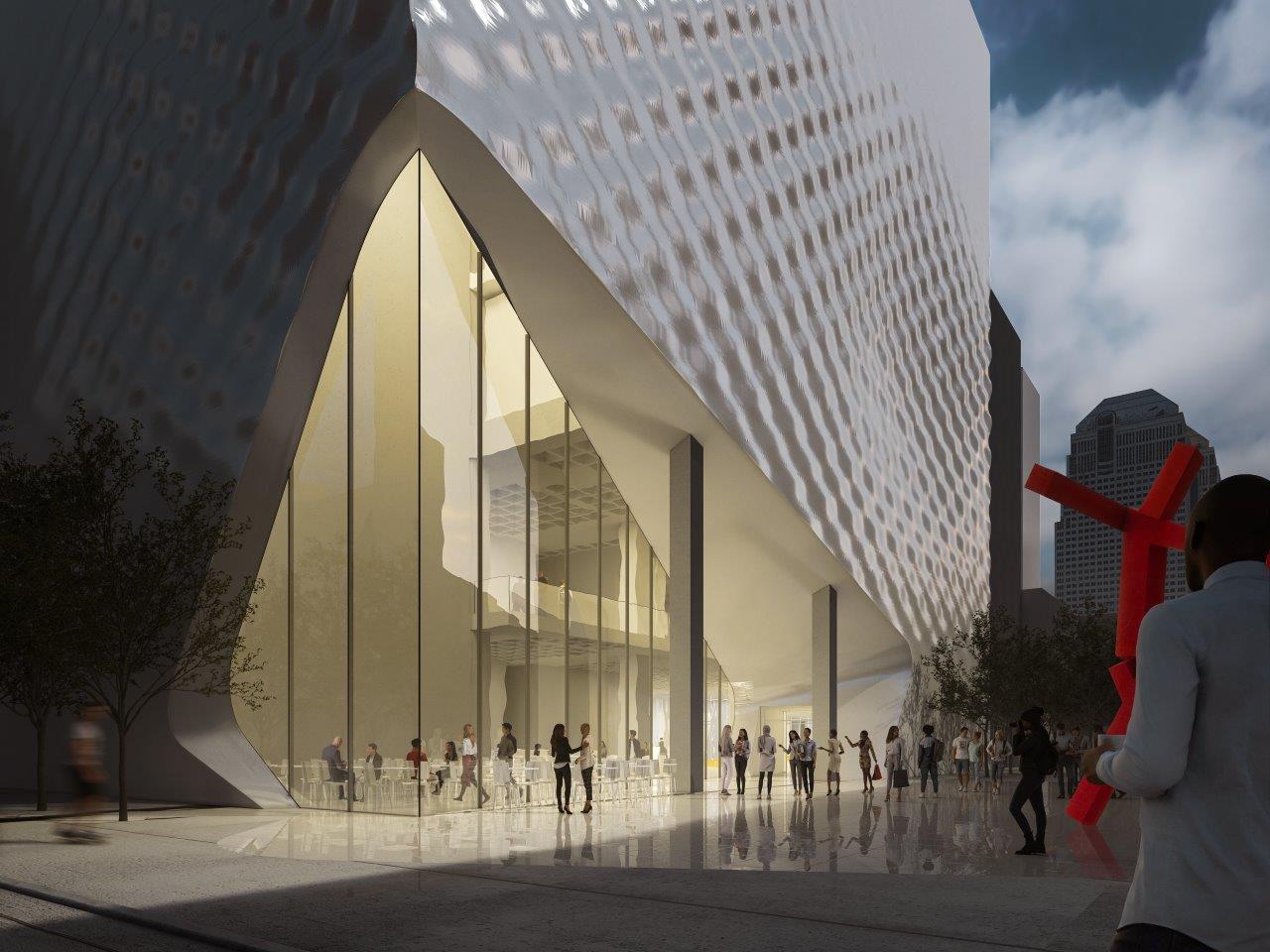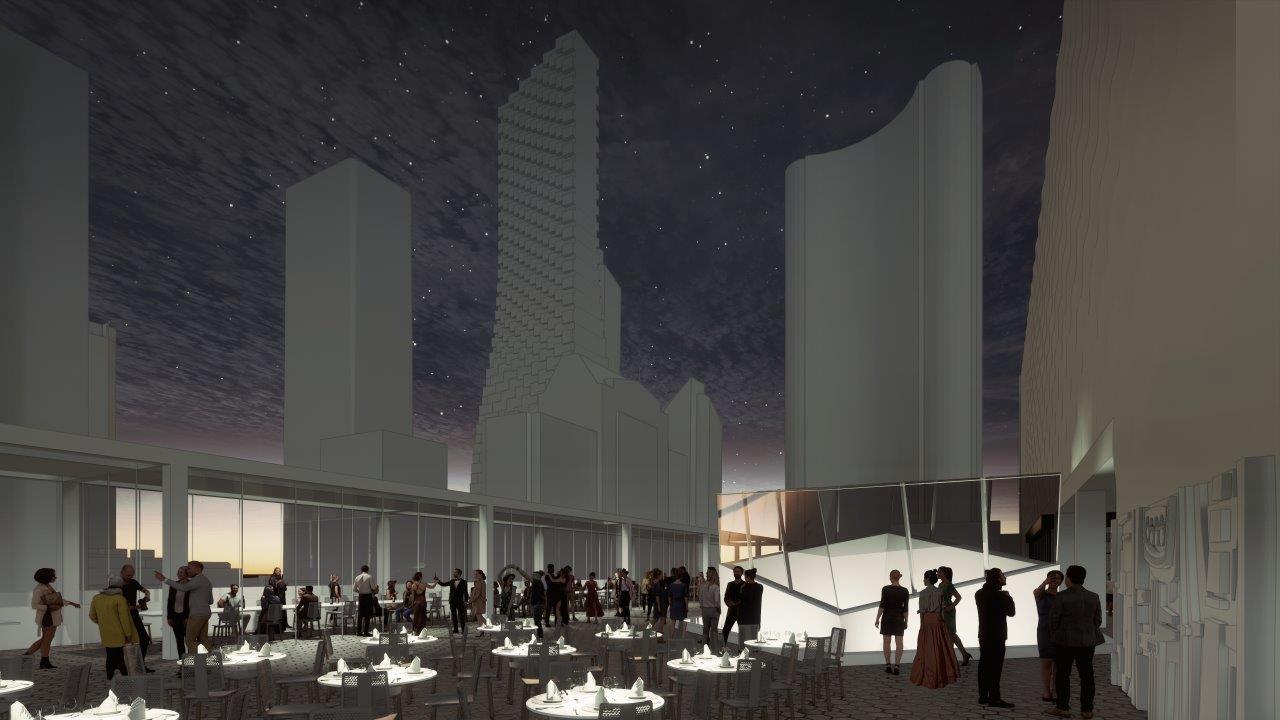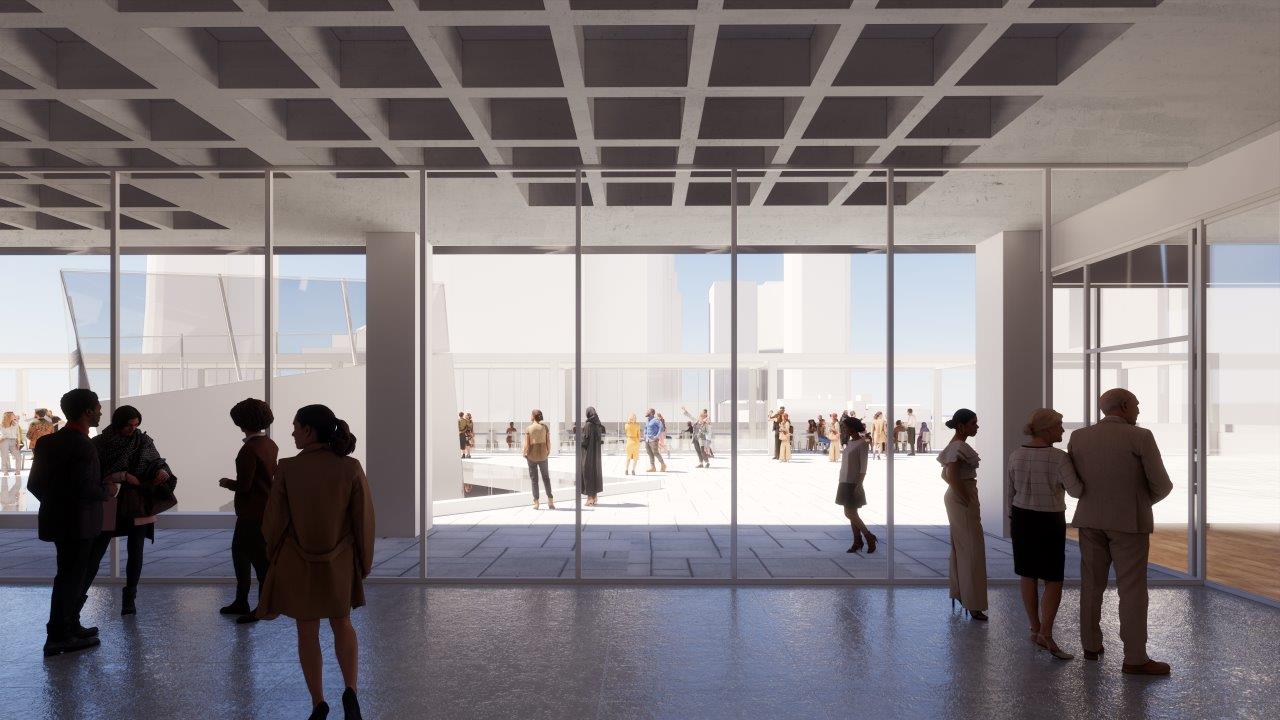 Recent News and Announcements
BMO Financial Group makes $1 million gift towards Glenbow Reimagined Campaign – Click HERE to learn more.
Watch the Glenbow Reimagined Sneak Peek Event below: