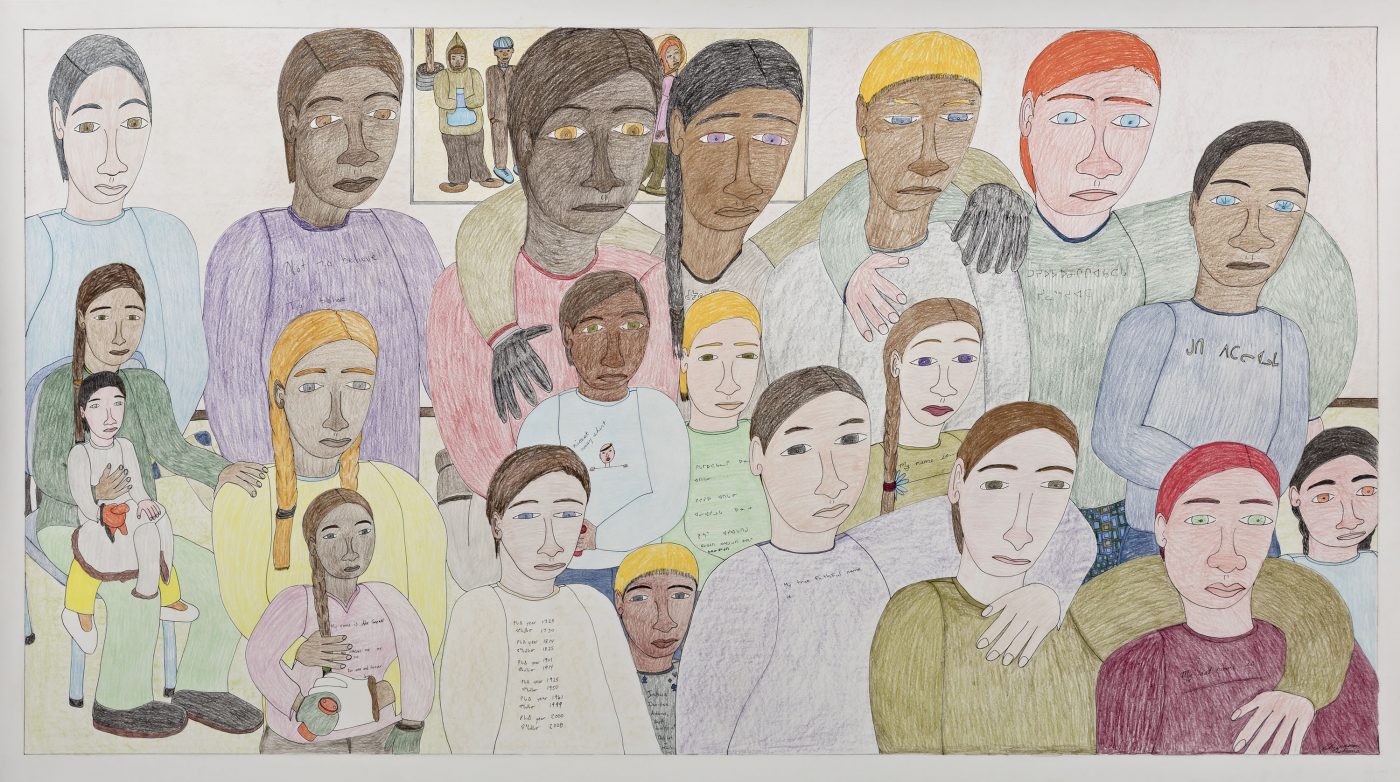 This live webinar conversation with Mary-Dailey Desmarais, Chief Curator at the Montreal Museum of Fine Arts, and Glenbow President & CEO Nicholas R. Bell, took place on February 17, 2021.
The video has been edited slightly to comply with copyright and privacy rules. To learn more about the other artists that Mary-Dailey mentions, visit Dorset Fine Arts – the official gallery of Kinngait Studios and the West Baffin Eskimo Co-operative:
About Mary-Dailey Desmarais
Mary-Dailey Desmarais is Chief Curator at the Montreal Museum of Fine Arts (MBAM). Desmarais joined the MBAM in 2014 as Associate Curator. She was subsequently named curator of International Modern Art in 2015, and promoted to Curator of International Modern and Contemporary Art in 2018. Among the exhibitions she has curated are Paris in the days of Post-Impressionism: Signac and the Indépendants (2020) and Once upon a time….the Western: A new frontier in art and film (2017). She is currently a member of the director's council of the Clark Art Institute and a member of the Editorial Board of the Inuit Art Quarterly. Desmarais holds a doctorate in Art History from Yale University, a Master's degree in Art History from Williams College and a Bachelor's degree from Stanford University.