Drawn largely from the extensive fashion and textile collection of the Royal Ontario Museum, the exhibition includes exquisite gowns and smart daytime apparel, perfumes and accessories – all from the first ten years of the House of Dior (1947 – 1957), when Christian Dior himself designed the pieces.
In February of 1947, a 42-year-old fashion designer named Christian Dior unveiled his debut haute couture collection in Paris. Casting aside the plain pragmatism of apparel introduced during the Second World War, Dior's designs revived the glamour of bygone eras and focused on exaggerated, elegant silhouettes– long skirts and accentuated bosoms with a cinched waist – and reveled in masses of fabric and intricate embroidery. It was dubbed "the New Look" and was an immediate sensation. Dior's contemporary vision extended to what he called the "complete look," a holistic design philosophy that dressed a woman from the smallest of details outwards, including her perfume, handbag, shoes and jewelry. Dior revolutionized the French fashion industry by creating multiple ways for women to achieve the highly desirable Dior style.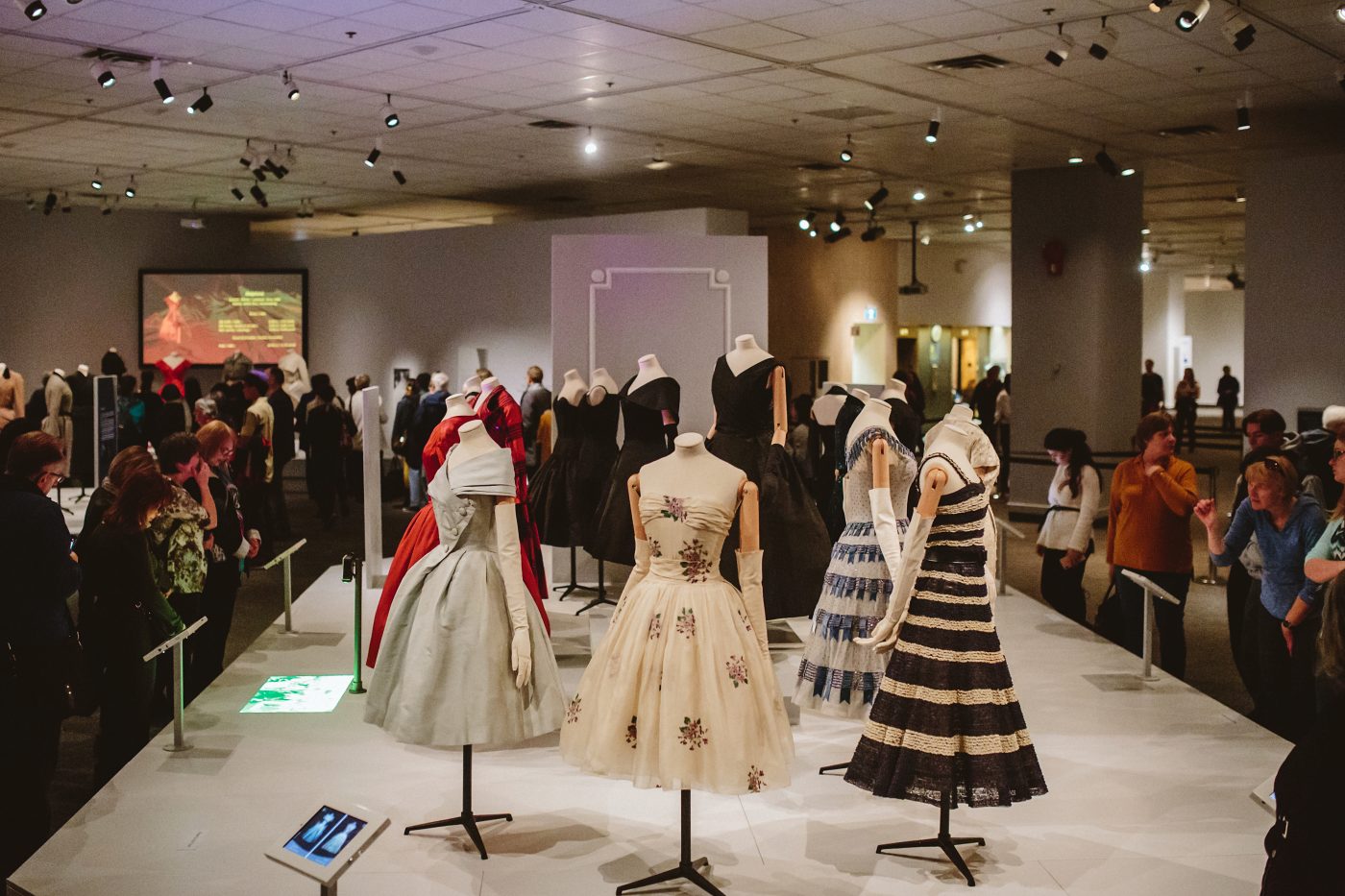 The exhibition explores the construction of Dior's designs to understand how the House reinvented modern dressmaking by reviving forgotten historical skills and fusing them with unprecedented designs, cuts, and materials. It highlights the artisans, designers and manufacturers who pioneered new luxury products and the business models that help explain how, in ten short years and only 22 collections, Christian Dior accounted for over five percent of all French exports and created a new ideal of femininity that appealed to fashionable women around the world.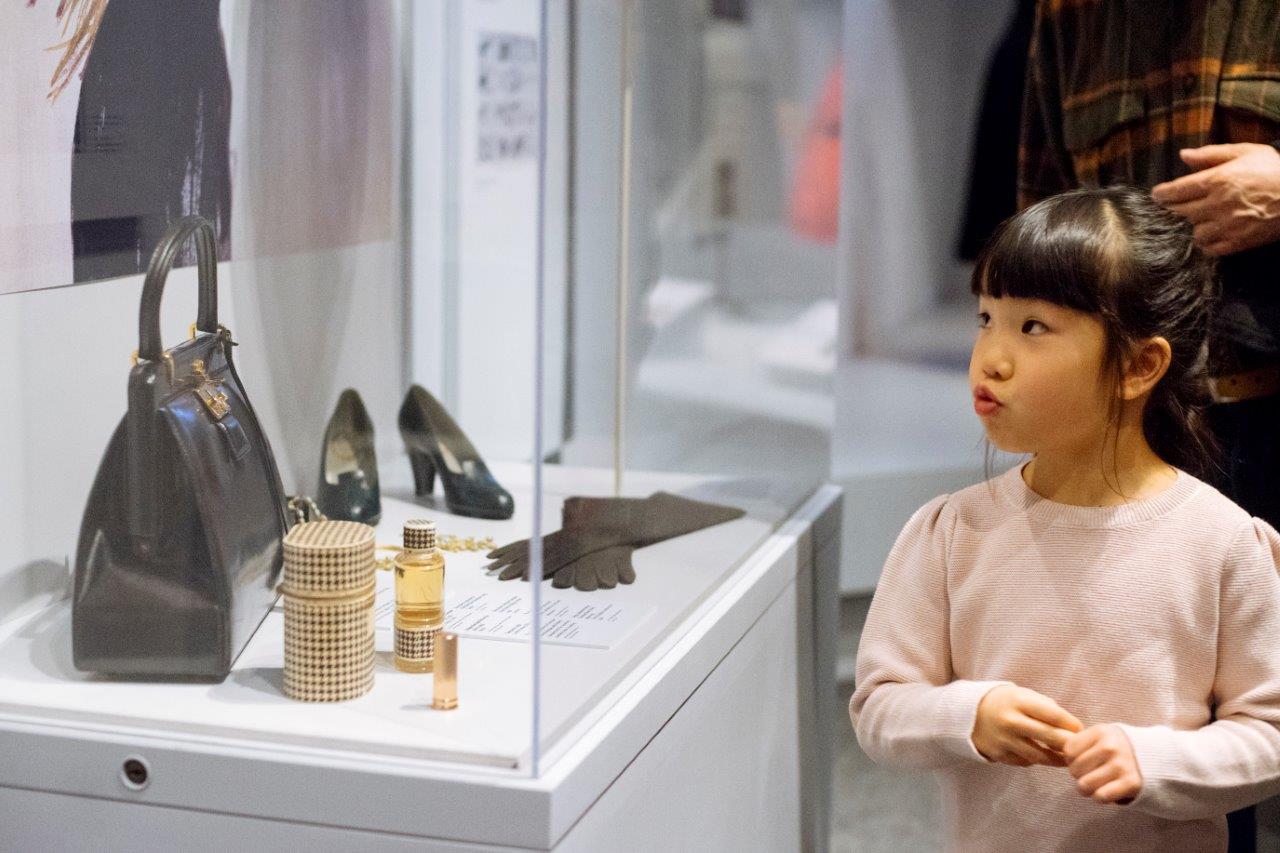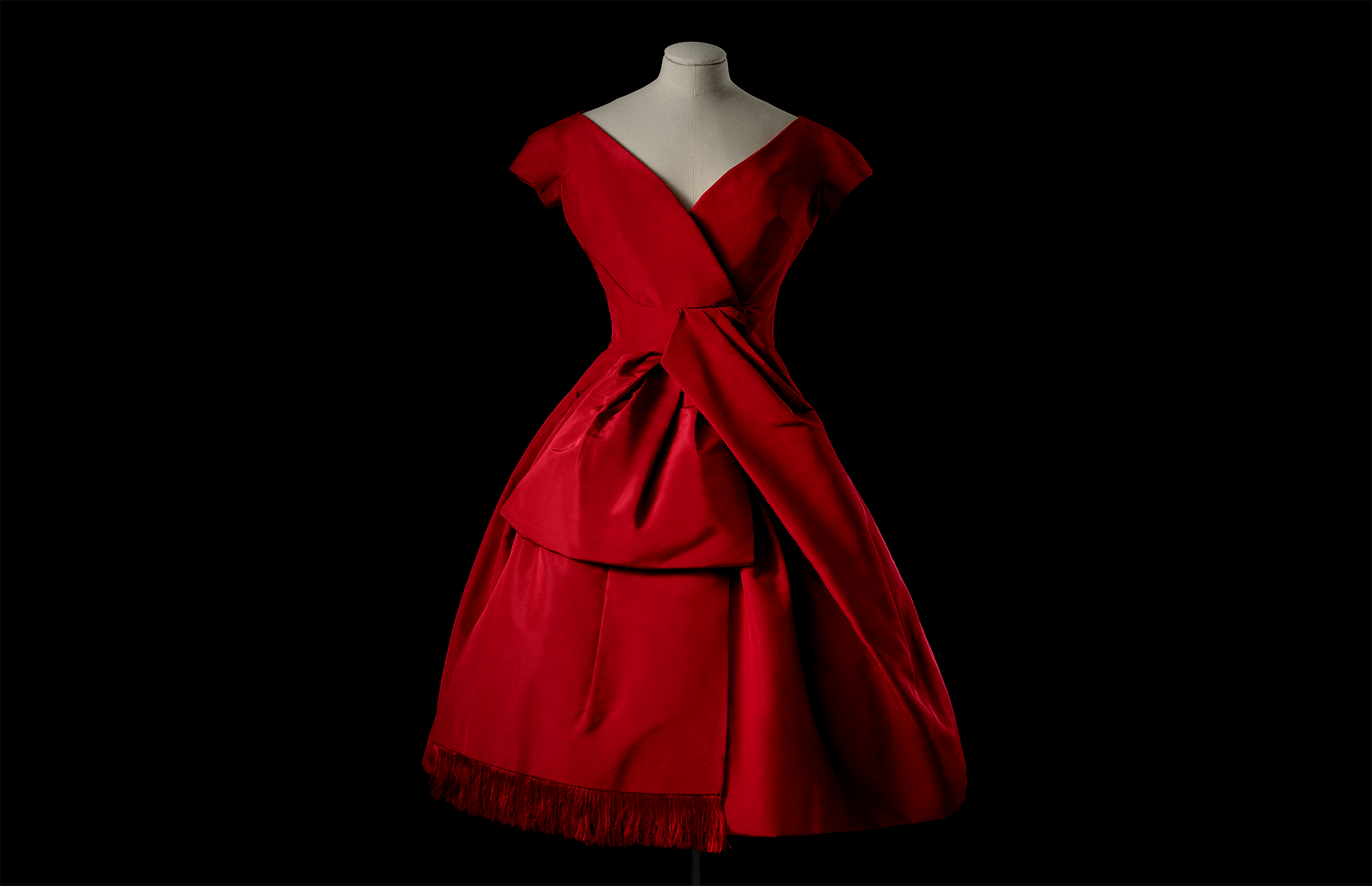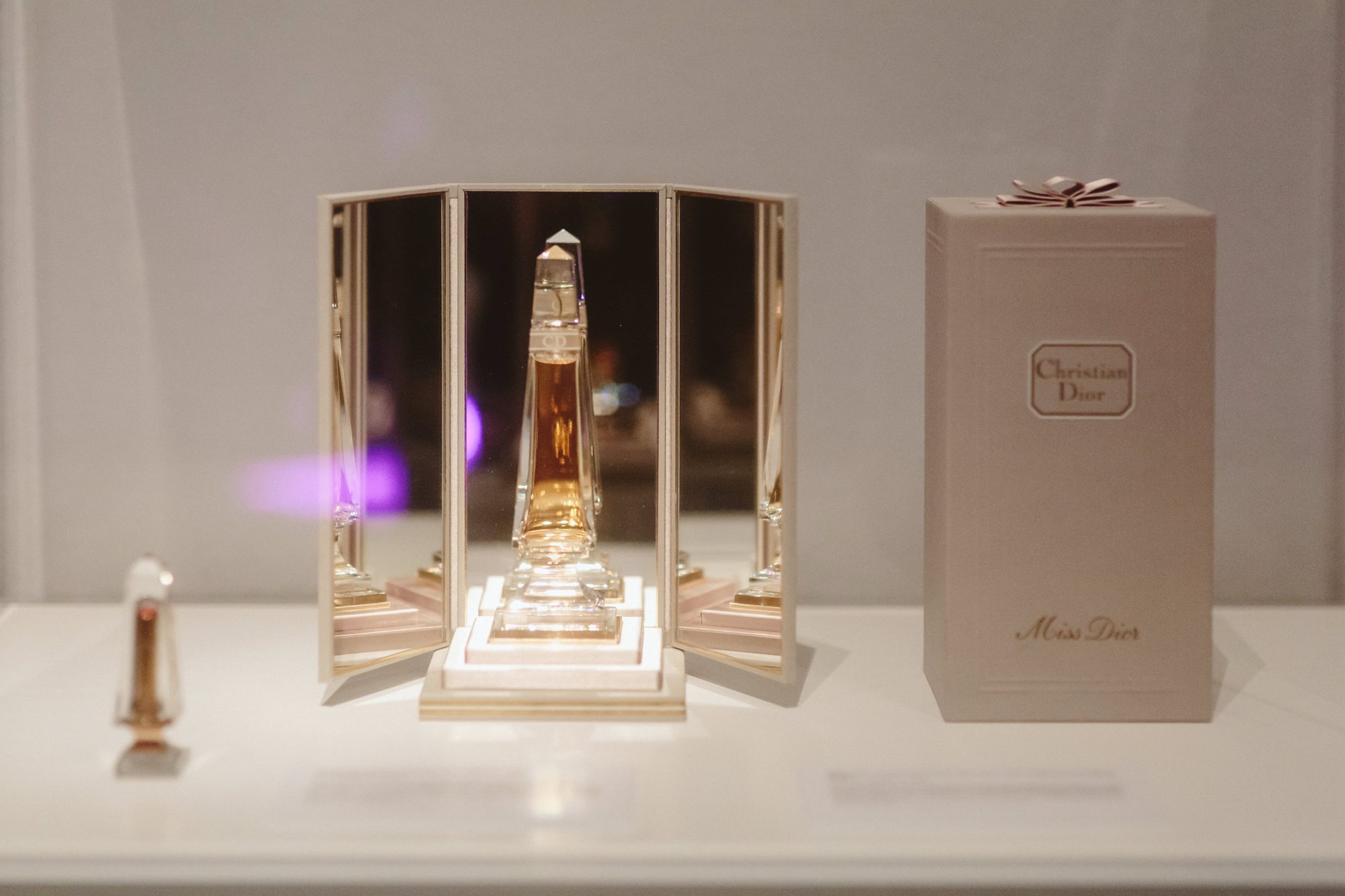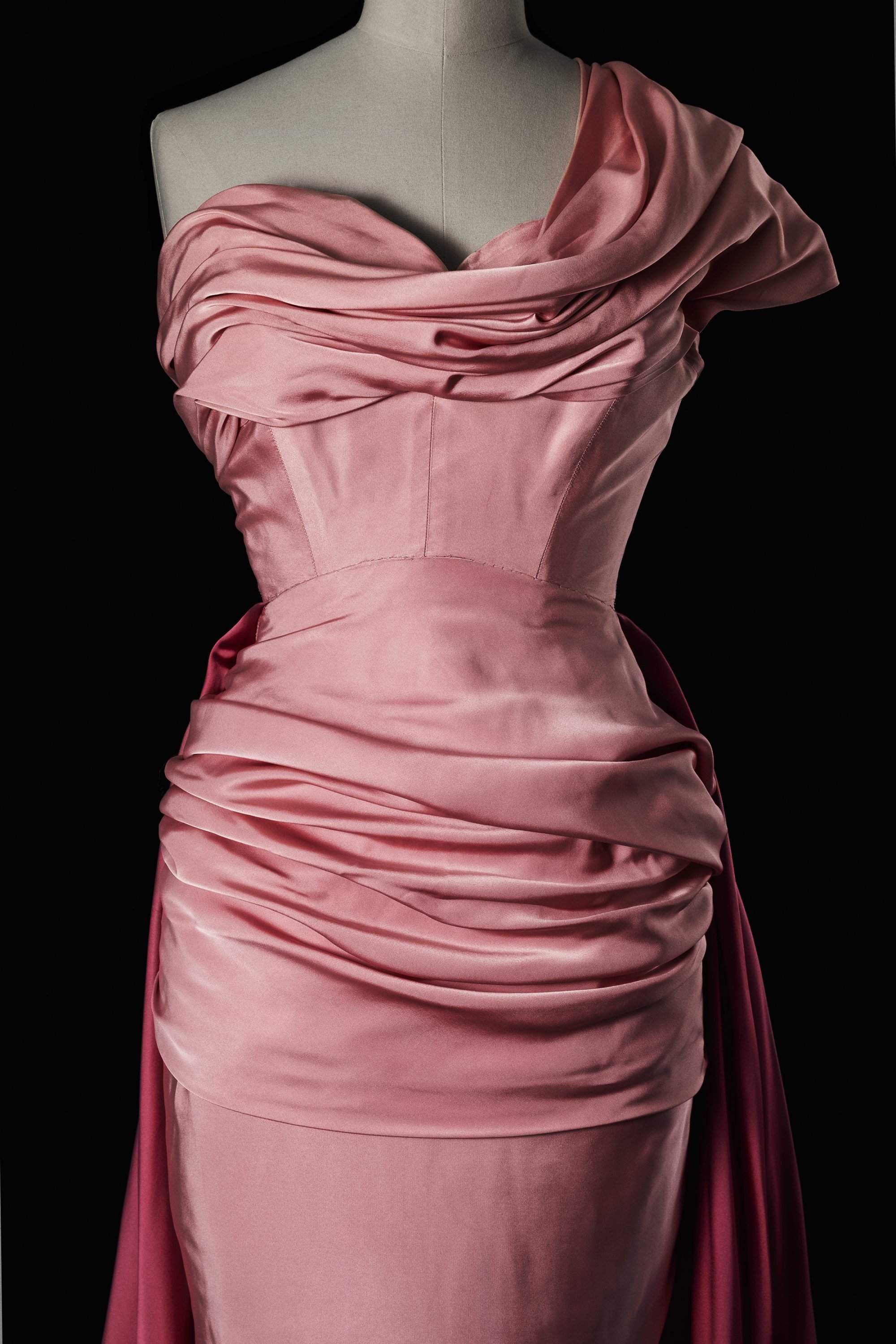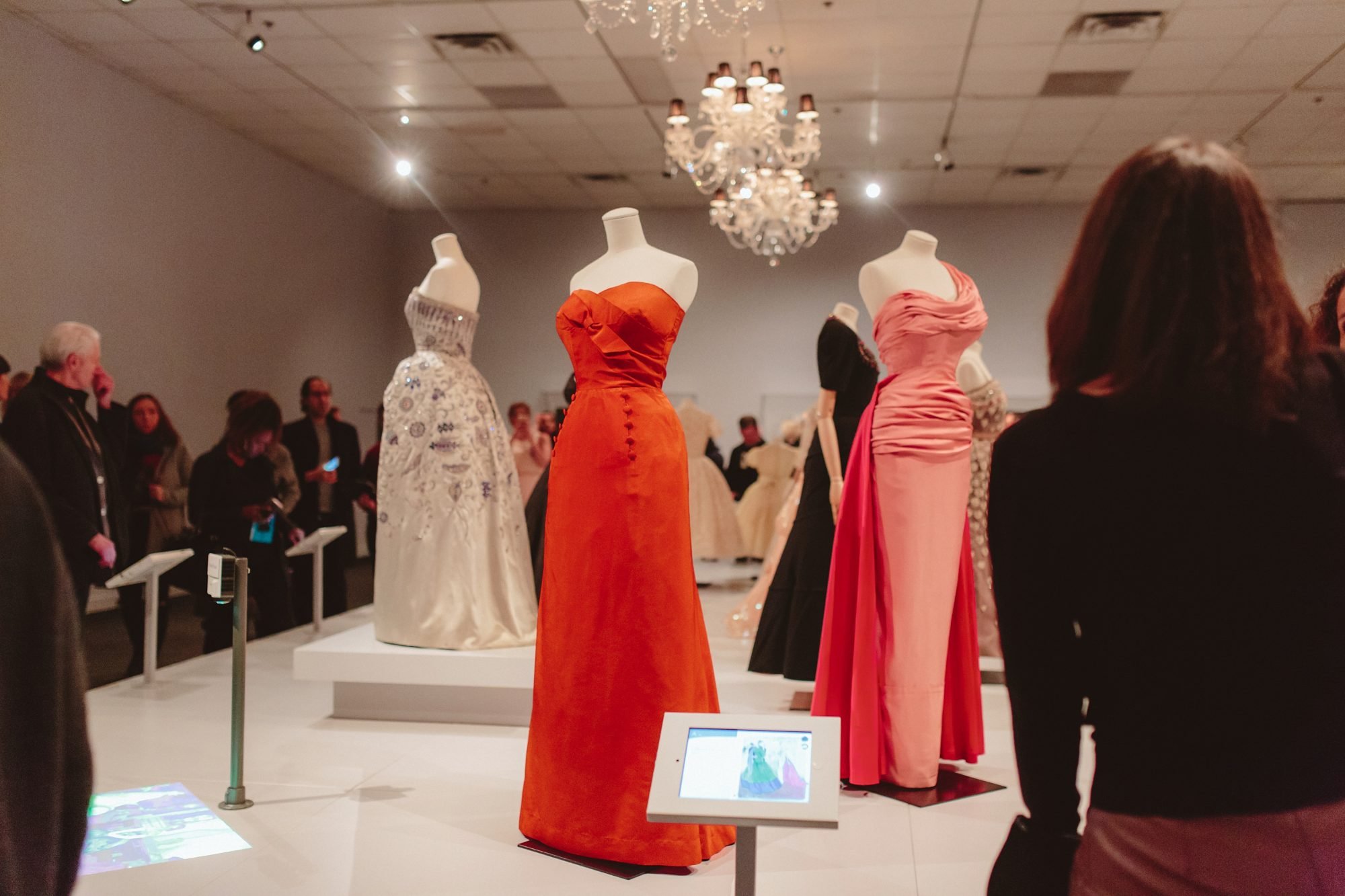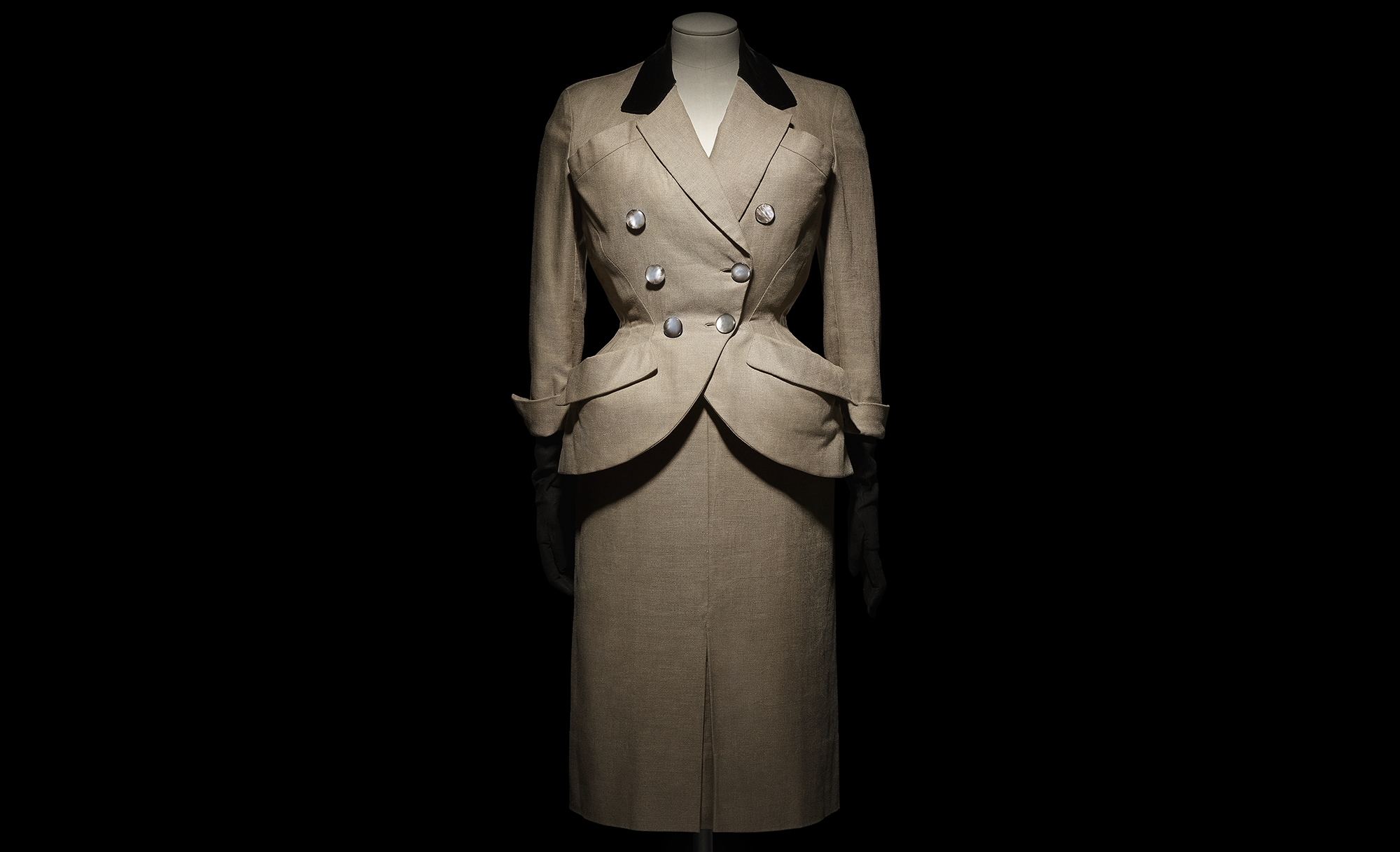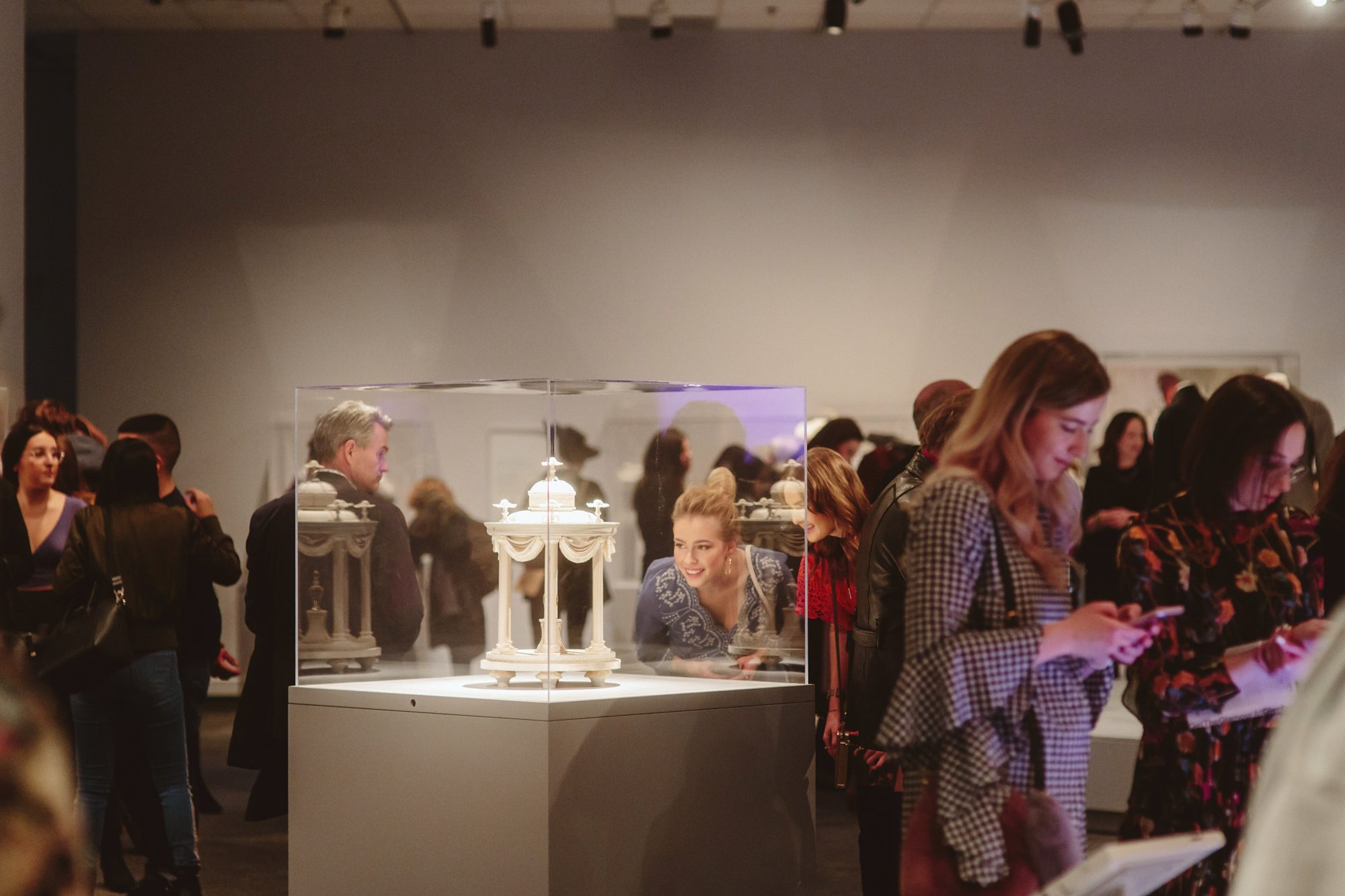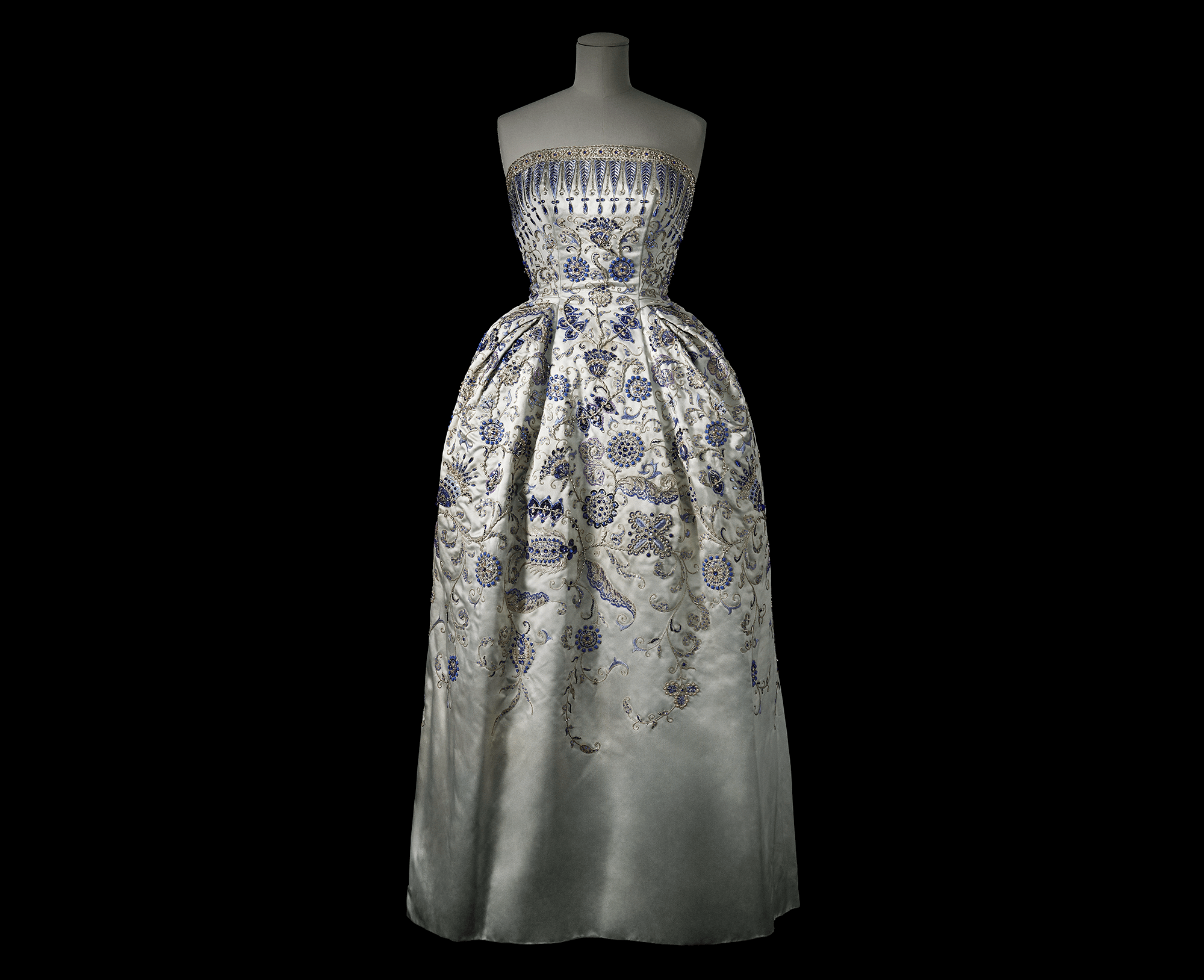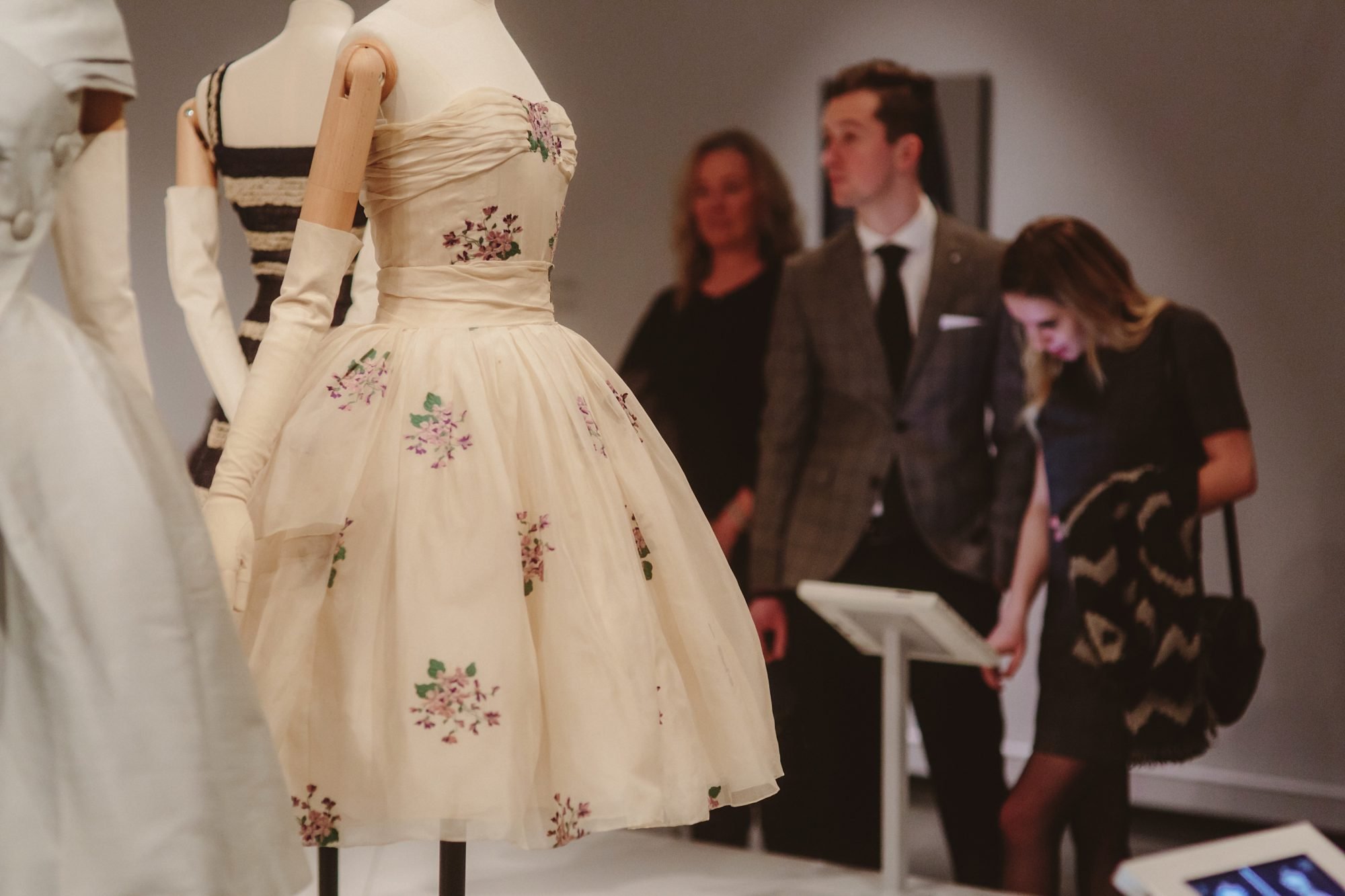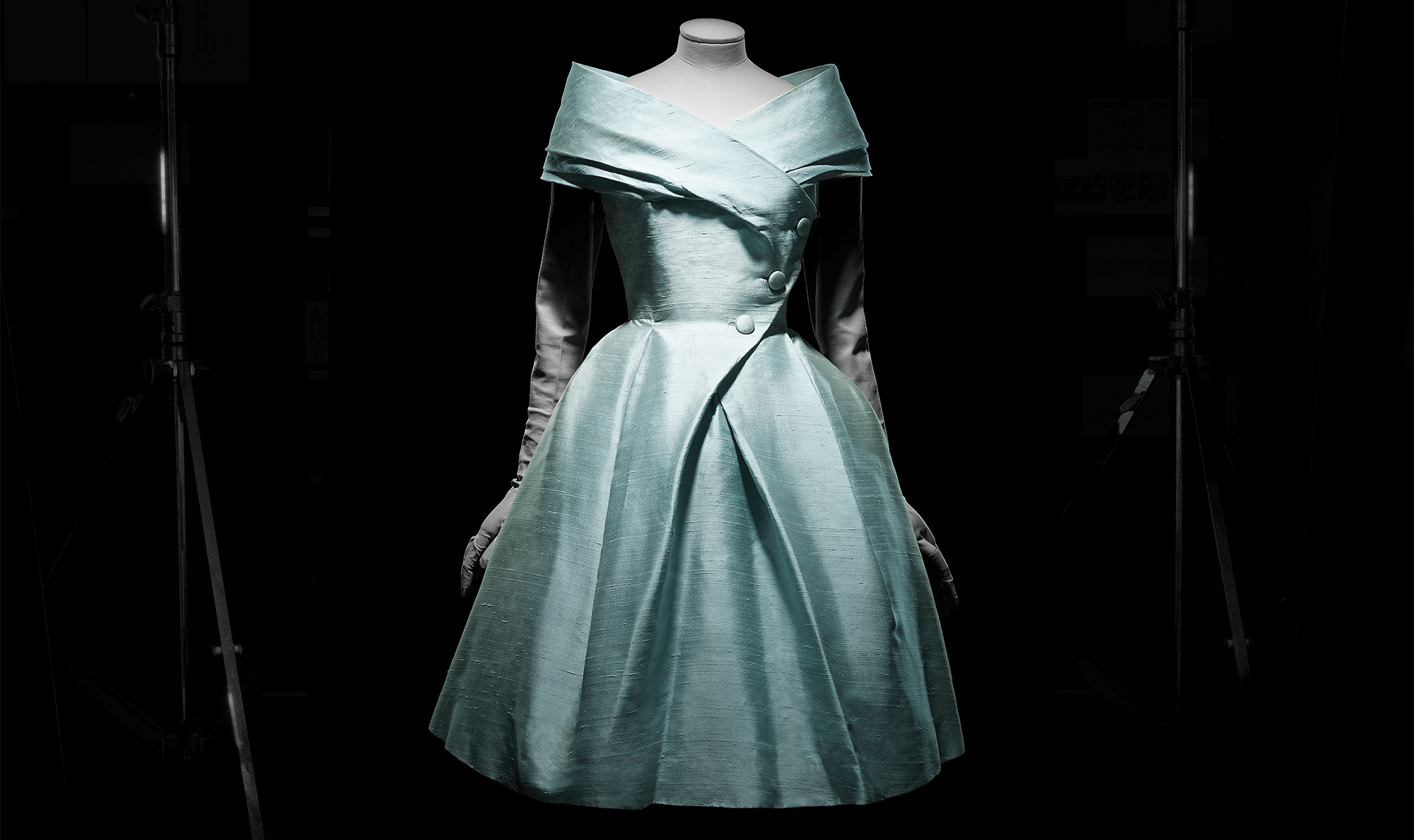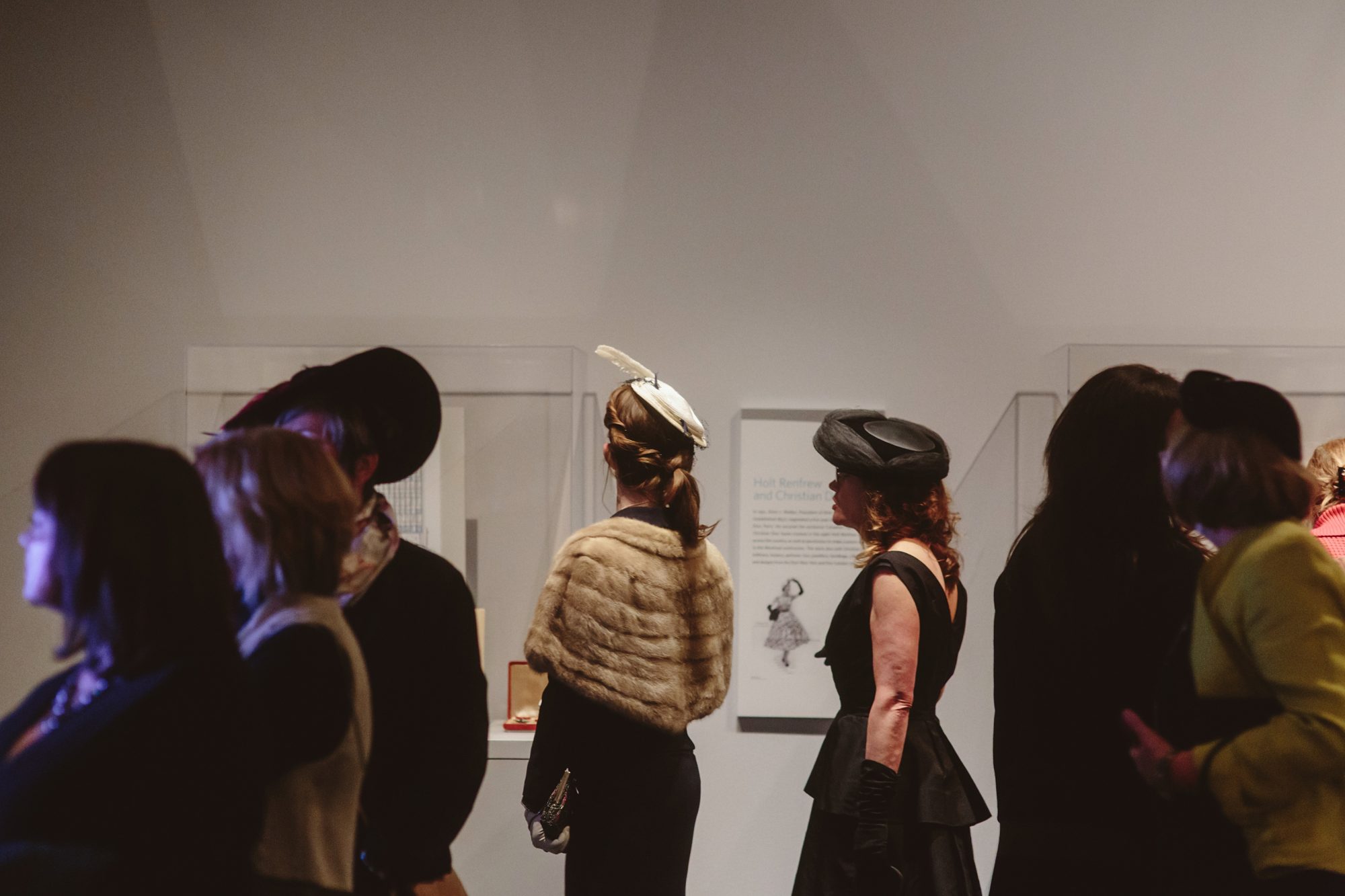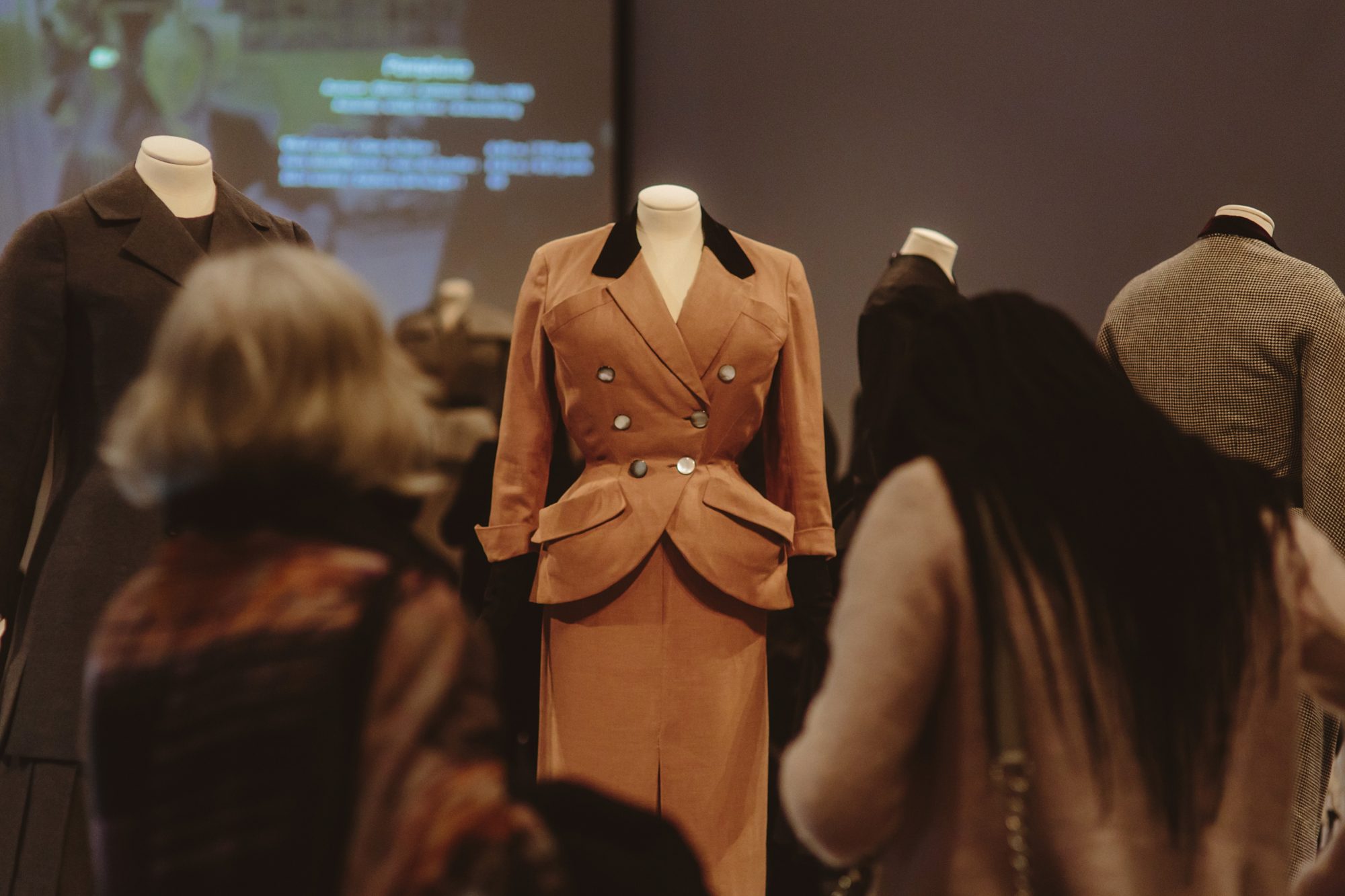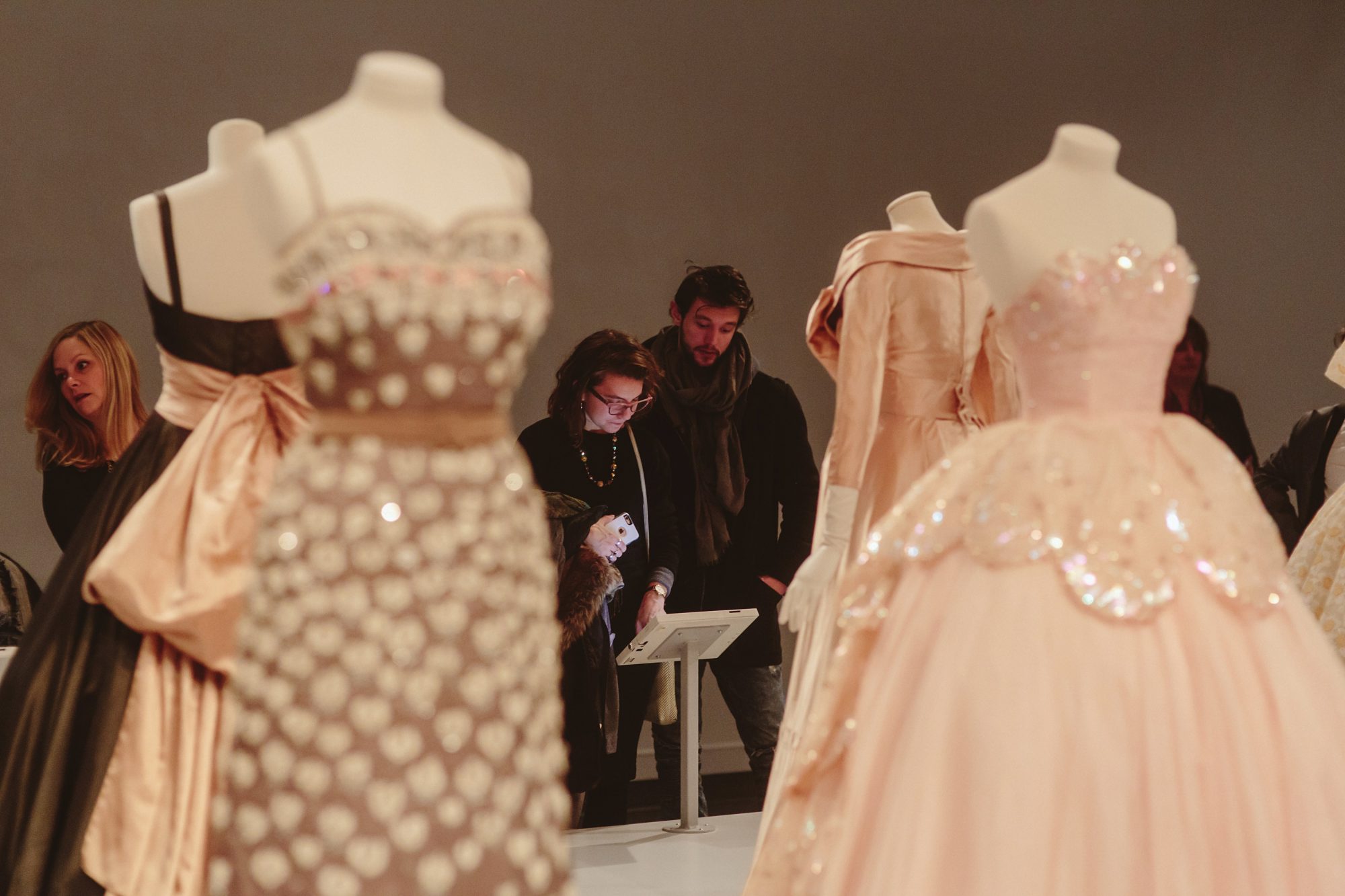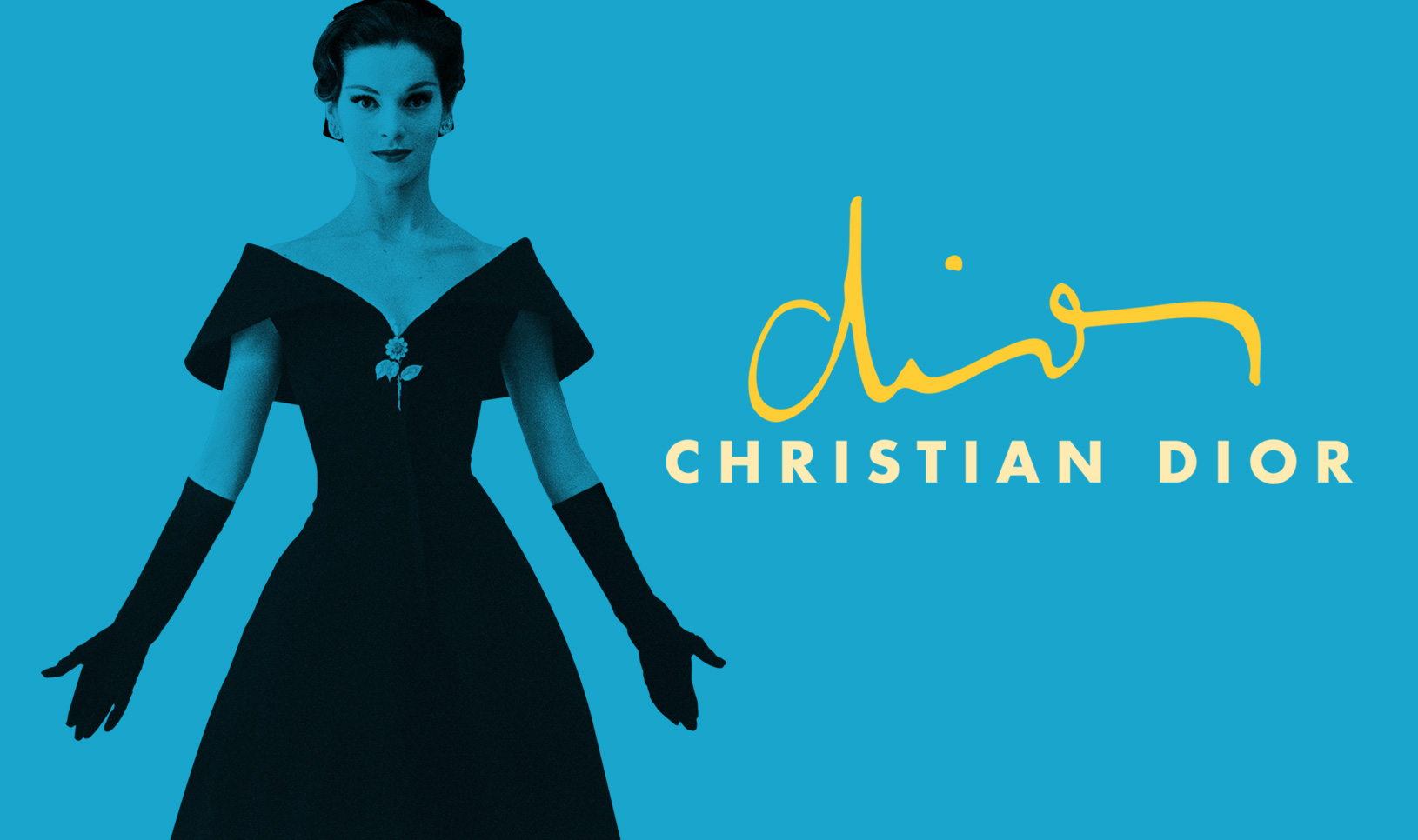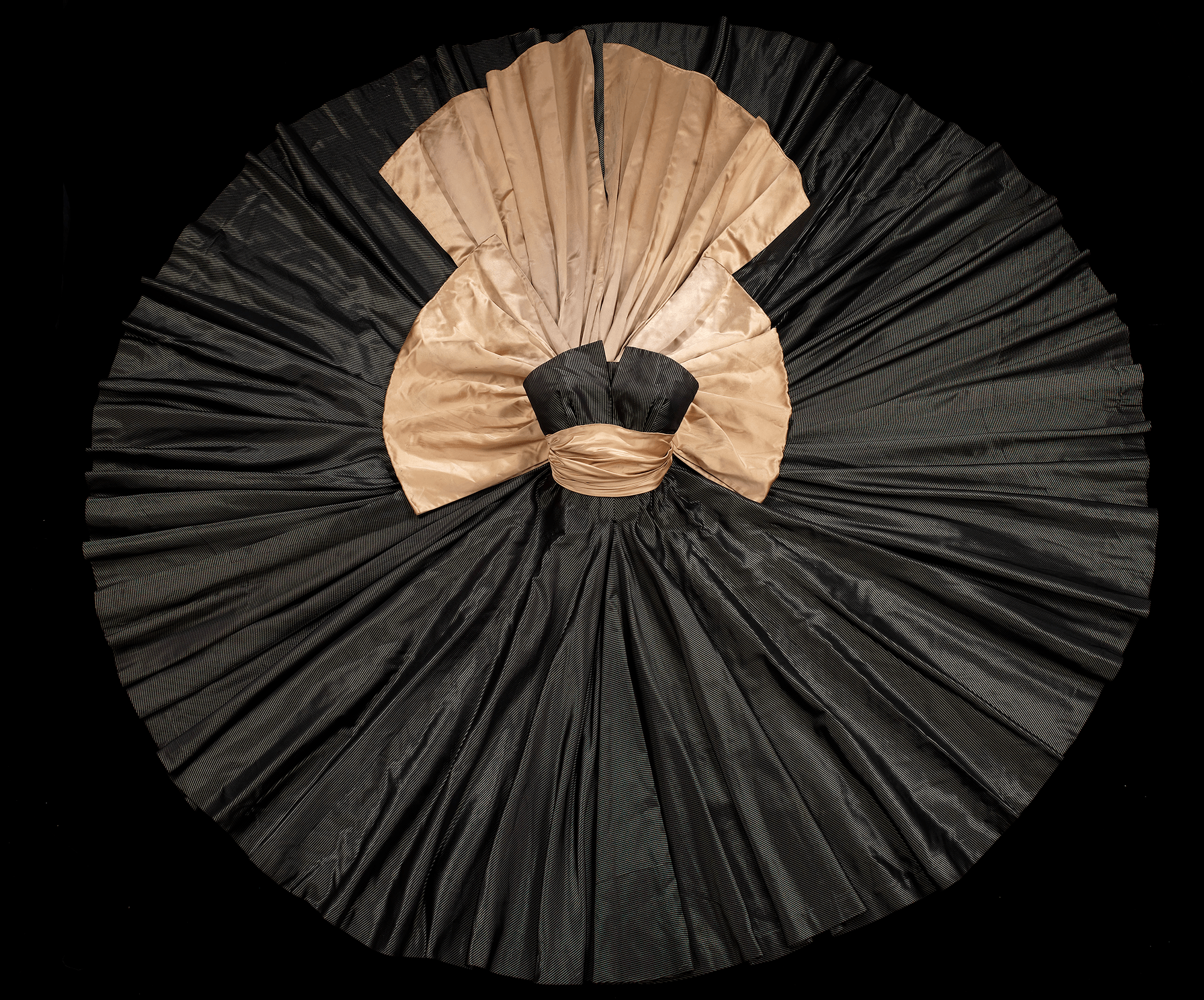 Curator's Statement
The Christian Dior fashions in this exhibition are beautiful. But beauty alone does not explain how he made "women feel like women again" after the Second World War, and why millions of women around the world were influenced by his designs. To answer these questions, I have drawn upon years of research in two unique resources: the unparalleled corporate fashion archive held by Christian Dior Héritage, Paris, and the Royal Ontario Museum's remarkable collection of Christian Dior haute couture from 1947 to 1957.
The ROM's collection forms the basis of this exhibition, including 40 garments donated to the Museum by Toronto socialites. They are fragile records of the lives and aspirations of those who made, sold, and wore them. I have interviewed many of these women and men to capture their stories and the transformative power of fashion. It is through the marriage of these resources with archival research, that I trace histories of ingenuity and partnerships from Paris to Toronto. It is this complicated mix of the personal, the aesthetic, and the economic that makes fashion such an endlessly fascinating subject of research, and explains why a dress is so much more than just a pretty dress.
Alexandra Palmer, PhD
Nora E. Vaughan Senior Curator, Textiles & Costume, Royal Ontario Museum
Supported by
Jennifer Carter-Kruger & Rich Kruger
Maddy Blake Lang
Rod & Jean McKay
Jim & Dorothy McLeod
Ross & Elizabeth Middleton
Jan Wittig