James Brady's life (1908-1968) is intrinsically linked to the history and politics of Métis communities in western Canada. While he is known foremost as a political organizer and activist, he was also a prolific photographer, with his camera always in tow. Brady's snapshots are now an invaluable record of Indigenous life and people in northern Alberta, Saskatchewan and Manitoba.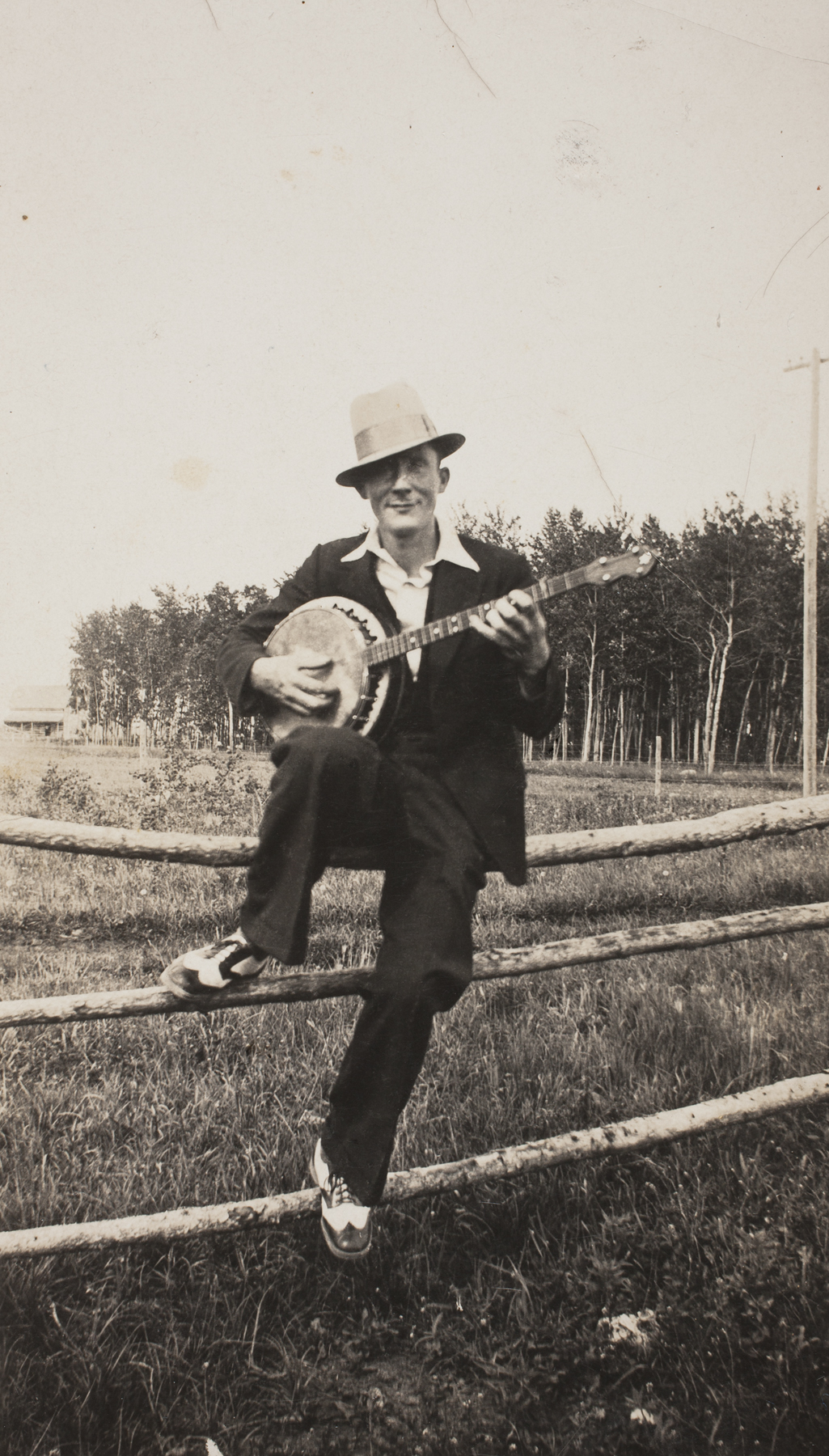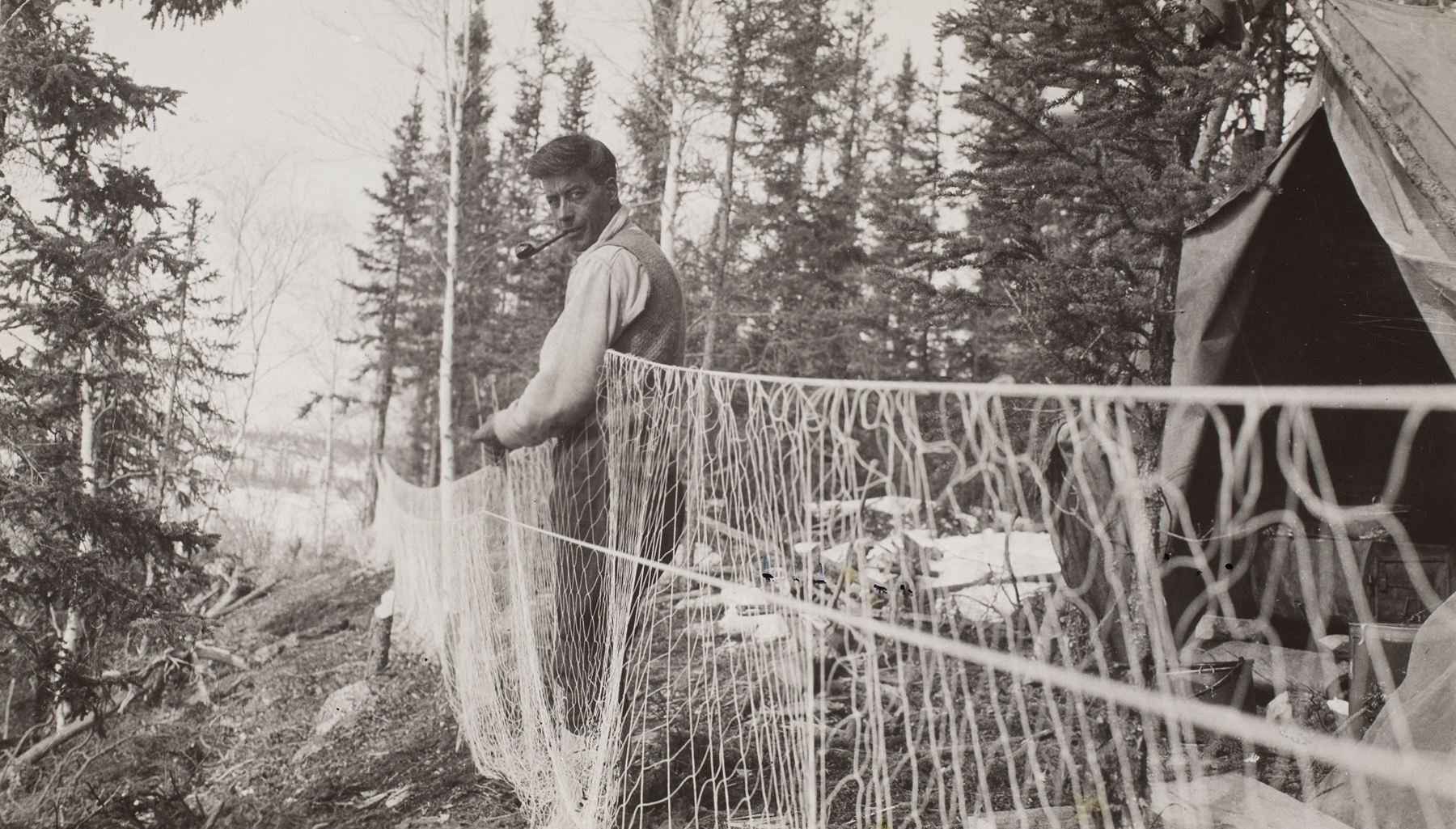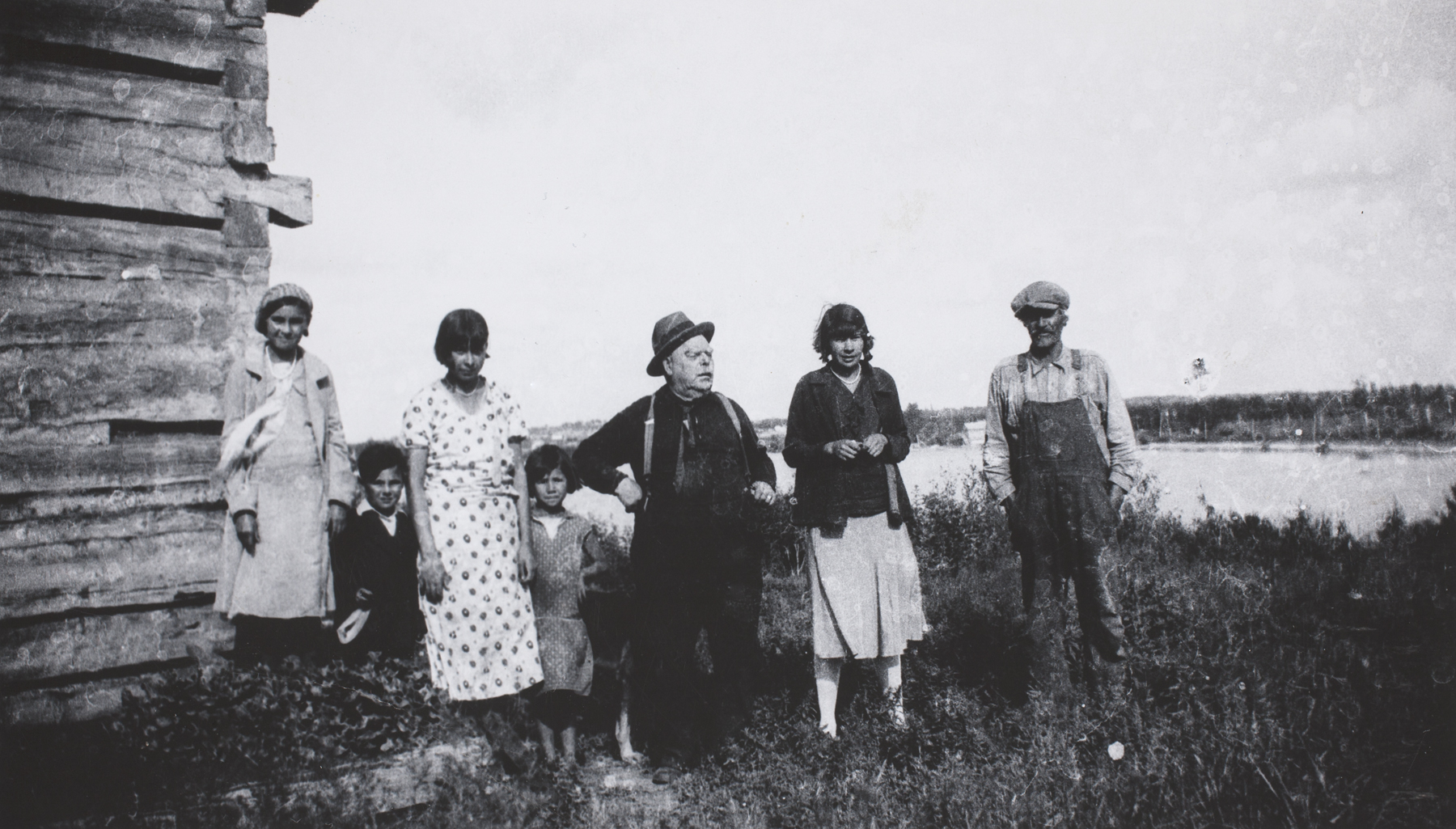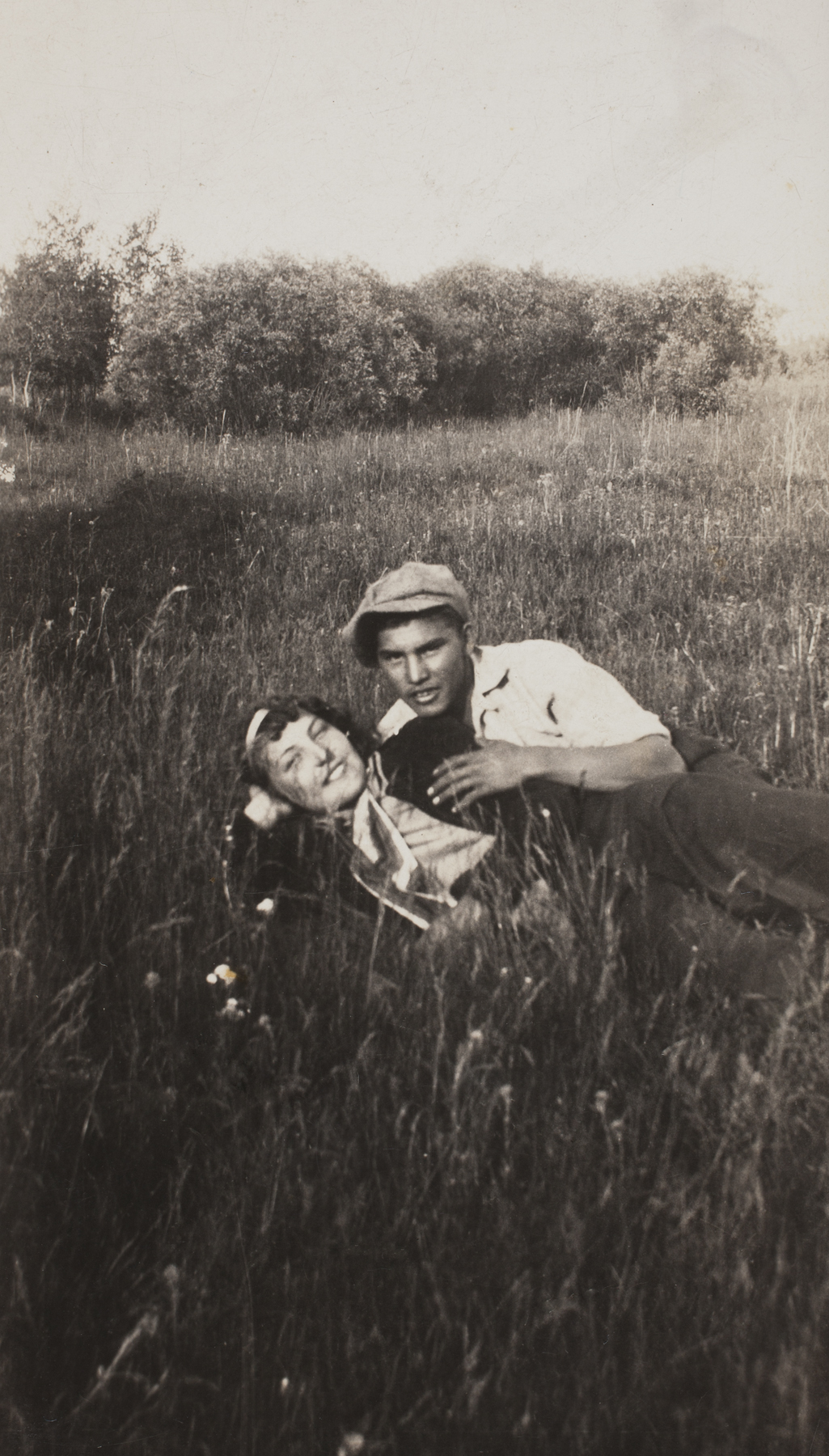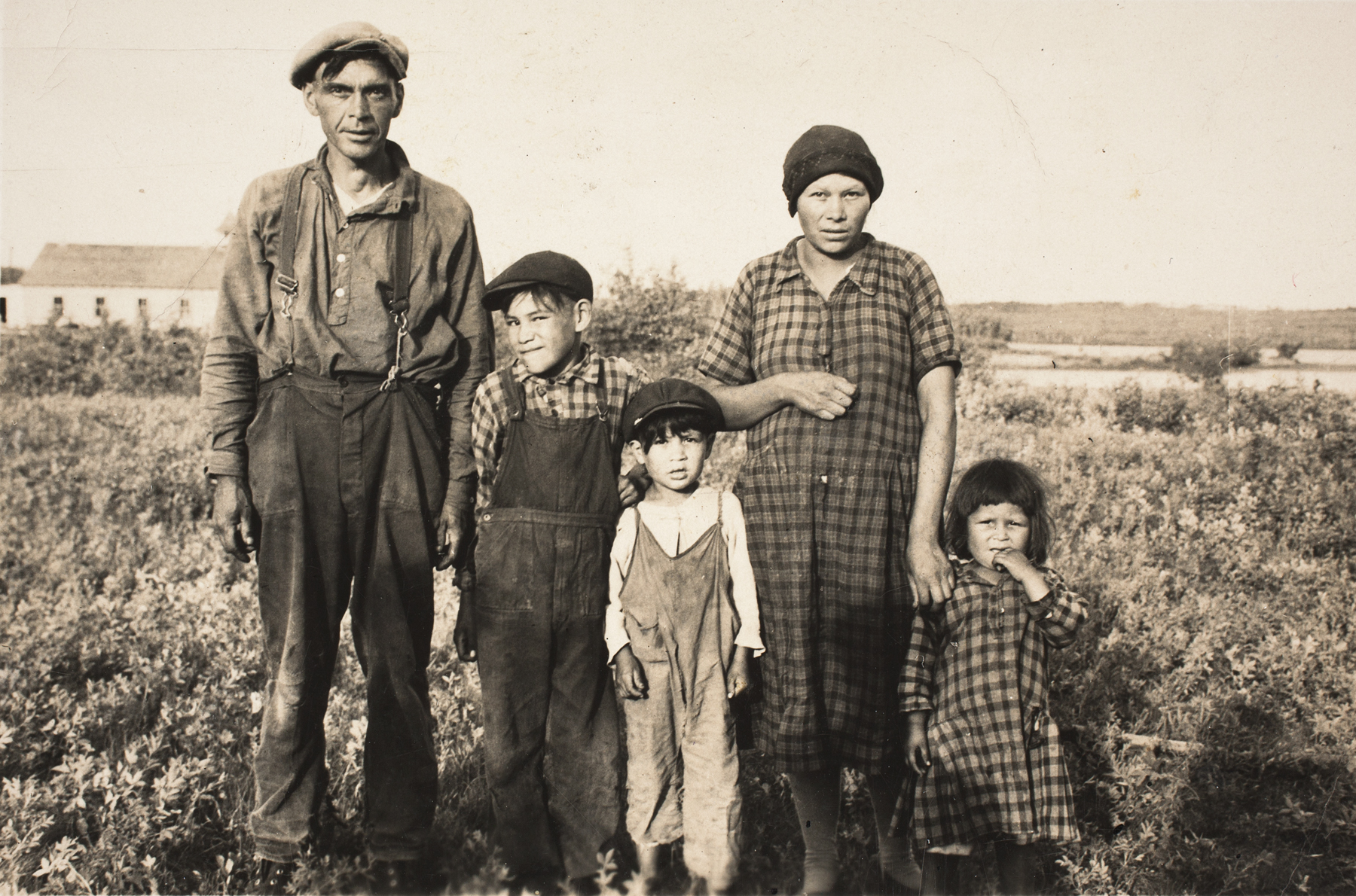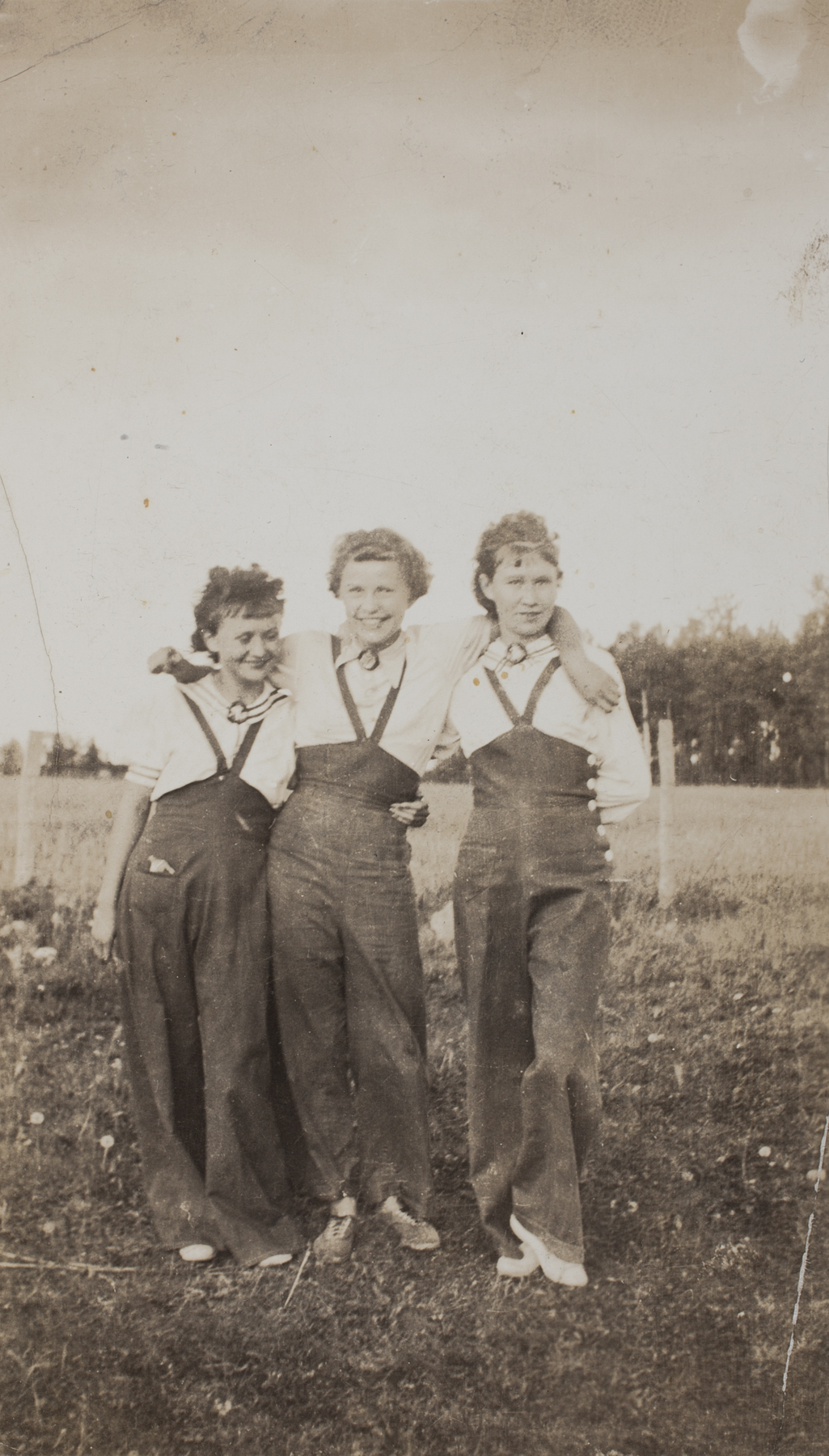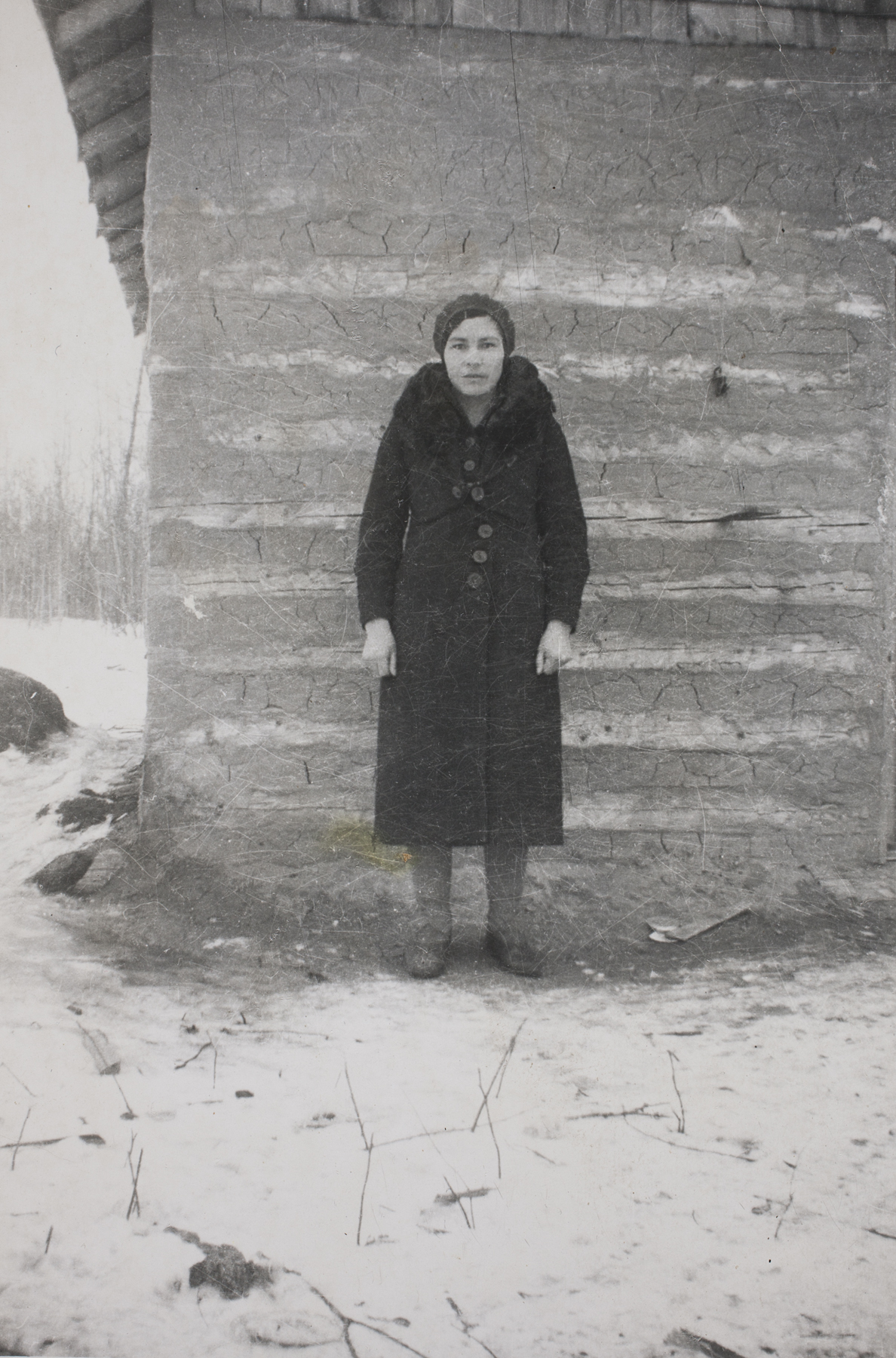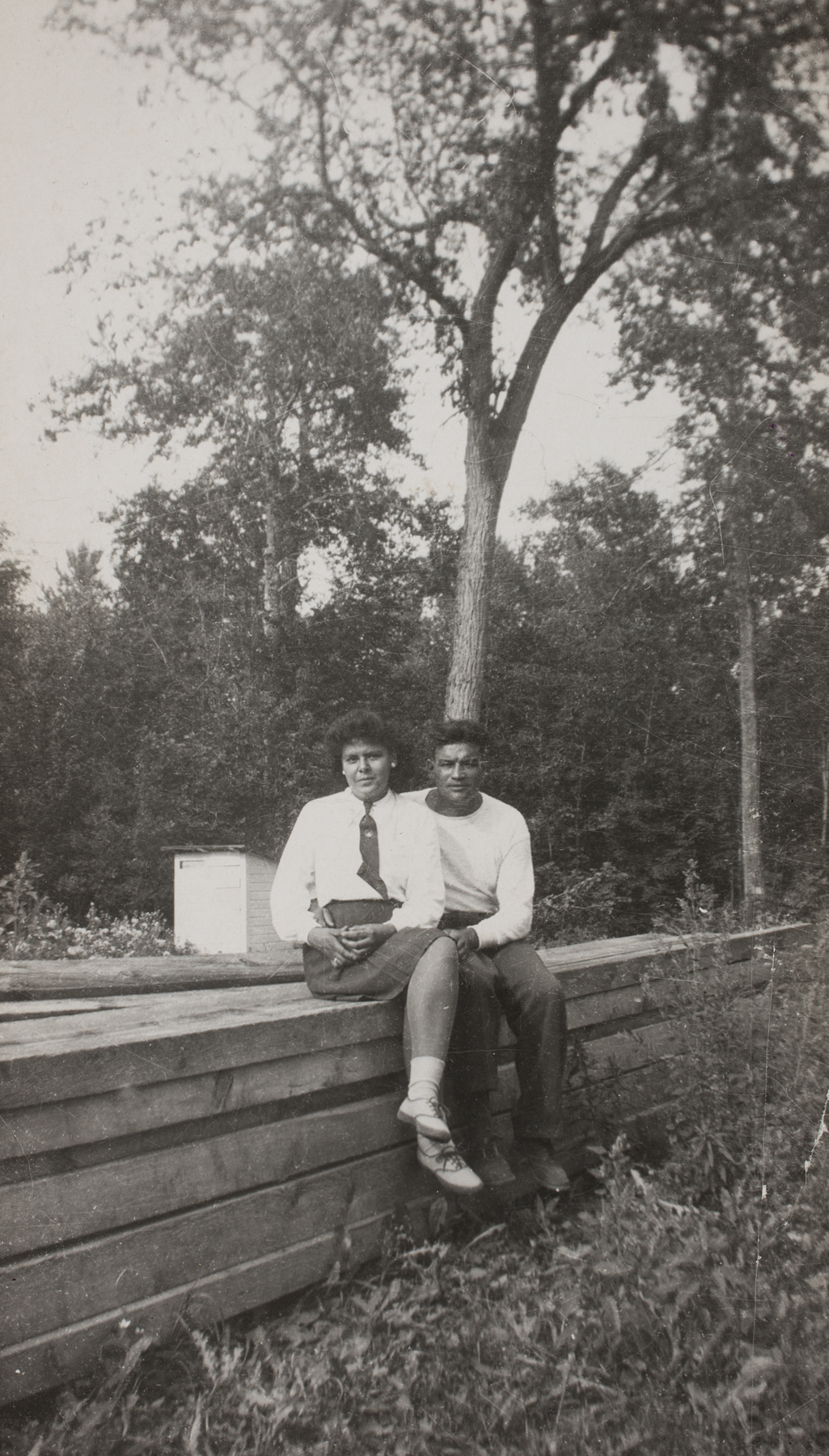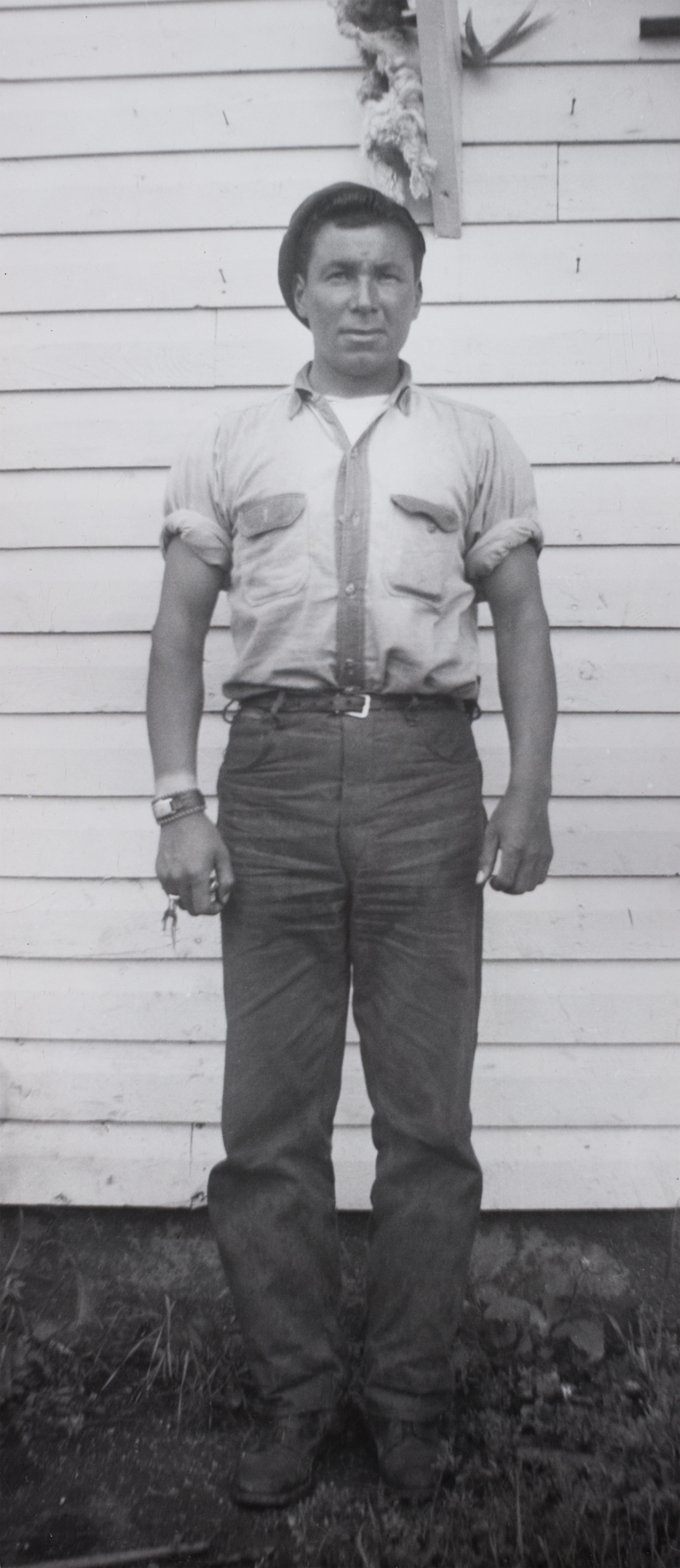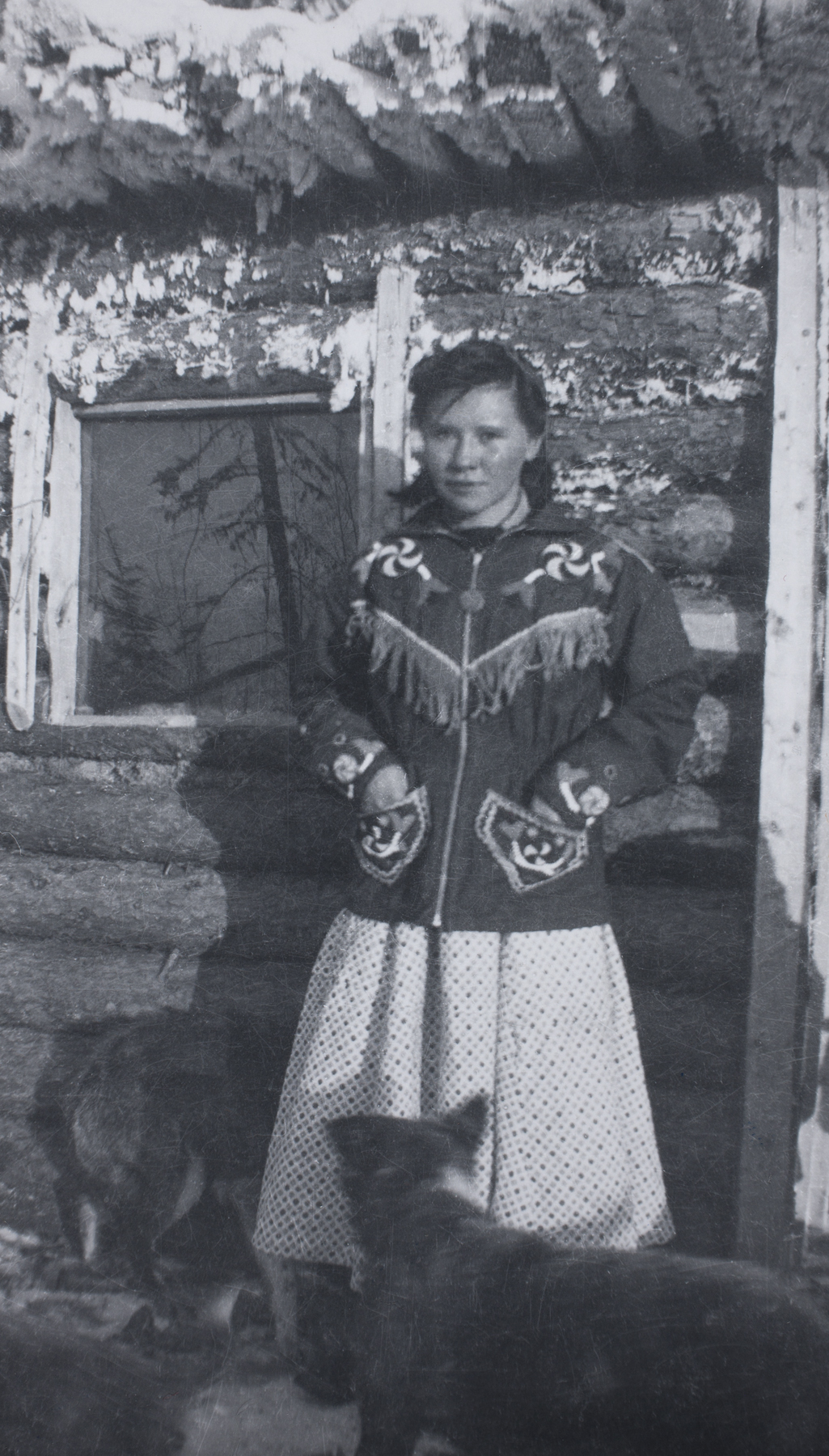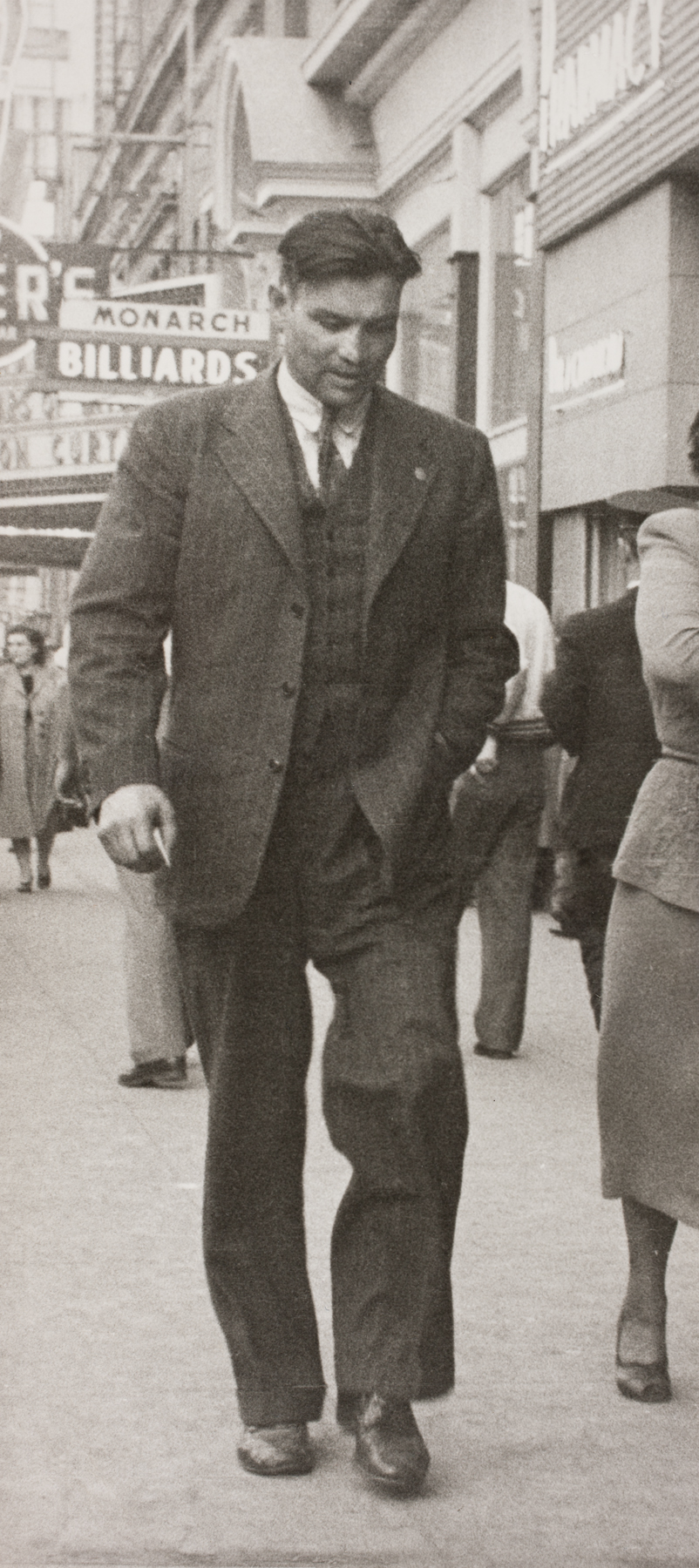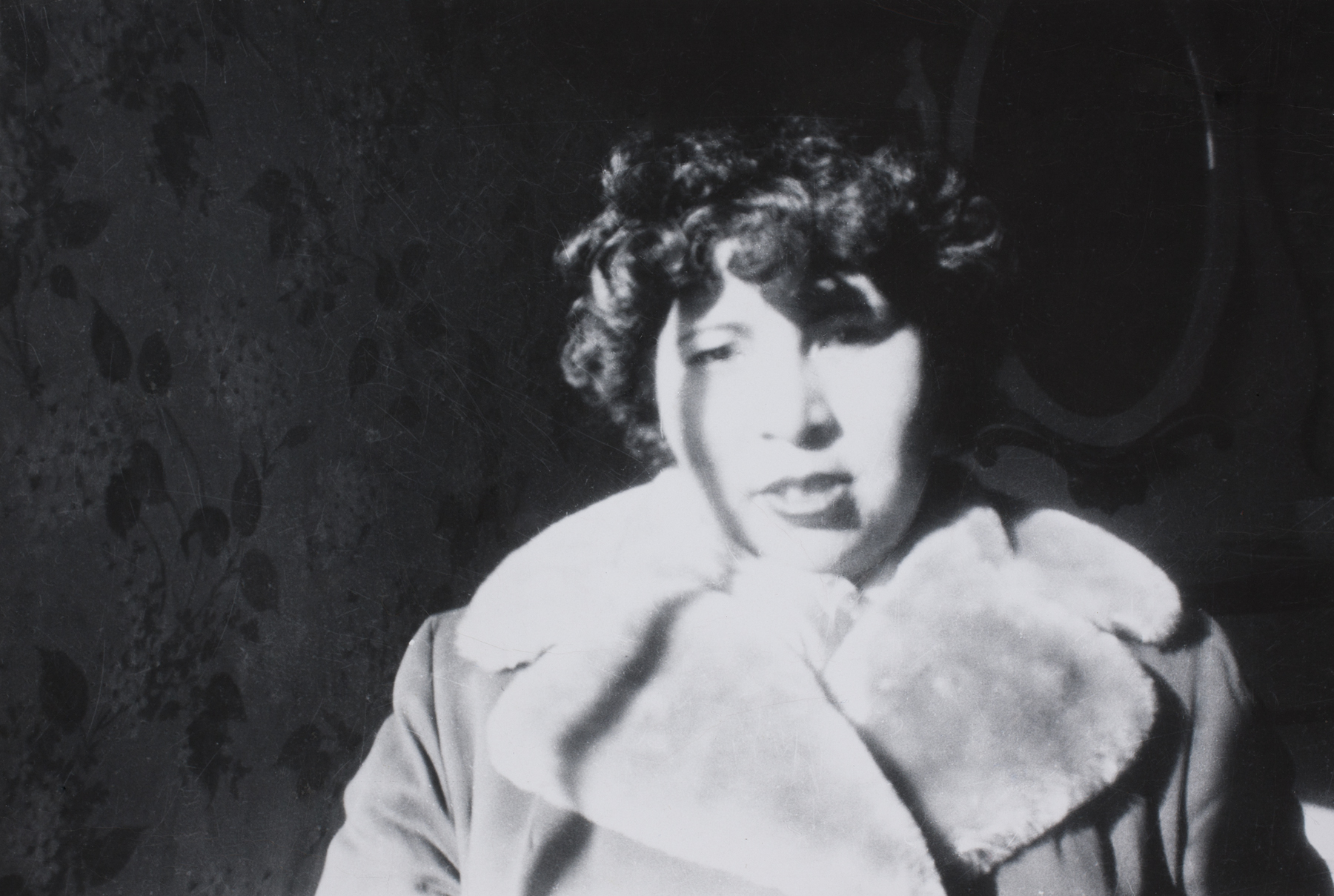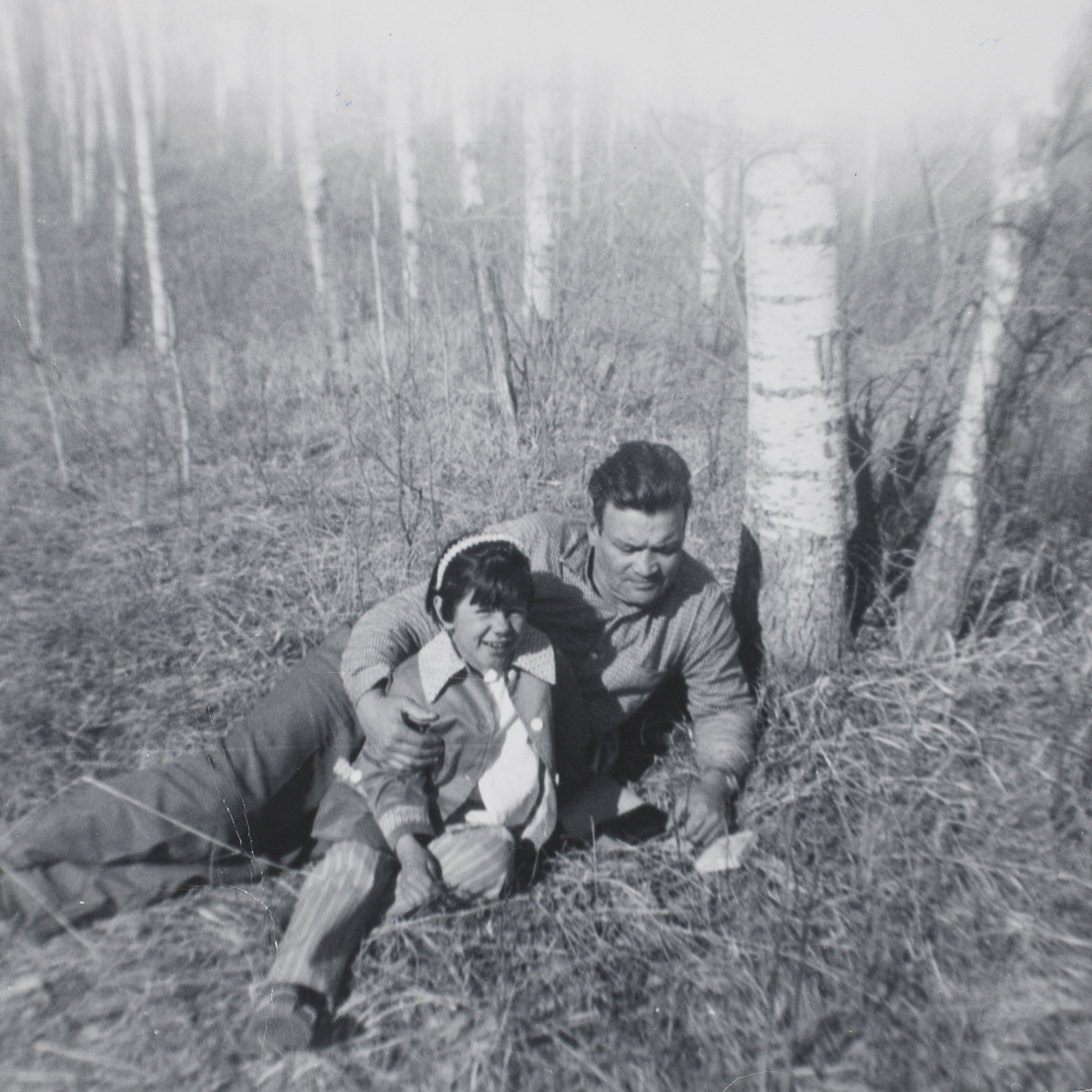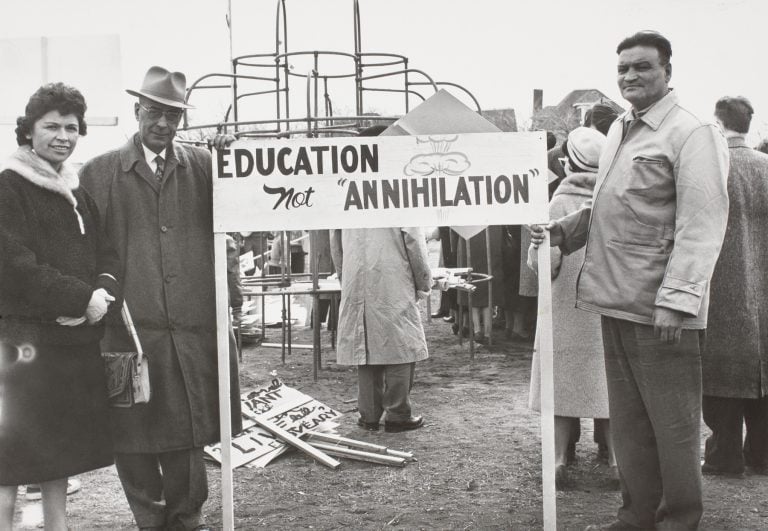 James Brady led the kind of life that could easily be made into an epic film. He was both a fearless political organizer and intrepid outdoorsman; a card carrying Marxist and veteran of the Canadian Forces in World War II.
Among his achievements were the founding of the Métis Association of Alberta and the Métis Association of Saskatchewan, and he was a key figure in establishing Métis settlements in both provinces. He dedicated his life to advocating and organizing for the rights of Métis and First Nations peoples.
The photographs are an aspect of Brady's life that I don't feel is appreciated enough. I'm hoping this exhibition will help raise his profile as a photographer as well as an activist. 
Paul Seesequasis, Curator
This is the first exhibition of James Brady's photographs from Glenbow's collection. Covering four decades, it is questionable whether Brady ever considered these photographs to be a "record" but, intentionally or not, that is what they now are. From the Métis Settlements of Alberta in the 1930s, through the turbulent 1940s, and into the 1950s and 1960s, these images frame both individual and community Métis and Cree life in Alberta and Saskatchewan. They are also photographic evidence of Brady's deep attachment and commitment to the dignity and rights of Métis peoples at a time of impoverishment and denial of rights by provincial and federal governments.
"In selecting these photographs from hundreds, my desire is to give the viewer a grasp of the extent of Brady's travels, his activism and his relationships, both political and personal, with the many Métis and Cree communities he visited. For the exhibition's title, Enclosing Some Snapshots, I am indebted to Métis scholar and artist Dr. Sherry Farrell-Racette, who also saw the value in these images and wrote about them in a paper.
Brady was not a trained photographer, but I believe this exhibition does justice to his "eye" and his ability to convey the dignity and resilience of Métis and Cree life and people, through even the most trying of times. There is a beauty here that is reflected back to the viewer and captures Brady's passion over the course of four decades."
– Paul Seesequasis, Curator
About Paul Seesequasis
Paul Seesequasis is a writer, curator and cultural activist. His work has been published in Granta, Brick, The Globe and Mail, Maclean's, among others. His book, Blanket Toss Under Midnight Sun was published by Knopf Canada in October, 2019. He curates the Indigenous Archival Photo Project, a multi-platform initiative centered on social media.
 
Visit Enclosing Some Snapshots: The Photography of Métis Activist James Brady on Glenbow's third floor in the New Sun Gallery of Indigenous art and Culture.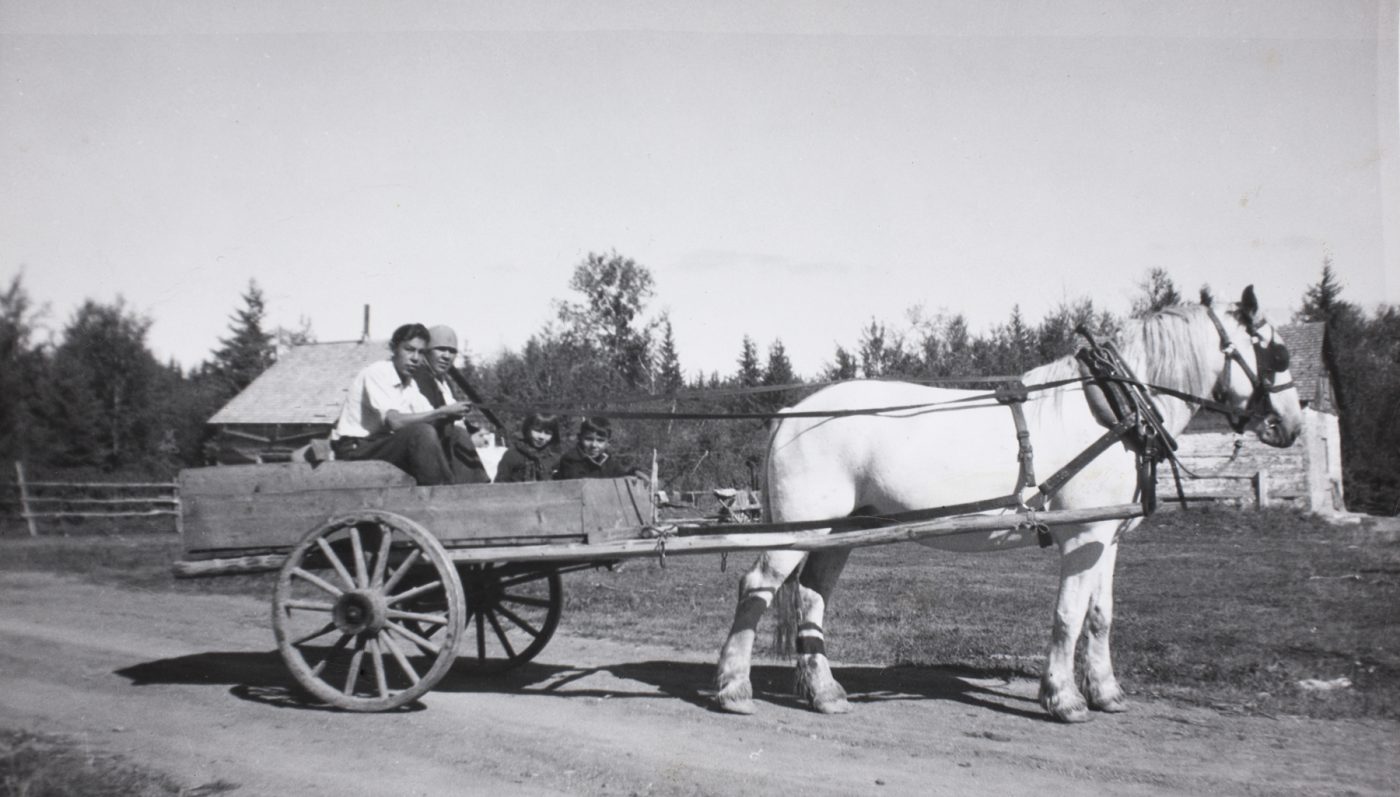 The exhibition ranges from the 1930s, when Brady was a very young man, up to the 1960s, before his disappearance — four decades of him taking pictures wherever he was, covering much of northern Alberta and northern Saskatchewan.
in 1967, Brady and his friend Absolom Halkett mysteriously disappeared while prospecting in North Saskatchewan. No trace of the two men was ever found and the nature of the incident remains unsolved.
Further Reading
CBC — Searchers pursue the truth on mysterious disappearance of Métis leader
SaskCulture — Remembering James Brady
Paul Seesequasis — paulseesequasis.com