This commemorative and educational photography exhibition features both living and deceased Holocaust survivors with a connection to Calgary. The exhibition sheds light on each of the survivors' Shoah (Hebrew word for the Holocaust) experiences, while also providing a glimpse into their lives lived post-war. 
Here to Tell: Faces of Holocaust Survivors is comprised of 39 portraits of living survivors and 122 images of deceased survivors, held up in the hands of their descendants. Each photograph is accompanied by a brief personal account of the survivor's Holocaust experience and life after the war. To impart and reinforce the important lessons about the Holocaust, this project consists of three components on view at Glenbow at the Edison: the photography exhibition; a 30-minute documentary; an 18-panel Yad Vashem Holocaust display; and behind-the-scenes documentary photographs. A publication documenting the project is also available for purchase.
This project originated with Marnie Bondar and Dahlia Libin, executive producers and volunteer co-chairs for the Holocaust and Human Rights: Remembrance and Education department of Calgary Jewish Federation.  Marnie Burkhart, daughter of a Holocaust survivor and renowned photographer of Jazhart Studios Inc. was commissioned as the primary photographer for the project. 
The unique circumstances of taking photographs of Holocaust survivors during the COVID-19 pandemic were so extraordinary that behind-the-scenes photographs by Calgary photographer Adam Brener, and a documentary filmed by Fedele Arcuri from Rum Punch Media, help tell the story of Here to Tell: Faces of Holocaust Survivors. These images and filmed footage of the making of this project truly capture the unmediated moments of honest emotion, moments of levity, and glimpses of grief.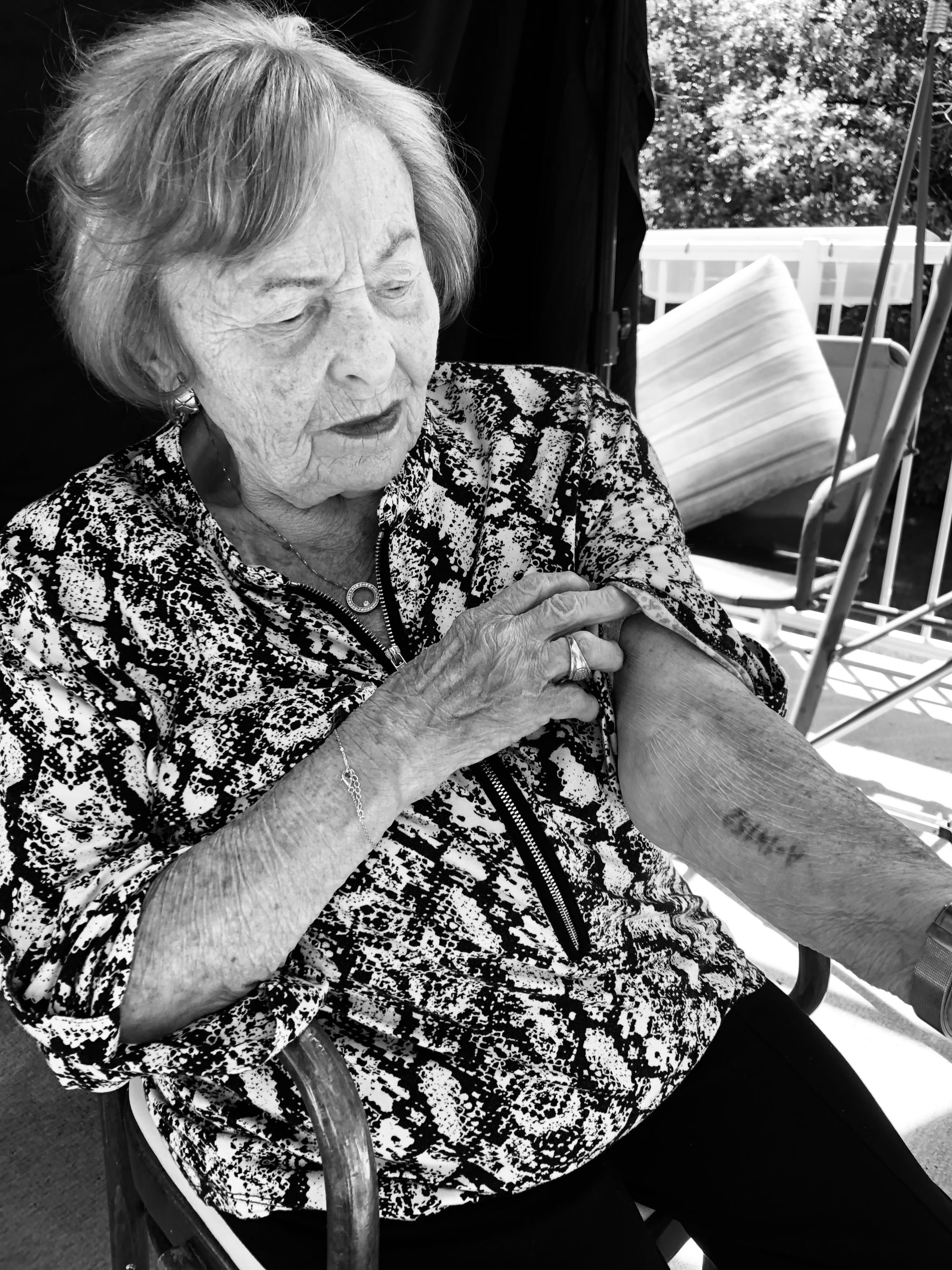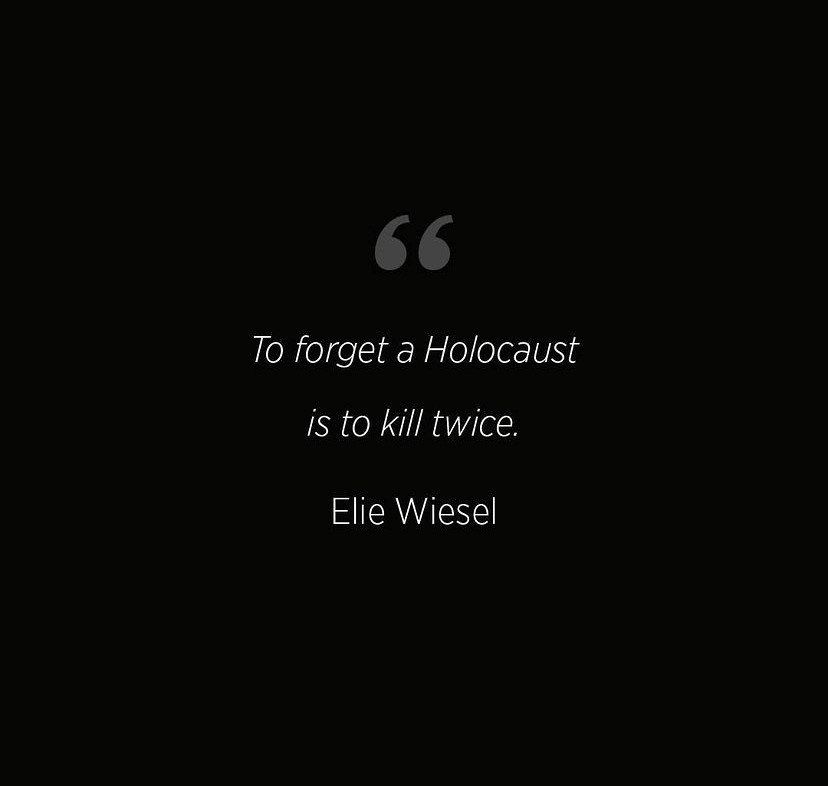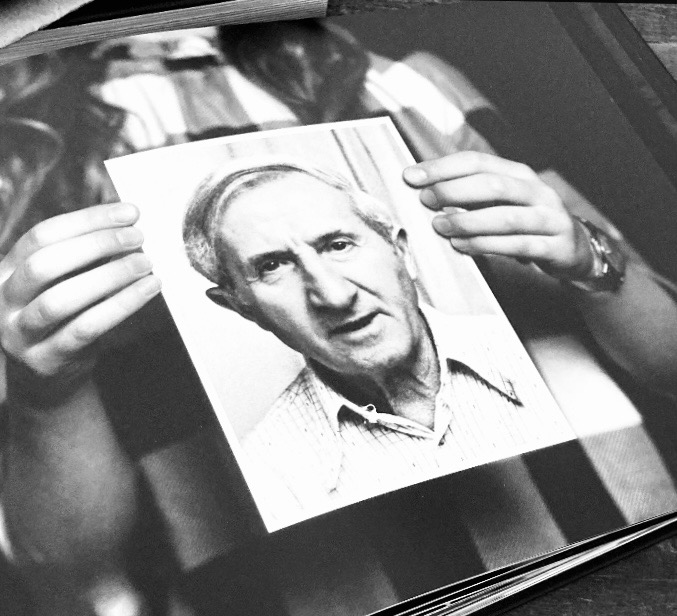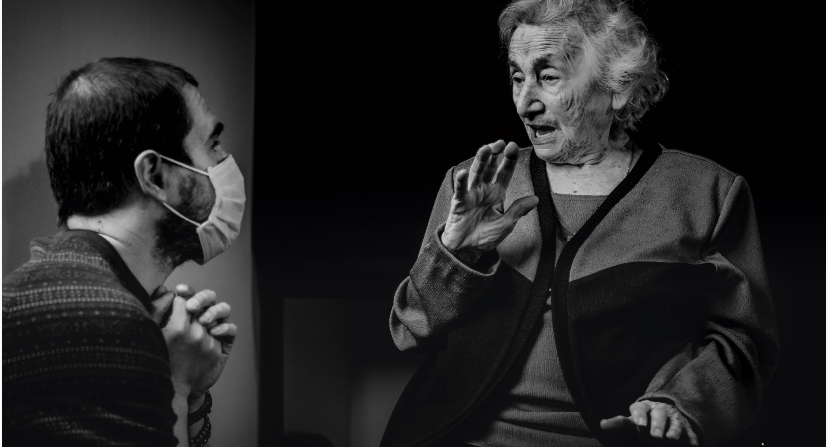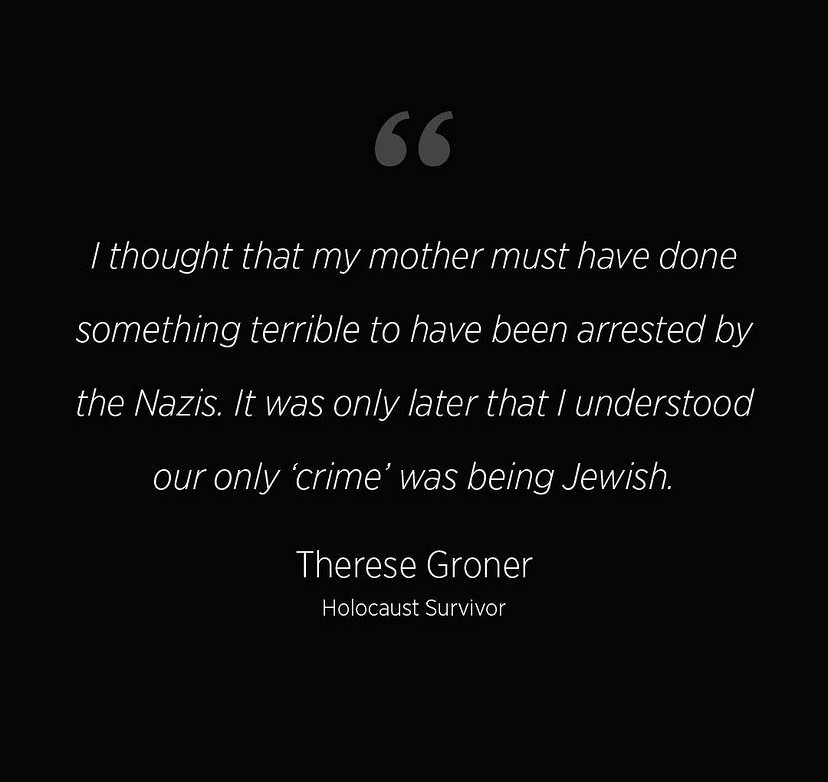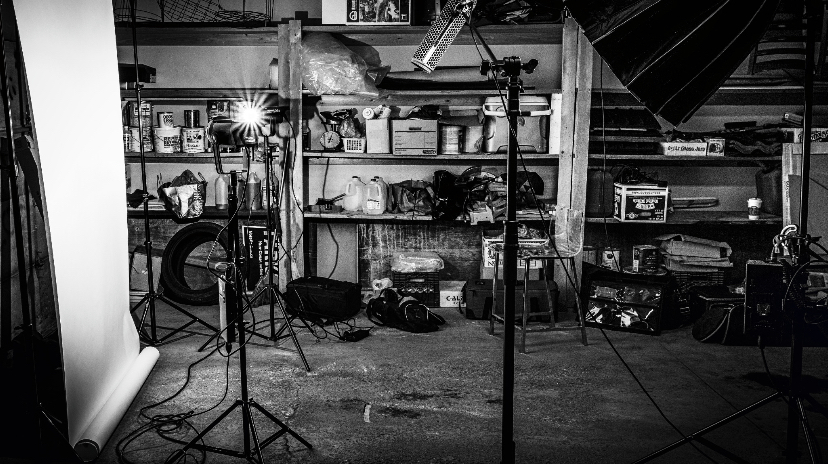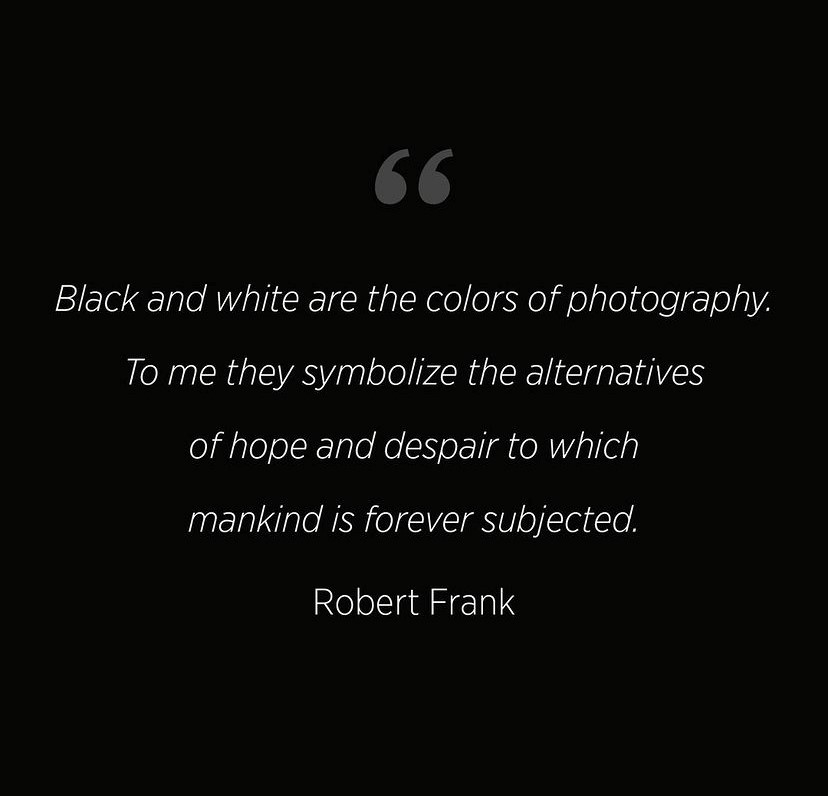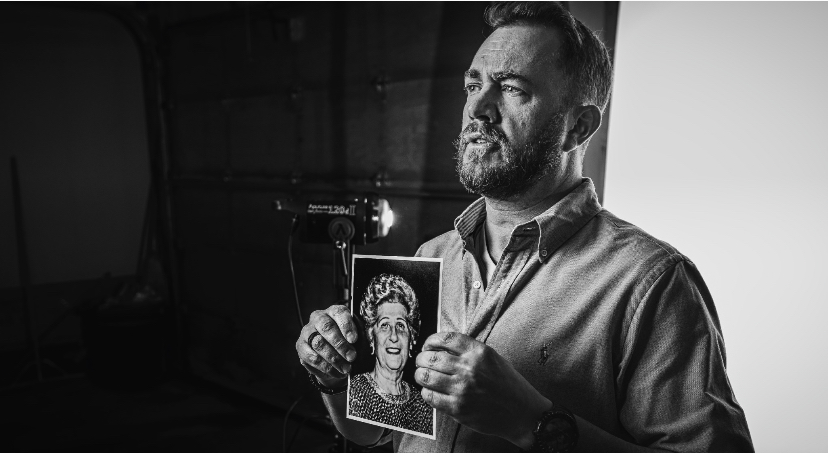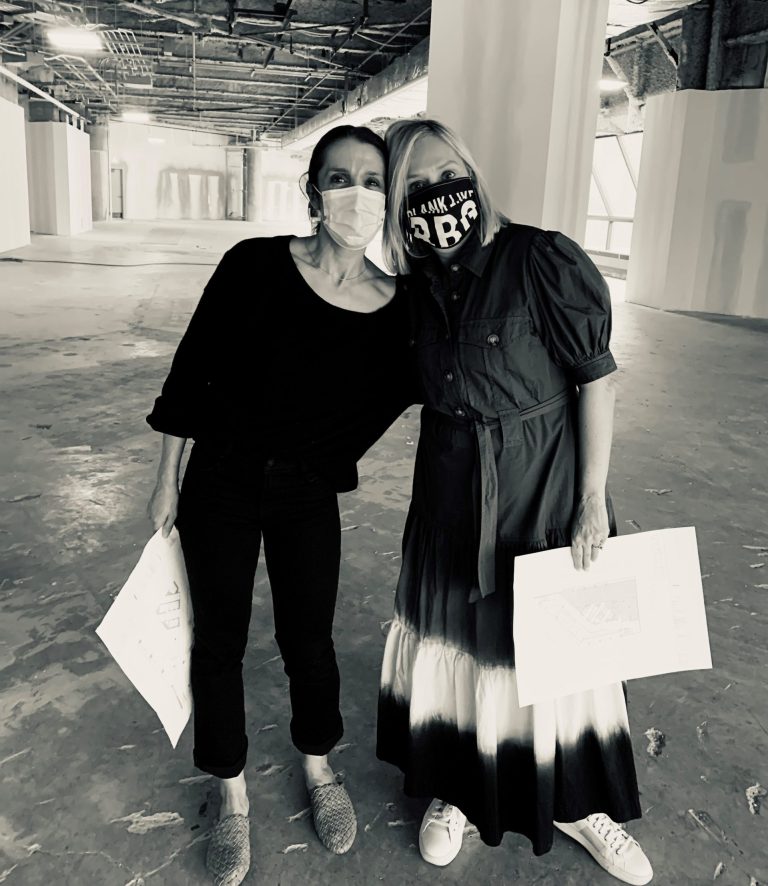 We would like to take this opportunity to introduce ourselves.  Our names are Marnie Bondar and Dahlia Libin.  We are the proud granddaughters of Holocaust survivors. As third generation survivors, we unceasingly live in awe of our grandparents' strength, resilience, and zest and love for life. They taught us what's important in life – the importance of family, the importance of our freedom, and the importance of our Jewish pride.  
Our love and bond to these amazing people, who are no longer here to tell the world what happened to them and their families, is the heart behind this photography project.