Spend some time with a selection of beautiful, surprising and feel-good artworks from Glenbow's diverse art collection. Whether you're seeking a window into another world, an invigorating shot of colour and energy, or a calm moment of contemplation, each of these artworks will reward your attention.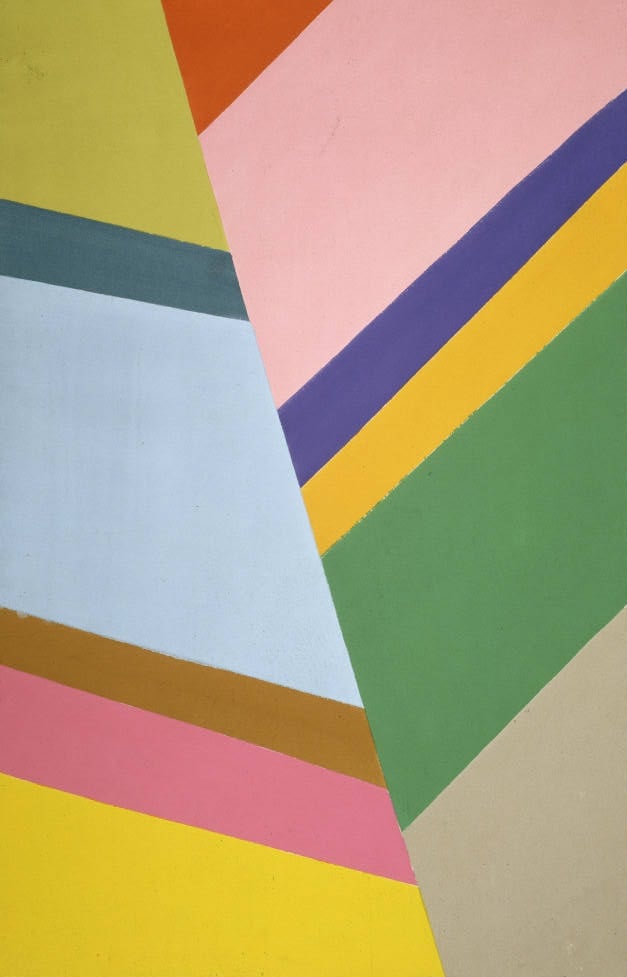 The artworks in this exhibition were selected from a deep dive into Glenbow's vast art collection, which contains over 30,000 items. Some are classics, some are rarities, and some are favourites that deserve a closer look. 
For over 50 years, Glenbow has collected art constructed out of every imaginable medium. The art collection has a particular focus on artists and works that represent the Treaty 7 region and western Canada, but it also holds work from across the country and around the world. We continue to collect art from all eras; historical, modern and contemporary, to expand the collection and ensure that it evolves and remains relevant to our community.