The ninth installment in curator Nancy Tousley's ongoing series features new work by emerging Calgary artist Kent Merriman, whose highly realistic work fools the eye. Evoking streets and surfaces ravaged by time, these hybrids of painting and sculpture create sly illusions as they expertly simulate such things as sections of walls, flattened cardboard boxes, poured concrete and clear plastic baggies.
Kent Merriman Jr. pushes the boundaries of traditional painting and two-dimensional illusion until the latter breaks open into the three-dimensional world.
With startling trompe l'oeil realism, this 33-year-old Calgary artist makes paintings that bring the medium into the realm of sculpture. His closely observed paintings take on the character and 3D physicality of the objects they depict. They present a challenge to the limits of painting as representation and challenge the viewer's grasp of reality.
What are these ordinary things plucked from the flow of the visual that surround us every day? Signs of use, wear, deterioration and degradation mark their surfaces and imbue them with histories and a sense of existence through time. They inhabit our space. Are these things made of paint – fragments of walls, a rubber band caught in a cyclone fence, a flattened cardboard box, a baggie – reality or fiction? Their vivid material existence suggests that there is a third possibility.
The 10 paintings in this One New Work exhibition will both hang on the wall and lie on the floor in an installation that will enhance their remarkable presence as objects.

Download the exhibition guide
Or learn more about Kent Merriman Jr.'s mind-bending art in this conversation between the artist and curator Nancy Tousley, on Glenbow's Blog: An Attraction to the Discarded 
About Kent Merriman Jr.
Kent Merriman Jr., who lives and works in Calgary, received his Bachelor of Fine Arts degree in painting from the Alberta College of Art + Design (now the Alberta University for the Arts) in 2013. Since then, he has exhibited across Canada and in the United States. His first solo exhibition in the U.S. was held in 2017 at the Los Angeles art gallery, Bel Ami. His work is represented in Calgary by TrepanierBaer, which debuted his work in a solo exhibition last year.
About Nancy Tousley
Nancy Tousley is an award-winning senior art critic, arts journalist and independent curator, who received the Governor General's Award for Visual and Media Arts for outstanding contribution in 2011. As art critic of the Calgary Herald for more than 30 years, Tousley became known for making art accessible and relevant to the general public. She was the first Critic-in-Residence at the Alberta College of Art + Design and has been a contributing editor to Canadian Art magazine since 1986. Tousley has received numerous awards for outstanding achievement in arts journalism.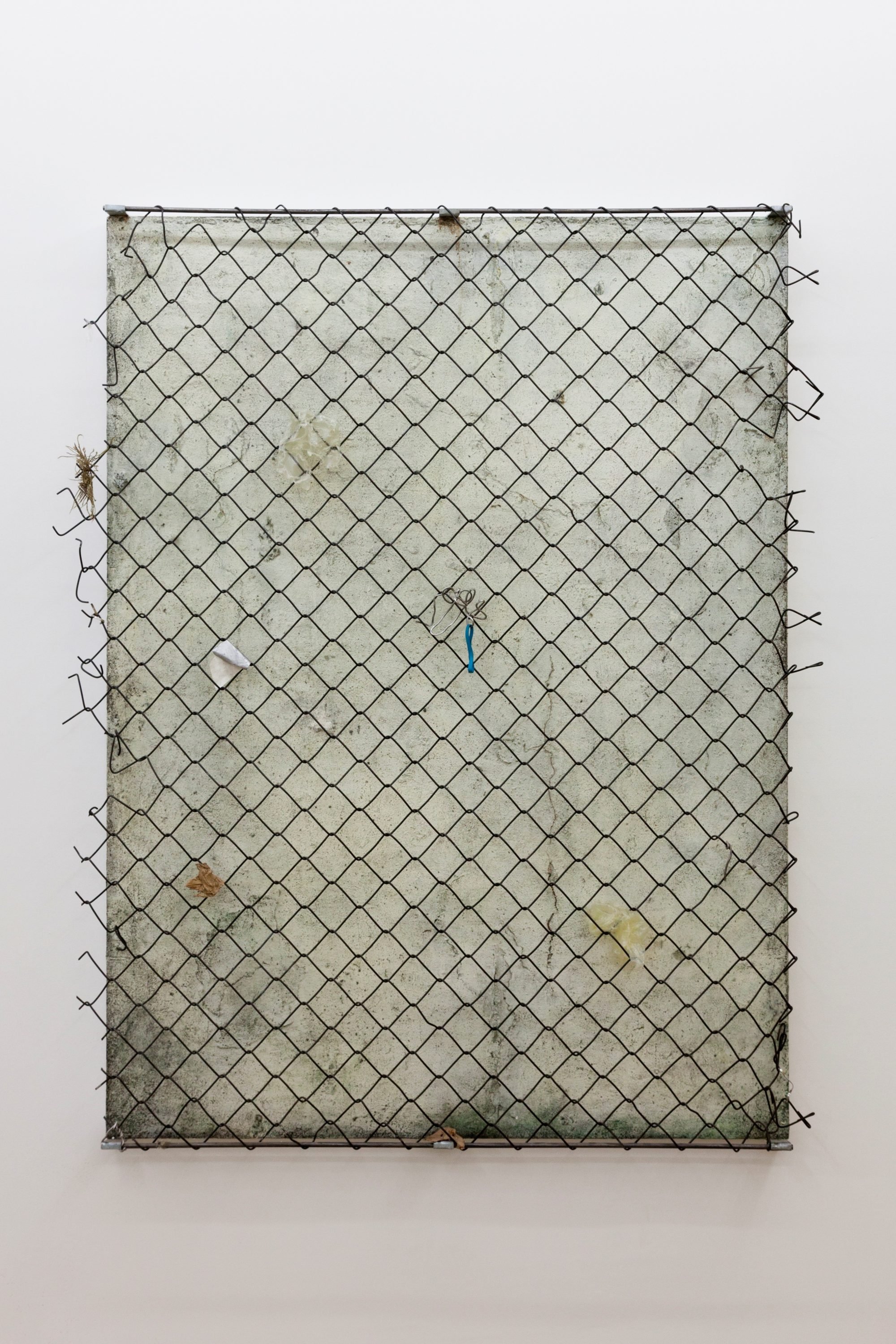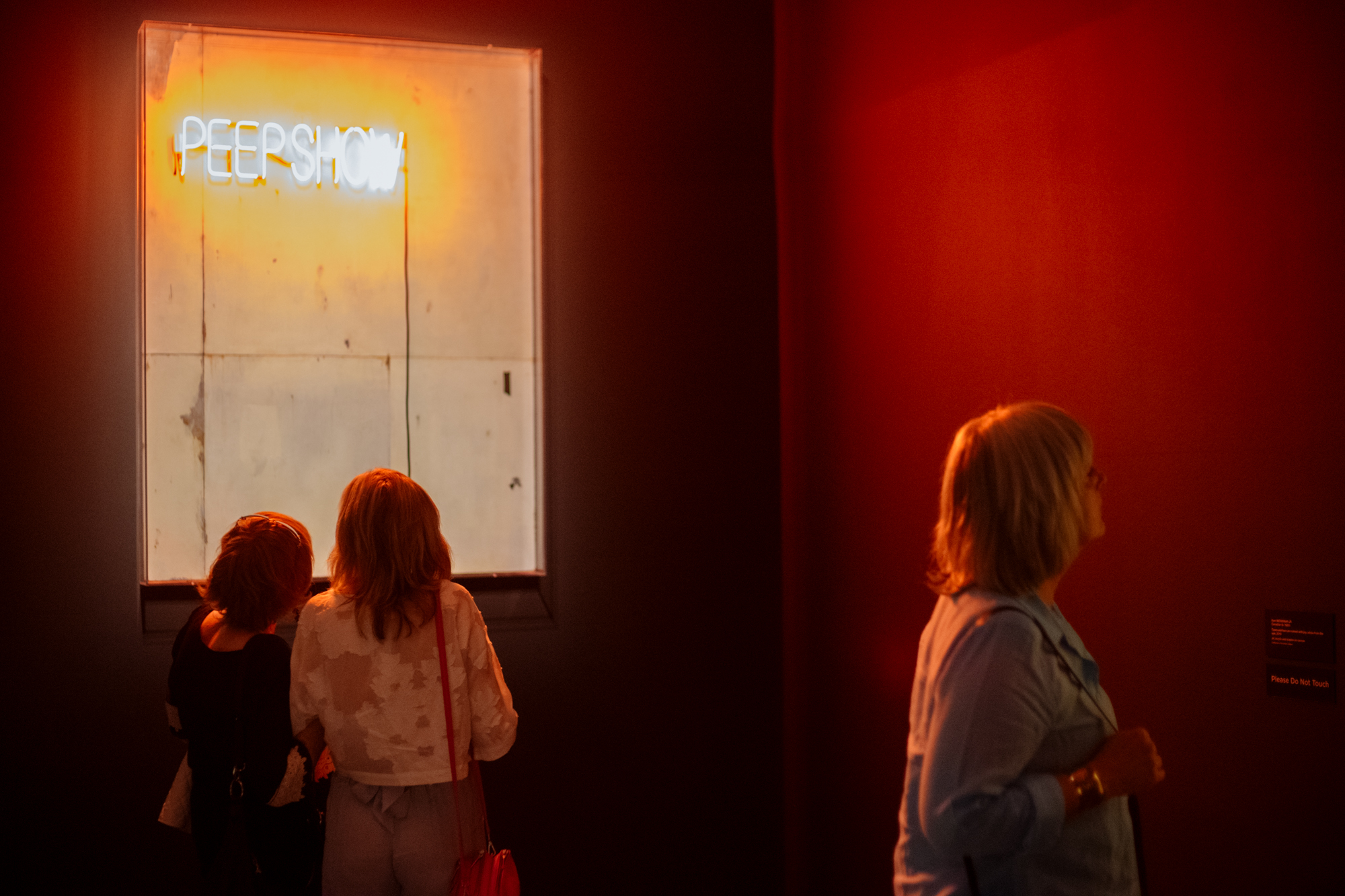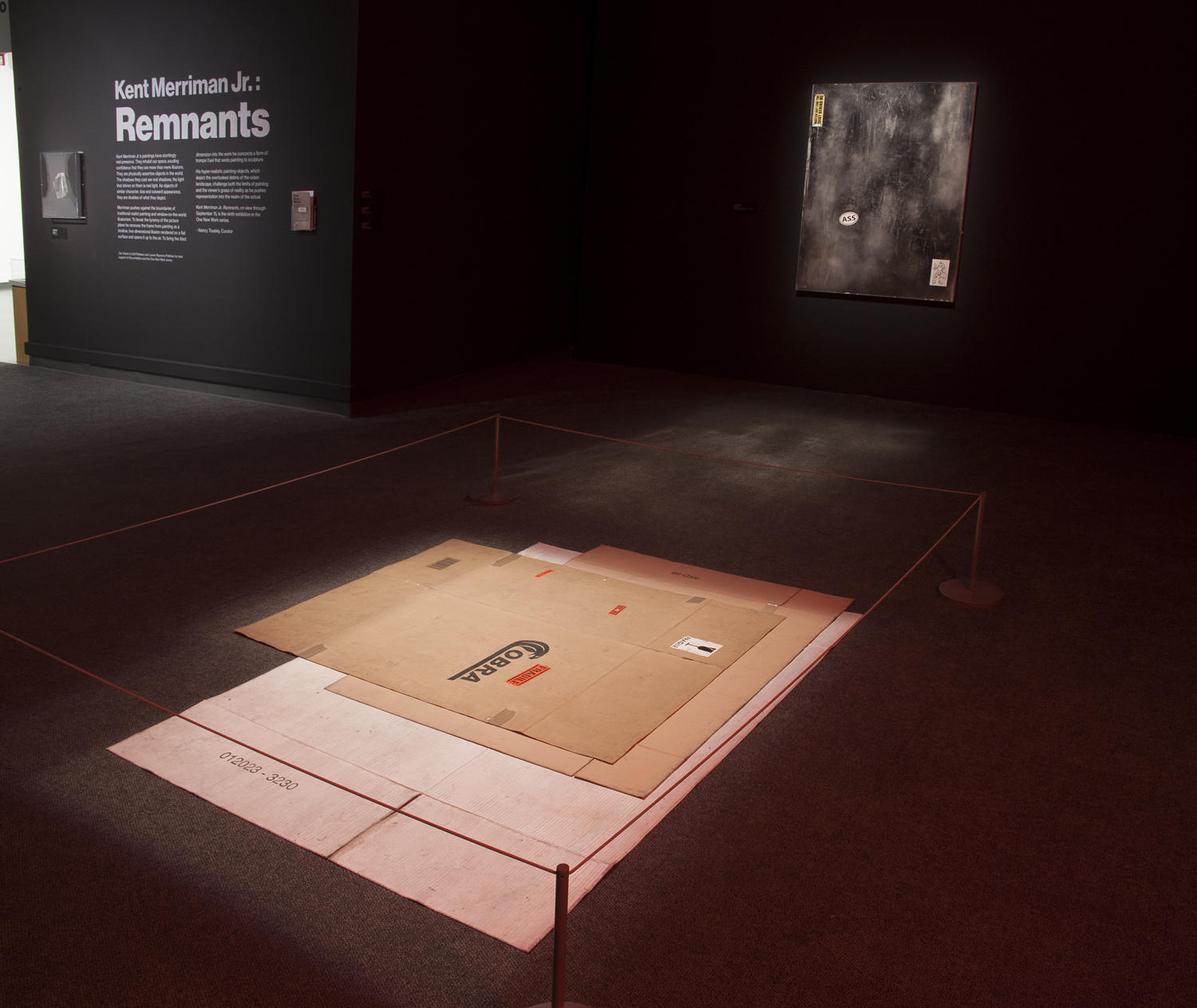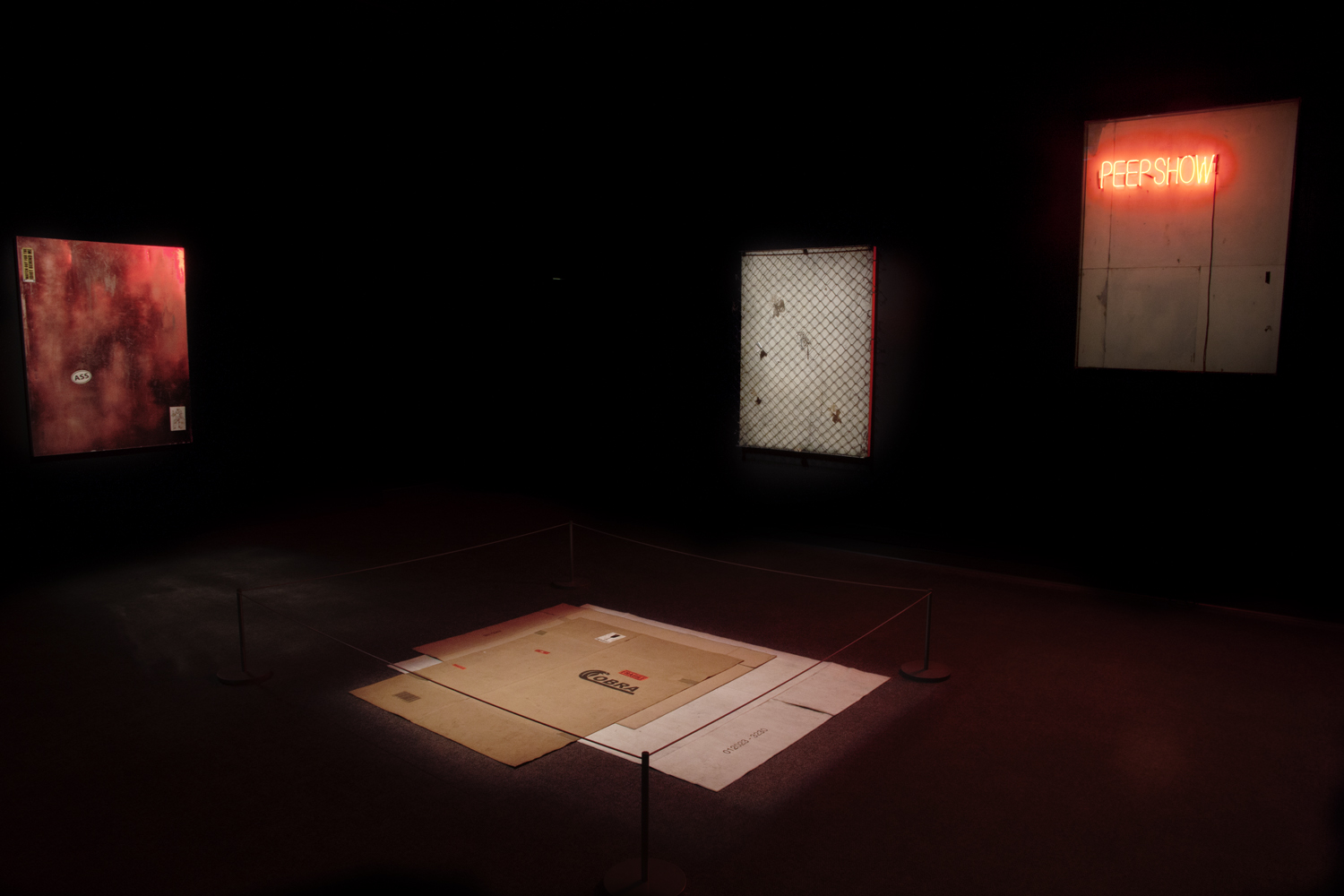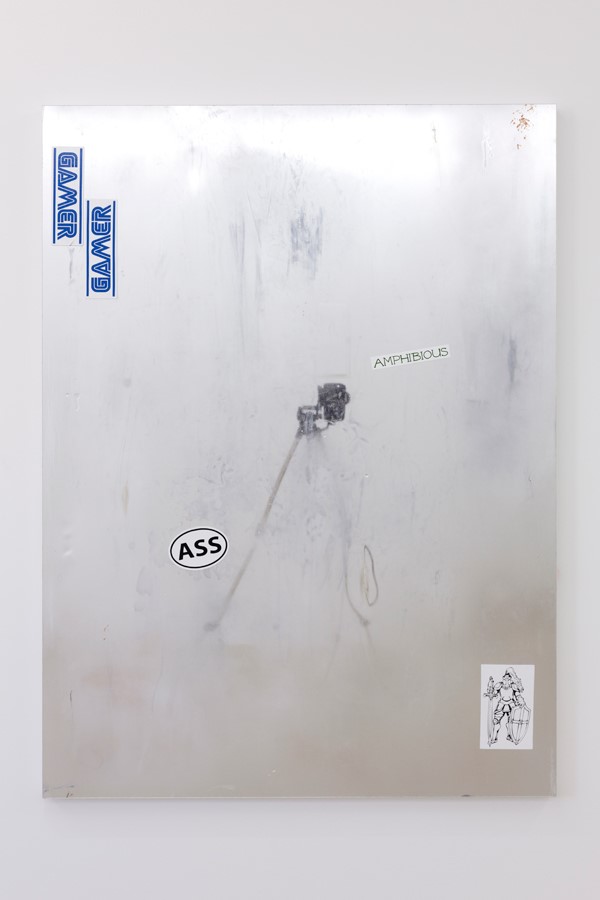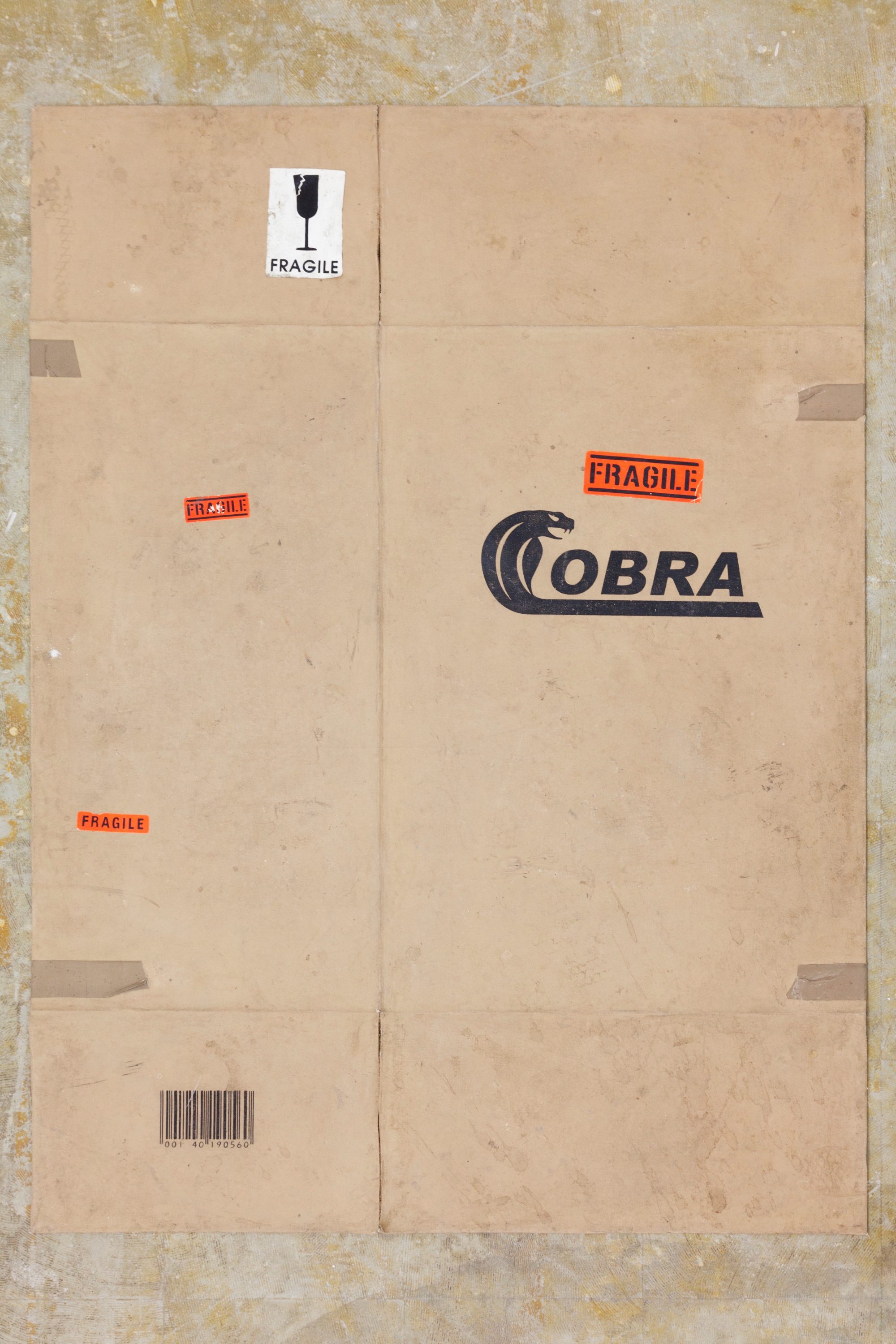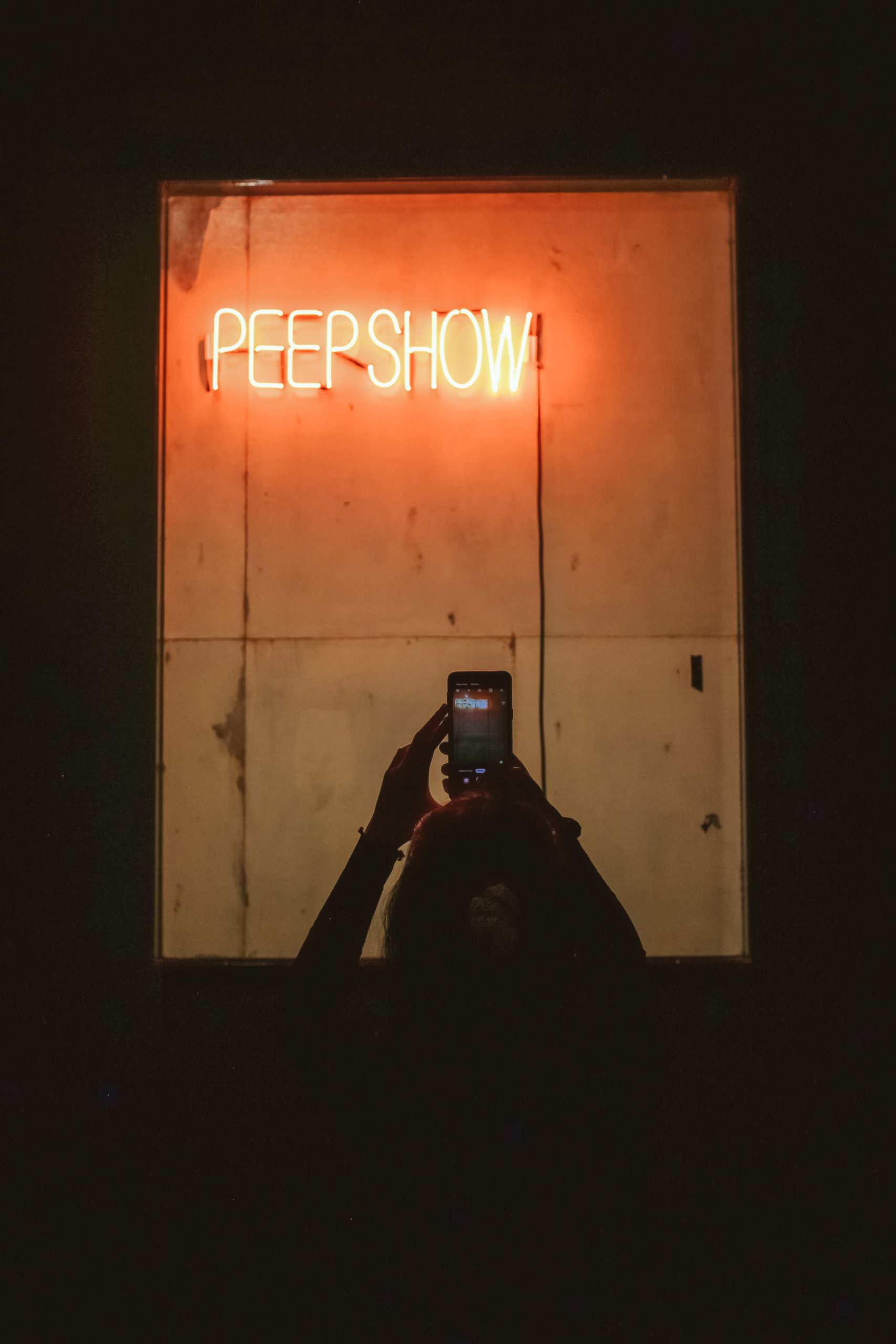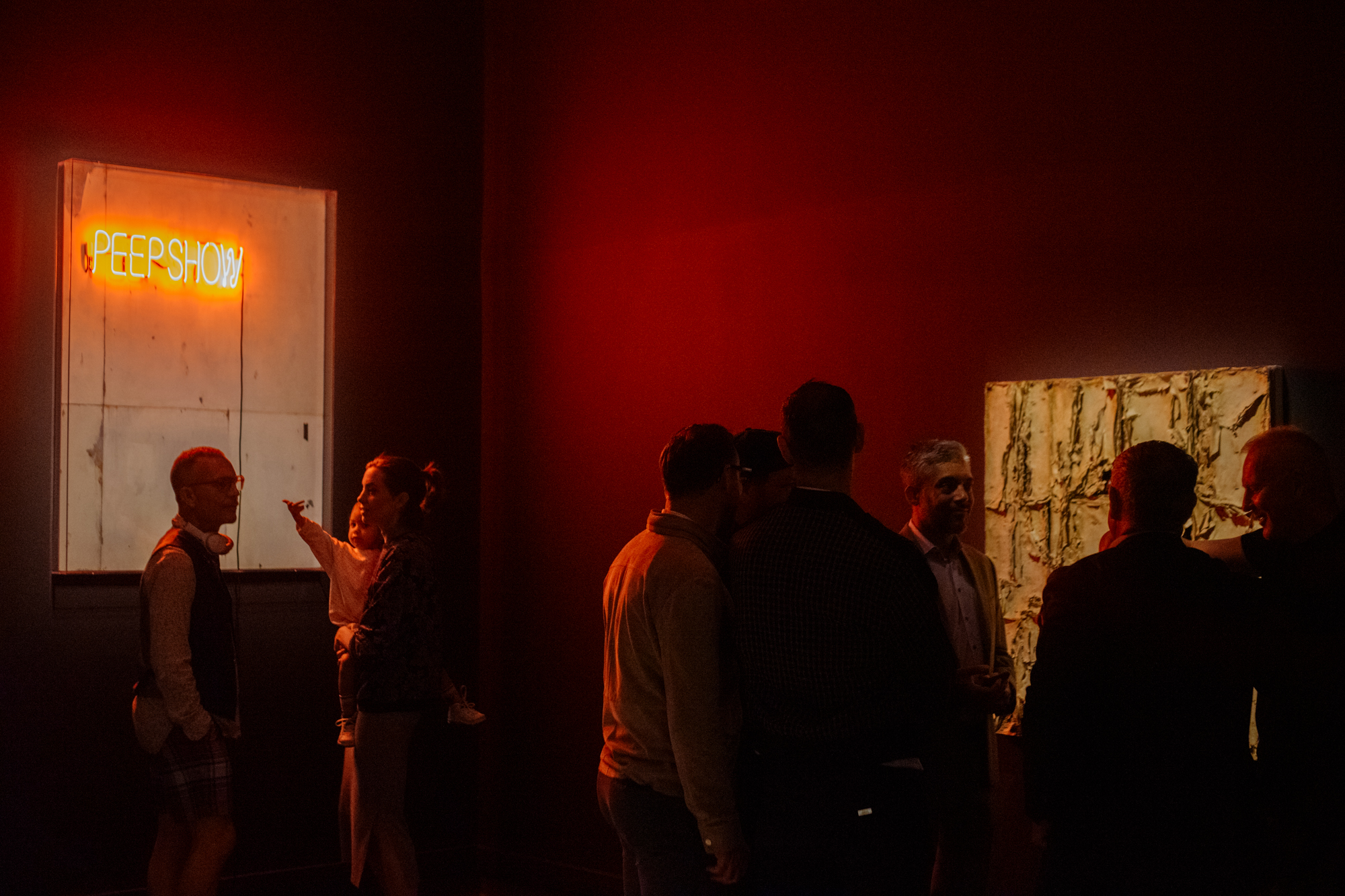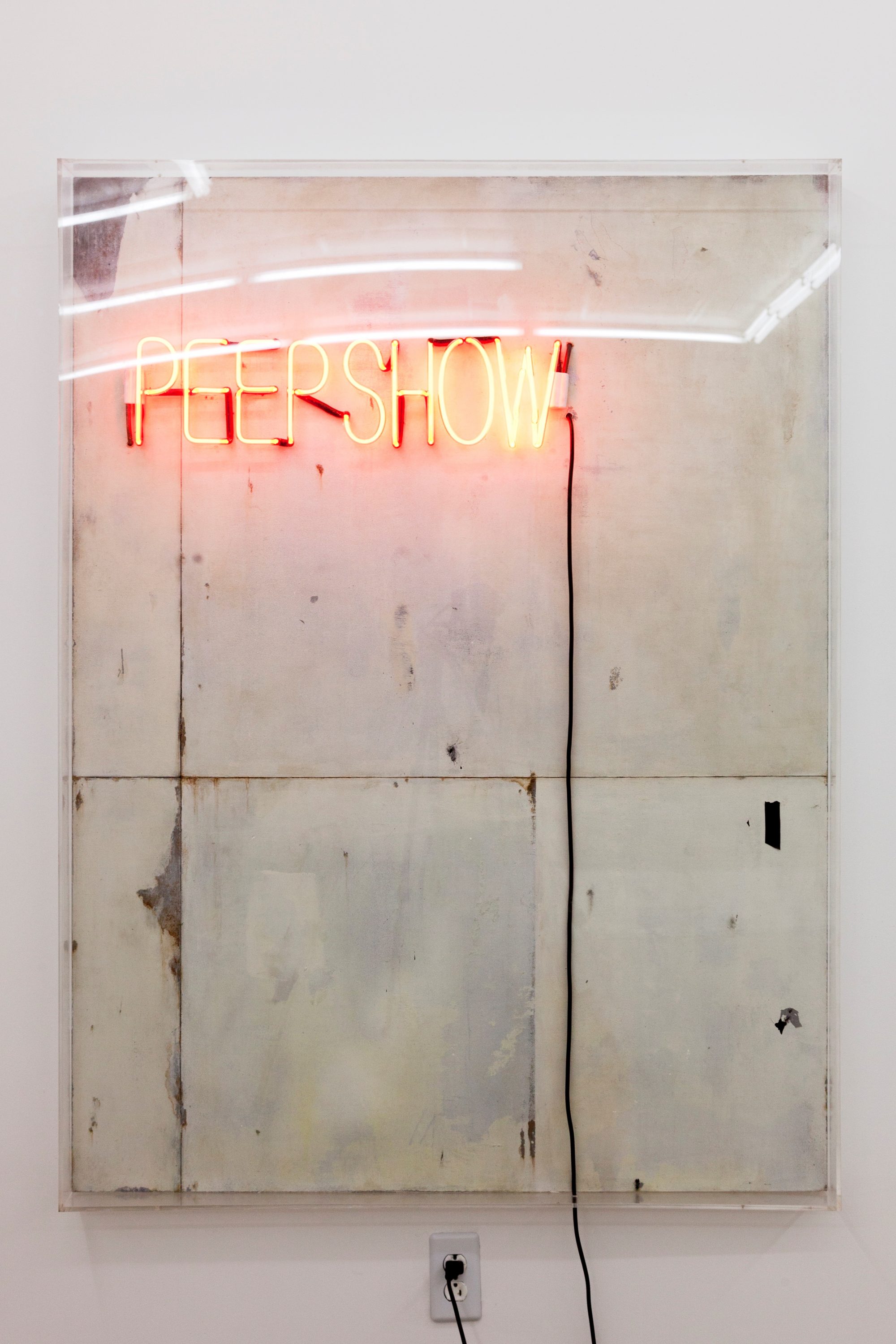 Supported by
Dell Pohlman & Lauren Raymore Pohlman