The story of the accidental discovery of Vivian Maier's photographs at an auction house in Chicago and the attempt to unravel the mystery of her identity inspired the Oscar-nominated documentary film, Finding Vivian Maier.
Since her work came to light, Maier's indelible images have gone on to garner worldwide acclaim. This exhibition features over 100 revealing photographs of American city life in the 1950s, 60s and 70s, as captured by one of the most enigmatic figures of 20th century photography.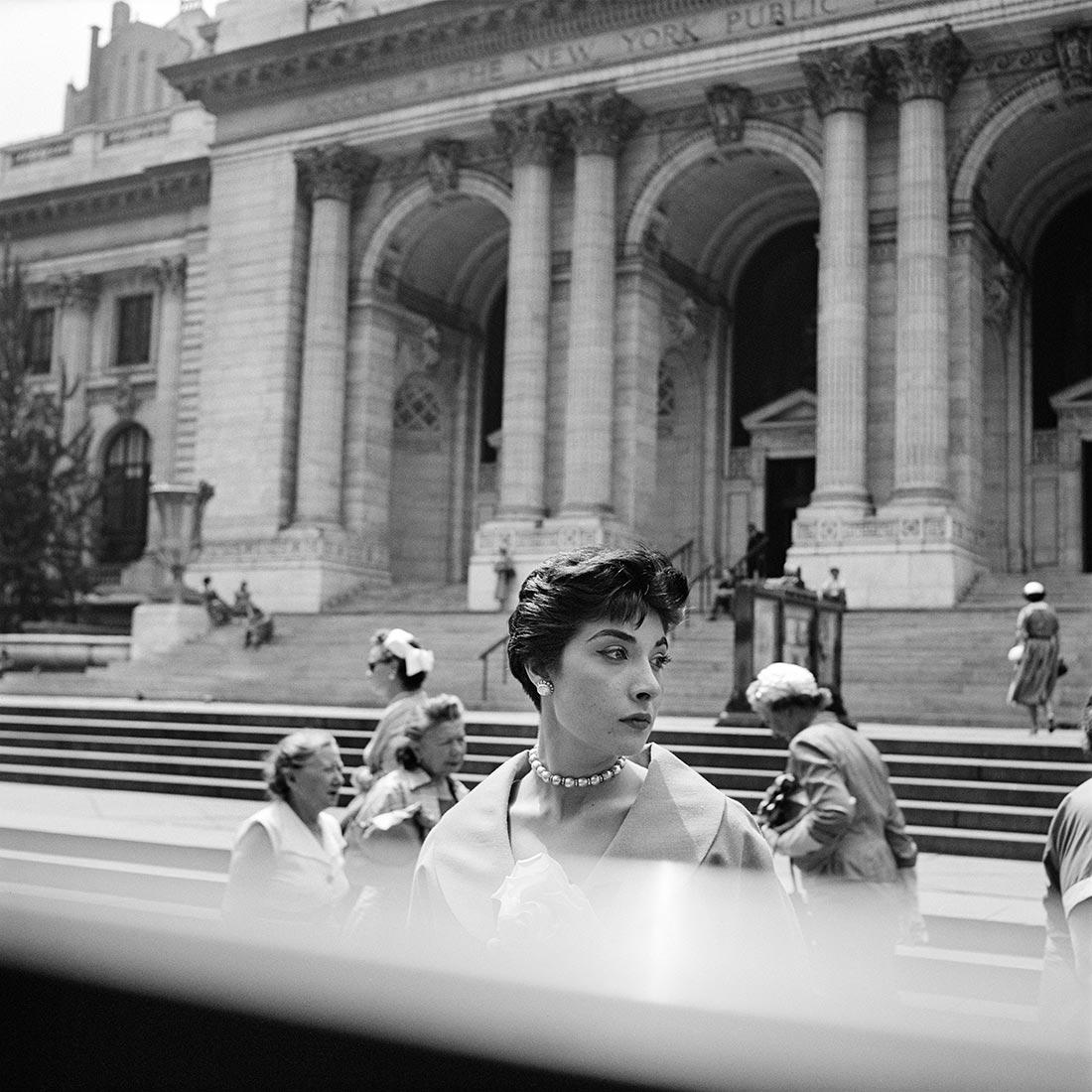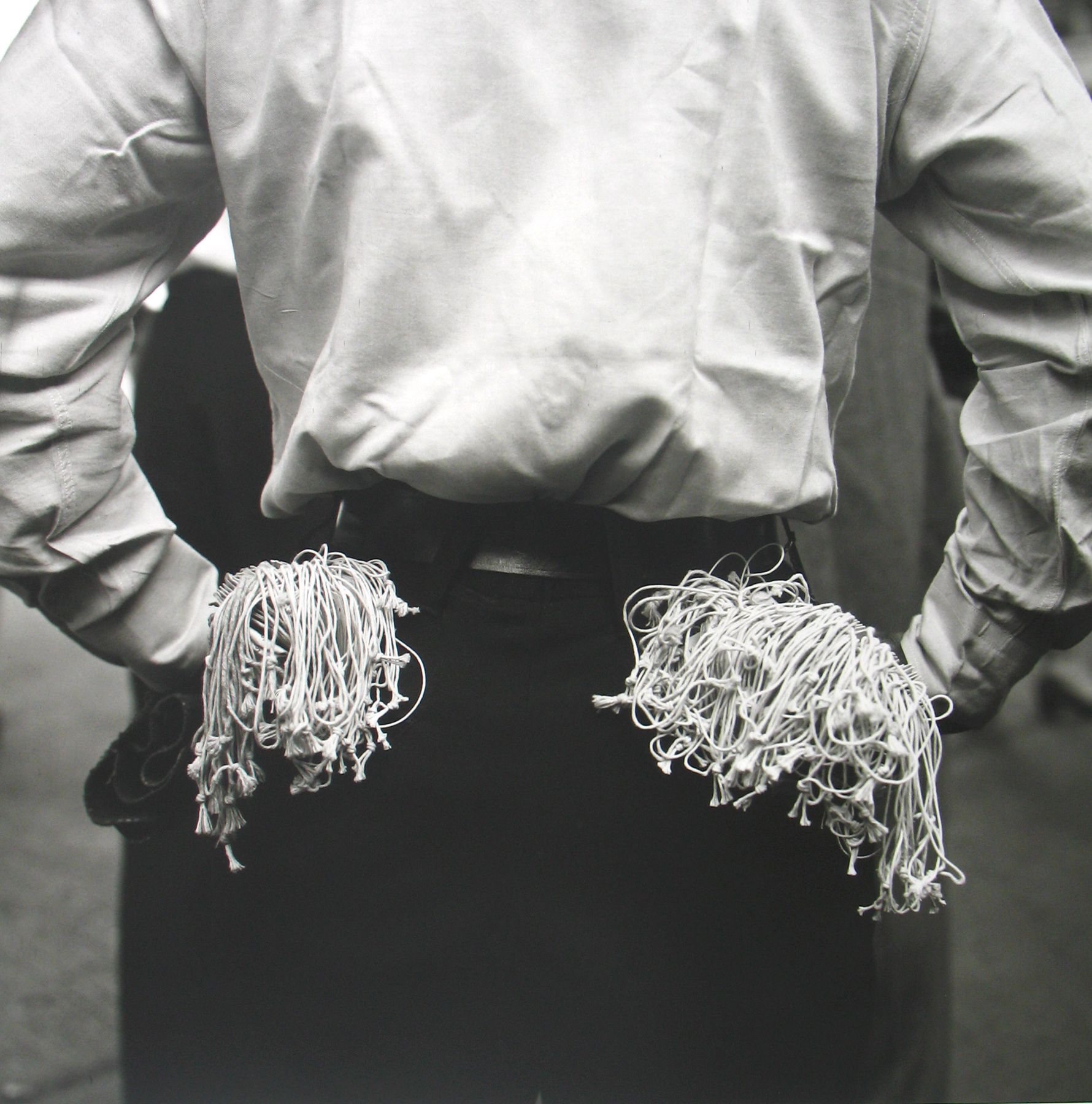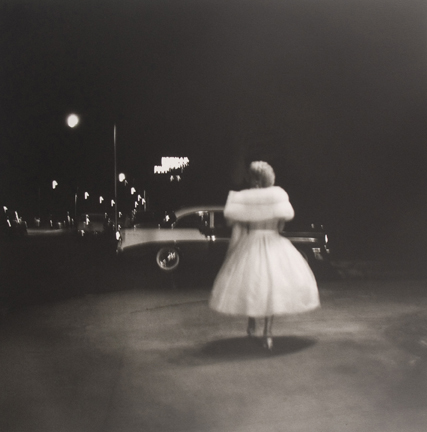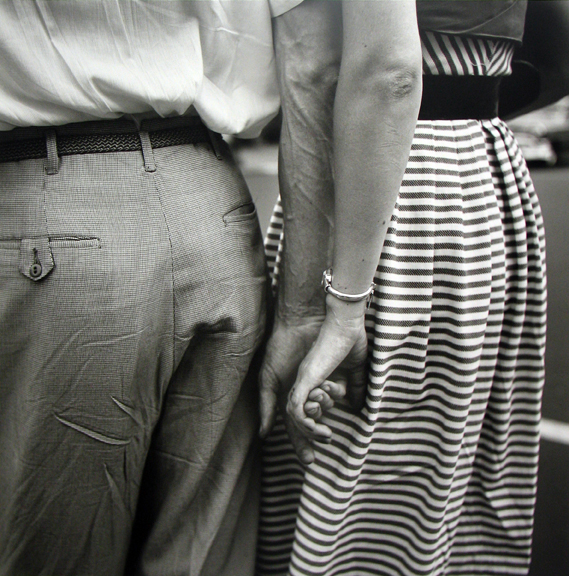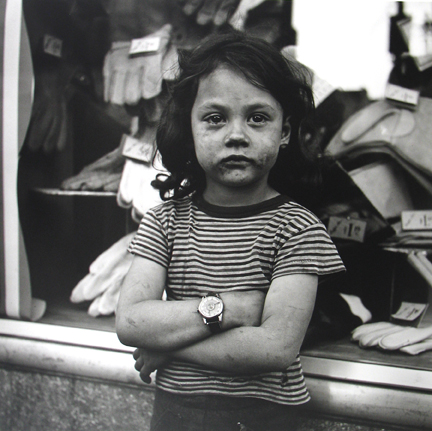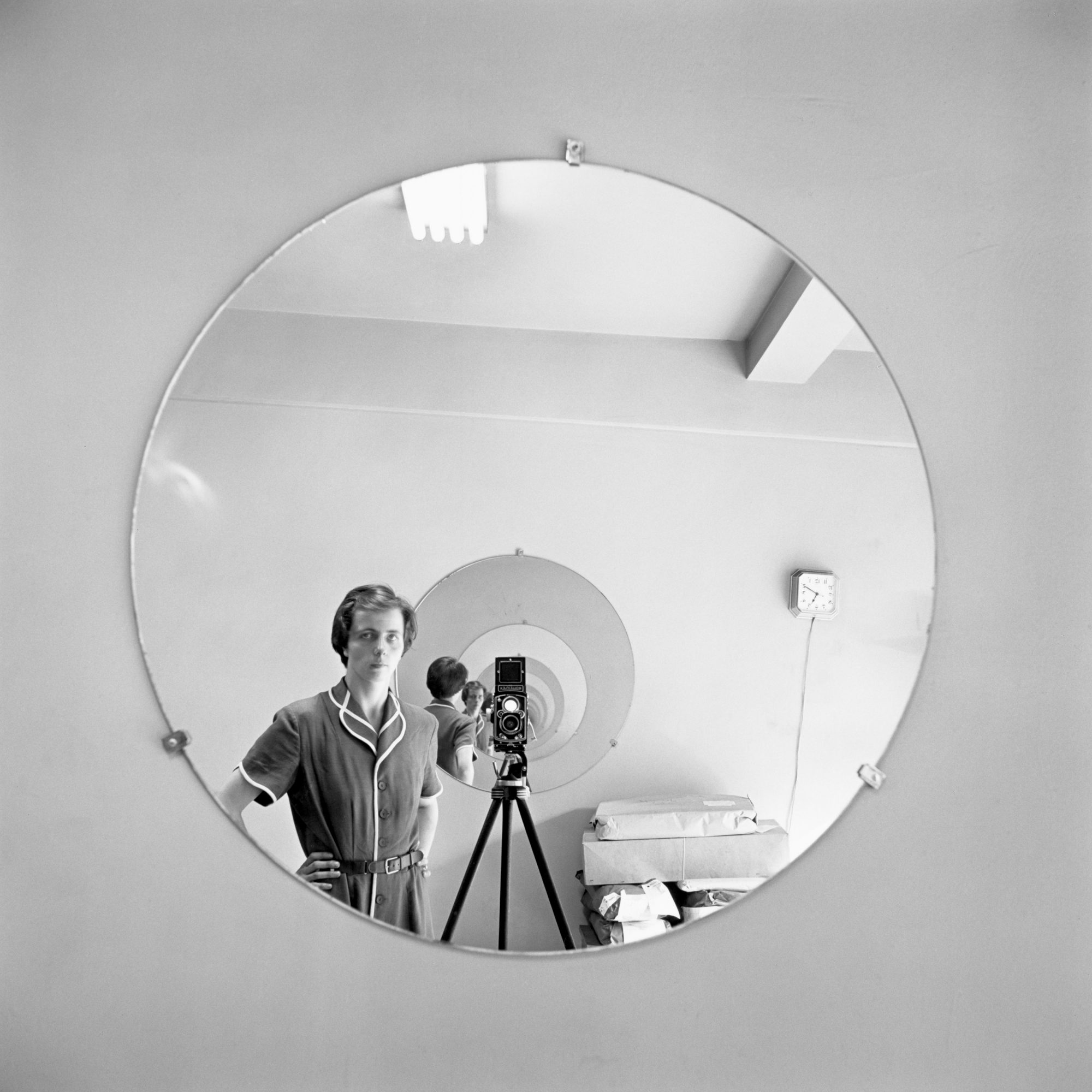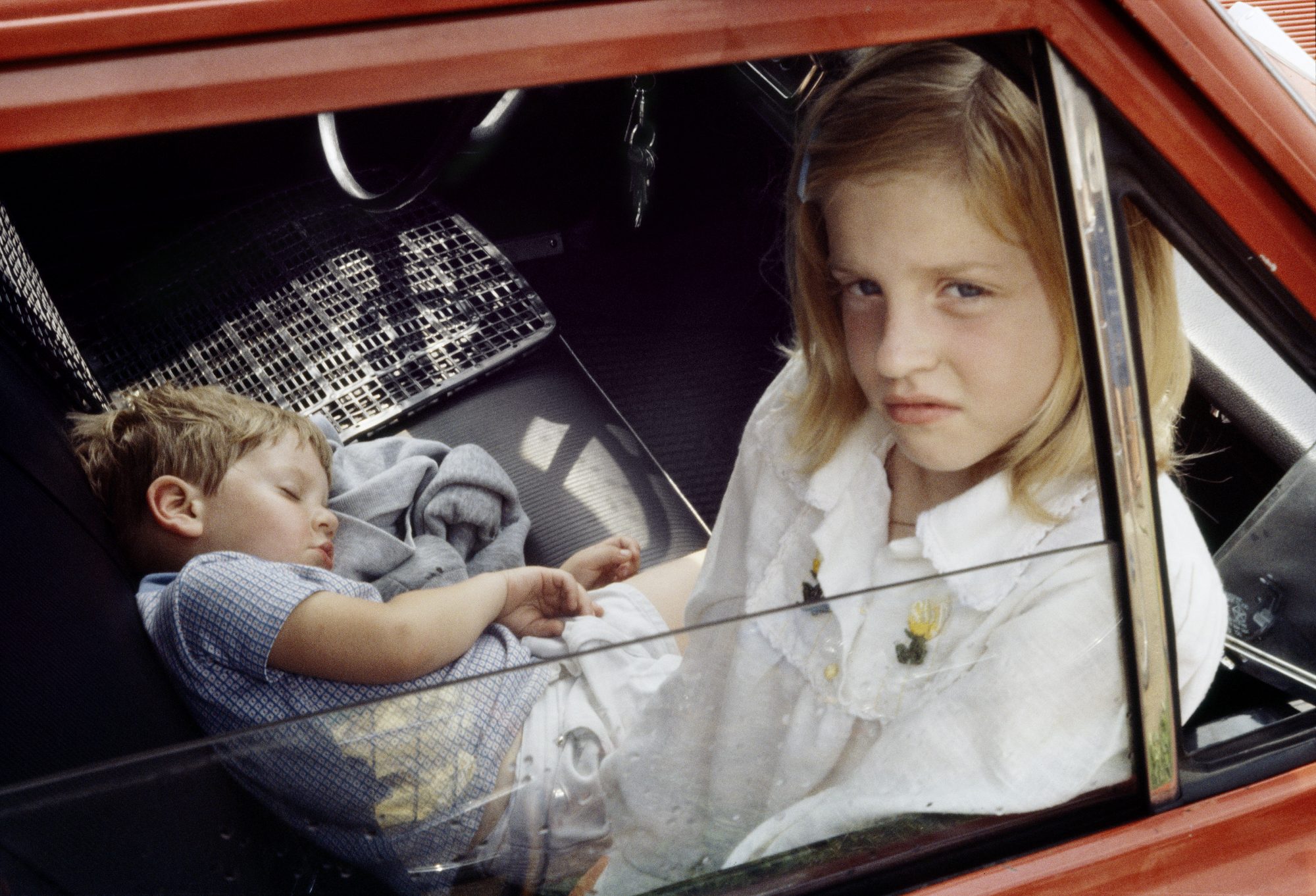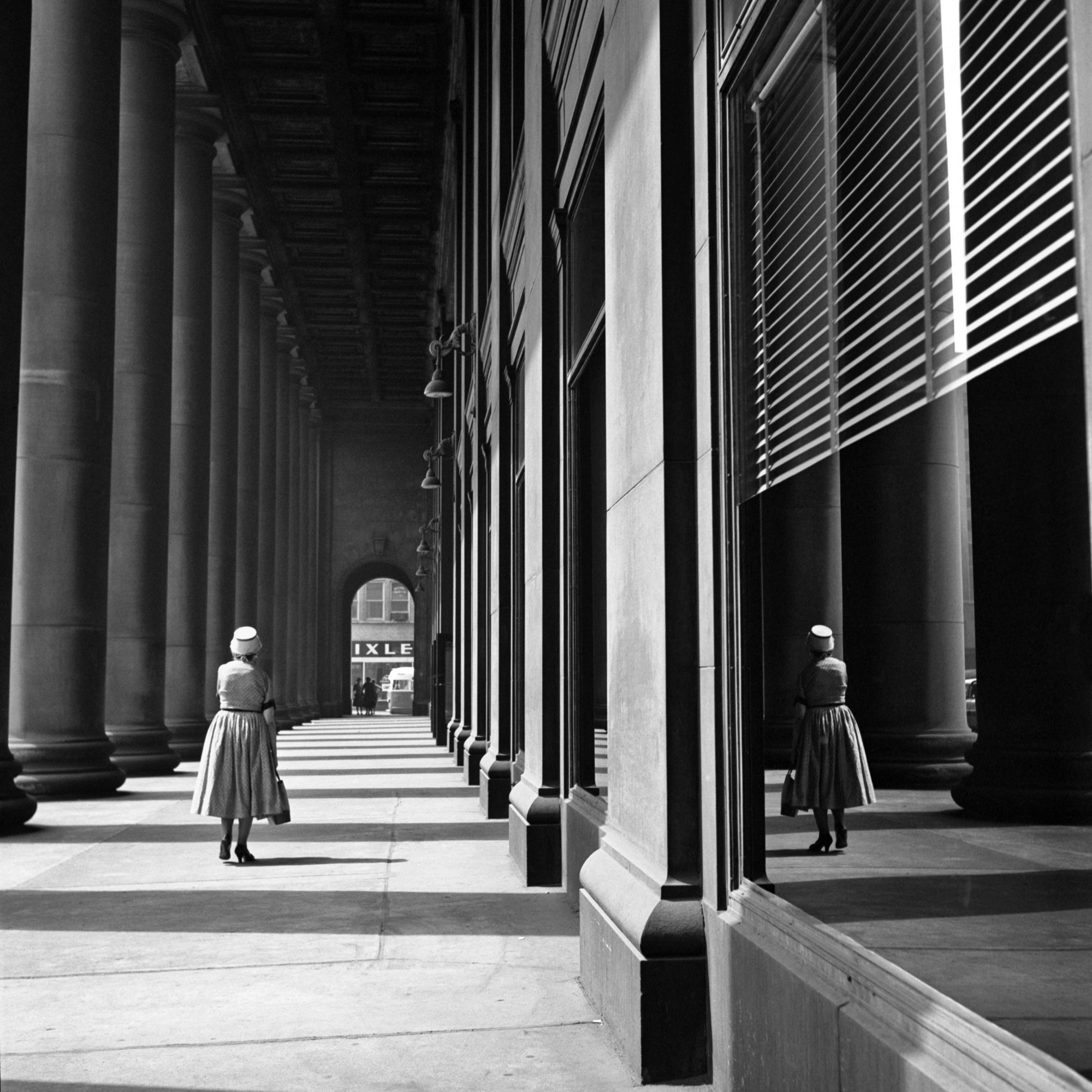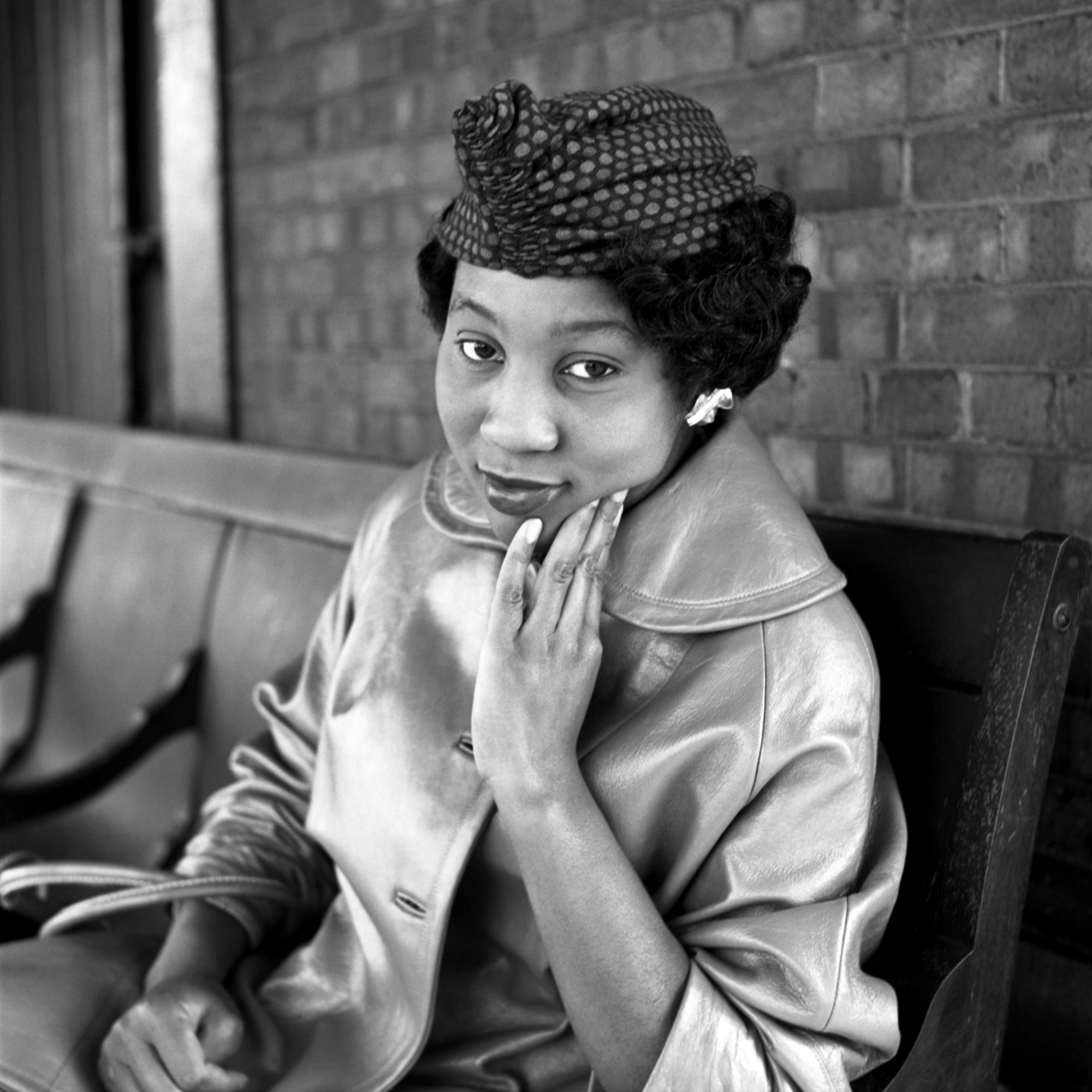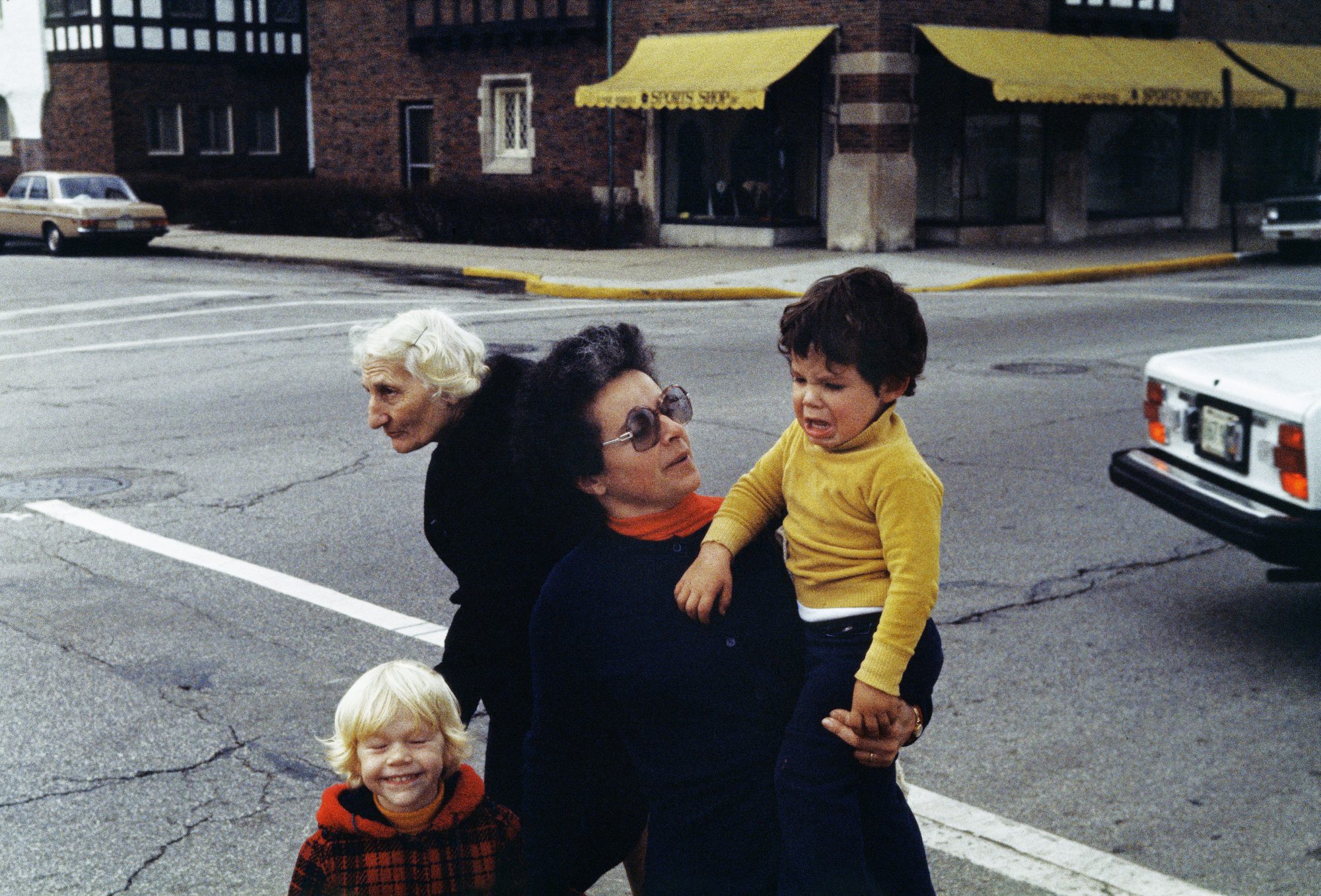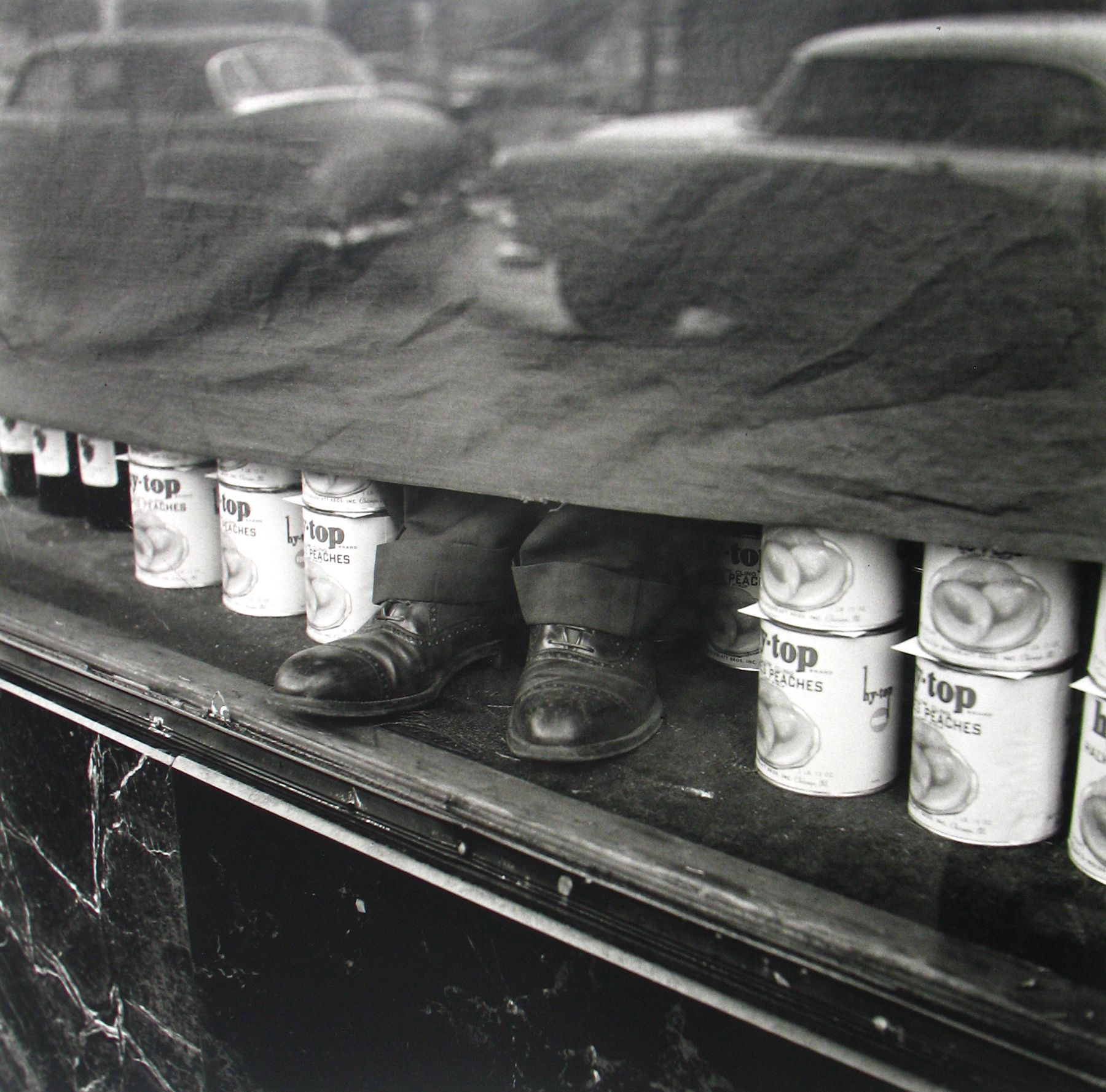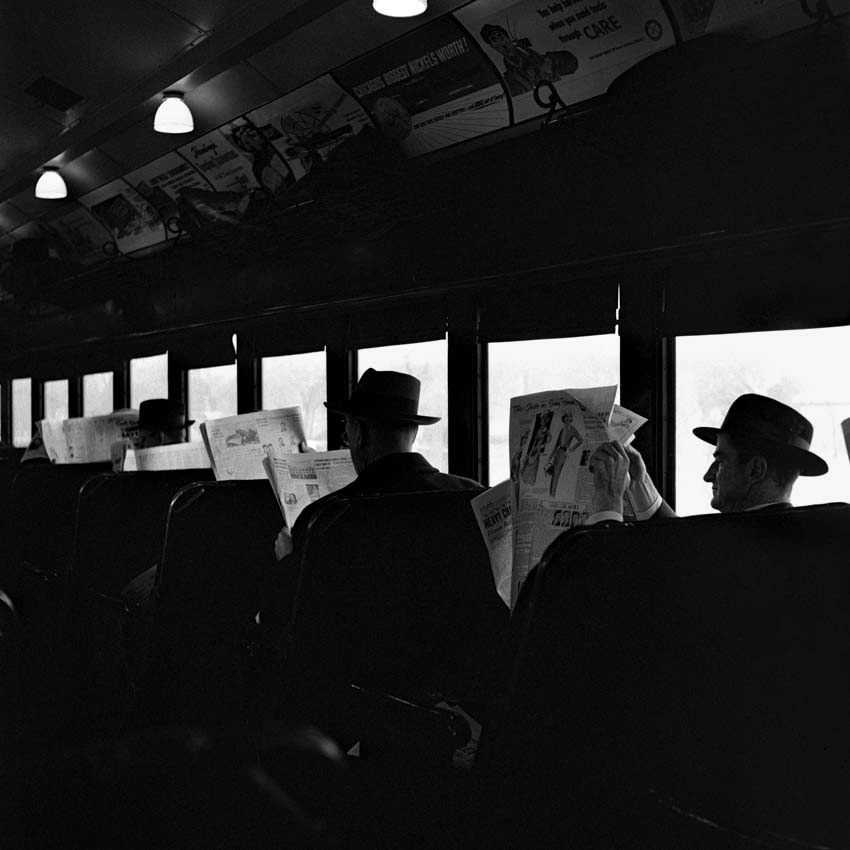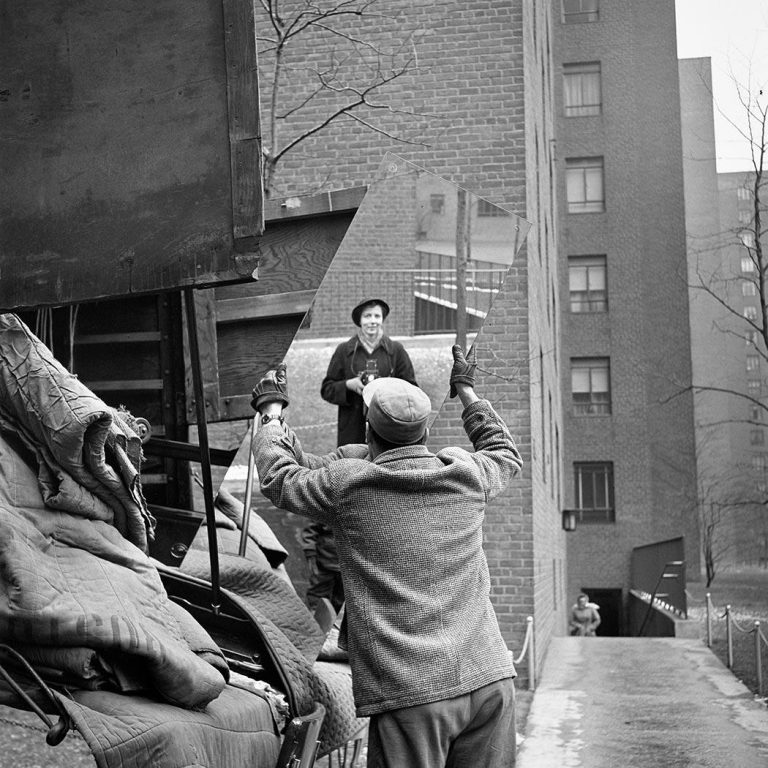 Vivian Maier's life has proven to be one of the most enduring and fascinating art world narratives of the last decade. Through her secret pastime, Maier walked countless miles in many cities, capturing images of city life in the 1950s, 60s and 70s. In that time, she amassed more than 2,000 rolls of film, 3,000 prints and more than 120,000 negatives, which she shared with virtually no one during her lifetime.
In 2007, a collection of Maier's street and travel photography was discovered by John Maloof at an auction house in Chicago. Since then, Maier's indelible images have gone on to garner worldwide acclaim through several exhibitions, including Vivian Maier: In Her Own Hands.
I suppose nothing is meant to last forever. We have to make room for other people. It's a wheel. You get on, you have to go to the end. And then somebody has the same opportunity to go to the end and so on.
Vivian Maier
Maier's photos feature children, women, the elderly and strangers on the streets of New York City and Chicago, as well as striking self-portraits. While she rarely took more than one frame of each image, her unique viewpoint captured fascinating characters and surprising moments on film. 
"My fascination with her story has only grown, as has my involvement with her photographs," says famed photography dealer Howard Greenberg. "It is such an unusual story with no resolution. At first her images are extremely well seen, quality photographs of life on the street, in New York City and Chicago. But as one looks at the body of her work, she reveals her deeper interests. Then one tries to imagine who she was, what motivated her, her personality. It is not everyday that one becomes so involved and even obsessed with a particular photographer."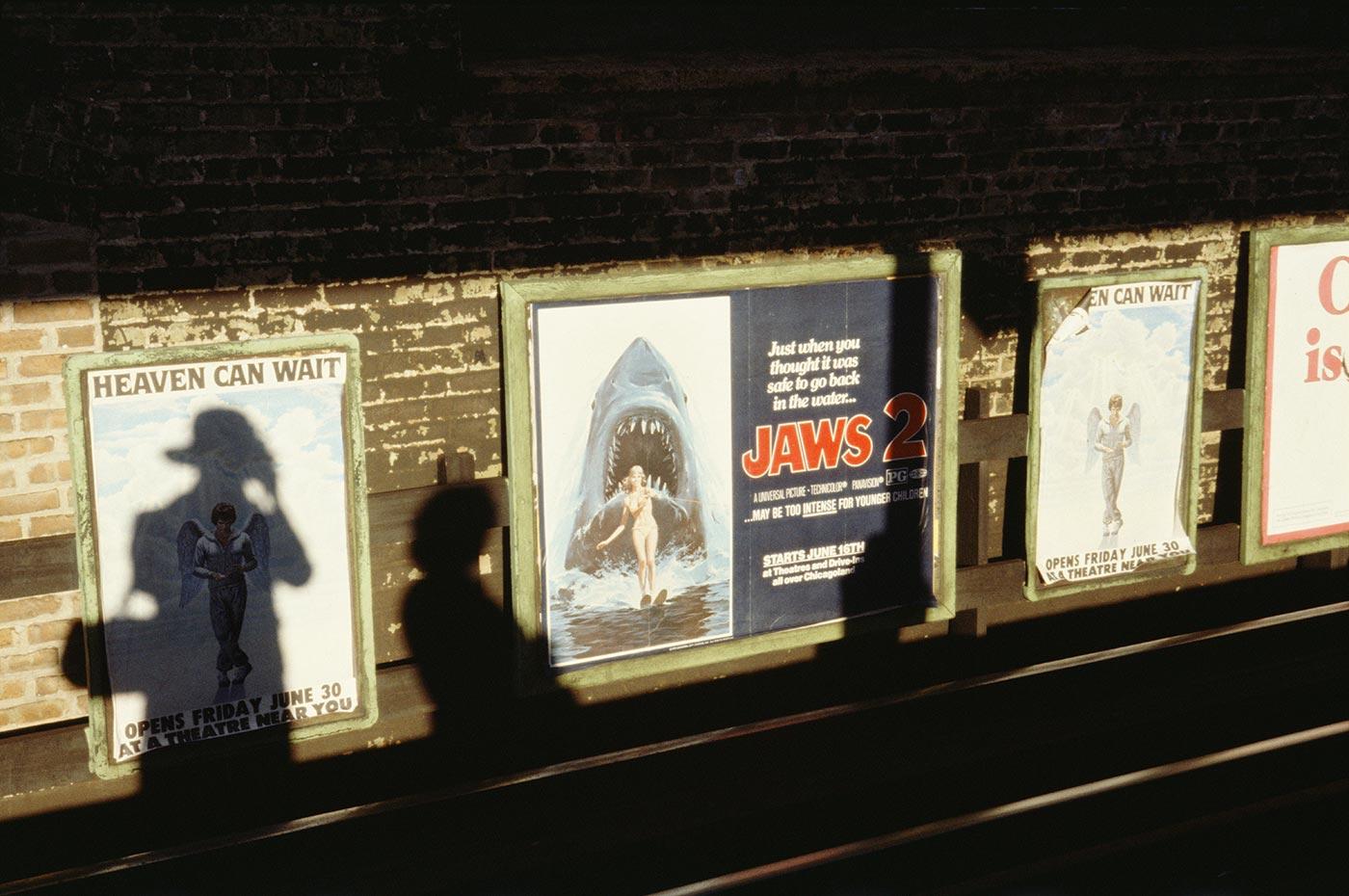 What little is known about Maier's life is largely the result of John Maloof's extensive research. In 2009, he discovered her obituary online — and this was just the beginning of his investigative work. An American of French and Austro-Hungarian descent, Maier split her time between Europe and the US, returning to New York in 1951. In 1956, she ultimately settled in Chicago where she worked as nanny for more than forty years. Towards the end of her life, Maier was supported by the children she had cared for in the early 50s. Unbeknownst to them, one of Maier's storage lockers (containing her massive collection of negatives, newspaper clippings and video recordings) was auctioned off due to delinquent payments.
After purchasing the first collection of Maier photographs in 2007, Maloof acquired more from another buyer at the same auction. He has since established the Maloof Collection to promote the work of Vivian Maier and to safeguard the archive for future generations.
And, while much of her life remains shrouded in mystery, her photographs have been firmly embraced as those of a true master.
Supported By
Walter & Irene DeBoni
Mamdani Family Foundation & Zai Mamdani