Who's coming to your party? Use your imagination and draw people you know (or people you'd like to see) at an event together. Check out the colourful social gatherings found in the exhibition Maxwell Bates: The In-Crowd for inspiration.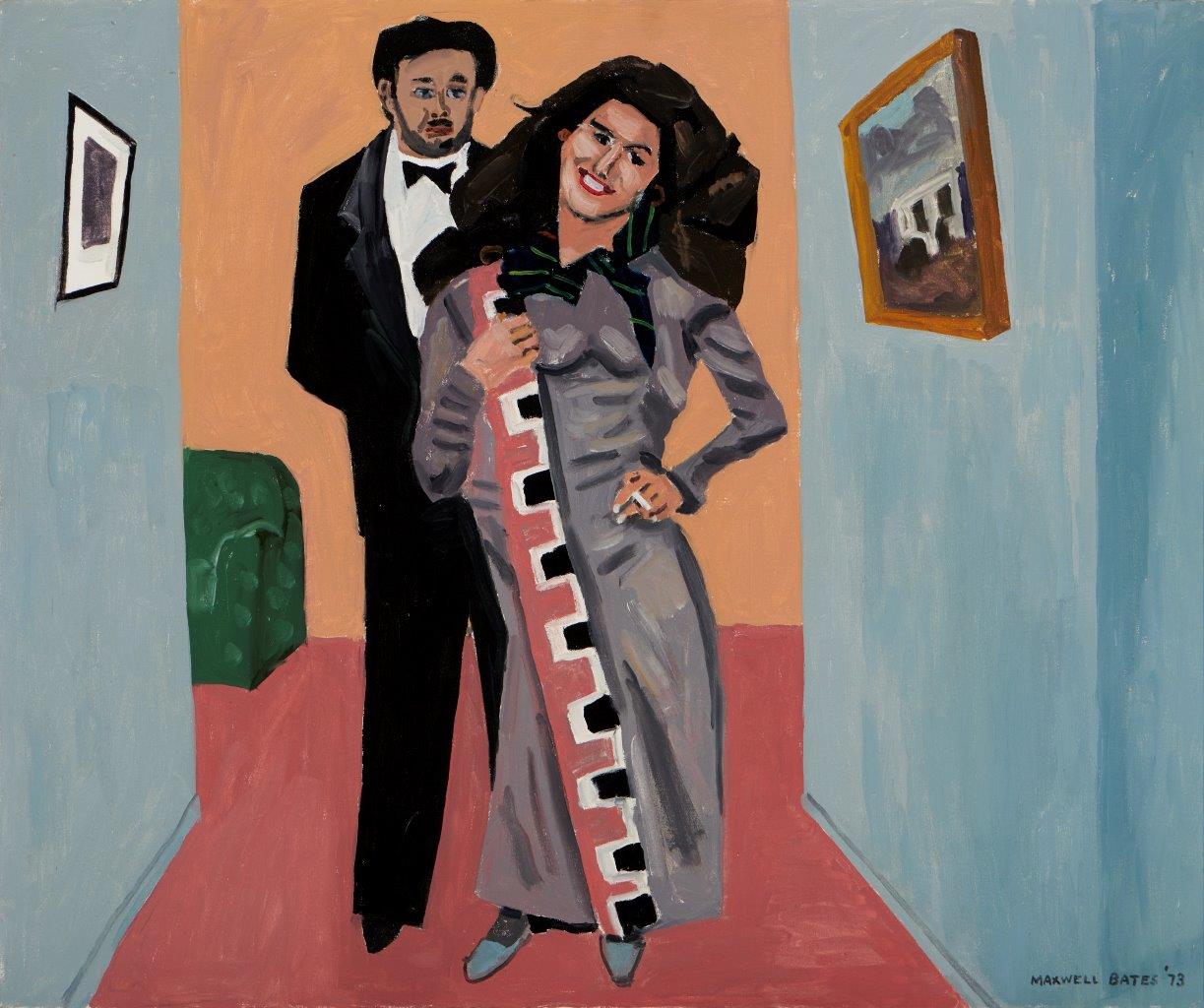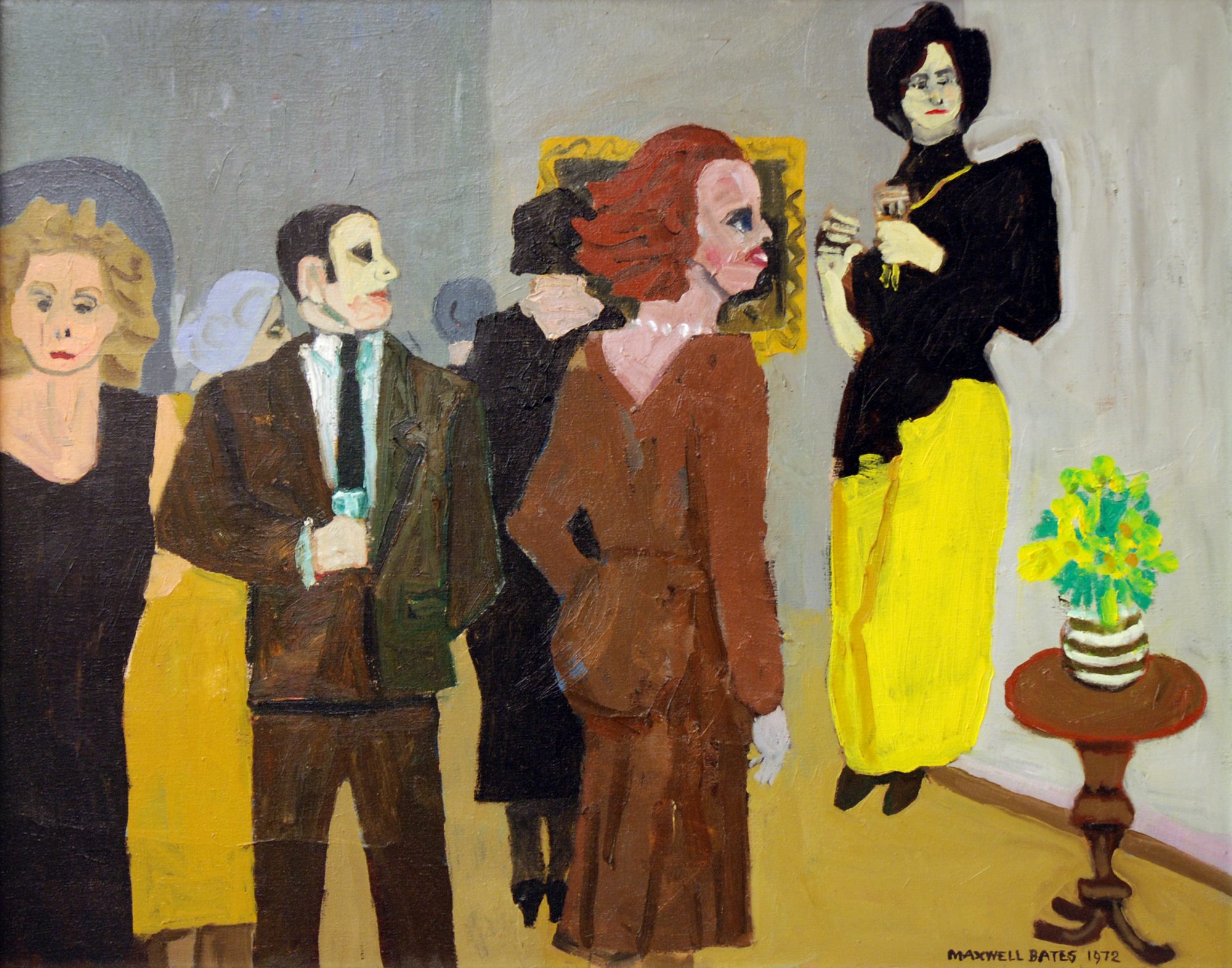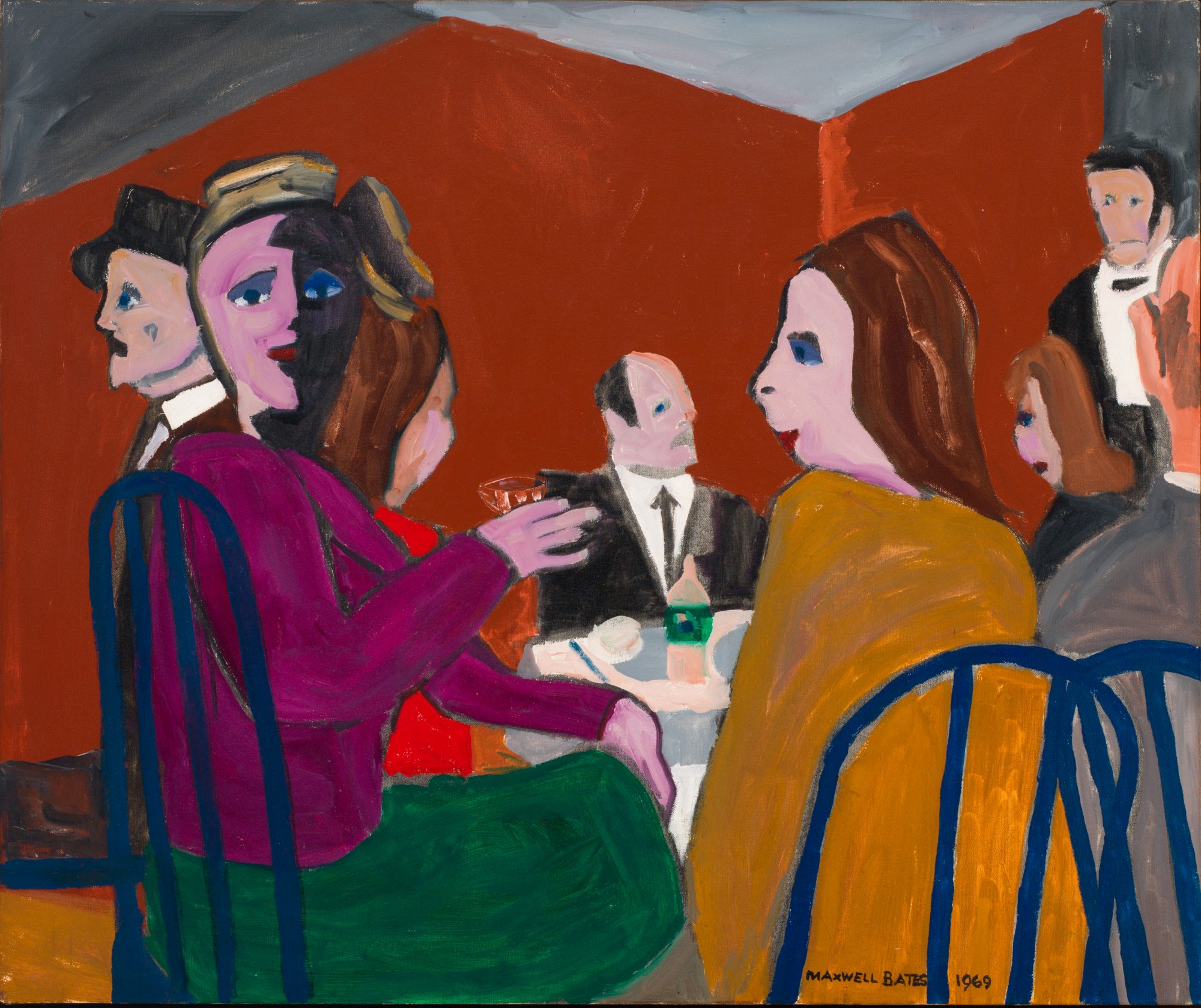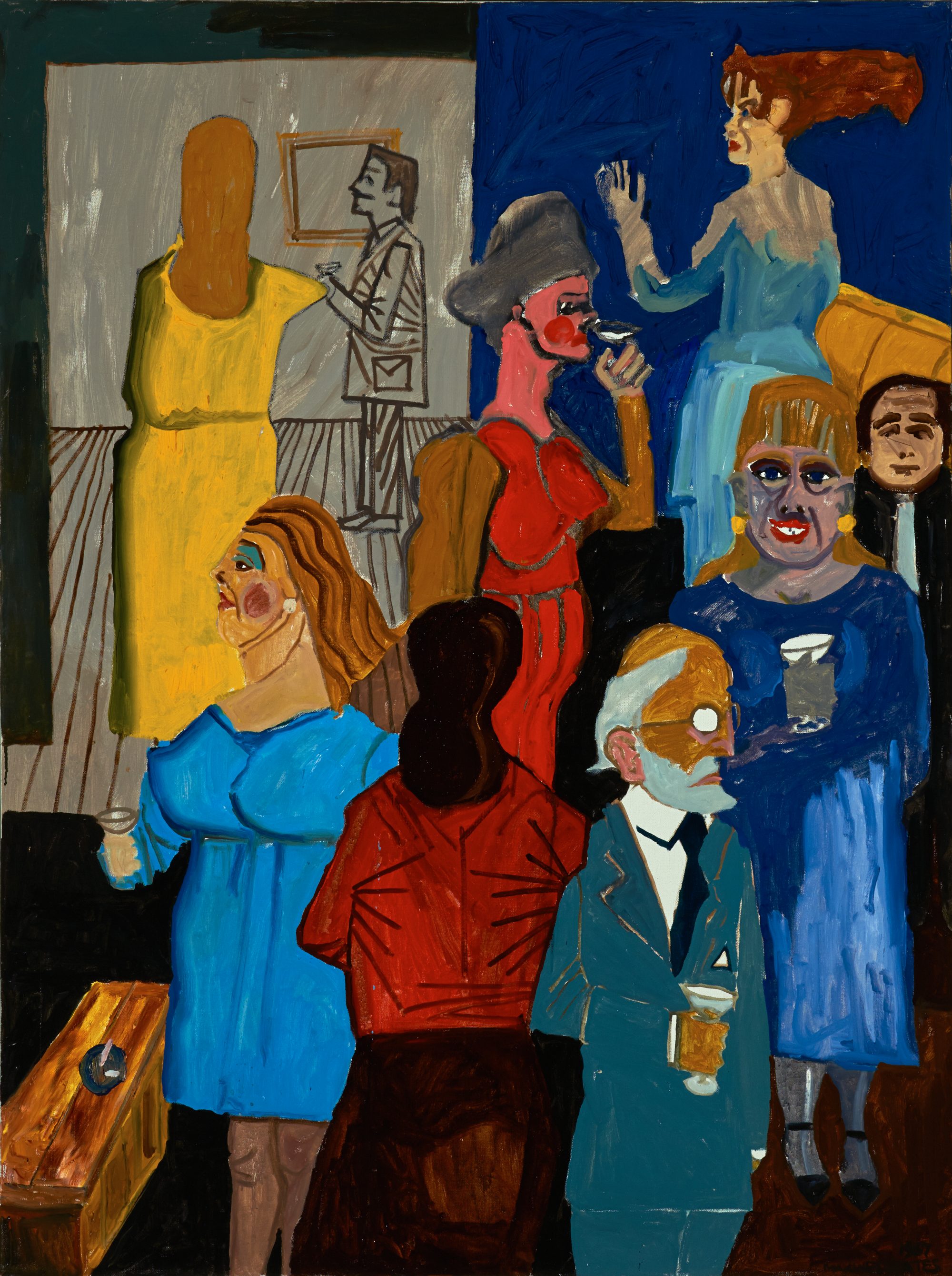 About Glenbow From Home
We're creating opportunities for you to experience art outside of Glenbow's walls. We know that having access to art and culture is an important part of our daily lives, so you can access Glenbow online anytime — through these virtual tours, online collections, educational videos, activity ideas, webinars and more.
Let's stay connected! ❤️