Pioneering Canadian artist Gerald Ferguson (1937 – 2009) used quotidian materials to create striking, large-scale paintings that speak to the poetics of everyday life.
Gerald Ferguson painted his "task-oriented" canvases by rolling black paint on canvas laid over objects such as garden hoses, doormats and ash cans. The resulting textural patterns appear elegant and minimal, but the layers of meaning created are witty and wry. Ferguson aimed to deconstruct and democratize notions of what a painting can be. The titles of his artworks literally describe what the artist used to make them. Just wait till you see the monumental multi-panel painting 1,000,000 Grapes.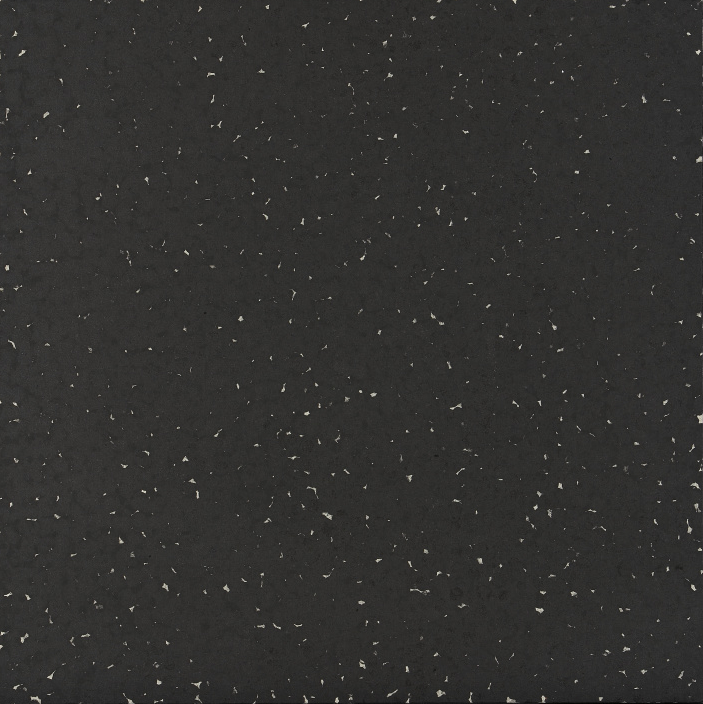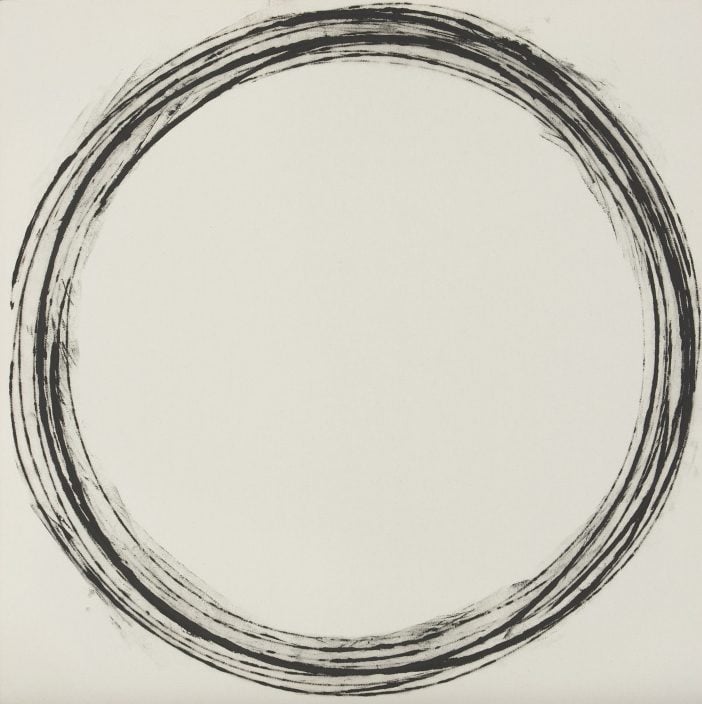 About Gerald Ferguson
Gerald Ferguson is one of the most celebrated Canadian artists. Although he was primarily known as a painter, Ferguson also worked in book media, performance and sculpture. Ferguson received a Master of Fine Arts degree from the University of Ohio. A Canadian citizen, he was born in Cincinnati Ohio in 1937. He taught full-time at the Nova Scotia College of Art and Design from 1968, retiring at the end of 2003. Previously, he taught at Ohio's Wilmington College, and at the Kansas City Art Institute. In his 30-plus year exhibition career, Ferguson had over 35 solo exhibitions, and participated in several group exhibitions. He passed away in 2009.